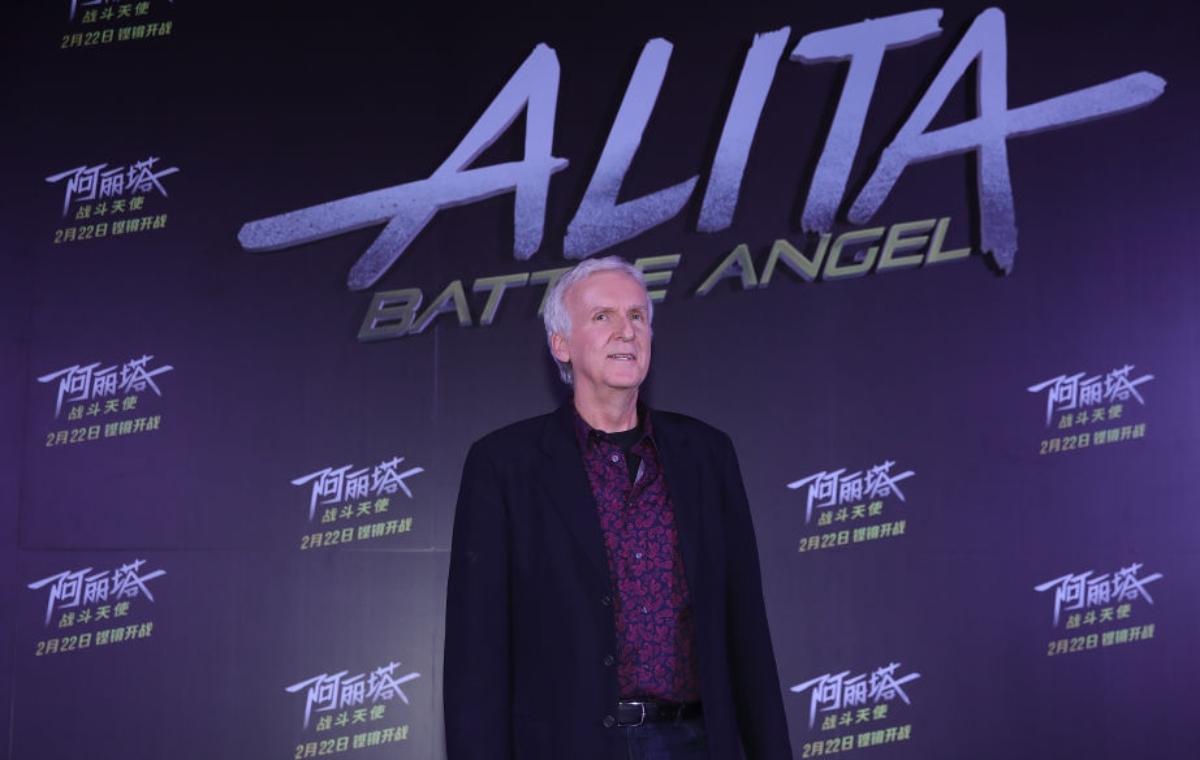 James Cameron's Net Worth Is Hundreds of Millions Thanks to 'Titanic' and 'Avatar'
By Kathryn Underwood

Apr. 28 2022, Published 11:13 a.m. ET
Canadian-born film director and producer James Cameron has earned hefty paydays from his top-grossing movies. Cameron, who is best known for directing both Titanic and Avatar, two of the most profitable films of all time, is worth a staggering amount of money. According to Celebrity Net Worth, he has raked in $700 million. Keep reading to learn about his net worth in detail.
Article continues below advertisement
James Cameron
Film Producer, Director, Screenwriter
James Cameron is a film director known for directing such films as The Terminator in 1984 and other science-fiction films. Cameron is a wealthy man thanks largely to two movies, Titanic in 1997 and Avatar in 2009. He has founded three production companies, explored the ocean, and been married five times. His films won a number of Academy Awards, Golden Globes, and BAFTA Awards.
Birthdate: August 16, 1954
Education: Fullerton College
Spouses: Sharon Williams (1978–1984); Gale Anne Hurd (1985–1989); Kathryn Bigelow (1989–1991): Linda Hamilton (1997–1999); Suzy Amis (2000–present)
Children: 4
James Cameron directed major blockbuster films like "Avatar" and "Titanic."
Cameron's earlier movie credits include The Terminator, Aliens, and The Abyss. Avatar and Titanic are the movies that made Cameron the most money and brought him the most accolades.
Cameron directed two of the first five films to ever gross over $2 billion each worldwide. Avatar grossed $2.85 billion and Titanic, starring Leonardo DiCaprio, grossed $2.19 billion.
Article continues below advertisement
Titanic proved a financial success for Cameron even after he gave up his $8 million salary in exchange for backend profits. Since the movie did so well in the box office, that decision netted him over $650 million.
Article continues below advertisement
Avatar reportedly earned Cameron at least $350 million, which means that between just two films, he became a billionaire. His net worth is estimated at $700 million today. He's slated to direct Avatar sequels over the next several years.
Article continues below advertisement
James Cameron is a well-decorated filmmaker.
Some awards Cameron has received include the Ray Bradbury Award for Terminator 2: Judgment Day. Cameron is one of few directors to win three Academy Awards in a single year (for Titanic, he won Best Director and shared Best Picture and Best Film Editing).
His films have also won top awards:
Aliens won Academy Awards for Best Sound Editing and Best Visual Effects

The Abyss won Academy Awards for Best Visual Effects

Terminator 2: Judgment Day won Academy Awards for Best Makeup, Best Sound Mixing, Best Sound Effects Editing, and Best Visual Effects
Article continues below advertisement
He has been given honorary degrees from Carleton University, Brock University, Ryerton University, and California State University, Fullerton. Cameron received a star on the Canadian Walk of Fame in 2008 and on the Hollywood Walk of Fame in 2009.
Time magazine also named Cameron one of its 100 Most Influential People in 2010. Fittingly, successful directors including Joss Whedon, Michael Bay, and Peter Jackson have cited Cameron as having inspired and influenced their work.
Article continues below advertisement
Cameron is married to his fifth wife, Suzy Amis.
Cameron has been married to Hollywood directors and actresses. His longest marriage is his fifth and current one, to Suzy Amis. He has real estate in New Zealand and California. His 16,000 square foot compound in Malibu was listed for sale in 2020 for $25 million.