Clarence Gilyard Leaves Behind a Fortune and an Admirable Acting Career
Hollywood is filled with plenty of talented and award-winning actors and actresses but few have a track record comparable to Clarence Gilyard. Gilyard made his first TV appearance in Diff'rent Strokes in 1981 and continued to grace millions of televisions for years after.
After appearing in several TV series following his debut on TV, he landed noteworthy roles in movies like Top Gun and The Karate Kid Part II.
Article continues below advertisement
On Nov. 28, 2022, Gilyard passed away at the age of 66 years old. What was Gilyard's cause of death and how much of a fortune did he leave behind given his lengthy TV career, which spanned more than 30 years? Here's what we know about his net worth.
What was Clarence Gilyard's net worth at the time of his passing?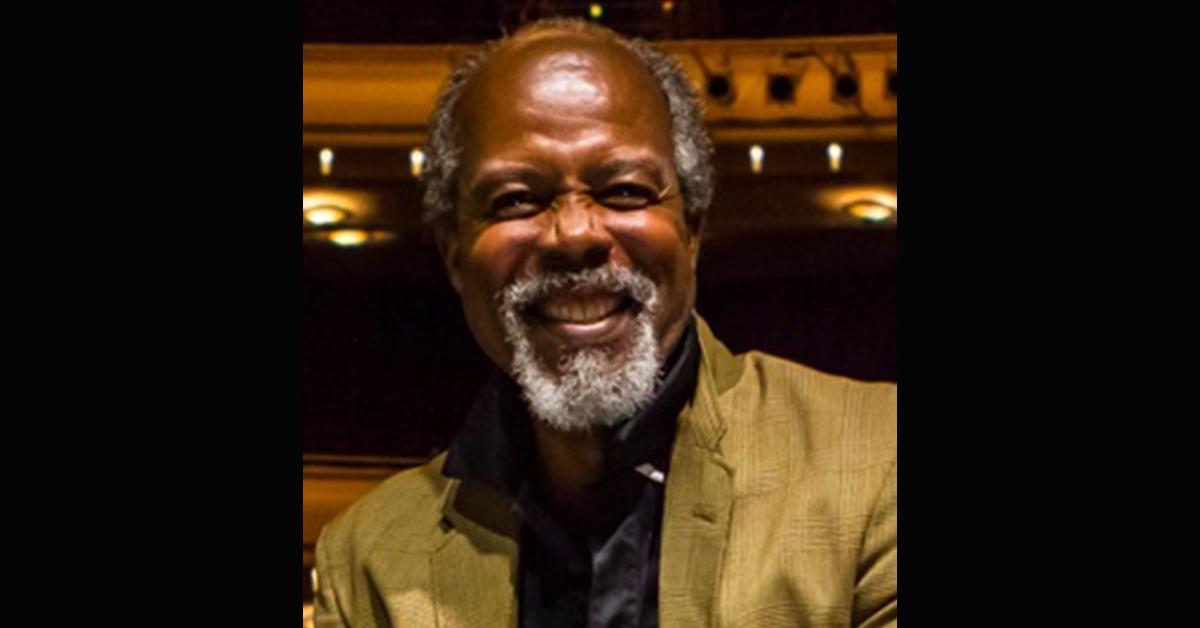 Although Gilyard is best known for playing Theo in Die Hard and naval flight officer Marcus "Sundown" Williams in Top Gun, he shifted his focus to education later in his acting career.
Article continues below advertisement
After appearing in Matlock and Walker, Texas Ranger, Gilyard stepped away from acting in 2006 to complete an MFA in theatre performance at Southern Methodist University, according to an Instagram post shared by the University of Las Vegas Fine Arts. Just before he passed away, Gilyard was working as a film and theater professor.
While it isn't clear how much Gilyard was earning from his new-found career, he was worth $5 million at the time of his death, according to Celebrity Net Worth. Although much of Gilyard's income likely came from his earnings as a professor, he did return to the screen in 2021 to appear in a battery commercial alongside former co-star Bruce Willis.
Article continues below advertisement
Clarence Darnell Gilyard Jr.
University professor, actor and director
Clarence Gilyard's acting career is nothing short of impressive. Aside from his more well-known roles, Gilyard also starred in CHiPS, The Facts of Life, The Track, and The Perfect Race.
Birthplace: Moses Lake, Wash.
Birthdate: Dec. 24, 1955
Education: Earned his master's degree in teaching theater at Southern Methodist University
Spouse: Elena Gilyard
Kids: 6
Was Clarence Gilyard a martial artist?
Gilyard may have landed the role of G.I. #1 in The Karate Kid, Part II, though there is no information that suggests he was a martial artist. Instead, he held a degree in theatre performance. In many cases, actors and actresses are required to learn new skills when they take on certain roles. So, it's possible Gilyard learned some martial arts at some point during his acting career.
Article continues below advertisement
What happened to Clarence Gilyard?
Gilyard's death was announced on Nov. 28, 2022, via Instagram. The message began with, "It is with great sadness that Dean Nancy J. Uscher and the UNLV College of Fine Arts share the passing of beloved film and theatre professor, Clarence Gilyard."
Article continues below advertisement
Uscher added, "His students were deeply inspired by him, as were all who knew him. He had many extraordinary talents and was extremely well-known in the university through his dedication to teaching and his professional accomplishments." UNLV film chair Heather Addison also contributed to the announcement saying, "Professor Gilyard was a beacon of light and strength for everyone around him at UNLV."
While plenty of people who have grown to love and admire Gilyard are wondering what his cause of death was, there have been no updates as to what happened to the actor. There is some speculation, however, that he was suffering from an illness.
Article continues below advertisement
Who is Clarence Gilyard's wife, Elena?
Gilyard tied the knot with his second wife, Elena Gilyard, in 2001 and they remained married up until his death. Gilyard is survived by his six children who he conceived with Elena and his first wife, Catherine Dutko. Little is known about Elena as she tends to stay out of the media.