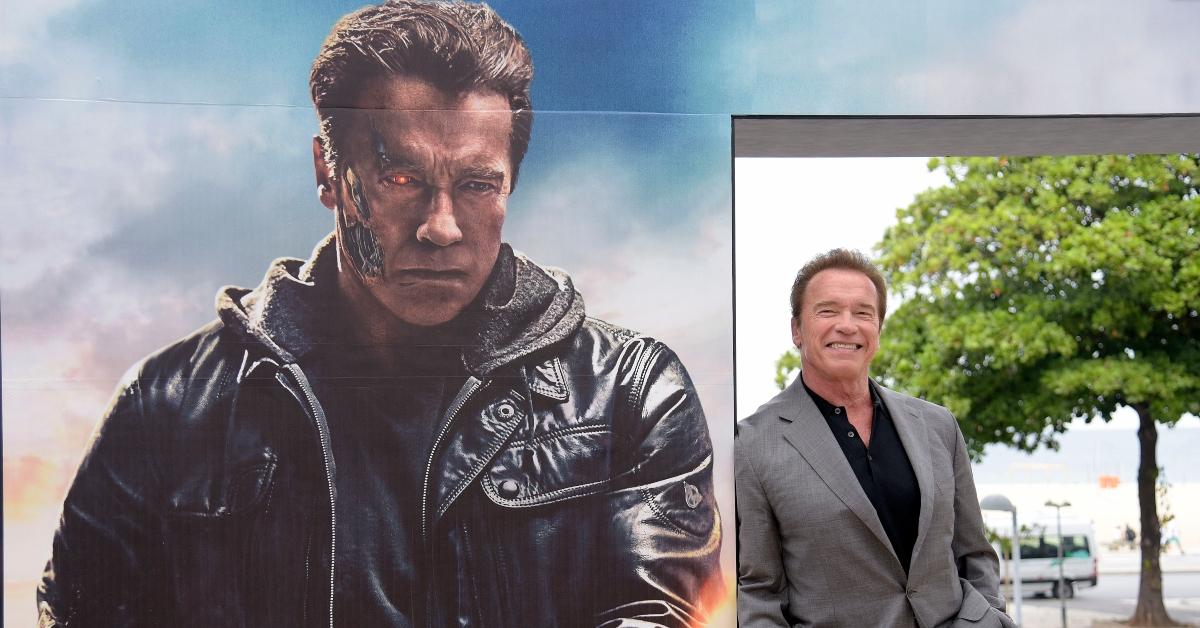 Arnold Schwarzenegger's Portfolio Is As Diverse As His Career
Whether you know him as a professional bodybuilder, an actor, the Terminator, or the former Governor of California, one thing is certain about Arnold Schwarzenegger—he's diverse. And the same goes for his portfolio.
Article continues below advertisement
What's in Arnold Schwarzenegger's portfolio?
Schwarzenegger has been investing in companies, stocks, and real estate since before his voice was dubbed in his first film, Hercules in New York. His first business venture was a bricklaying business in Southern California that he started with fellow bodybuilder Franco Columbu in 1968. The two men used the money they made from that business to invest in a mail-order fitness equipment business.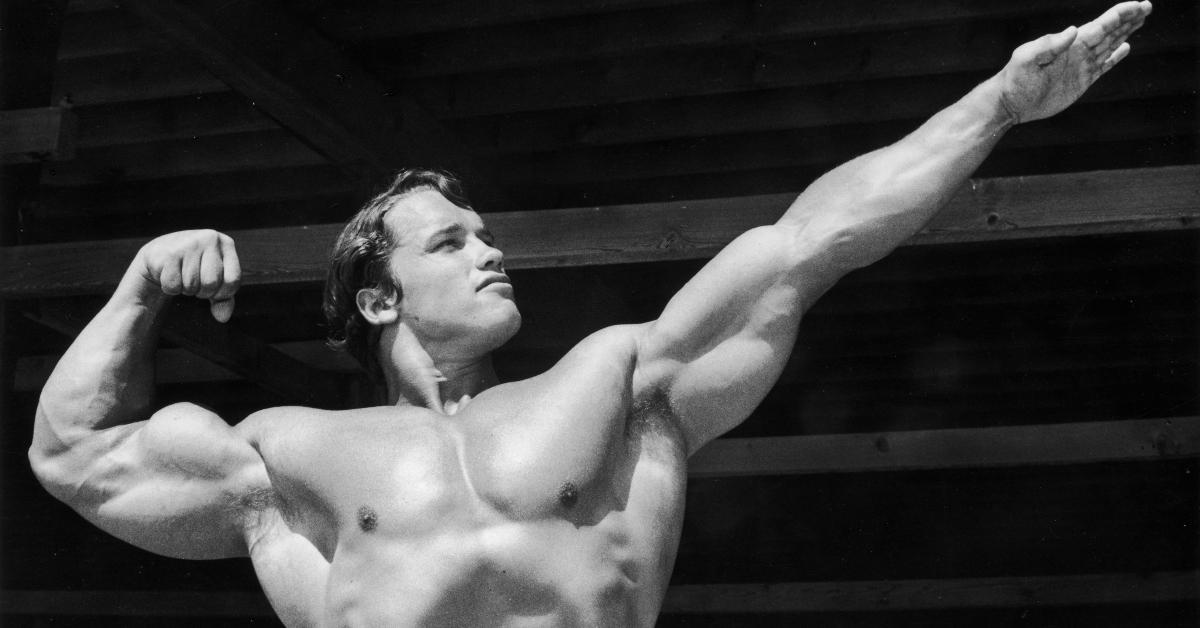 Article continues below advertisement
The star of Conan the Barbarian used profits from the mail-order business for his first real estate investment. Schwarzenegger continued to buy and sell real estate and became a real estate millionaire when he was just 25 years old. That was before he appeared as the Terminator in James Cameron's famous sci-fi thriller.
When Schwarzenegger was elected in 2003 as California's 38th Governor, his financials were put out for all to see. His financial disclosure statements filed with the Los Angeles County registrar revealed over 100 business ventures that included individual stocks, managed stock accounts, private investment funds, venture funds, bonds, several direct stakes in operating businesses, and even a high-end mutual fund company, the Los Angeles Times reported in 2003.
Article continues below advertisement
"Arnold's one of the greatest instinctive businessmen I've ever met," Paul Wachter, a former investment banker who has known the actor for years, told the Times in 2003.
Arnold Schwarzenegger's net worth
With his acting career, business acumen, political pursuits, and a closet full of bodybuilding awards, Schwarzenegger has amassed a net worth of $400 million, according to Celebrity Net Worth.
Article continues below advertisement
What companies does Arnold Schwarzenegger own?
In 1991, Schwarzenegger joined fellow action stars Sylvester Stallone and Bruce Willis, as well as Demi Moore, as investors in the Planet Hollywood restaurant chain. He cut ties with the chain in 2000.
Some businesses Schwarzenegger owns or has owned include:
A Columbus, Ohio shopping mall

Dimensional Fund Advisors investment firm

Arnold's Sports Festival, which is held annually in Columbus, Ohio

Oak Productions, Inc., which is a movie production company

Fitness Publications, which is a joint publishing venture with Simon & Schuster

Santa Monica restaurant Schatzi on Main (sold in 1998)
Article continues below advertisement
Schwarzenegger founded the nutritional supplement company, Ladder, in 2018 with partner Lebron James. The company was sold in 2020 for an undisclosed amount.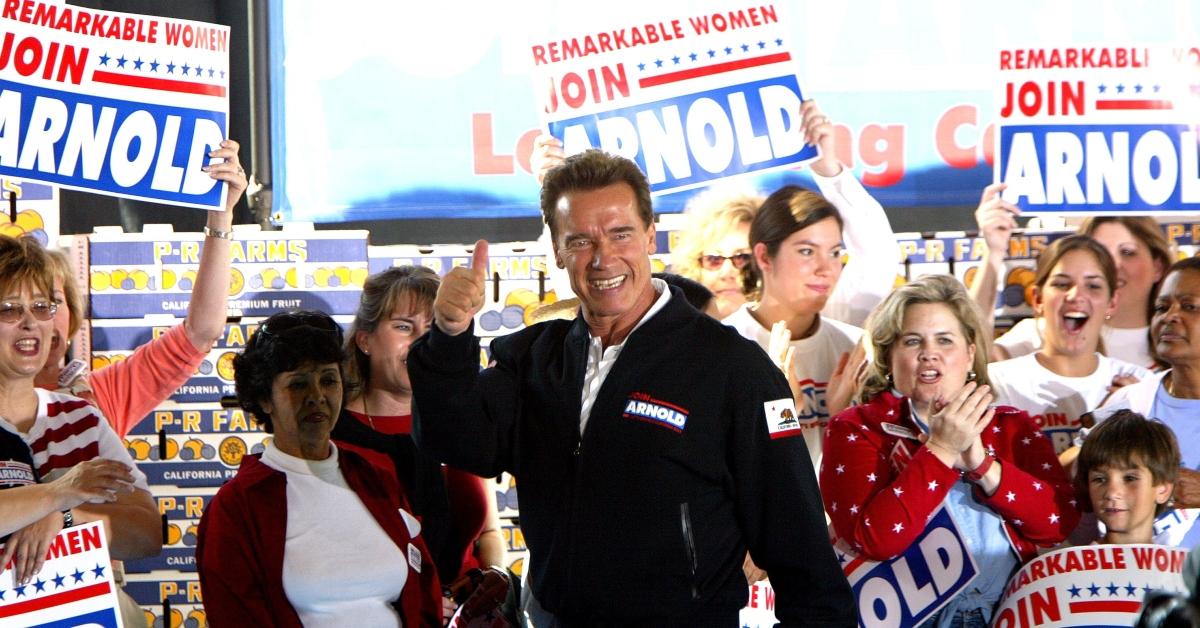 Article continues below advertisement
What Arnold Schwarzenegger invests in
Besides being a savvy real estate investor, Schwarzenegger is an angel investor who helps fund start-up companies in the early stages of their growth.
According to Crunchbase, the actor has four companies in his portfolio. His most recent investment was in Dropshyp, which is a start-up that provides large, medium, and small scale businesses with the ability to connect with suppliers in East Asia, West Africa, and Arabia. Schwarzenegger invested $4.5 million in Dropshyp in December 2019.
Schwarzenegger was an early investor in Google back in 1999. His other investments include Scopely, a leading company in interactive entertainment and mobile games, and Advanced Microgrid Solutions, which installs advanced energy storage systems to lower energy costs. He has since exited Google and Advanced Microgrid Solutions, according to Crunchbase.