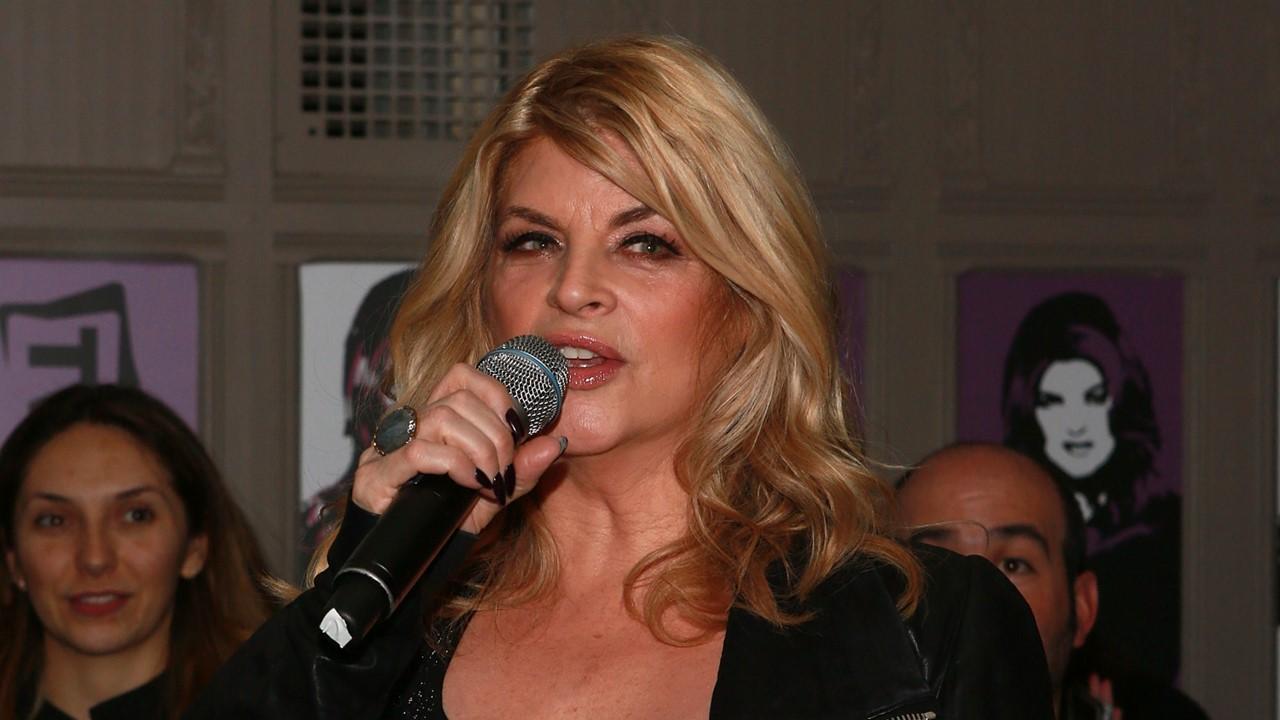 Actress Kirstie Alley Had a Remarkable Career and Net Worth to Match
Actress Kirstie Alley, likely best known for her role as Rebecca in the long-running sitcom Cheers, has passed away at the age of 71. Her career spanned many decades in Hollywood, as she played a number of film and television roles. Here's a look at Alley's net worth upon her death as well as a look back over her career and personal life.
Article continues below advertisement
Article continues below advertisement
Alley acted in films including Look Who's Talking and Deconstructing Harry, along with many TV shows. In addition to Cheers, she starred in Veronica's Closet and David's Mother and took second place on Dancing With the Stars in 2011.
Kirstie Alley Built a Solid Net Worth Over the Course of Her Career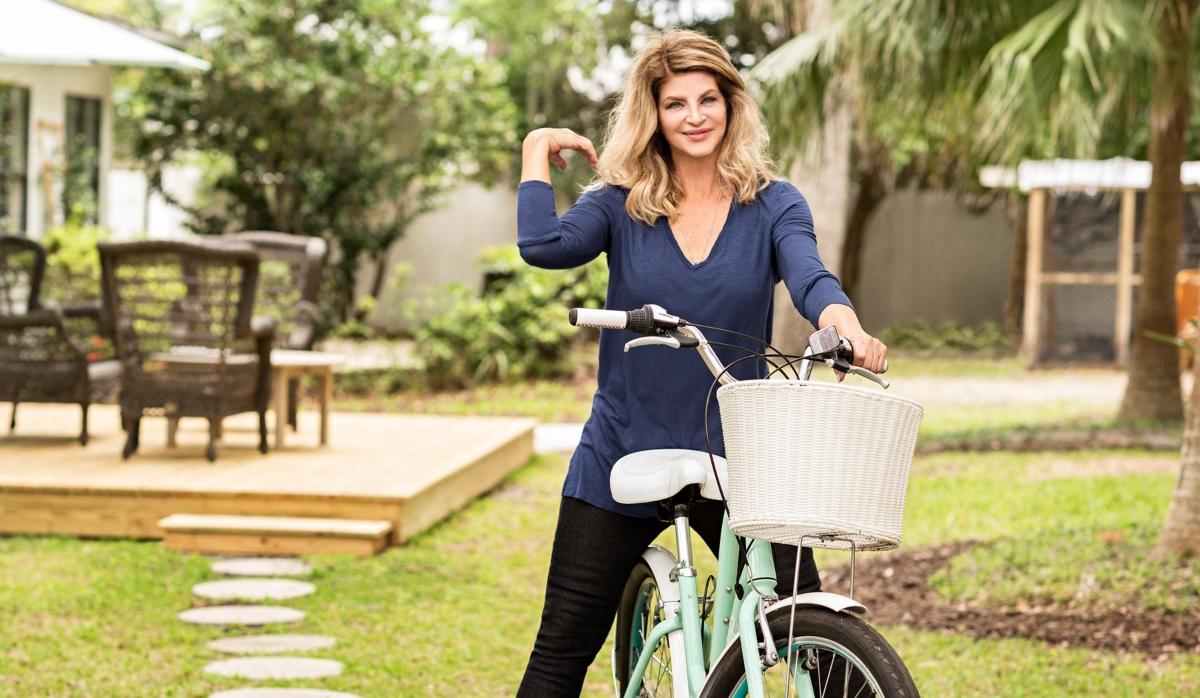 Article continues below advertisement
Alley amassed a solid net worth thanks to her successful career in Hollywood. According to Celebrity Net Worth, her net worth was $40 million.
Kirstie Alley
Actor, Comedian, TV Producer, Screenwriter
Kirstie Alley was the winner of two Primetime Emmy Awards for her acting roles. She held key roles on Cheers, Veronica's Closet, and other television shows. Alley appeared alongside John Travolta in the Look Who's Talking films. She appeared on Dancing With The Stars in 2011 and eventually took second prize in the competition. Alley died of cancer on December 5, 2022.
Birthdate: January 12, 1951
Birthplace: Wichita, Kans.
Date of Death: Dec. 5, 2022
Spouse: Bob Alley (1970–1977), Parker Stevenson (1983–1997)
Children: 2
Article continues below advertisement
Article continues below advertisement
What was Kirstie Alley's cause of death?
As People magazine reported, Alley died from colon cancer that was only recently diagnosed, according to her two children. True and Lillie Parker, Alley's children with former husband Parker Stevenson, confirmed her death publicly.
Former colleagues poured in their memorials on social media, offering condolences to her loved ones and expressing how much she'd be missed. Kelsey Grammer, fellow Cheers alum, said to People, "I always believed grief for a public figure is a private matter, but I will say I loved her."
Article continues below advertisement
Ted Danson, who also co-starred with Alley in Cheers, noted to People, "I am so sad and so grateful for all the times she made me laugh. I send my love to her children. As they well know, their mother had a heart of gold. I will miss her." He said he had even just finished watching an old Cheers episode on a plane prior to learning of Alley's death.
Article continues below advertisement
How did Kirstie Alley begin her acting career?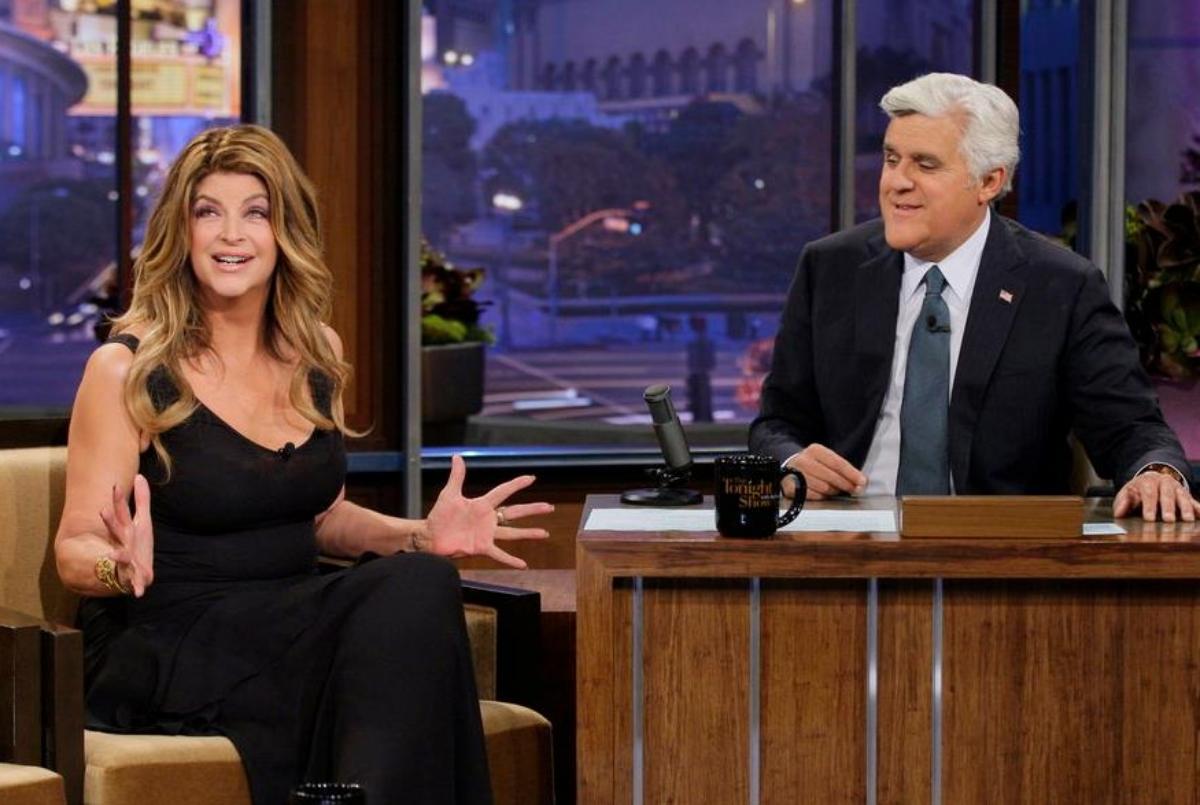 Alley, who was born in Kansas, made her way to Los Angeles not long after high school to pursue interior design and follow Scientology. She appeared on game shows Match Game and Password Plus, later moving into television roles as an actor.
Article continues below advertisement
Alley began acting in films with Star Trek II: The Wrath of Khan in 1982 and appeared in a number of other films in the following years. Alley starred in films including the Look Who's Talking franchise, Shoot to Kill, It Takes Two, Deconstructing Harry, and Drop Dead Gorgeous.
Kirstie Alley was well known as a star of 'Cheers.'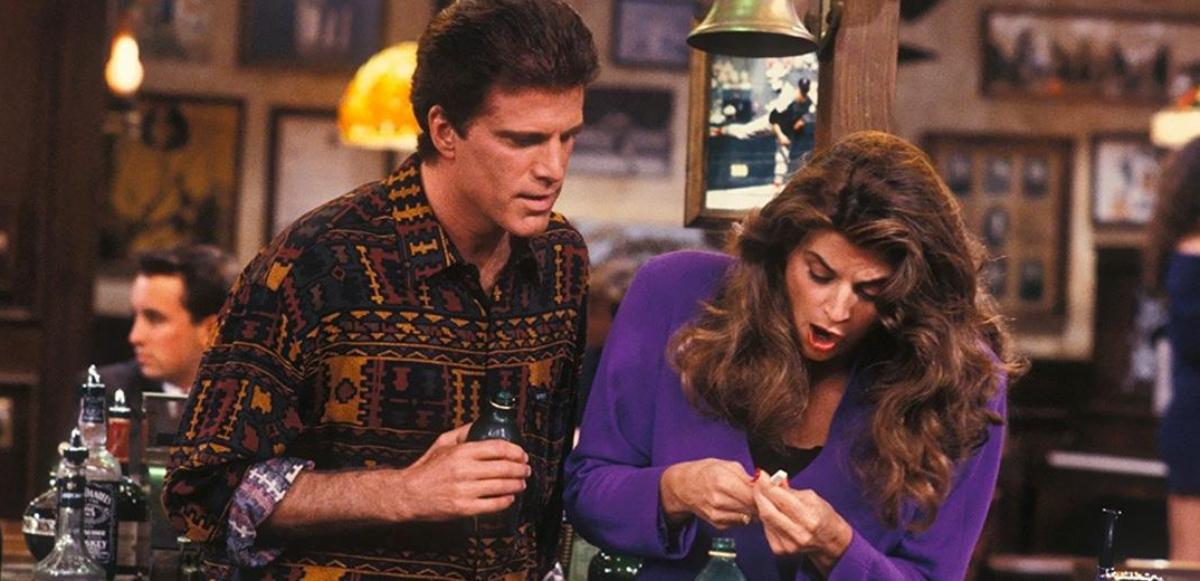 In 1987, Alley joined the cast of Cheers as the bar owner Rebecca Howe. She finished out the series by remaining in that role through its eleventh and final season, starring alongside Ted Danson and Rhea Perlman. For her work on Cheers, Alley was rewarded with three Emmy nominations, of which she won one (in 1991).
Article continues below advertisement
Article continues below advertisement
She received another Emmy for her work in the TV movie David's Mother. By 1995, Alley had received her star on the Hollywood Walk of Fame.
Kirstie Alley's Career Continued Well Into the 2000s
Another key role for Alley included the star and executive producer of Veronica's Closet from 1997–2000. She was a spokesperson for the weight-loss company Jenny Craig and for Pier One Imports.
Alley also competed in reality TV competitions, including Dancing With The Stars and The Masked Singer.