Famed Sports Executive Sonny Vaccaro Still Has a Solid Net Worth
Sonny Vaccaro's net worth is still holding strong in his eighties. The sports marketing executive brought Michael Jordan his first shoe deal.
After the release of the film Air, Sonny Vaccaro may be more of a household name. The former sports marketing executive is credited with a major shoe deal involving Michael Jordan and even called himself "the savior of Nike" in a 2015 interview with USA Today. How much is Sonny Vaccaro's net worth after decades in sports marketing?
Article continues below advertisement
Article continues below advertisement
Vaccaro, whom Matt Damon plays in the movie Air: Courting A Legend, stands by his account of the way Michael Jordan signed to his first Nike deal, though others like Nike founder Phil Knight dispute it. His career spanned years with Nike, followed by time with the Adidas and Reebok brands.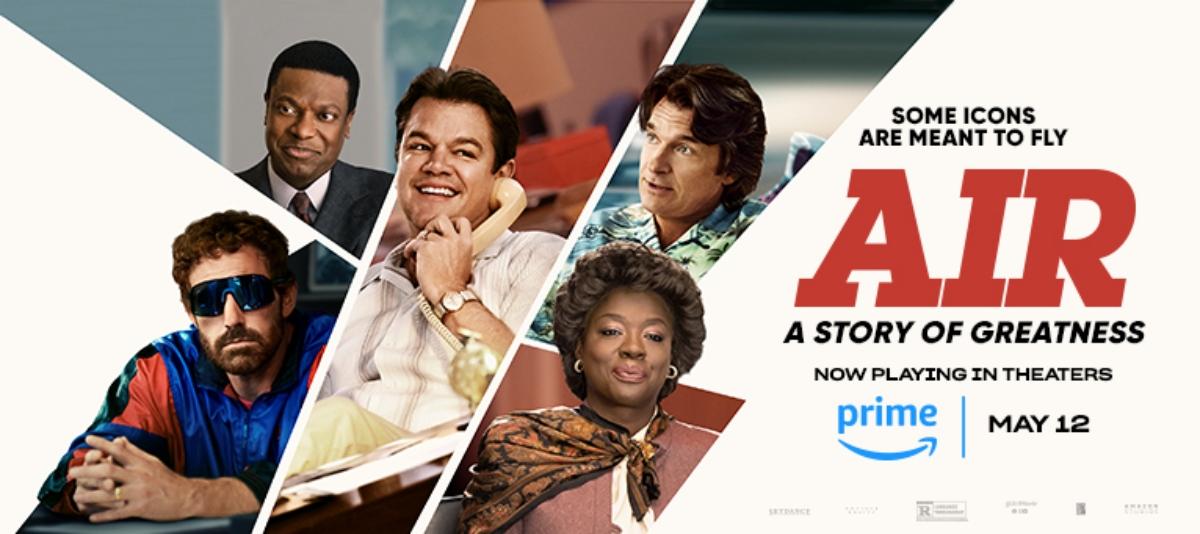 Article continues below advertisement
Sonny Vaccaro
Former Sports Marketing Executive
Sonny Vaccaro is a former sports marketing executive who spent years promoting brands including Nike, Adidas, and Reebok. He famously takes credit for bringing Michael Jordan into the Nike shoe partnership world, though others who were at Nike at the time have disputed that. Vaccaro also founded high school basketball camps and has been an advocate for college basketball players' rights.
Birthdate: Sept. 23, 1939
Birthplace: Trafford, Pa.
Spouse: Pam
Sonny Vaccaro had a long career in the sports marketing industry.
Vaccaro initially taught school during the earliest parts of his career years. He then started organizing sporting events for top high school athletes, including the first national high school All-Star Game in 1965. When he joined Nike, the company was mainly known for running shoes and hadn't broken into the basketball shoe game.
According to Celebrity Net Worth, Vaccaro has a net worth of $5 million thanks to his successful business career.
Article continues below advertisement
Article continues below advertisement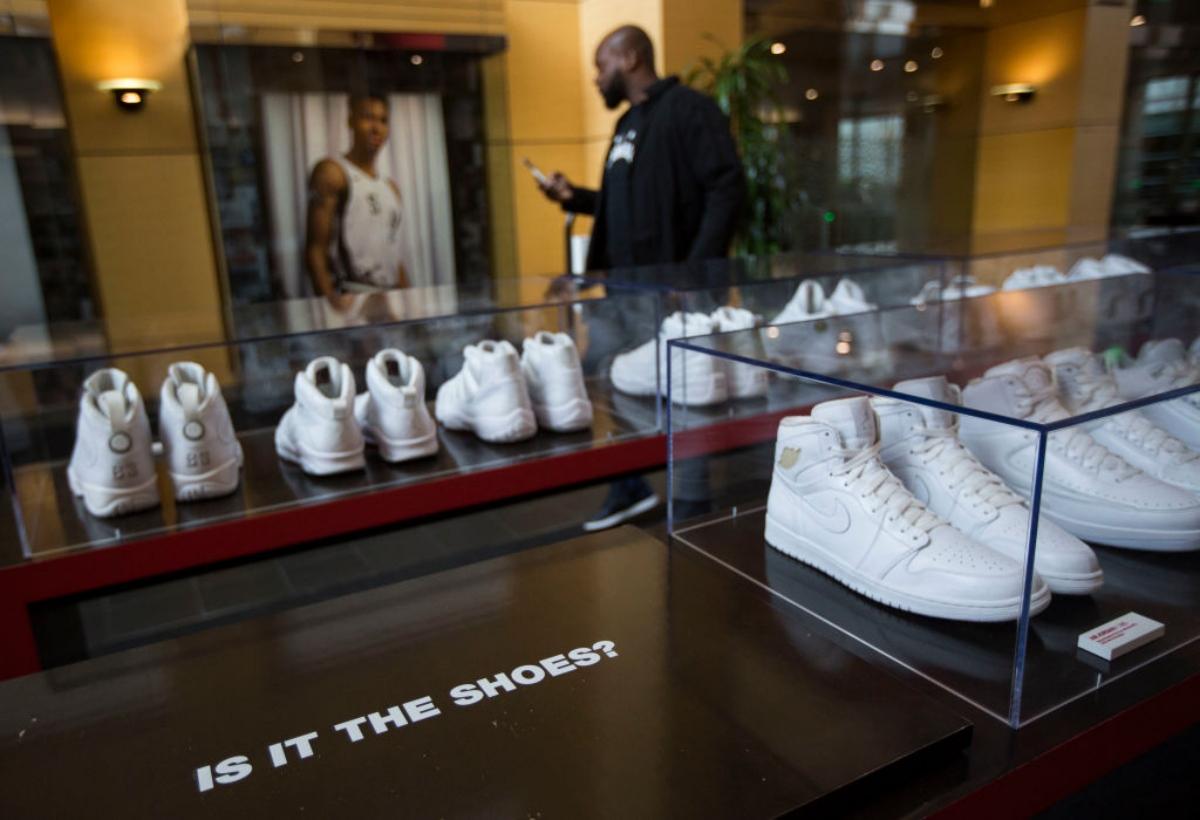 Vaccaro initiated the concept of paying college coaches more, and offering free sneakers to the team as a way to promote the shoes when they played. He's most well-known for being the executive to facilitate Nike's signing of a deal with Michael Jordan in 1984, which also revolutionized the business.
Article continues below advertisement
After his time at Nike, Vaccaro went on to similar roles at Adidas and then Reebok. One of his most notable deals was when he got Kobe Bryant to sign an endorsement deal with Adidas.
Vaccaro also founded the ABCD All America Camp, where top high school basketball players like LeBron James showcased their talent from 1984 until 2007. He also started the Dapper Dan Roundball Classic, which featured Alonzo Mourning and other eventual stars.
Article continues below advertisement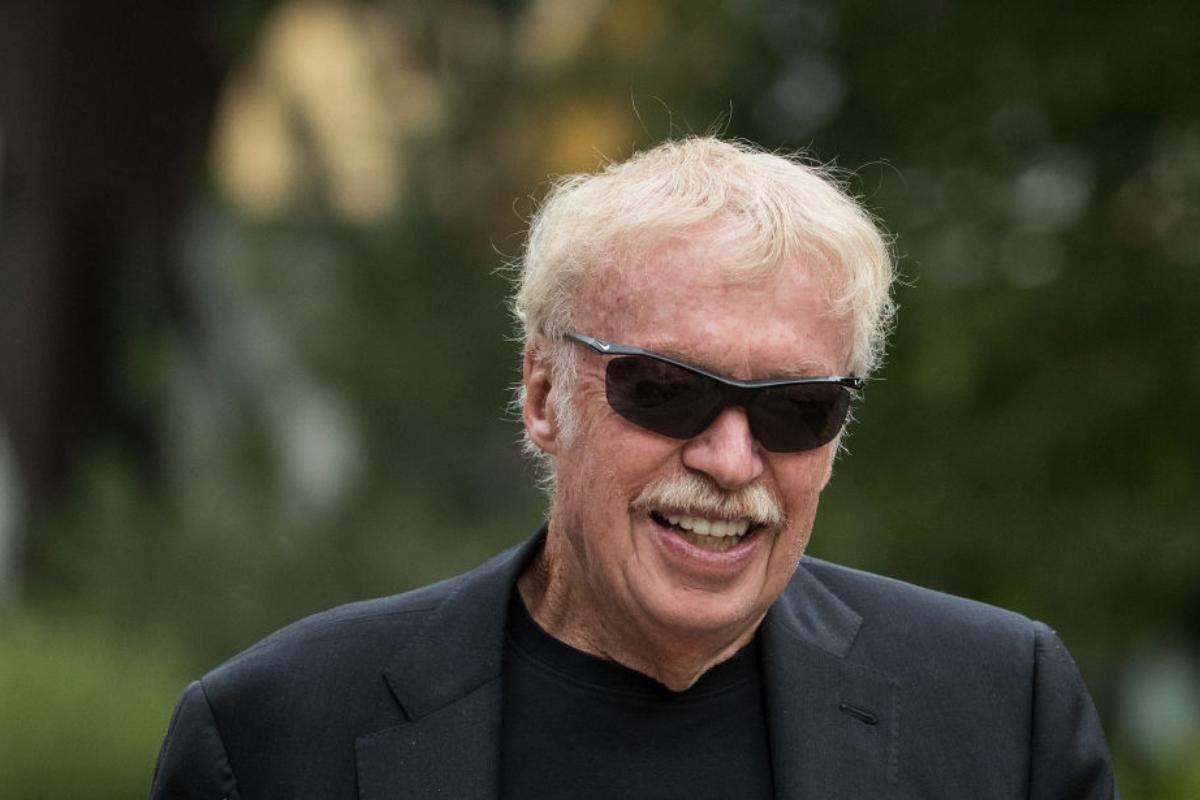 Article continues below advertisement
Not everyone at Nike agrees on Sonny Vaccaro's role in reviving the brand.
Although there's no doubt that Vaccaro was instrumental in the Michael Jordan deal with Nike, not everyone agrees on how much of the credit should go to him. Phil Knight, former CEO of Nike, told USA Today, "A lot of people want to take credit for signing Michael Jordan, most obviously Sonny Vaccaro. On ESPN he said he was the key to the thing. Sonny helped, but he wasn't the MVP in that process."
Michael Jordan himself has also given credit to George Raveling for nudging him to join forces with Nike. Vaccaro told interviewers, "Phil Knight's lying, Michael's lying more than Phil and Raveling is insane.'' In 2015, Vaccaro said, "Everyone's trying to rewrite history. It goes beyond Jordan. I am the savior of Nike.''
Sonny Vaccaro's role in signing Michael Jordan is key to a new film.
The movie Air: Courting A Legend premiered only in theaters in April. As of May 12, 2023, it will be available for streaming on Prime Video. Vaccaro is fairly pleased with how he's portrayed in the movie and how big his role is shown to be. He said to The Athletic, "I can go to my deathbed not being embarrassed by anything that I saw."