Former House Speaker Newt Gingrich Is Still Worth Millions
Newt Gingrich, the former Speaker of the House, has made millions from his businesses, writing, and consulting. What is his net worth?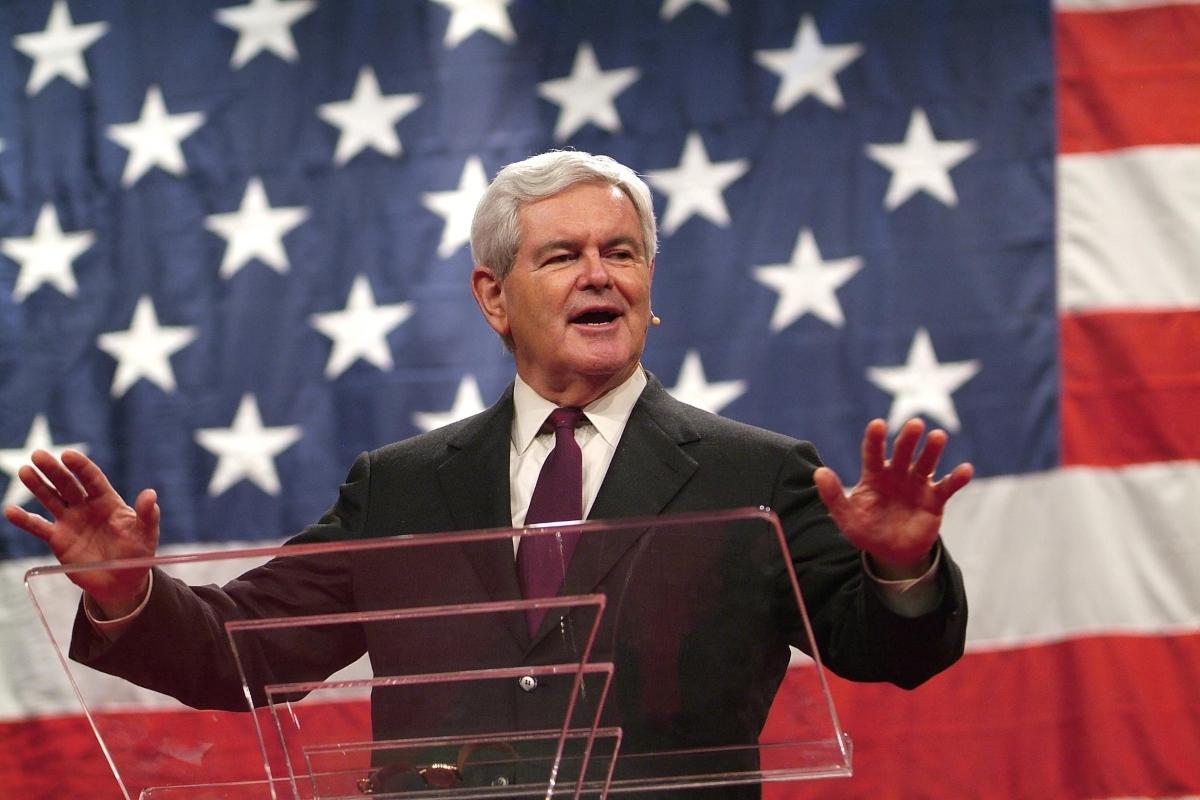 As a politician, author, and businessman, Newt Gingrich is likely best known as the former U.S. Speaker of the House of Representatives. During his political tenure, he was involved in government shutdowns, welfare reform legislation, and aimed to increase Christian conservatism in the government. How much is Gingrich's net worth in 2022?
Article continues below advertisement
Article continues below advertisement
Gingrich was a professor at the University of West Georgia prior to entering politics. He presided over the impeachment of President Bill Clinton, was reprimanded for ethics violations, and resigned from the House in January 1999.
Newton "Newt" Leroy Gingrich
Politician, Author, Historian, Consultant
Newt Gingrich is a former Republican politician who served as a representative from Georgia's 6th congressional district and became the 50th Speaker of the House. While serving as Speaker from 1995 until 1999, he presided over welfare reform and a capital gains tax cut. Gingrich resigned from the role of Speaker in November 1998 and resigned entirely from Congress on January 3, 1999. Still active in public policy, he has founded conservative think tanks and defended Donald Trump, including his false claims of 2020 election fraud.
Birthdate: June 17, 1943
Birthplace: Harrisburg, Pa.
Education: BA from Emory University; MA and Ph.D. from Tulane University
Current Spouse: Callista Bisek
Children: 2
Article continues below advertisement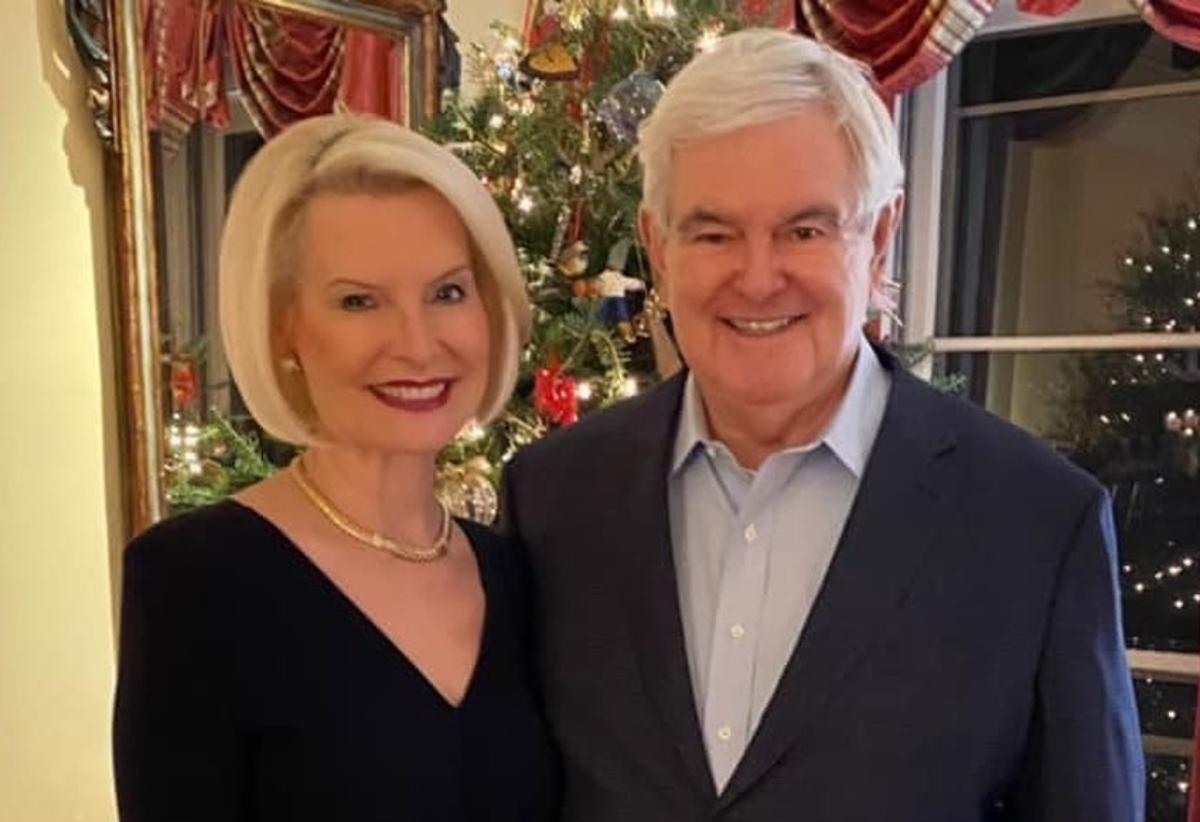 Newt Gingrich was a history professor before entering politics.
Gingrich taught history at West Georgia College in the 1970s, but took several unpaid leaves of absence to run for the House. He served in the House of Representatives from 1979 until 1999. Gingrich also became the House Minority Whip before becoming Speaker in 1995.
Article continues below advertisement
Article continues below advertisement
Some key actions and votes during Gingrich's tenure as a U.S. representative included:
1988: voted against Civil Rights Restoration Act of 1977

Forced resignation of Democratic Speaker Jim Wright for ethics violations

1990: his "contrasting words" were urged for politicians to use negative terms with Democrats and positive terms with Republicans

Led revolt against new taxes that caused a 1990 government shutdown

Facilitated 1994 "Contract with America" promising Republicans would pass specific laws within 100 days of Congressional elections

Credited with facilitation of a reduced capital gains tax in 1997
Numerous scholars have claimed Gingrich contributed to the rise of political polarization and partisanship in the U.S. He has supported Donald Trump's false claims of election fraud.
Article continues below advertisement
Gingrich has authored a number of conservative-themed books, including 2021's Beyond Biden: Rebuilding the America We Love and Defeating Big Government Socialism: Saving America's Future, published in July 2022. His $9 million net worth comes from his political career, lucrative consulting and speaking fees, book sales, and his for-profit companies.
Article continues below advertisement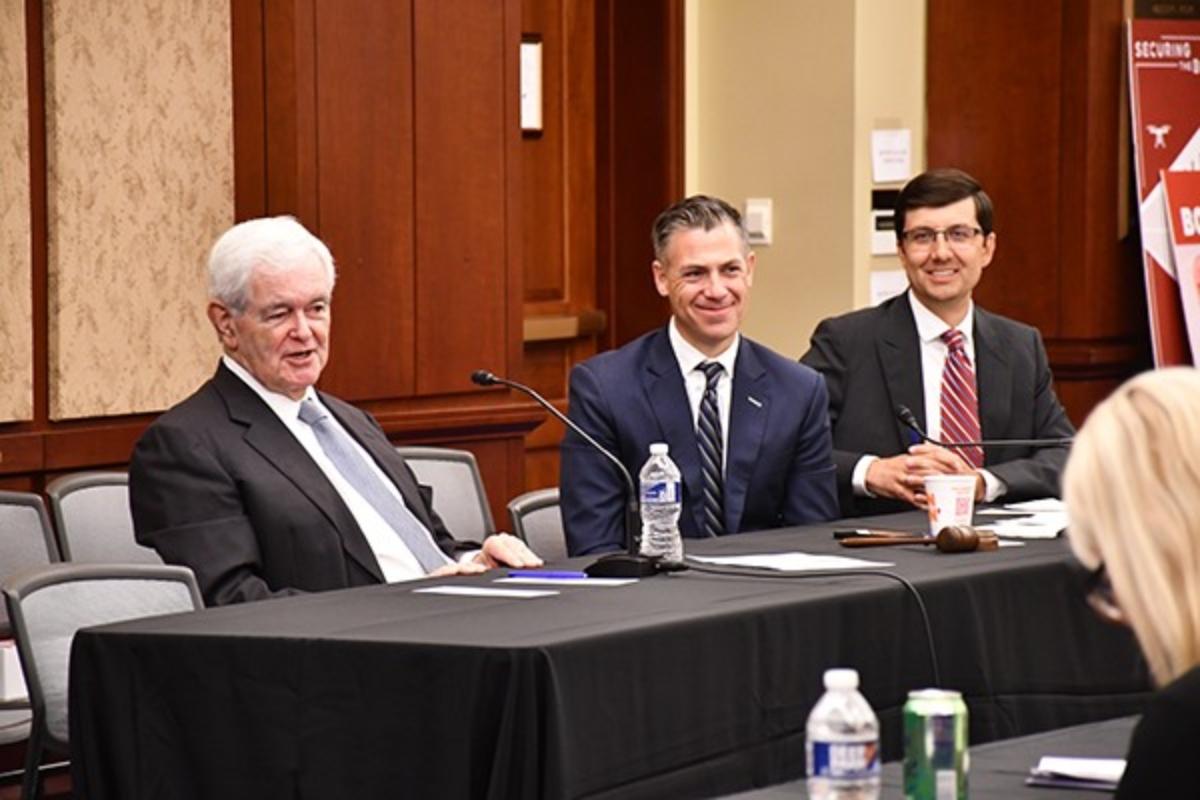 Article continues below advertisement
Newt Gingrich admitted to receiving large consulting fees from Freddie Mac.
In 2011, in response to a story by Bloomberg News, Gingrich acknowledged he had received consulting fees from massive mortgage lender Freddie Mac. As per Reuters, Gingrich said, "I was glad to offer strategic advice and we did it for a number of companies and Gingrich Group was very successful."
The Bloomberg story claimed that Gingrich received between $1.6 million and $1.8 million from the contracts with Freddie Mac. At the time, Gingrich was in the running for the 2012 Republican presidential nomination, which Mitt Romney eventually secured.