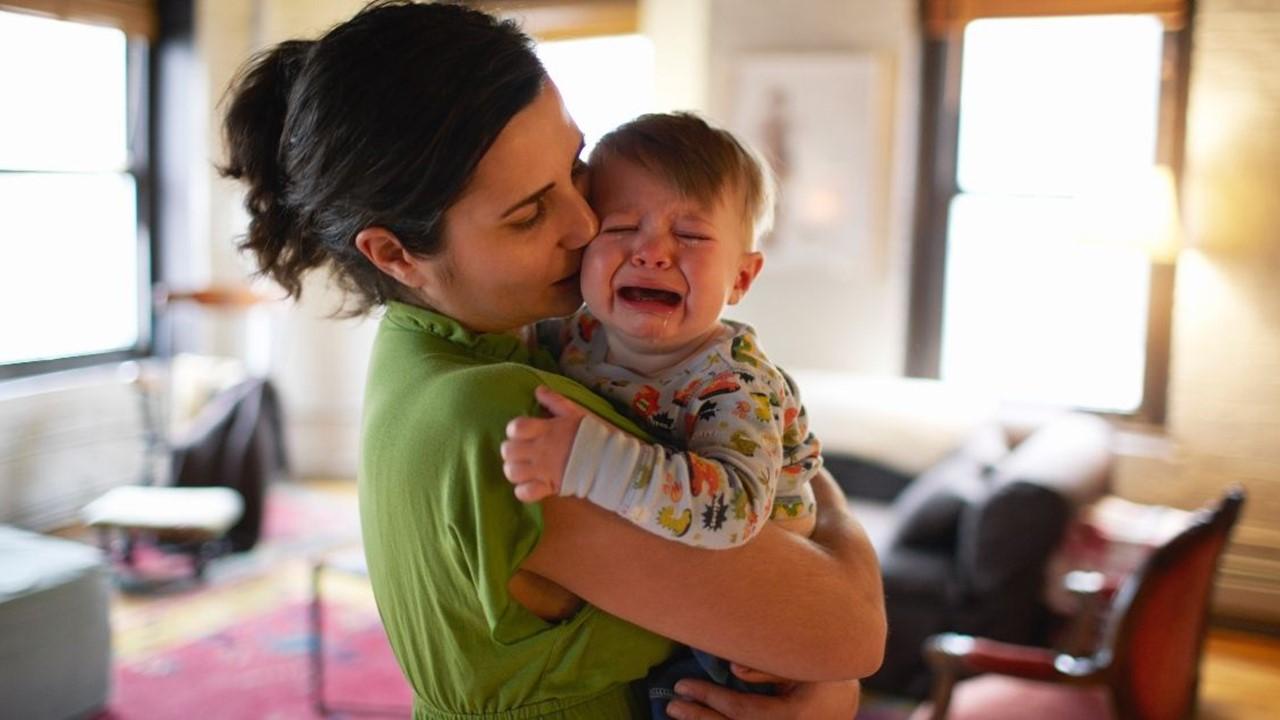 Child Poverty Levels Rise Without Monthly CTC Payments Coming In
Senate Minority Leader Mitch McConnell called the expanded CTC (child tax credit) payments "welfare assistance" and suggested that needy families were using the funds for a spending spree. Senator Joe Manchin refused to support President Biden's Build Back Better Act in December 2021. Together, these actions, or lack thereof, slashed the chances of having expanded CTC payments continue into 2022.
Article continues below advertisement
Article continues below advertisement
While it appears that politicians aren't concerned about the expanded CTC payments being issued, they should be. According to a recent survey conducted by ParentsTogether Action, child poverty levels and child hunger are increasing due to a lack of monthly CTC payments. How serious is the issue and is the government doing anything to address it?
Families are struggling to meet their basic needs.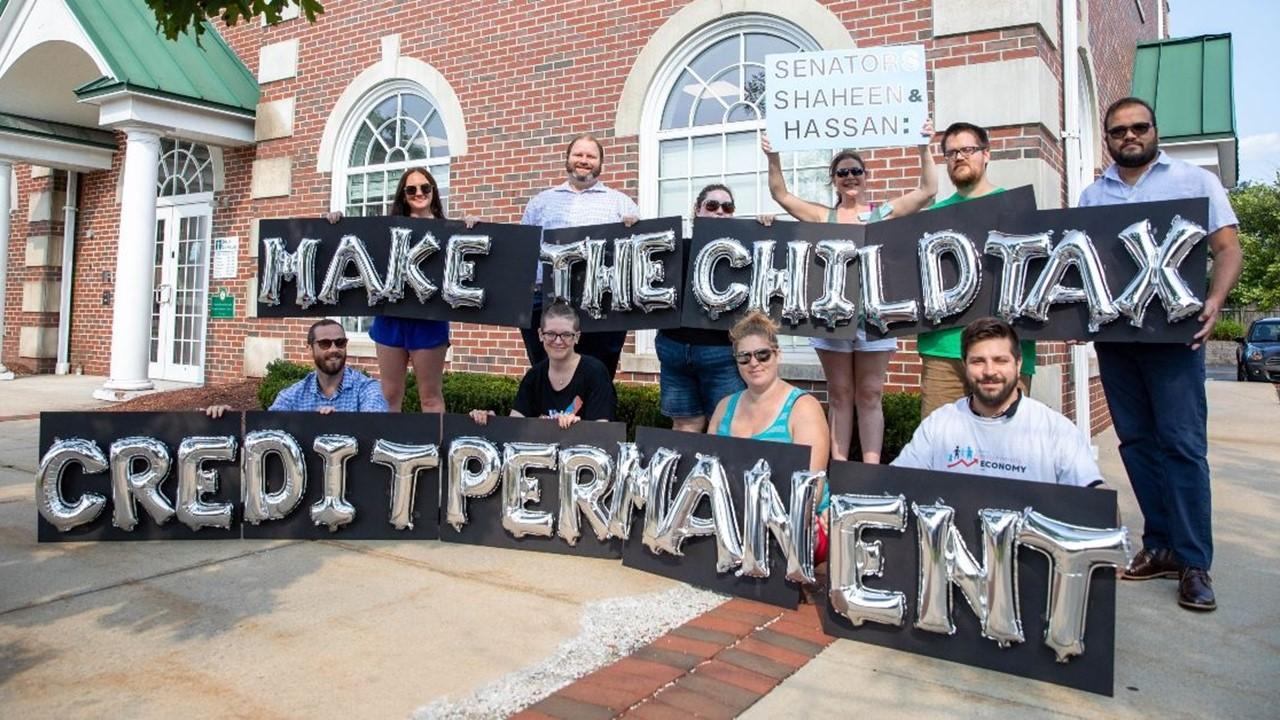 As the U.S. works toward regaining a sense of normalcy, families are still facing financial hardship. While some people are having to cut back on groceries, others are living paycheck to paycheck and struggling to put a roof over their heads.
Article continues below advertisement
According to the survey, "1 in 5 parents say since checks stopped, they haven't been able to afford enough food." The survey also found that 22 percent of respondents can no longer meet their family's basic needs. The survey dug a little deeper into families' financial constraints brought on by the lack of monthly CTC payments. Here's what surveyors learned:
41 percent of participants might need to or already have had to dip into their savings to meet their financial needs.
34 percent said they've had to cut back on their children's extracurricular activities.
29 percent have had to stop saving for their child's future.
Article continues below advertisement
Article continues below advertisement
19 percent can't afford their rent or mortgage.
15 percent have resorted to cutting down on work hours because they can't afford childcare expenses.
In addition to helping families afford food for their children, the monthly CTC payments also helped individuals feel less anxious.
The monthly CTC payments that ended in December 2021 have helped families put more food on the table for their children and afford school and childcare expenses. The payments also helped parents (77 percent of respondents) feel less anxious about their financial situation. Nearly the same percentage of respondents also said that it was extremely important for monthly CTC payments to continue in 2022.
Article continues below advertisement
Of those who participated in the survey, 80 percent earned an income of less than $100,000, while 74 percent said that they had incomes of less than $75,000.
Article continues below advertisement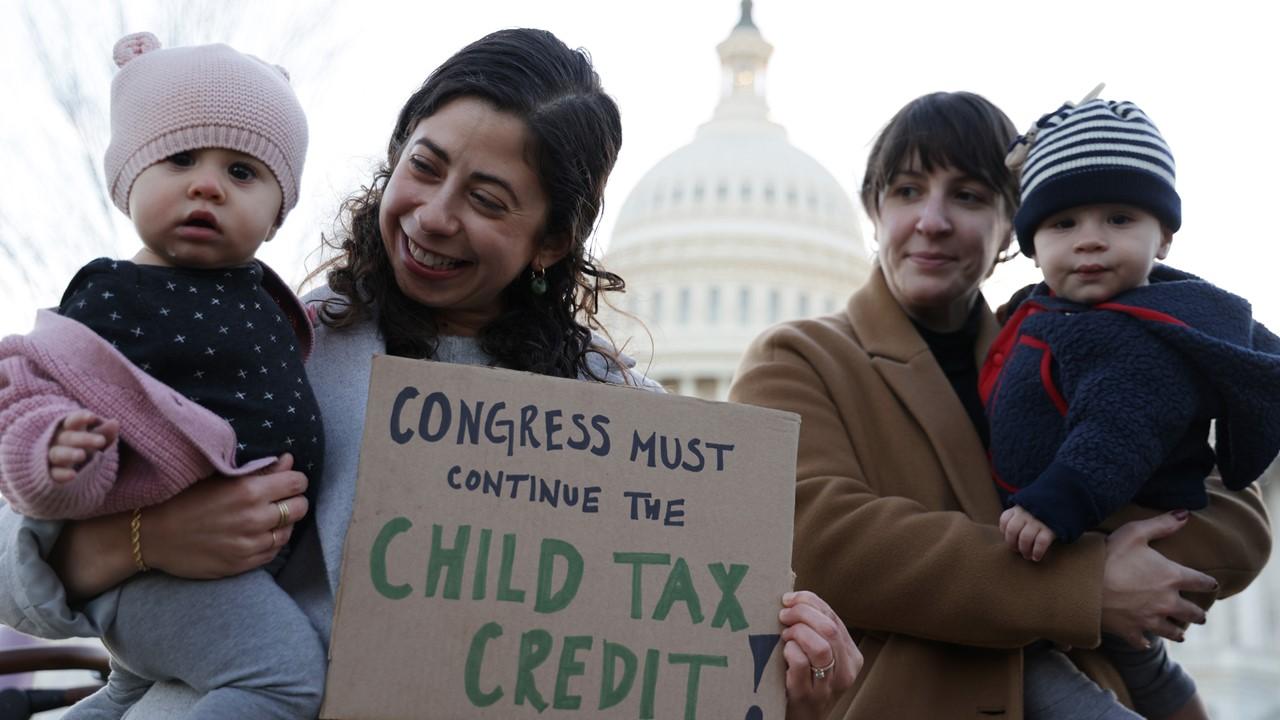 Article continues below advertisement
What's preventing the expanded child tax credit payments from continuing in 2022?
A few factors stand in the way of getting advanced child tax credit payments into the hands of lower and middle-class families. In December 2021, the Senate failed to pass Biden's Build Back Better Act, which called for payments to continue. This was mainly due to Senator Manchin refusing to agree to the terms outlined in the bill.
Not only did Manchin show no sign of support for the extension of monthly CTC payments, but in January 2022, he also created a list of demands. As reported by CNBC, Manchin says that he won't support the bill unless there's a work requirement for parents included in it.
Although data shows that many families didn't use their monthly CTC payments to go on a "spending spree," as McConnell suggested, little is being done to get Biden's bill passed.