What Is Maya Moore's Net Worth? Basketball Star Retires From WNBA
Some call her the greatest player of all time while others consider her to be the LeBron James of the WNBA. Maya Moore has had a long-running career in professional basketball and has reached remarkable milestones both on and off the court.
Article continues below advertisement
On Jan. 16, 2023, Moore announced that she was officially retiring from the WNBA, the same day her new book, Love and Justice, was released on Disney Books. Keep reading to find out why Moore decided to retire from basketball and how much she's now worth.
What's Maya Moore's net worth and salary?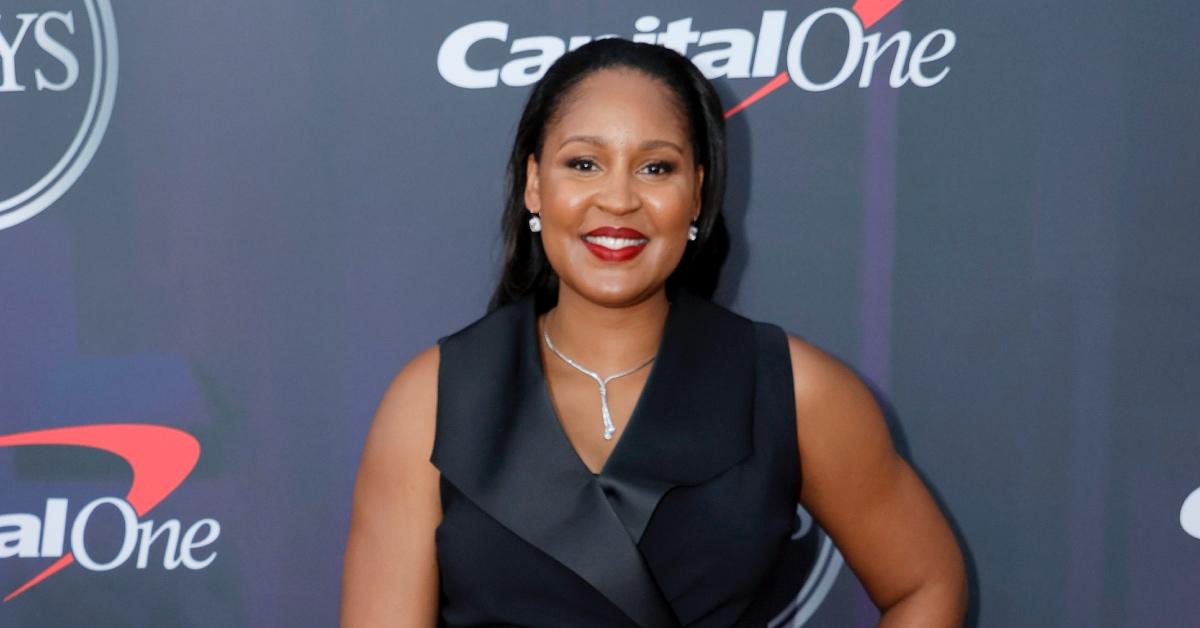 At just 33 years old, Moore has a net worth of $300,000, according to Celebrity Net Worth. While playing basketball, the WNBA star collected roughly $58,500 annually, as reported by Spotrac. During the 2020–2021 season alone, Moore received a base salary of $117,000 while playing for the Minnesota Lynx.
Article continues below advertisement
In addition to playing basketball for the WNBA, Moore also played in Spain, Russia, and China.
Birthdate: June 11, 1989
Birthplace: Jefferson City, Mo.
Education: Attended the University of Connecticut
Position: Small Forward
Date Retired: Jan. 16, 2023
Spouse: Jonathan Irons
Kids: 1
In 2019, Moore was offered $115,000, though she stepped away from the court to focus her attention on freeing her now-husband, Jonathan Irons. Irons was jailed at the young age of 16 after he was wrongfully convicted in 1998 of burglary and assaulting a homeowner.
Article continues below advertisement
How did Maya Moore get into the WNBA?
Moore was born in 1989 in Jefferson City, Mo. As a young child, Moore developed a strong interest in basketball. After relocating to Georgia, Moore went on to become a high school star for her school's basketball team. Following graduation, Moore opted to attend the University of Connecticut (UConn) where she played for the Huskies.
Article continues below advertisement
In 2008, she led the team to the Final Four, and although the team lost in the semifinals, ESPN noted that the following season, the team had a 90-game winning streak.
By the time Moore was ready to move on from college sports in 2011, she had already secured a Wade Trophy as national player of the year. It was also during that year that Moore was the WNBA's No. 1 draft pick for the Minnesota Lynx.
Maya Moore had a very successful WNBA career.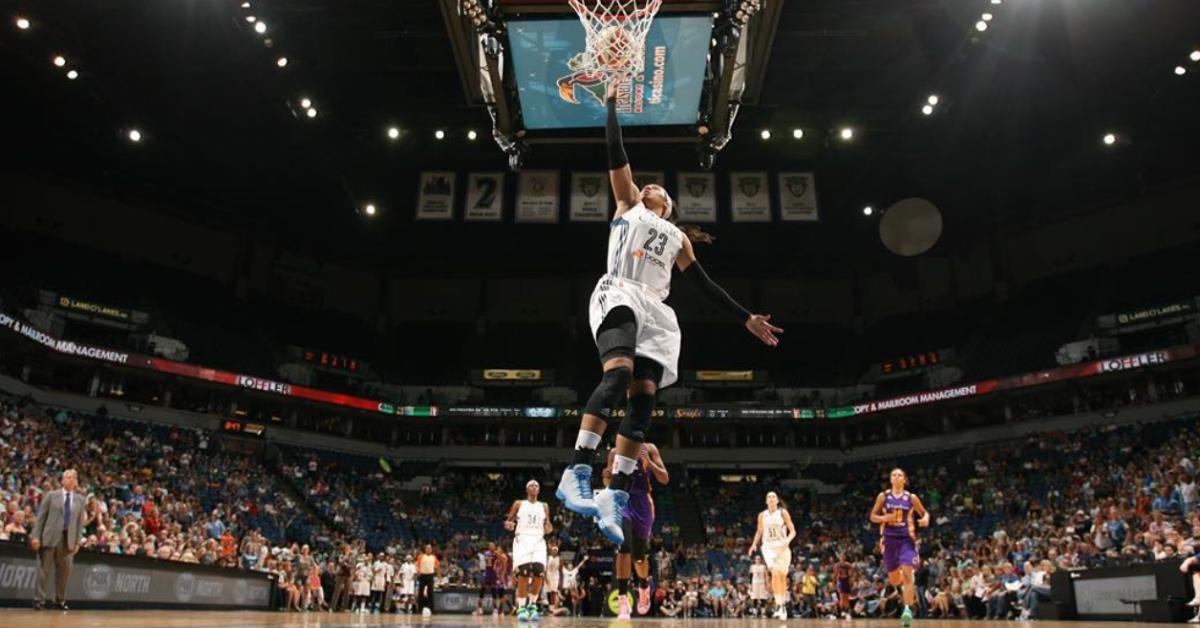 Moore isn't called the "LeBron of the WNBA" for no reason. The star athlete was named Rookie of the Year in 2011 and is also a 4-time WNBA champion. In 2013, Moore was named the WNBA Finals MVP. Here are a few other highlights from her career:
2014 WNBA MVP (2014)
5-time WNBA First Team
Two Olympic gold medals (2012 and 2016)
Two FIBA world titles (2010 and 2014)
Article continues below advertisement
Maya Moore runs a non-profit called Win With Justice.
Moore began her non-profit, Win With Justice, with a mission to educate the public on the "excessive power that prosecutors have in maintaining and expanding mass incarceration." While basketball still holds a place in Moore's heart, her passion now lies in serving as an advocate and justice system leader.
Why did Maya Moore retire from the WNBA?
Moore hasn't played professional basketball since she stepped away from the court in 2019. She has also reached the age where most WNBA players begin to decline. Aside from that, Moore seems to be much more focused on her non-profit organization and spending time with her family.