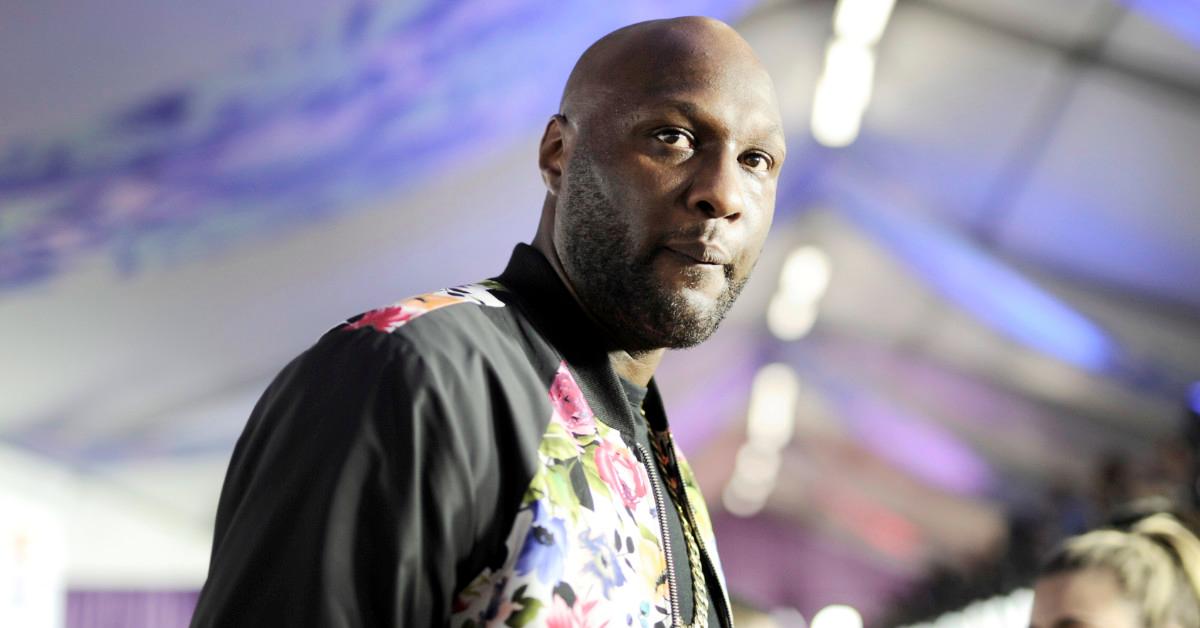 Lamar Odom Will Compete on 'Celebrity Big Brother' Season 3 for $250K
Depending on how his time on Celebrity Big Brother's third season goes, Lamar Odom could add to his already-substantial net worth. The former NBA champ has a fortune of $30 million, according to Celebrity Net Worth, and now he's competing for the CBS reality show's $250,000 grand prize.
"I played against NBA legends—I can take on a few celebrities," Odom says in a promo clip for Season 3, which premieres on Feb. 2 at 8:00 p.m. ET.
Article continues below advertisement
Lamar Odom
Former professional basketball player
Net worth: $30 million (reported)
Lamar Odom is a basketball player who played for multiple NBA teams—most notably the Los Angeles Lakers, with whom he won two NBA championships—and the 2004 U.S. men's Olympic basketball team. He's also known for his marriage to reality star Khloé Kardashian, which ended officially in 2016.
Birthdate: Nov. 6, 1979
Birthplace: Queens, N.Y.
Parents: Joe Odom and Cathy Mercer
Spouse: Khloé Kardashian (m. 2019, div. 2016)
Children: Destiny (b. 1998), Lamar Jr. (b. 2002), Jayden (b. 2005, d. 2006)
Odom has already proved his mettle, having won back-to-back NBA championships with the Los Angeles Lakers in 2009 and 2010. So, why take on Celebrity Big Brother? "I'm at this time in my life where I'm promoting myself as much as possible," he told ET Canada in a recent interview.
"You see this money-maker right here?" Odom added, pointing to his grinning face. "So why not be on Celebrity Big Brother in front of millions and millions of people, to show my personality."
Article continues below advertisement
Odom hopes "Celebrity Big Brother" will "bring out the best of him."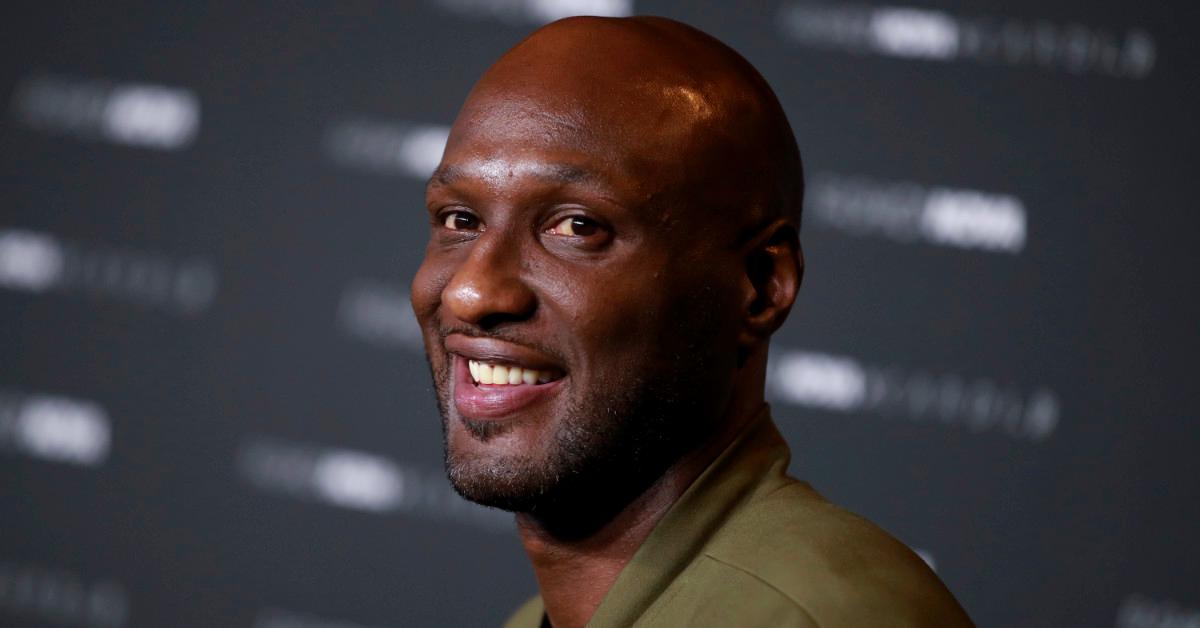 The 42-year-old, who previously appeared on Keeping Up With the Kardashians and Khloé & Lamar with ex-wife Khloé Kardashian, told ET Canada that Celebrity Big Brother is "a little different" than his past reality TV work. In those shows, Odom said, he could ask for a break whenever he got tired. But CBB is "a little different," he explained. "This don't turn off. But hopefully, this will bring out the best in me."
Odom's competition in Season 3 is former Real Housewives of Atlanta star Cynthia Bailey, Diff'rent Strokes alum Todd Bridges, singer and YouTube star Todrick Hall, Saturday Night Live alum Chris Kattan, former Queer Eye for the Straight Guy stylist Carson Kressley, NSYNC singer Chris Kirkpatrick, former Real Housewives of Beverly Hills star Teddi Mellencamp, former Miss USA Shanna Moakler, figure skater and Olympic bronze-medalist Mirai Nagasu, and former UFC champ Miesha Tate.
Article continues below advertisement
Odom got wistful about his relationship with Khloé Kardashian during his stay in the "Celebrity Big Brother" house.
In a sneak peek of Celebrity Big Brother Season 3, Odom talks with Hall about missing Kardashian, who finalized her divorce from the NBA star in 2016.
"I had some good dreams last night," Odom tells the YouTuber. "I dreamt [of] my ex-wife last night. I miss her so much … I wish I could take that time back."
Odom also talked about his relationship with Kardashian last May. "Unfortunately, you know, due to my behavior and some bad decisions, we don't really talk any longer," he told Andy Cohen on the SiriusXM show Radio Andy at the time. "I miss their family tremendously."