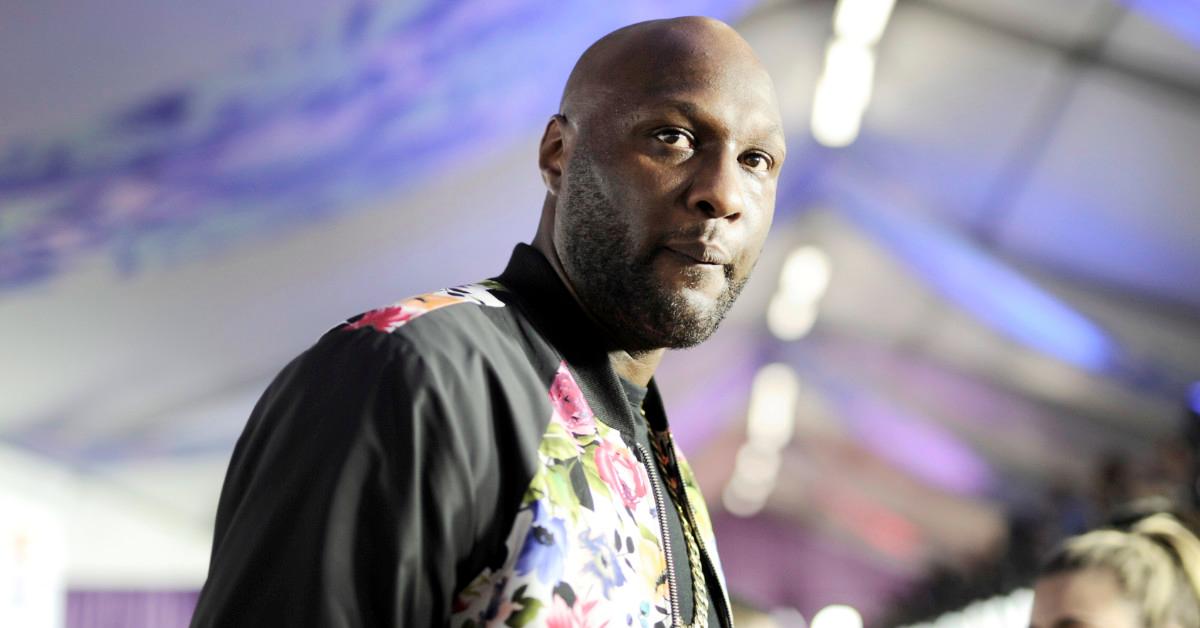 Lamar Odom Worth Tens of Million — New Documentary Covers NBA Star's Past
Lamar Odom, former Lakers player and ex-husband of Khloe Kardashian, has a net worth roughly in the tens of millions. Here's what we know.
Article continues below advertisement
Article continues below advertisement
Lamar Odom
Former professional basketball player
Net worth: $30 million (reported)
Lamar Odom is a basketball player who played for multiple NBA teams — most notably the Los Angeles Lakers, with whom he won two NBA championships — and the 2004 U.S. men's Olympic basketball team. He's also known for his marriage to reality star Khloé Kardashian, which ended officially in 2016.
Birthdate: Nov. 6, 1979
Birthplace: Queens, N.Y.
Parents: Joe Odom and Cathy Mercer
Spouse: Khloé Kardashian (m. 2019, div. 2016)
Children: Destiny (b. 1998), Lamar Jr. (b. 2002), Jayden (b. 2005, d. 2006)
Odom has already proved his mettle, having won back-to-back NBA championships with the Los Angeles Lakers in 2009 and 2010. He also competed in Season 3 of Celebrity Big Brother in 2022. "I'm at this time in my life where I'm promoting myself as much as possible," he told ET Canada.
"You see this money-maker right here?" Odom added, pointing to his grinning face. "So why not be on Celebrity Big Brother in front of millions and millions of people, to show my personality."
Article continues below advertisement
Odom gets candid about his overdose and marriage to Khloe Kardashian in a new TMZ documentary.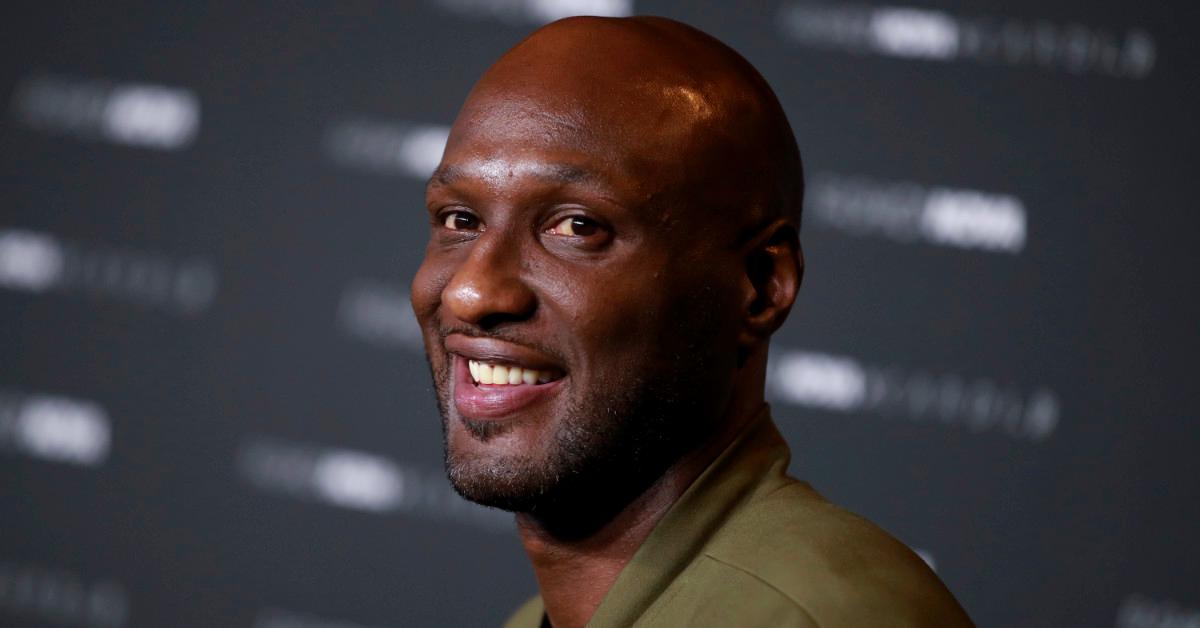 The 42-year-old, who previously appeared on Keeping Up With the Kardashians and Khloé & Lamar with ex-wife Khloé Kardashian, has a new documentary that aired on Hulu on Jan. 3. In the special, he talks about his relationship with Kris Jenner and his basketball career.
"I used to call her 'Ma.' She showed a lot of love. She was cool. I loved her. We all got into business. It was a family business. I'm comfortable enough [for her to manage my money]. I'm happy enough to do it…I made some money. I came out on the positive," he said in the documentary.
"I don't think people really give them credit for their family dynamic..."
Article continues below advertisement
Article continues below advertisement
Odom even got wistful about his relationship with Khloé Kardashian during his stay in the "Celebrity Big Brother" house.
In Celebrity Big Brother Season 3, Odom spoke with Hall about missing Kardashian, who finalized her divorce from the NBA star in 2016.
"I had some good dreams last night," Odom tells the YouTuber. "I dreamt [of] my ex-wife last night. I miss her so much… I wish I could take that time back."
Odom also talked about his relationship with Kardashian last May. "Unfortunately, you know, due to my behavior and some bad decisions, we don't really talk any longer," he told Andy Cohen on the SiriusXM show Radio Andy at the time. "I miss their family tremendously."