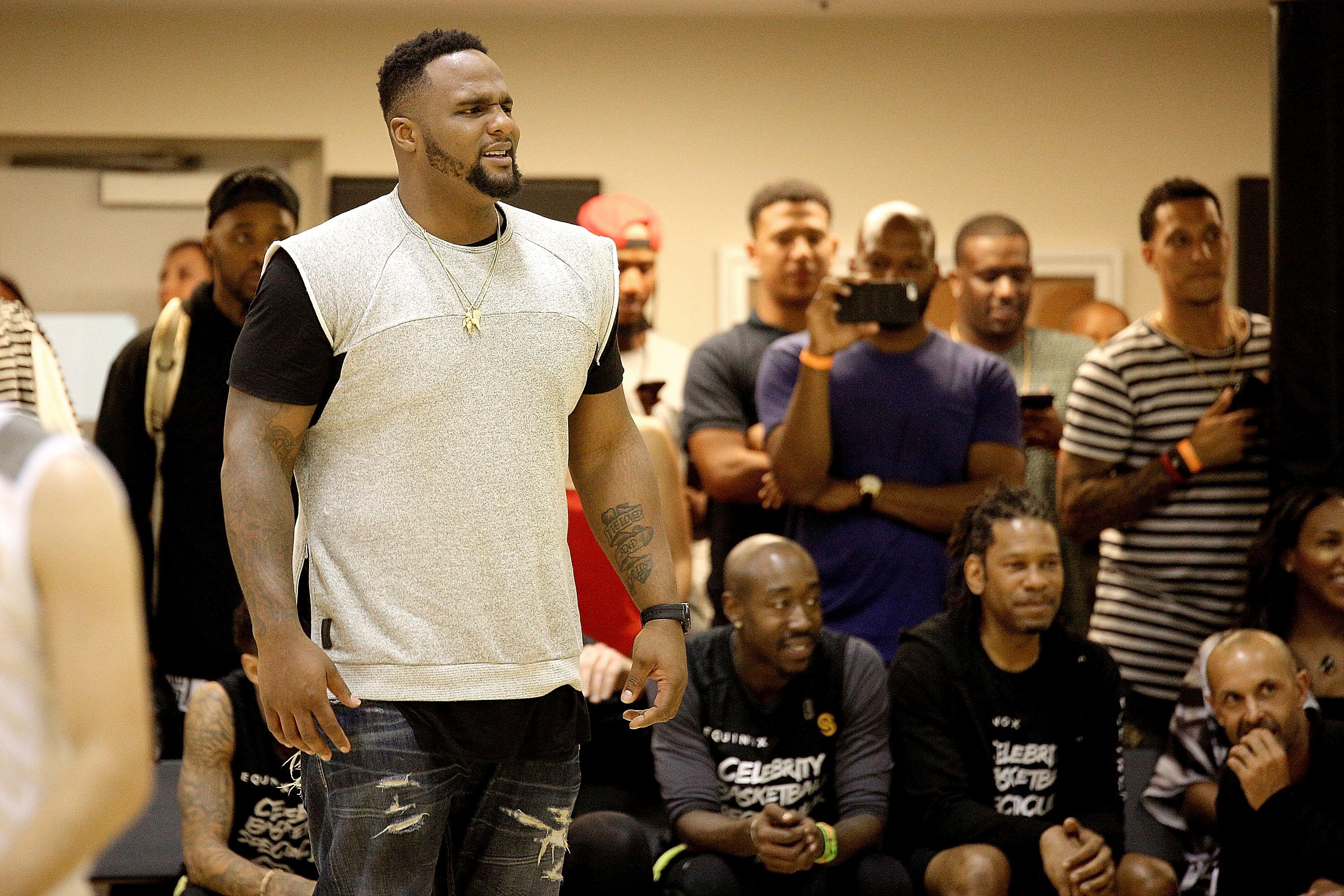 Former NBA Players Were Charged in a $4 Million Health Insurance Fraud Scheme
Many professional athletes have some of the best healthcare and retirement plans in the world, with some plans having a reimbursement value worth more than a yearly salary of a professional sports player. This has led to some players making fraudulent claims and getting paid through reimbursements while never actually having an injury, sickness, or anything wrong with them. On Oct. 7, 2021, 18 NBA players were indicted for being involved in this type of fraud. Here are the details.
Article continues below advertisement
Article continues below advertisement
From at least 2017 to 2020, these players allegedly took advantage of the NBA Players' Health and Welfare Benefit Plan. They have been charged with conspiracy to commit healthcare and wire fraud, along with aggravated identity theft. Of $3.9 million in fraudulent claims, the players reportedly earned about $2.5 million from the scheme.
Which players were charged?
The leader of the scheme was Terrence Williams, who recruited other NBA health plan members to be involved, offering fake invoices for their claims. As he provided false documentation for 10 other players, Williams reportedly earned over $230,000 in kickback payments. The four-year NBA veteran even went as far as impersonating the people who process plan claims, as well as obtaining and using an invoice template that resembles invoices issued by the health plan office.
Article continues below advertisement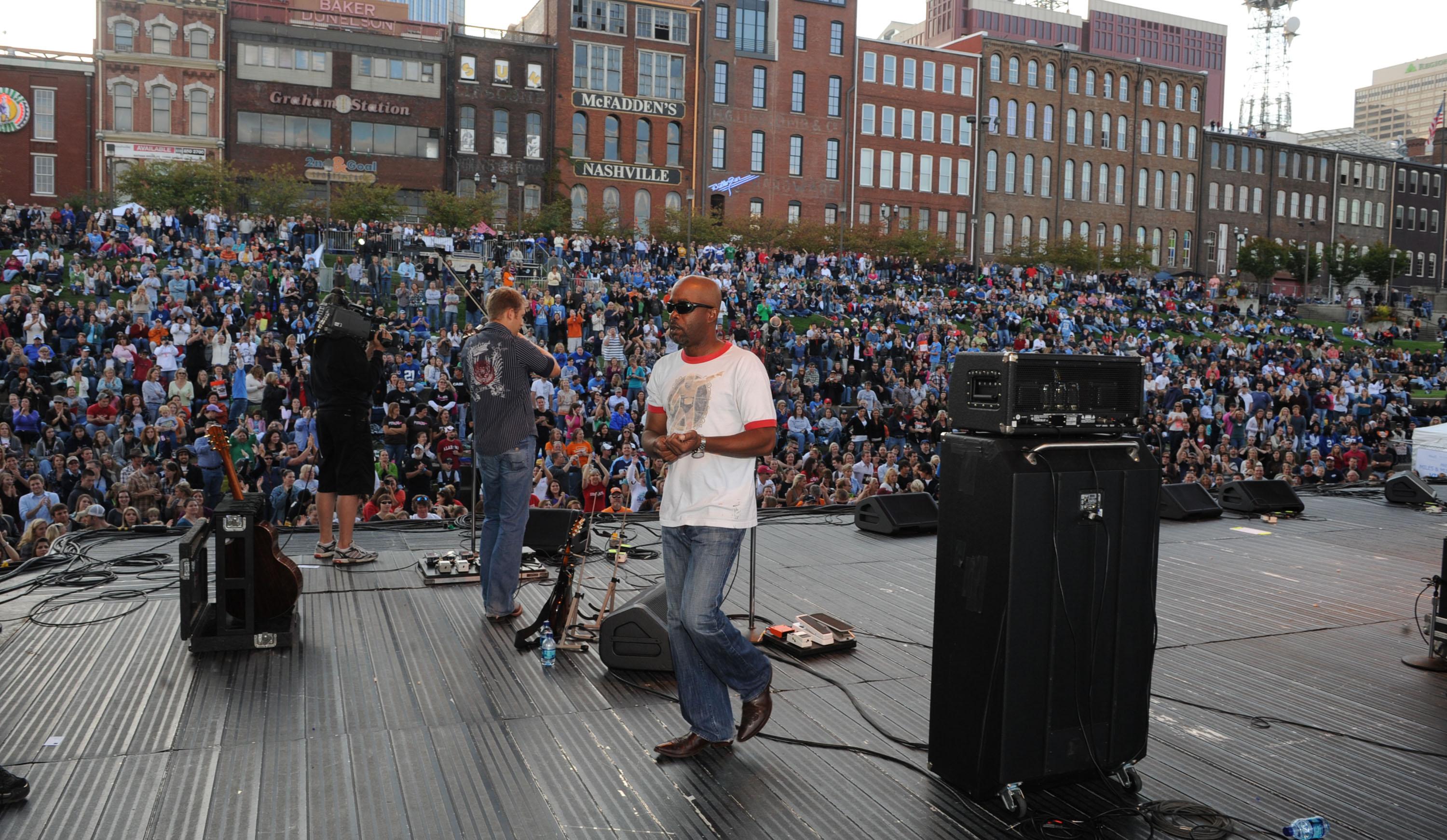 The fake invoices were detected as fake because the formatting and text were different from the actual template. The three players who used fake invoices with Williams' help were Glen Davis, Charles Watson, Jr., and Antoine Wright. The invoices for those three players were used to claim $15,000 for chiropractic services, with the "bill to" section of the invoice being left blank.
Article continues below advertisement
Article continues below advertisement
What were the NBA salaries of some of these former players?
Williams was the 11th pick in the 2009 NBA Draft, earning nearly $7 million in total salary throughout his four-year career, according to HoopsHype. Glen Davis is a former NBA champion who reportedly earned a total salary of over $34 million in his eight-year career. Charles Watson Jr., also known as CJ Watson, earned about $23.5 million in the 12 years of his NBA career. In his six-year NBA career, Antoine Wright earned a total salary of approximately $9.6 million.
Article continues below advertisement
Another notable player who was indicted was former NBA champion and six-time all-defensive player Tony Allen. Allen's wife Desiree Allen, also indicted, was the only woman and non-former NBA player on the list. The former 14-year veteran was among the highest-paid former NBA players indicted. Allen made approximately $40.6 million in his NBA career.
Former professional players have scammed their pro league health benefits before
In Sept. 2021, former NFL players Clinton Portis, Tamarick Vanover, and Robert McCun pleaded guilty for claiming false claims for the NFL's health plan. McCune was the leader of the scheme, where the three reportedly earned $2.5 million of $2.9 million in false claims. McCune's sentence is scheduled for Nov. 19, 2021, while Portis and Vanover's are scheduled for Jan. 2022. McCune could get life in prison, while the other two men could face 10 years.