Therabody Is Privately Owned, Attracts Many Celebrity Investors
Therabody, formerly known as Theragun, has been providing natural wellness solutions since its founder faced long-term issues after a motorcycle accident in 2007. Chiropractor Dr. Jason Wersland started seeking pain remedies and created the first Theragun. The Theragun massage therapy device launched commercially in 2016.
Article continues below advertisement
Article continues below advertisement
The Theragun is a trusted percussive massage therapy device. It has been used by professional sports teams, professional athletes, celebrities, world-renowned trainers, physical therapists, and people in more than 60 countries.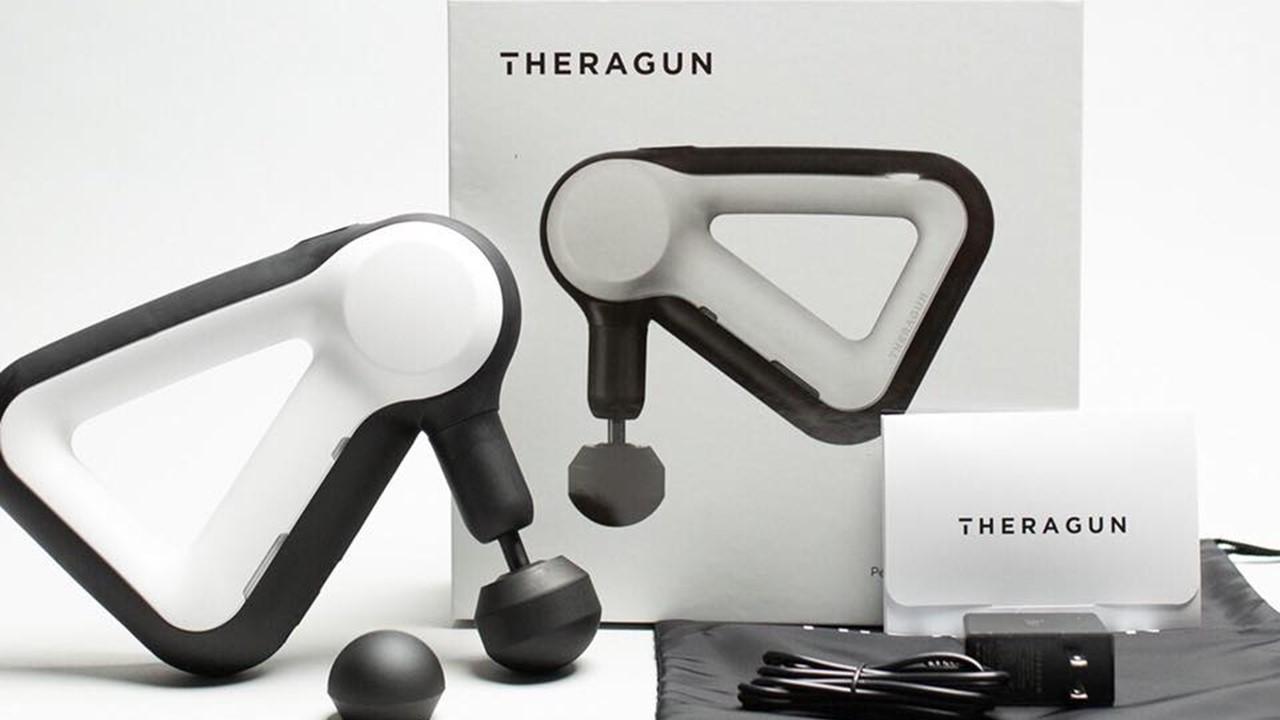 Article continues below advertisement
The company, which rebranded to Therabody in 2020, also produces other devices and accessories. The products include TheraOne, which is a line of USDA Certified Organic CBD products like lotions, massage oils, and sleep tinctures. It's the first brand to receive a USDA-Organic seal across the entire product line.
Where is Therabody made?
TheraOne, the line of CBD products for Therabody, is made entirely in Colorado. Plant cultivation, manufacturing, and packaging all occur in Colorado, which is the first and leading U.S. state with state-level hemp regulation.
Article continues below advertisement
Article continues below advertisement
A May 2020 press release said, "TheraOne felt an obligation to address the current CBD market's reputation and misinformation surrounding its use, setting the highest standard by committing to cultivating a better CBD industry from the ground up." TheraOne's proprietary CBD products are toxin-free and all-natural.
Therabody's celebrity investors
Article continues below advertisement
In August 2020, recently retired tennis star Maria Sharapova also announced that she would be investing in Therabody. Sharapova had a long career in tennis with multiple lucrative endorsement deals with companies like Nike, Porsche, and Gatorade. She also successfully launched her own company in 2012.
Article continues below advertisement
Sharapova told CNBC, "Since Therabody's launch, they have continued to demonstrate they are on the cutting-edge of combining technology, fitness, and wellness, bringing more balance to people's lives."
Article continues below advertisement
Therabody isn't a publicly-traded company
Currently, Therabody is a privately-owned company and not traded on the stock market. With so many high-profile investors from the entertainment, business, and sports worlds, the company is poised to grow without seeking a public offering.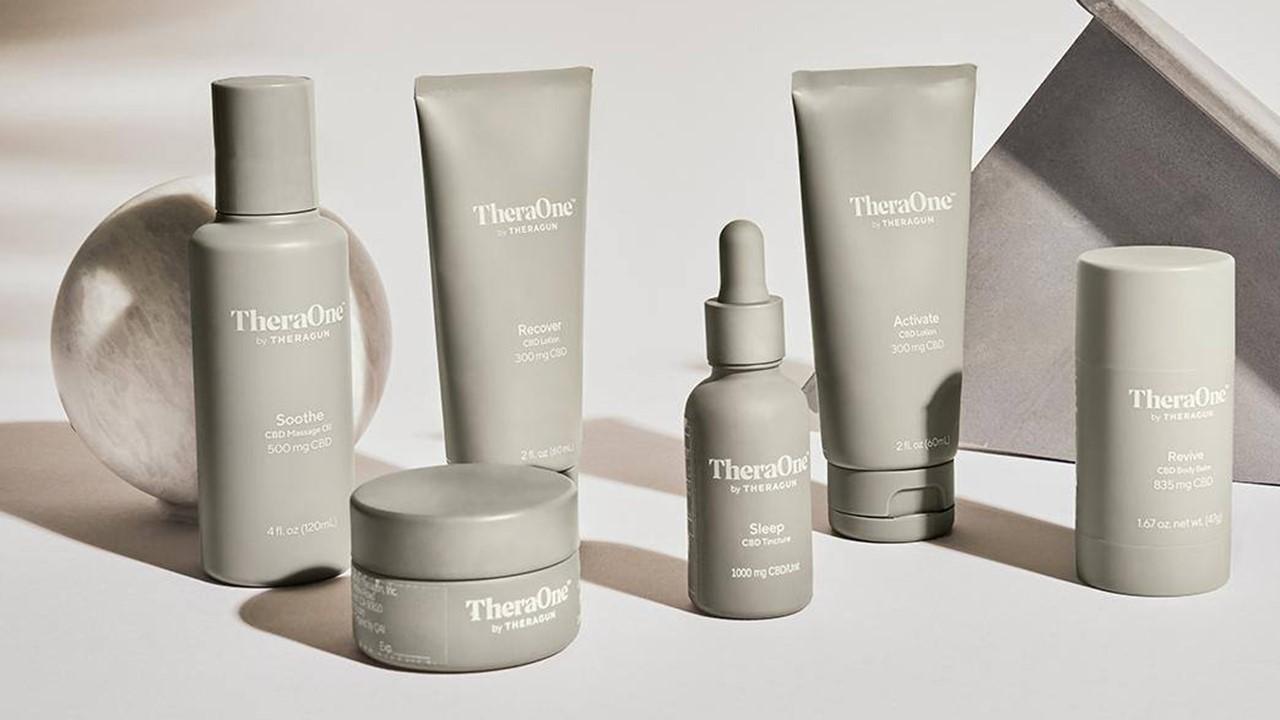 Article continues below advertisement
Article continues below advertisement
Therabody's ticker symbol
Since Therabody isn't publicly traded, it doesn't have a ticker symbol.
How to invest in Therabody
Currently, Therabody's investors are mainly celebrities. Some of the recent investors have invested directly, while others, like actor Kevin Hart, have used their own venture capital firms. Retail investors aren't able to invest in Therabody since it isn't a public company.
Article continues below advertisement
Will Therabody IPO?
Therabody says that its revenue tripled from 2019 to 2020, according to Verdict. Therabody CEO Benjamin Nazarian said that the investments from so many renowned entrepreneurs and athletes help affirm the company's products and mission to bring natural wellness to more people.
Therabody hasn't mentioned any plans for an IPO. The company is using the recently raised capital to fund ongoing research and product development. The company intends to launch in 10 new countries by 2022.