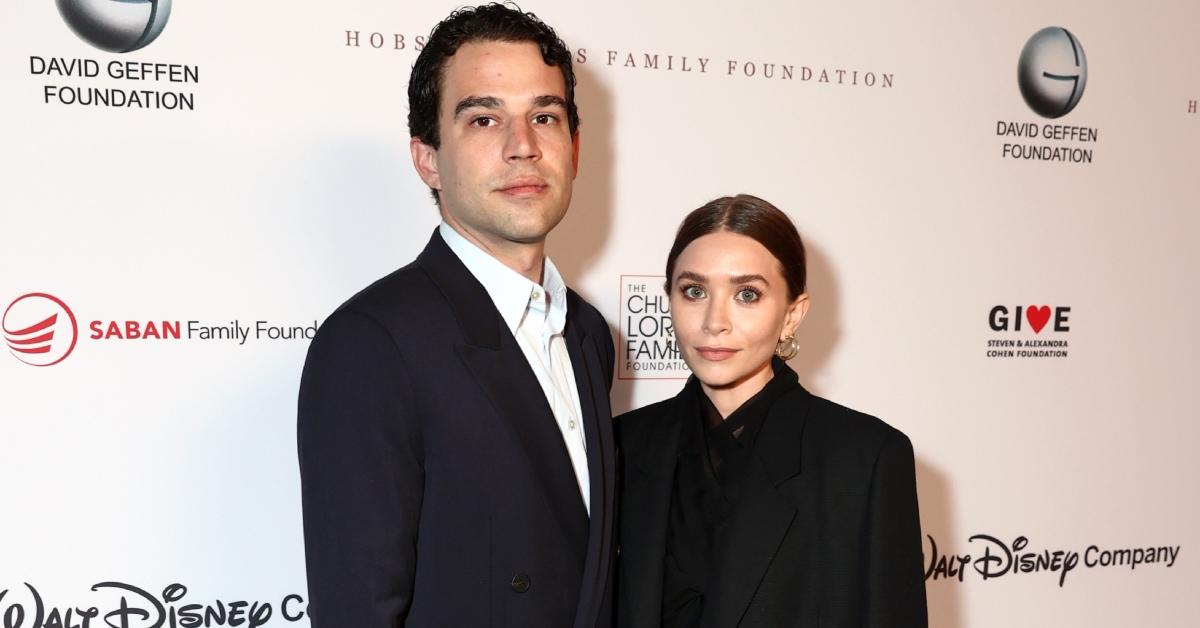 Ashley Olsen Ties the Knot With Louis Eisner — All About Her New Husband
Full House star Ashley Olsen has kept a pretty low profile since appearing in her last film, New York Minute (2004). Although the paparazzi have continued to keep tabs on the 36-year-old actress, giving us some insight into how she lives her life, they didn't get an invite to the secret ceremony she and Louis Eisner hosted at a private Bel-Air residence.
Article continues below advertisement
Article continues below advertisement
That ceremony just happened to be Olsen's wedding. Keep reading for all the deets on Olsen's husband, including what he does for a living and his net worth.
Who is Ashley Olsen's husband, Louis Eisner?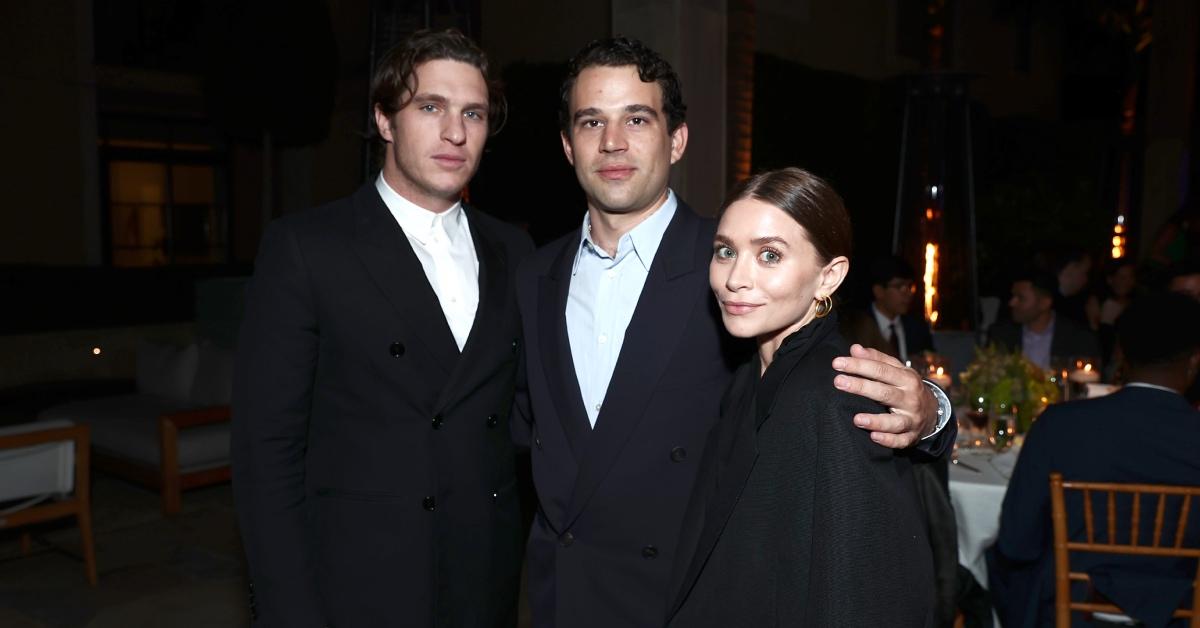 Eisner, 33, is the son of Eric and Lisa Eisner. He's also an established artist with his work appearing in various art galleries including The Still House Group and Blum & Poe in Los Angeles. After stumbling across Eisner's Instagram account (@knuckles.eisner) while we didn't find many photos of the artist himself, we did get to preview some of his work.
Article continues below advertisement
Although Eisner has created dozens of pieces, he's best known for his series, Void Paintings, released in 2011, according to the online art marketplace Artsy. Another noteworthy piece of art he created was a sculptural work titled Leviathan (2013). While Eisner's work is known to "vary in imagery and subject," it's generally "more graphic and features recognizable images."
Article continues below advertisement
Article continues below advertisement
What's Louis Eisner's net worth?
Now, on to the burning question: What is Louis Eisner's net worth? While we can't say for sure how large of a fortune the artist has amassed from selling artwork, sources speculate he may be worth between $4 million and $5 million.
Louis Eisner
Artist
Net worth: $5 million (unconfirmed)
Louis Eisner took an interest in drawing at a very young age. Today, he is a widely recognized artist with pieces handing in various art galleries. Eisner came into the spot light when he started dating child actor Ashley Olsen.
Birthdate: 1988
Spouse: Ashley Olsen
Kids: 0
Article continues below advertisement
Article continues below advertisement
Who are Louis Eisner's parents?
Olsen's father-in-law, Eric Eisner, is an attorney who once served as the president of the David Geffen Company, as per PageSix. He also founded the nonprofit, Young Eisner Scholars, which helps students "gain access to education opportunities usually reserved for their more privileged peers."
Article continues below advertisement
As for Eisner's mother, she's a widely-recognized jewelry designer, magazine editor, photographer, and book publisher. Her jewelry has been featured at large events, including a 2104 party hosted by Tom Ford.
Article continues below advertisement
Article continues below advertisement
Ashley Olsen and Louis Eisner started dating in 2017.
Olsen and Eisner have been together for nearly five years now. The two started dating in 2017, though they aren't captured in public together very often. Rumors of a wedding began stirring in early 2022, though it wasn't until Dec. 28, 2022, that the couple said "I do."
Olsen's wedding was held at a private residence in Bel-Air with about 50 people in attendance, a source told PageSix. The source also shared that the event "went late."
Prior to her relationship with Eisner, Olsen dated Matt Kaplan, a Columbia University football star, between 2001 and 2004. She then went on to date Jared Leto and Lance Armstrong, and actor Justin Bartha. While many thought Bartha would be the one to propose to Olsen, the couple called it quits in 2011.