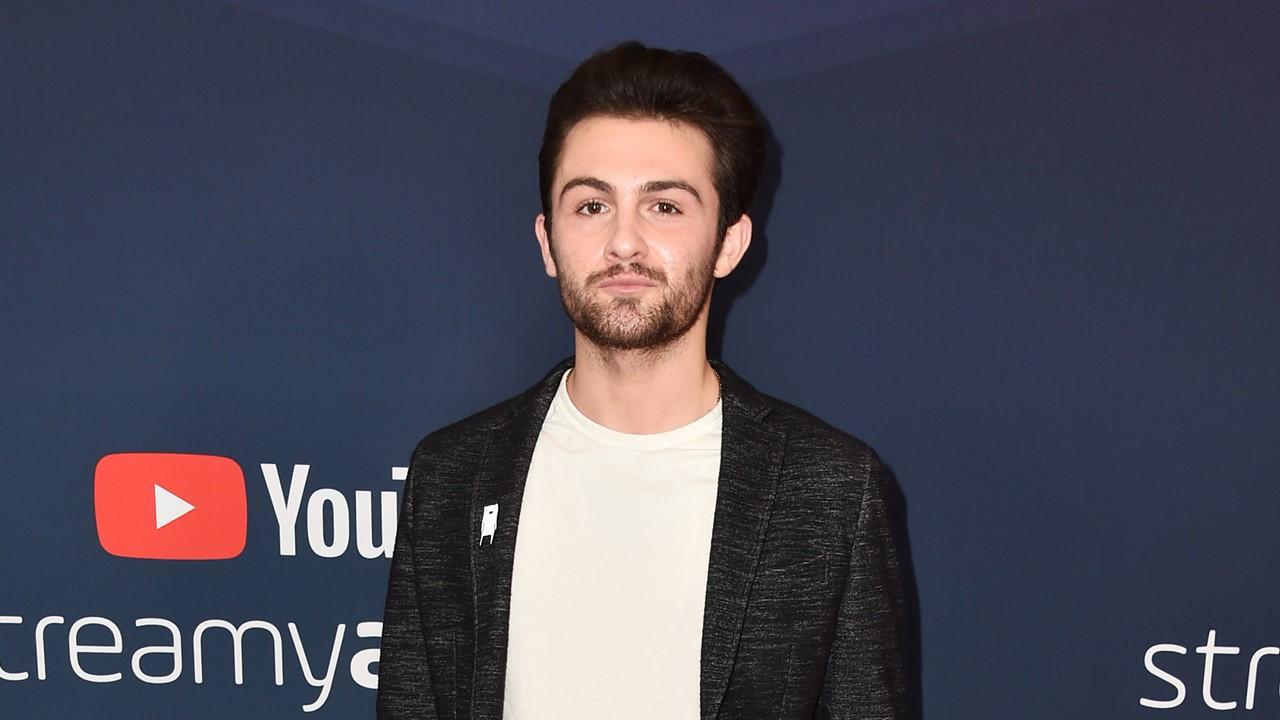 Danny Casale's NFT Collection Sold for $3.6 Million in 3 Minutes
By Jennifer Farrington

Feb. 14 2022, Published 4:02 p.m. ET
Danny Casale, also known as "Coolman Coffeedan," watched his net worth climb into the millions after selling out his Coolman's Universe NFT collection in 2021. Oddly enough, he didn't start out as a professional artist and he didn't attend Rhode Island School of Design—a prestigious college with the best fine arts school. So, how did Danny Casale manage to create a collection of digital art that would change the course of his life?
Article continues below advertisement
Danny Casale's video editing skills got him started on his artistic journey.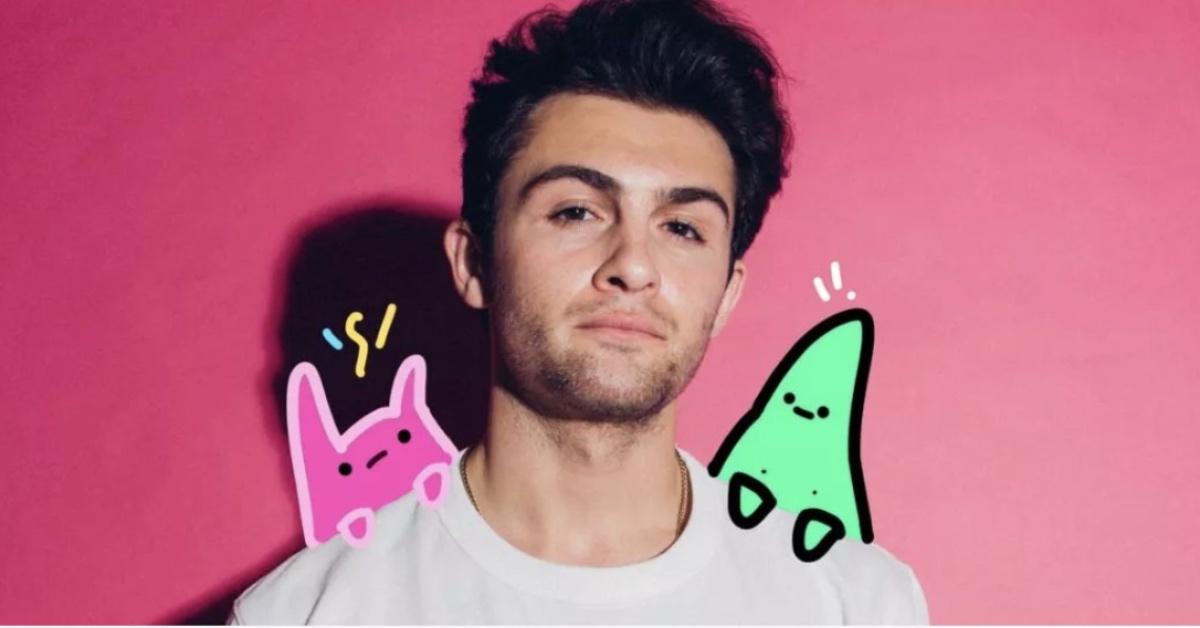 Casale went from being a struggling videographer to a successful NFT artist in just a few years. While living in Brooklyn between 2016 and 2017, Casale said that he submitted hundreds of applications for videographer gigs via Craigslist and would even "offer to work for free in exchange for the experience," as reported by Business Insider.
Fortunately, luck struck for the Coolman's Universe NFT creator in 2017 after he brought his "random three-in-the-morning idea" to life. Using his video editing and drawing skills, Casale created and uploaded the video "Snakes Have Legs" on YouTube, and people loved it. In fact, they still do and it has reached 5.7 million views.
Article continues below advertisement
After realizing what his skills could accomplish, Casale continued creating animated videos even though he claims he "had zero intention of being an artist or an animator." Currently, Casale has dozens of viral animated videos on his YouTube account, one of which has reached 24 million views. Clearly, Casale's art speaks to his audience since there are 2.69 million people following him on YouTube alone.
Danny Casale uses three key elements to create a successful NFT project.
Although Casale might not have earned a degree in fine arts (he actually dropped out of Pace University), he gained substantial knowledge from posting animated videos on YouTube and building his Coolman's Universe community. Through his experience, Casale learned key elements that would later help him execute a successful NFT collection. Three of those elements include:
Article continues below advertisement
1. There must be a strong message behind the art. Casale credits "the political tension and polarization he observed during the Trump administration" to the idea behind his "Snakes Have Legs" video. Although his visuals might have lacked in terms of perfection, his message didn't and that's why it reached the numbers that it did.
2. You need to be "a serious artist with history behind [your] work."
3. You need to "build a community around [you]."
Although Casale admits that the characters in his videos might need a little work, he says that "they're tackling the most complex human issues like anxiety, depression, self-loathing, lack of motivation, and even grief."
Article continues below advertisement
What's the meaning behind Danny Casale's NFT art collection?
After watching his artistic skills develop and mold him into an artist, Casale decided to turn his work into NFTs. He thought that his project could reach great heights because it wouldn't be "just some one-off pump and dump." Casale started his journey by collaborating with his "technically savvy friends," reports Business Insider.
Article continues below advertisement
The NFT artist says he "drew every element by hand" and then had his Coolman's University engineers transform them into 10,000 NFTs, called Speshies. He started the project off on a small scale and only sold 10 NFTs at first. Later, he launched the 10,000 piece project. The mint price of each Speshie was 0.095 ETH.
After launching his Coolman's University NFT collection in December 2021, Casale collected 924.8 ETH ($3.6 million at the time) in just three minutes. Coolman's Universe NFTs are now being resold on OpenSea for as little as 1.9 ETH and up to 3 ETH and higher. Like most NFTs, a Coolman's Universe NFT acts as an access tool and allows you to explore different lands in the Speshiverse.
Article continues below advertisement
What is Danny Casale's net worth?
Danny Casale's net worth hasn't been made public but we're guessing it's in the low millions. While he might have earned a nice check after launching his NFT collection, he also has additional streams of income. In November 2021, Casale published his book, Ur Special: Advice for Humans from Coolman Coffeedan.
We also can't forget about the revenue Casale is collecting from YouTube. Although YouTube compensates its users at different rates, it's rumored that a video with 1,000,000 views can bring in $5,000 or more. If that figure is accurate, that means Casale might have collected $120,000 for the video that has garnered 24 million views.