Kasper Rorsted's Net Worth Is Just as Impressive as His Work at Adidas
When Kasper Rorsted joined German sportswear maker Adidas in 2016, the company was on the precipice of making a turnaround. In the years prior, the iconic designer of sports apparel and shoes had "lost touch with American tastes" and was losing endorsement deals to companies like Nike, reported Business Insider.
Article continues below advertisement
Thankfully, Rorsted was able to "reposition" Adidas, giving it the power to withstand its competition and remain in demand globally. Although Rorsted has contributed majorly to the uprising of Adidas, the company announced on Aug. 22 that he plans on stepping down from his CEO role sometime in 2023. Why is Rorsted leaving Adidas and how might the transition impact his net worth?
Kasper Rorsted
CEO of Adidas
Net worth: $70 million (unconfirmed)
Kasper Rorsted is a Danish business executive and has served as Adidas' CEO since October 2016. He currently lives in Munich and plans on stepping down from his role in 2023.
Birthdate: February 24, 1962
Birthplace: Denmark
Education: Earned his degree in international business studies from the Copenhagen Business College in Denmark (1985)
Completed multiple executive programs at Harvard Business School
Spouse: Lene Rorsted
Kids: 4
Article continues below advertisement
What is Kasper Rorsted's salary as the CEO of Adidas?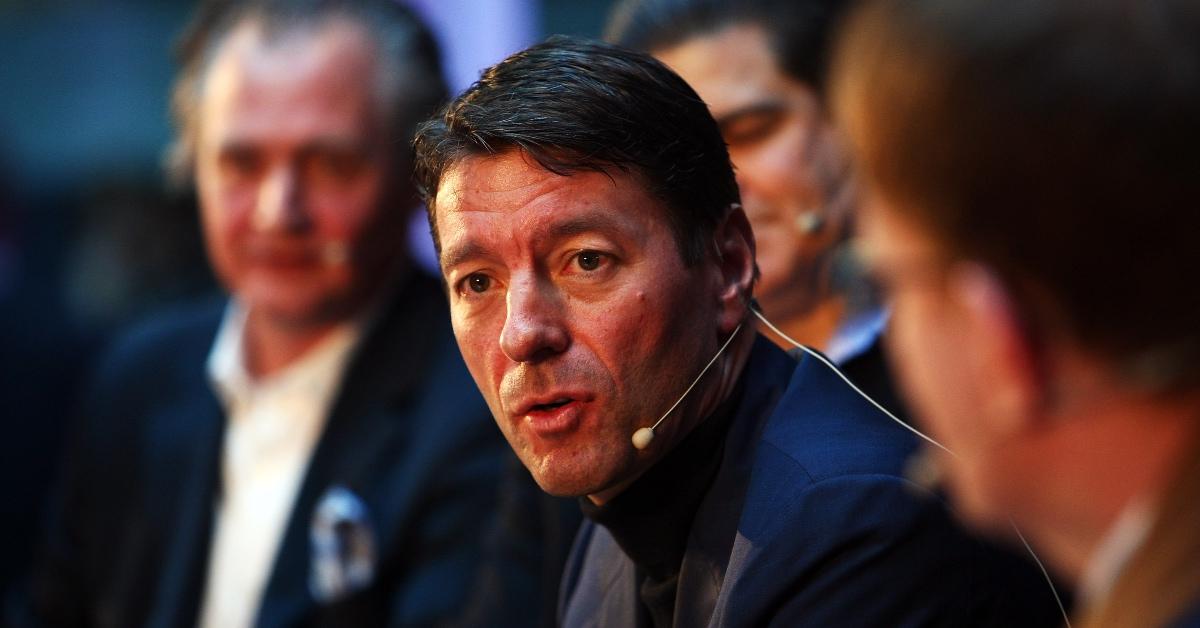 Rorsted was appointed as the CEO of Adidas on October 1, 2016. Two months prior to succeeding Herbert Hainer, Rorsted served on the executive board of Adidas. While under his leadership, Adidas was able to "fast-forward its digital transformation" and "grow its online sales by a factor of five," according to a company press release.
From the time Rorsted joined Adidas' executive board up until August 1, 2022, he reportedly collected $7,237,510 in total compensation, according to Wallmine. He has also held several other high-ranking positions, all of which support his estimated net worth of $70 million (unconfirmed).
Article continues below advertisement
Here's a look back at Kasper Rorsted's time with Adidas, and why he's chosen to step down as CEO.
When Rorsted began his career as Adidas' CEO, it was clear the company was in need of restructuring. After Rorsted was able to successfully deliver this, Adidas doubled its North America sales and "strengthened its leadership position in sustainability and increased diversity, equity, and inclusion through the company."
This can be witnessed through the increase in women being selected for leadership positions.
In addition to helping the company grow and expand, Rorsted also helped it establish partnerships with brands like Gucci and Balenciaga, and stars like Beyonce and Kanye West (Ye). The Adidas CEO is also credited for overseeing the sale of Reebok, which was acquired by Authentic Brands Group (AGP) in March 2022 for $2.5 billion.
Article continues below advertisement
Fast forward to August 2022 and it appears Adidas is now in need of another restart. Although the sports apparel maker was able to weather the challenges the COVID-19 pandemic carried with it along with "geo-political tensions," it says it's ready for a restart in 2023. Rorsted stated that the reset "is the right thing to do–both for the company and me personally."
Rorsted will hold his position as Adidas' CEO through the end of 2022 and into 2023, up until the time a successor is chosen.
Kasper Rorsted served as Henkel's CEO prior to joining Adidas.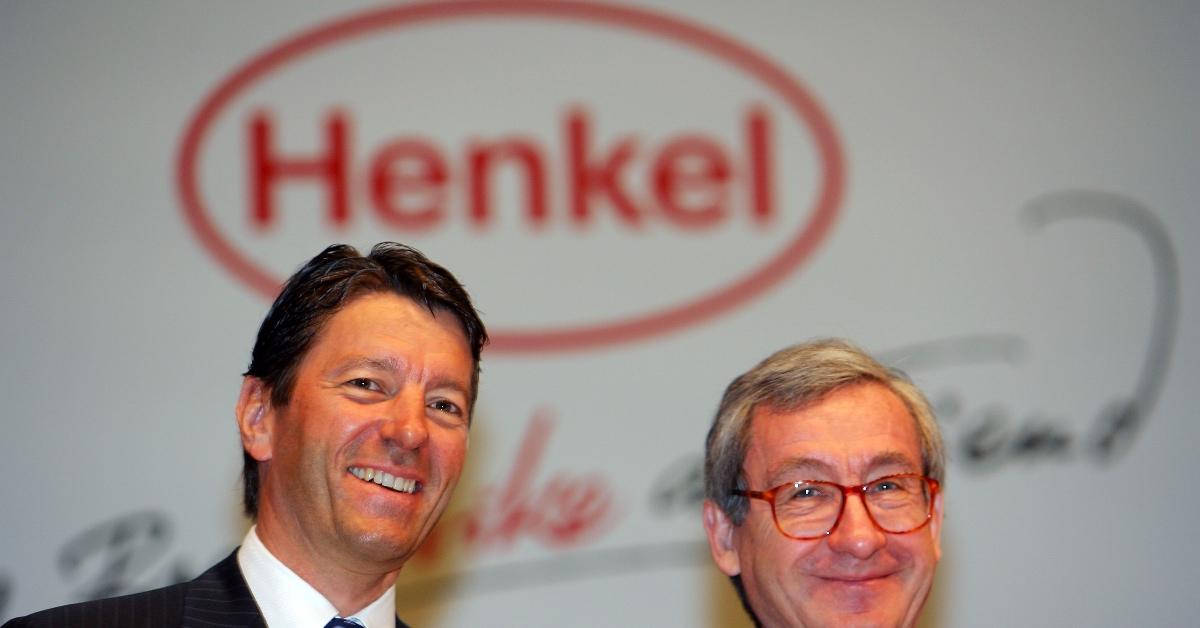 Although stepping down from a CEO role for a company like Adidas might come as a shock to some, this isn't the first time Rorsted held a position this large. Prior to joining Adidas, Rorsted served in various management roles at Oracle, Compaq, and Hewlett Packard. In 2005, he signed on with Henkel, a global leader in the adhesives market, and three years later, was named the company's CEO.