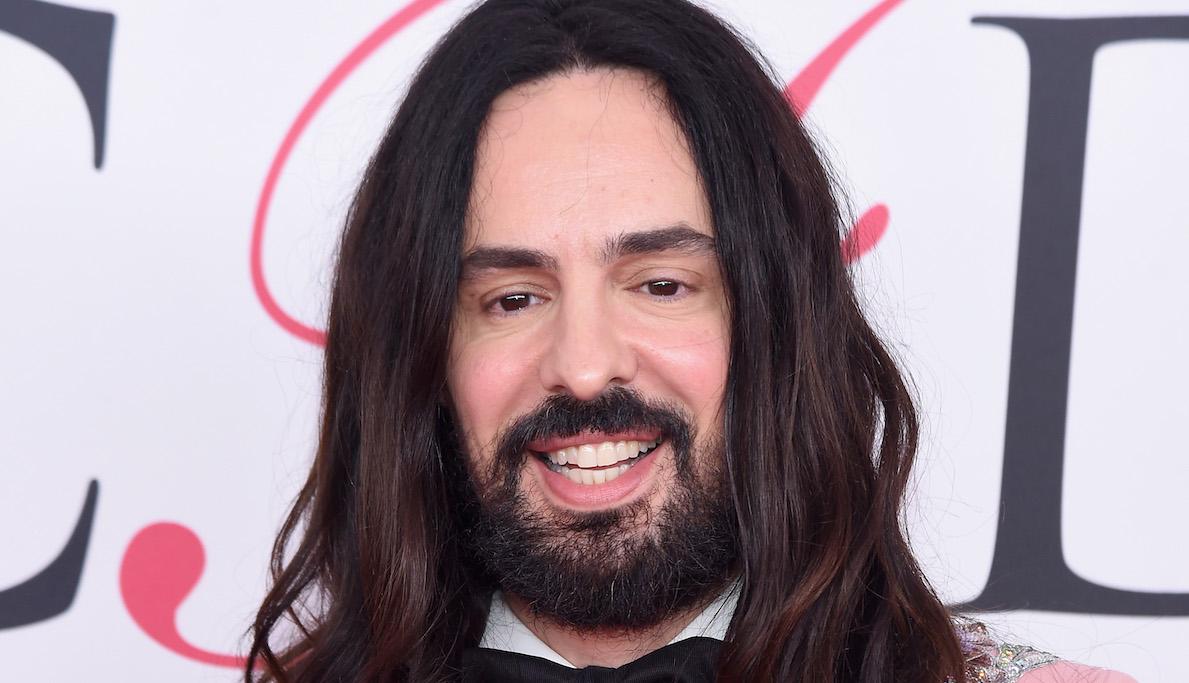 Gucci Creative Director Alessandro Michele's Net Worth Is Just as Impressive as His Designs
By Ade Hennis

Dec. 5 2021, Published 10:26 a.m. ET
Kering controls the luxury industry, owning companies such as Alexander McQueen, Balenciaga, Yves Saint Laurent, and most notably, Gucci.
In the early to mid-2010s, Kering wanted Gucci to change up its style, have a fresh face, and find someone who could take the company to further heights.
Article continues below advertisement
That face was Alessandro Michele, who is currently serving as the brand's creative director and revamping the famed Italian fashion house one collection at a time. With the success Michele has had, people are curious about what his net worth is.
It was recently announced in November that Michele will be awarded the British Fashion Council Trailblazer Award, a prestigious award in the fashion industry. The award is just one of many accolades the creative director would obtain.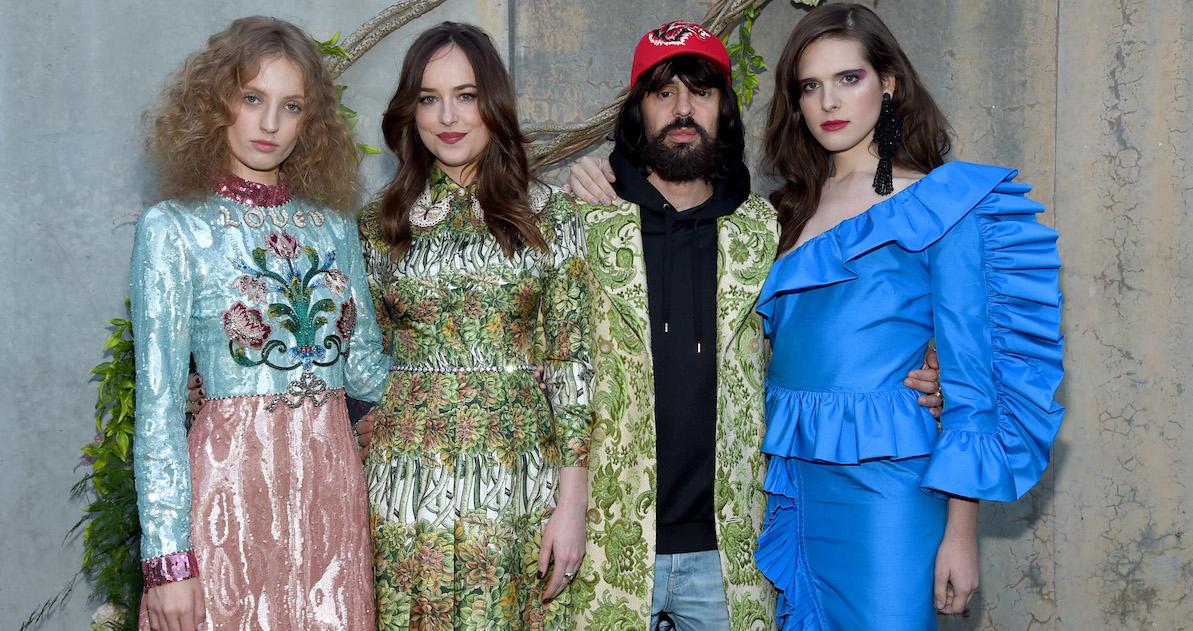 Article continues below advertisement
How much is Alessandro Michele worth?
According to Idol Net Worth, Michele has a net worth of $10 million. Michele has made a significant impact on the Gucci brand and attracted a wider audience to it.
Since taking creative control, Gucci's growth has consistently moved upward, and in 2018 Gucci reported $8 billion in sales and 36.9 percent growth.
Alessandro Michele
Creative Director of Gucci
Alessandro Michele is an Italian fashion designer who has been the creative director of Gucci since 2015.
Birthdate: November 25, 1972
Birthplace: Rome, Italy
Partner: Giovanni Attili
Education: Accademia di Costume e di Moda
Article continues below advertisement
Alessandro Michele began working for Gucci in 2002.
While Michele is the current creative director of Gucci, the Italian designer has been working for Gucci since 2002, when fashion mogul Tom Ford brought Michele to work under him. Michele worked his way up the company fairly quickly, becoming the brand's senior designer of leather goods in 2006, then being appointed head accessories designer in 2011 by Frida Giannini.
Michele became creative director of the Italian brand in 2015, when Kering, the parent company of Gucci, appointed him to the role.
Many didn't expect that it would be Michele to take over as director, but CEO Marco Bizzarri saw something special in Michele.
Bizzari was new to Gucci himself at the time, as he was hired as CEO in 2014 and would personally request Michele to be creative director and Michele accepted. Fast forward to 2021, and the company is flourishing with both men still working there.
Article continues below advertisement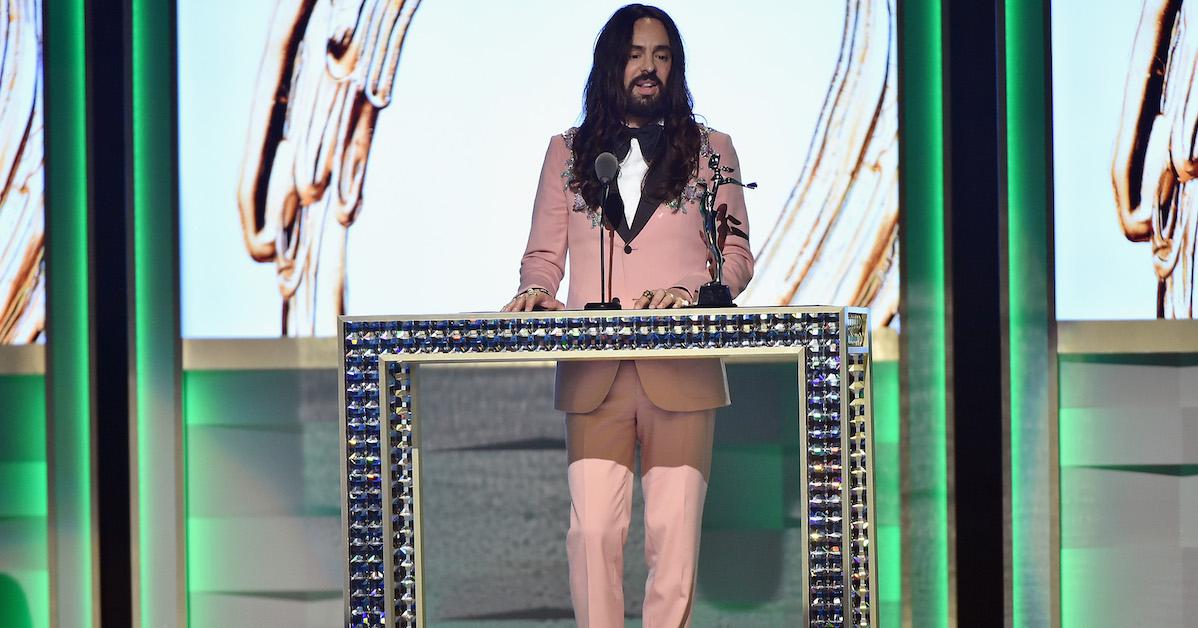 "It was extreme luck," Bizzarri told WWD on tapping Michele for the job at Gucci. "The personal connection is as important as talent, and it was more an emotional rather than a rational choice; he was aligned with me. I would love to say it was a formula, but there is a huge dose of luck, I did it my way and it was the right moment."
Article continues below advertisement
Since taking the helm at Gucci, Michele has achieved various awards and accolades throughout his illustrious career, including the 2015 British Council Fashion International Fashion Designer Of The Year award, the 2016 Council of Fashion Designers of America Award, and the 2016 GQ Men Of The Year Award for Best Designer.
"I injected a few things that people were needing, like I was needing," Michele told Vanity Fair of joining Gucci. "Like freedom — a way to be deliberately yourself. Eccentricity that means personality."