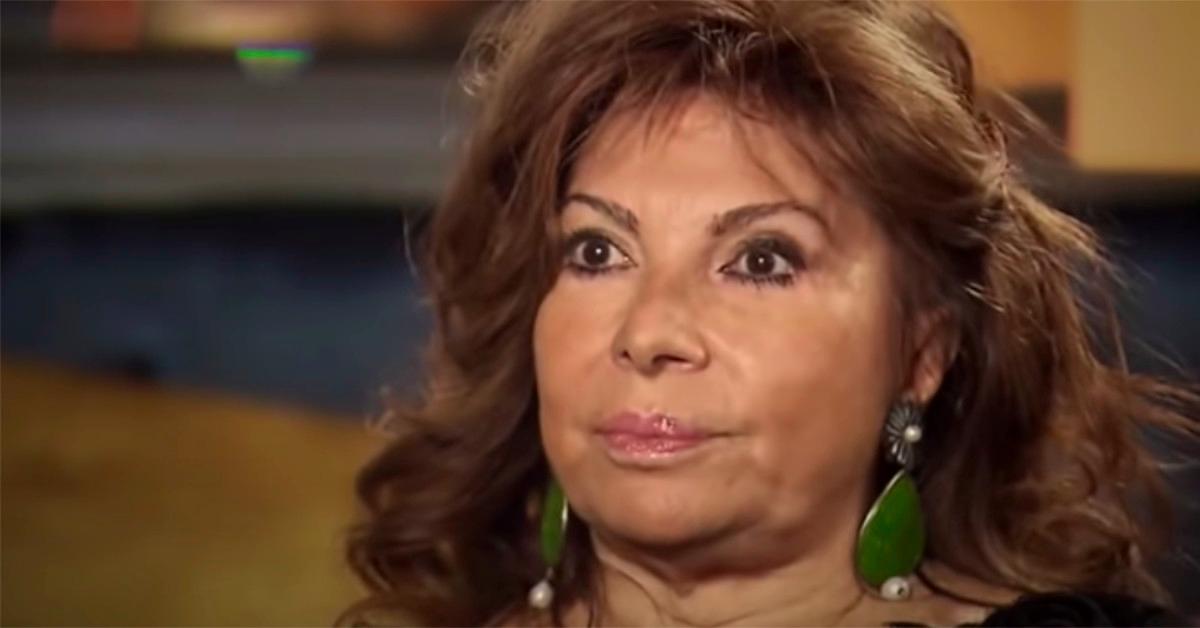 Where Is "House of Gucci" Subject Patrizia Reggiani Now?
With the new biopic House of Gucci, Patrizia Reggiani is now back in the spotlight, more than two decades after she was sent to prison for orchestrating her husband's murder. But it's safe to say Reggiani won't be first in line when the movie hits theaters. (It'll be released on Nov. 24 in the U.S.)
Article continues below advertisement
In March 2021, Reggiani told Ansa, Italy's national news agency, that she was "annoyed" that Lady Gaga portrayed her "without even having the courtesy or the good sense" to meet her.
"It's nothing to do with money because I won't be taking a single cent from the film," the 72-year-old added. "It's about common sense and respect. … I believe that any good actor should first get to know the person that they are meant to be playing. … I think it is not right that I wasn't contacted. And I say this with all the sympathy and appreciation that I have for her."
Article continues below advertisement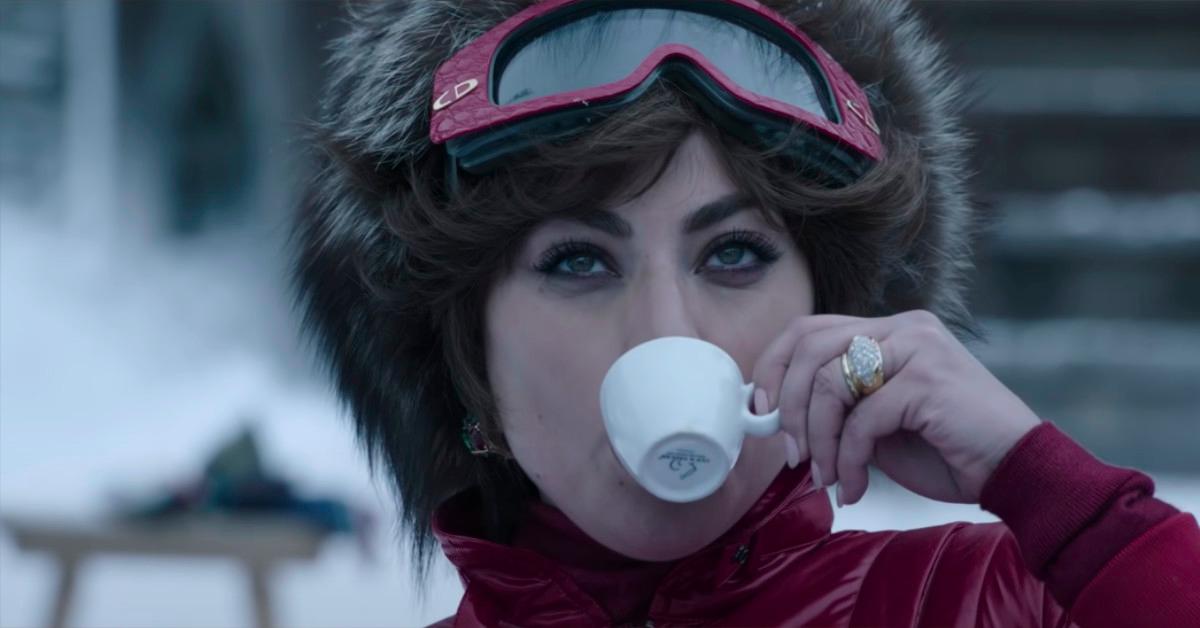 Who is Patrizia Reggiani?
Reggiani was convicted in 1998 of arranging the 1995 murder of husband Maurizio Gucci, heir to the fashion empire, who was shot and killed by a hitman outside his office in Milan, reports People. She was sentenced to 29 years in prison but was released on good behavior in Oct. 2016 after 18 years behind bars.
Article continues below advertisement
Article continues below advertisement
"I'm not innocent, but I'm not guilty," she said. "In court, I [admitted Maurizio and I] hated each other. I made a lot of threats, but I didn't give the order to kill him. The others [convicted co-conspirators] blackmailed me. What they said about me was not true."
But Reggiani, who now lives in Milan, opened up more in a recent Discovery documentary, reports The Telegraph, saying she was angry with her late husband for abandoning her and their daughter for another woman. "I was furious with Maurizio. I went around asking everyone, even the local grocer, is there someone who has the courage to murder my husband?" she said. "I can't aim a gun very well—I couldn't have done it myself."
Article continues below advertisement
What's Patrizia Reggiani's net worth?
Reggiani's net worth isn't known, but she once declared herself a nullatenente, a "person who has nothing," as The Guardian reported in July 2016. It was her Reggiani's daughters who inherited Gucci's millions, his yacht, and his properties in New York, Saint Moritz, and Milan, the newspaper added.
Article continues below advertisement
In Dec. 2014, GQ Italia revealed that Reggiani was working as a bag designer and had been entrusted to social services, according to a translation of the article. "I have no property," she told the magazine at the time. "I live in my mother's house next to the courthouse. In the showroom, I earn 600 euros a month."
In Feb. 2017, however, a court ordered Gucci's estate to pay Reggiani 900,000 British pounds per year, plus 16 million pounds in back payment for her time in prison, citing an annual stipend from an agreement Gucci signed two years before his death, according to The Telegraph.