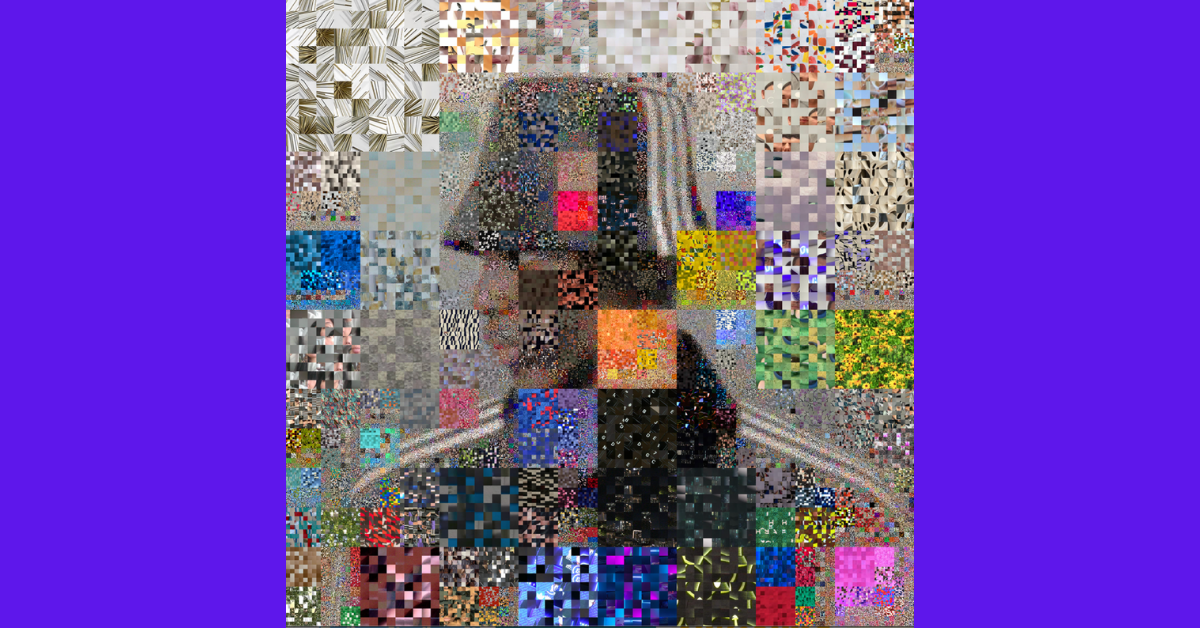 These 6 Fashion Brands Are Suited Up for the Metaverse
By Alyssa Exposito

Feb. 14 2022, Published 8:59 a.m. ET
The metaverse seems to be getting extra stylish with these fashion brands aligning with Web 3.0 initiatives. Beyond shopping for these brands in real life, they're also providing digital experiences for their consumers. Some fashion brands have decided to enter the metaverse.
Article continues below advertisement
From athletic wear to high fashion, the metaverse doesn't discriminate where these brands can create and develop. We'll discuss six of the most notable brands that have marked their territory in Web 3.0.
1. Nike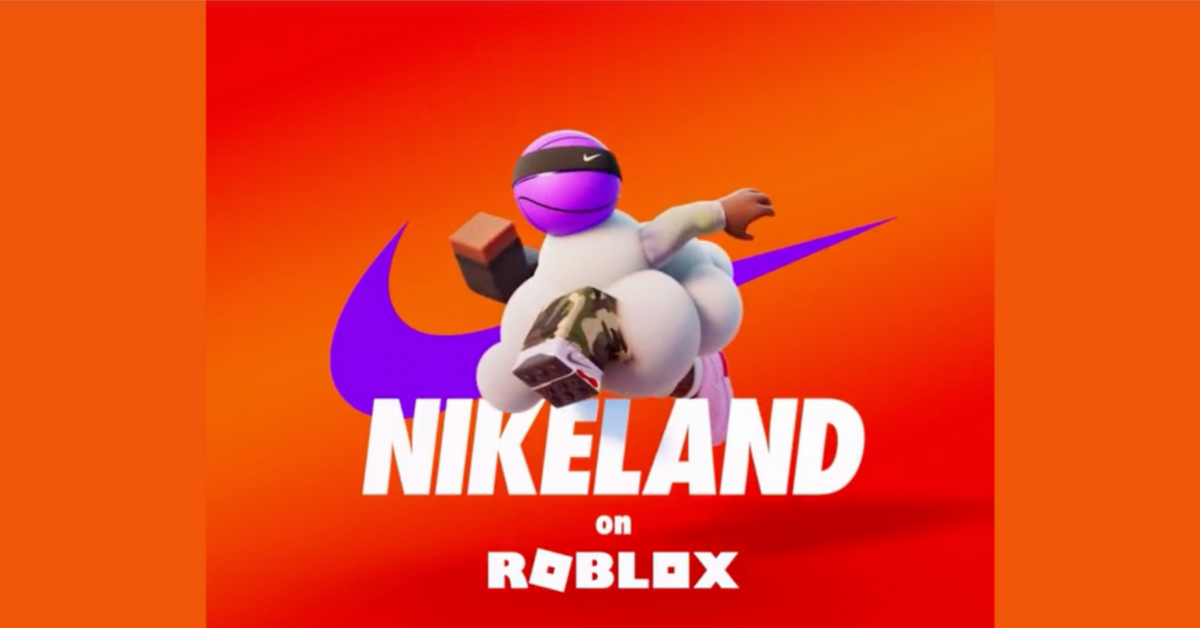 Nike is one of the first brands to solidify its development in the metaverse. The company started building in the triple-A game Roblox with "Nikeland."
Nike's version of the metaverse is more centralized than others, which means that it goes through one central authority or server. Nike has also built a virtual gallery of its virtual sneakers for consumers to purchase.
Article continues below advertisement
2. Adidas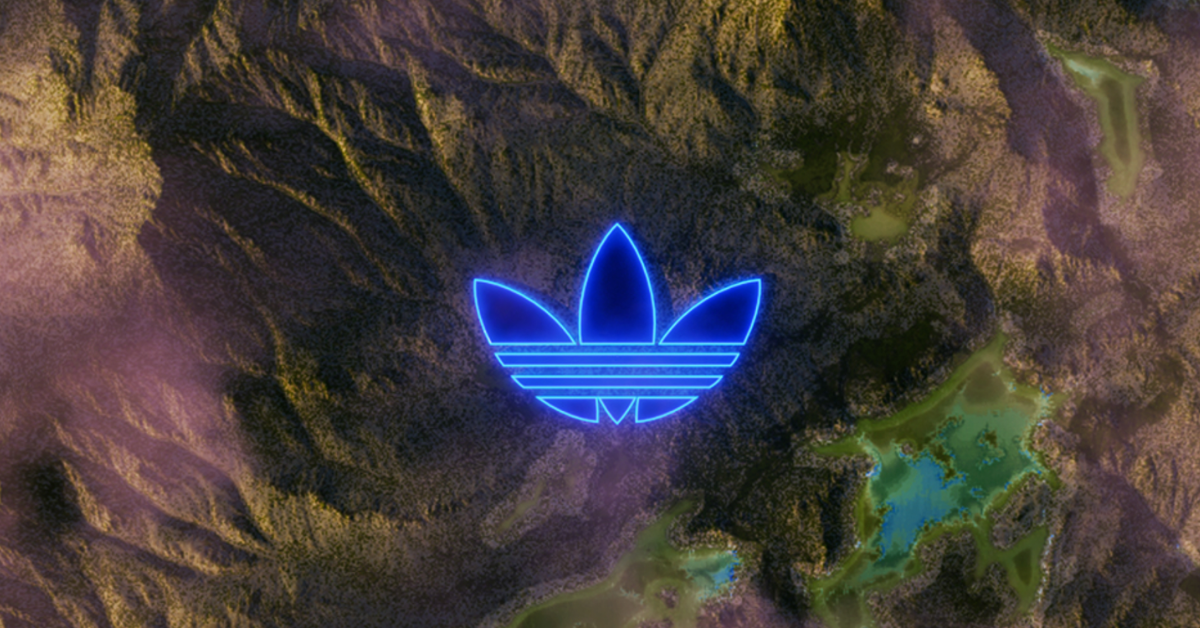 Not that far behind Nike, Adidas laced up for the metaverse as well. This time around, Adidas chose the decentralized platform The Sandbox. Adidas has partnered with PunksComic, Bored Ape Yacht Club (BAYC), and investor Gmoney.
Article continues below advertisement
Adidas also cemented its partnership with the BAYC NFT collection by purchasing a blue Ape, now named Indigo, wearing an Adidas tracksuit. Adidas sold 30,000 "Into the Metaverse" NFTs that could potentially unlock benefits and perks in the real world.
Article continues below advertisement
3. Forever21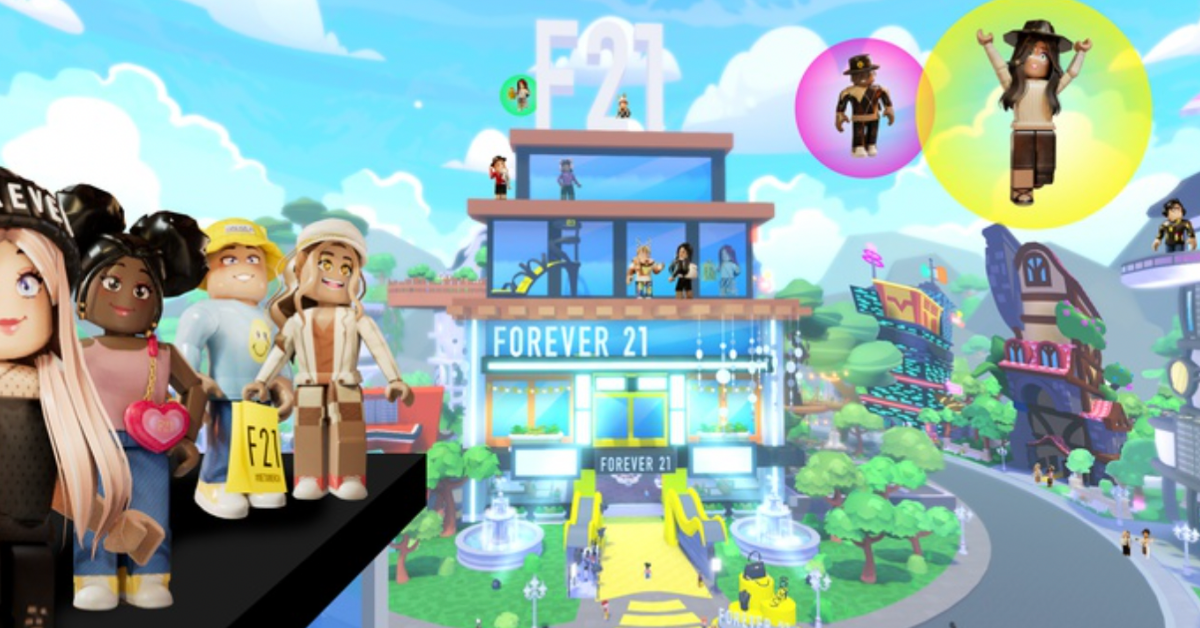 The retailer fashion brand Forever21 hopped on the metaverse bandwagon and launched its "Forever21 Shop City." In an exclusive partnership with Roblox, Forever21 allows users to shop their way to the "top shop."
Forever21's Shop City taps into users' creativity as they customize their storefronts and manage them while earning points to enhance the features.
Article continues below advertisement
Unlike Nike and Adidas, where users can potentially redeem their virtual goods for real-life goods, Forever21 provides users with an experience of gamifying fashion.
Article continues below advertisement
4. Gucci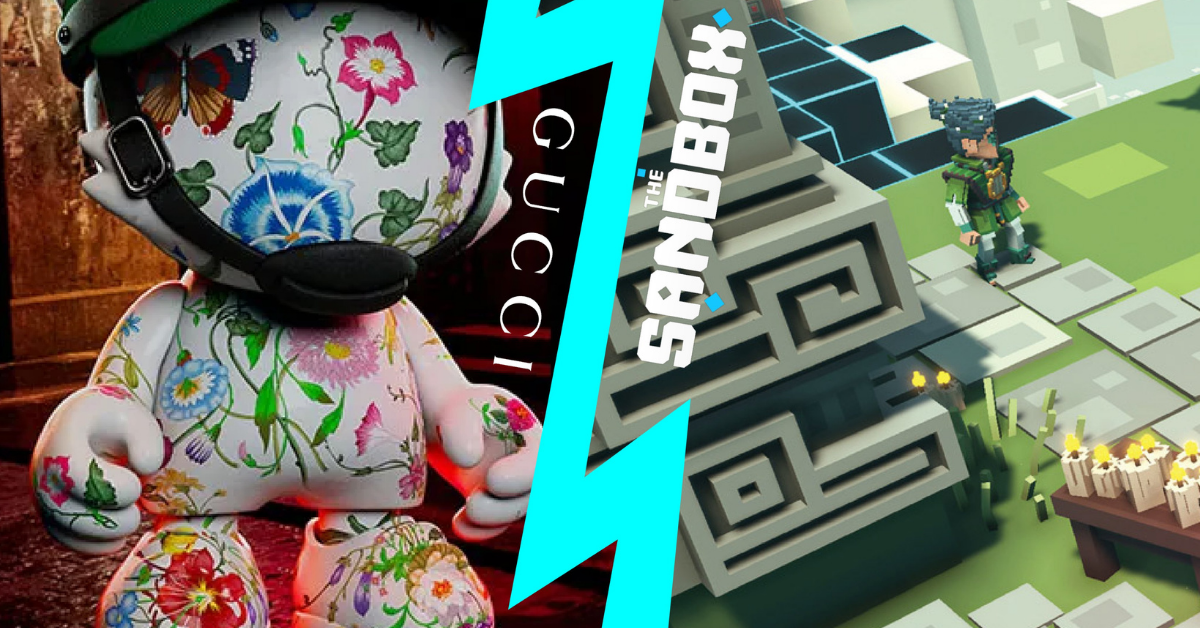 On Feb. 9, Gucci double-down on its sentiments of taking high-fashion to the metaverse. Buying an undisclosed amount of virtual land on The Sandbox, Gucci intends to build out a fashion experience for Gen Z.
Gucci plans to create virtual goods, users can purchase and wear in-game. Gucci will also partner with The Sandbox to host fashion-themed events in the metaverse.
Article continues below advertisement
Alongside the announcement of purchasing land, Gucci also launched its own collection of NFTs in collaboration with SUPERPLASTIC called SuperGucci. SuperGucci is a collection of the classical "Super Janky" figure covered in floral designs. The cheapest SuperGucci is currently valued at $26,668.58.
Article continues below advertisement
5. Louis Vuitton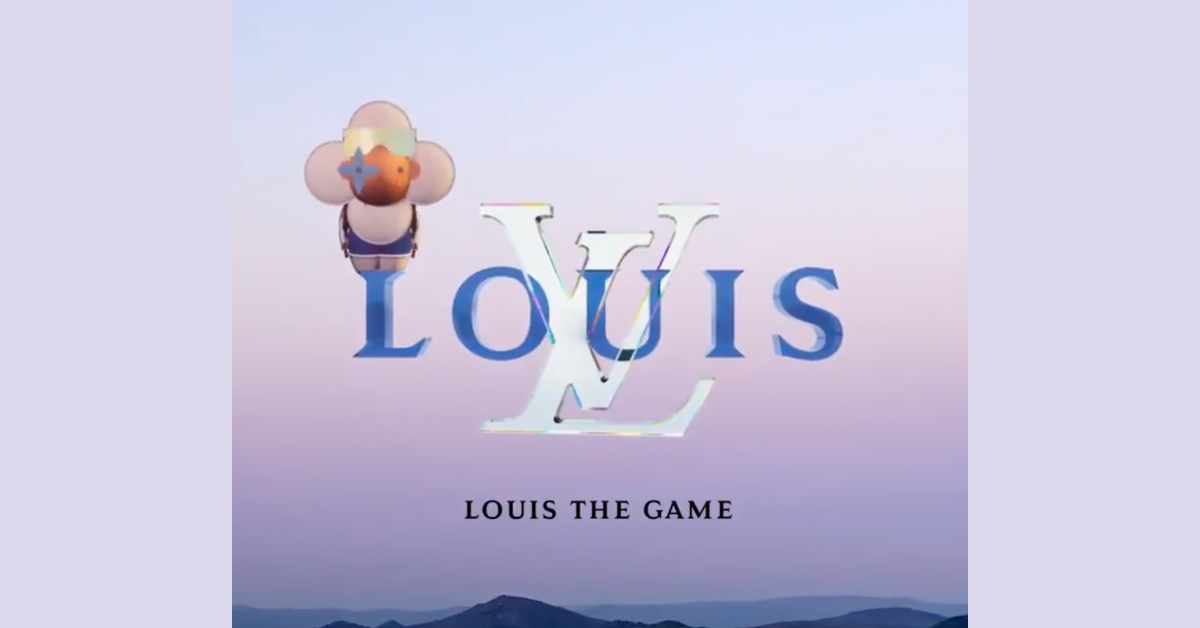 Entering the metaverse on August 4, 2021, Louis Vuitton (LV) shocked some consumers by announcing that it would also be gamifying fashion with its NFTs themed game "Louis The Game."
To commemorate its second centenary, the game follows players through six different worlds on a quest to find 200 candles. The mobile game is created as an RPG (role-playing game) where the in-game character searches for candles while finding other in-game LV items that can be worn.
Article continues below advertisement
However, these digital collectibles that are framed as NFTs, can't be traded on secondary markets, which means that they serve no utility other than the gratification of collecting them.
Article continues below advertisement
6. Ralph Lauren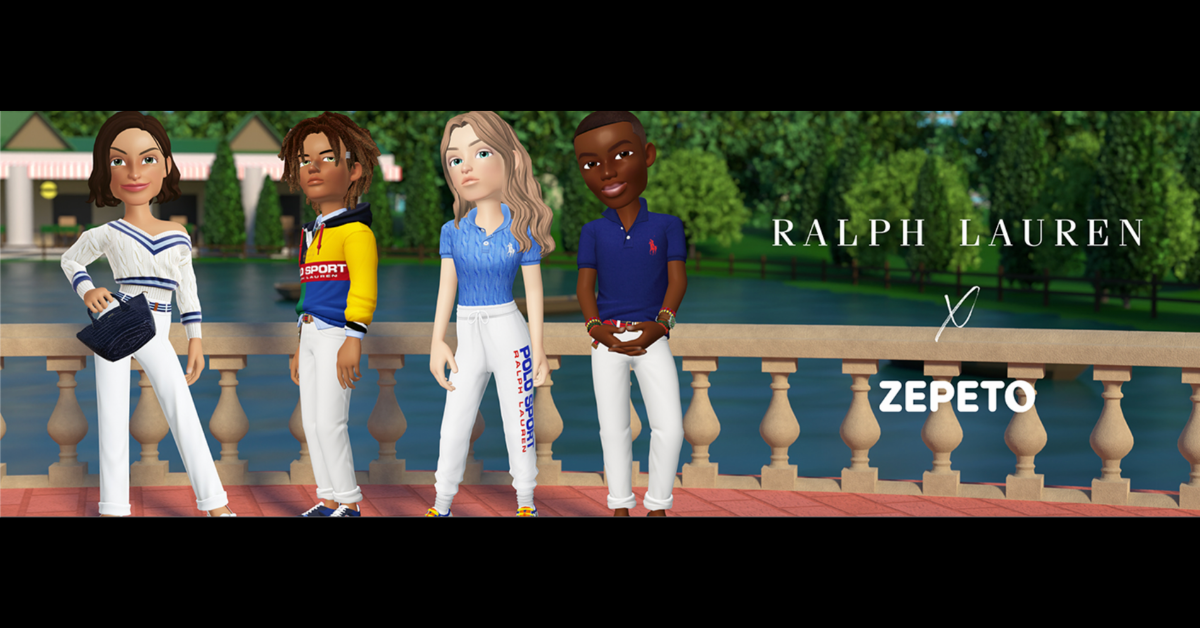 Ralph Lauren shares similar sentiments as Gucci and Louis Vuitton in tapping into younger audiences by entering the metaverses. Partnering with metaverse platform Zepeto, Ralph Lauren will allow players to customize their in-game #D avatars with threads from its various collections.
Article continues below advertisement
Ralph Lauren branched out to Roblox as well and hosted the launch of a digital exclusive collection that allegedly touted over 100,000 items being sold within weeks.