How Much Is Former Peloton CEO John Foley Really Worth?
Peloton has been a popular brand for some time and continues to make news. What is founder and former Peloton CEO John Foley's net worth?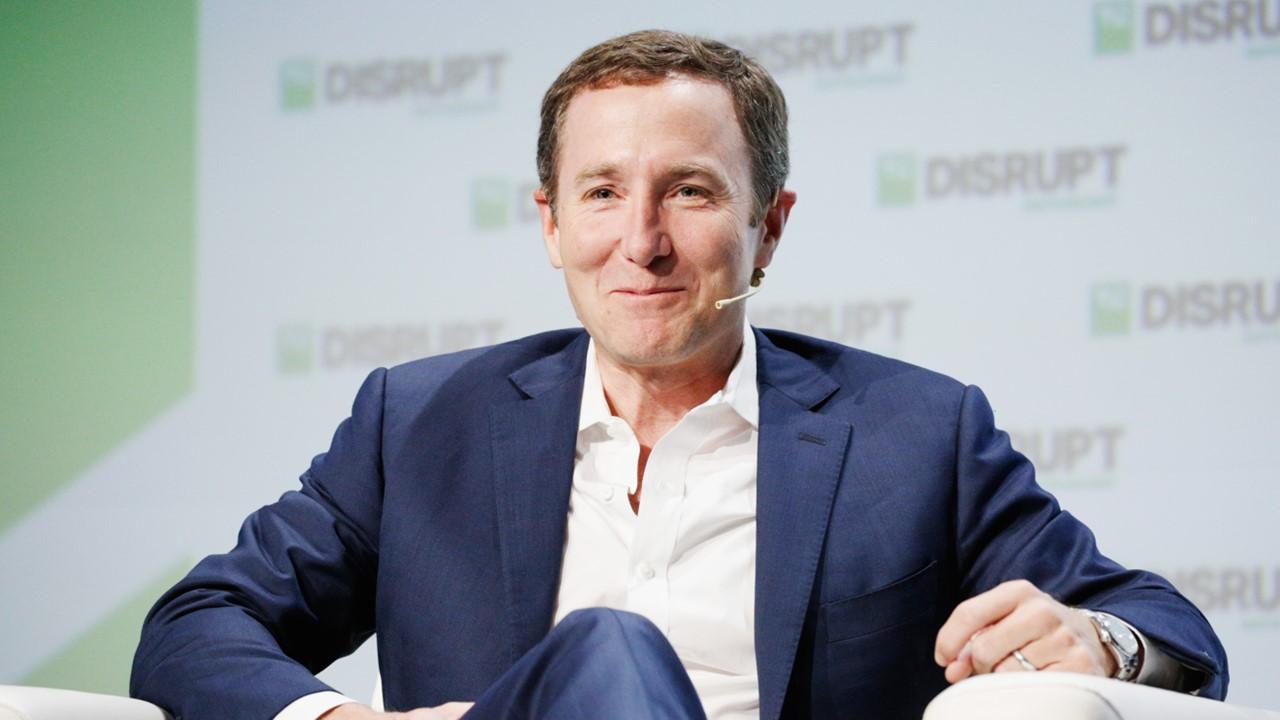 Peloton's interactive in-home workout equipment has become a symbol of social status among upper-middle and upper-class people. The brand has taken pride in its exclusivity while offering pseudo-personal training opportunities to those looking for those services.
Peloton has recently made more concerning headlines due to a massive recall of their products, leaving questions about the leadership team raised. John Foley is the former Peloton CEO. What's his net worth?
Article continues below advertisement
Article continues below advertisement
John Foley
Founder and Former Peloton CEO
Former CEO and founder of Peloton Interactive John Foley earned a bachelor's degree in Science and Technology from the Georgia Institute of Technology. Later, he earned an MBA from Harvard. Looking back on the history of Foley's net worth, the amount of money attached to his name has been volatile. Following his departure from Peloton, his net worth dropped to $225 million in late 2022. Since then, Foley has recouped his losses and earned back millions.
How much is Peloton worth?
After knowing how much the former CEO's net worth is, there's a greater question about the company's overall value. As of May 10, 2023, Peloton's net worth is a massive $2.8 billion. Currently, the company is bringing in a revenue of $3.582 billion with a market cap of $2.799 billion. Regarding Peloton's current CEO Barry McCarthy, his net worth has been estimated to be at least $117 million as of reports as late as May 5, 2023.
Article continues below advertisement
What is going on with Peloton?
Peloton's prominence in the news isn't the best for the brand's image and has resulted in concerns about the quality of the products. AP News reported that Peloton is now recalling over two million exercise bikes due to product malfunctions. The issue itself revolved around the Peloton bike seat, where it was noted that they could break during use. This puts users at risk of injury while they're using the bike. More specifically, these recalls are issued for Peloton Model PL01.
Per AP News, "The recall includes approximately 2.2 million of the Peloton Bikes Model PL01. The bikes were sold in the U.S. from January 2018 through May 2023 for about $1,400. They were sold at Peloton and Dick's Sporting Goods stores nationwide and online at Amazon, Peloton, and Dick's websites." Follow-up reports from USA Today cited Peloton's statement, saying 35 reports of the seat post breaking led to 13 reports of injuries, including a fractured wrist, lacerations, and bruises.
Peloton is now offering bike owners a free replacement seat post that can fix any potential issues and avoid further injuries. If there are any further concerns or questions about this or any other Peloton-branded item, company representatives can be reached at 866-679-9129 from 6 a.m. to 12 a.m. EST. Additionally, queries can be submitted through www.onepeloton.com