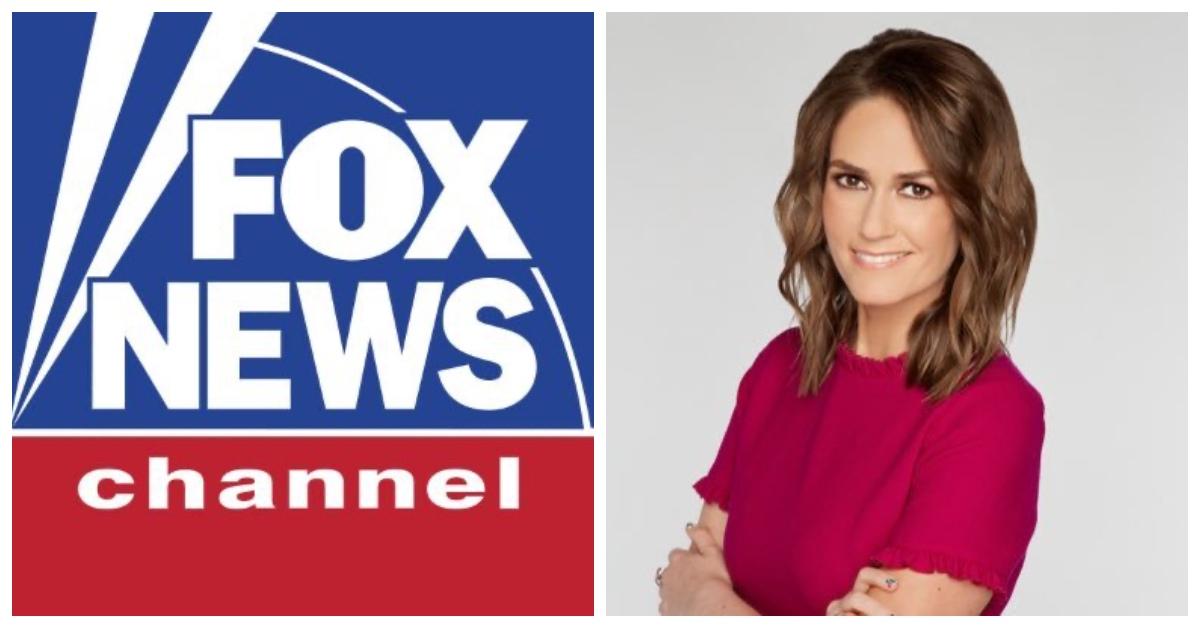 Fox News' Jessica Tarlov Signs the Deal of a Lifetime With CAA — What's She Worth Now?
Like many Fox News anchors and co-hosts, Jessica Tarlov has grown quite a fan base since she joined the network in 2017. Upon her entrance, Tarlov took on the role as a contributor and later began serving as a rotating co-host of The Five, a weekday evening show hosted full-time by Greg Gutfeld, Dana Perino, Jesse Watters, and Jeanine Pirro.
Article continues below advertisement
Despite her many roles at Fox News Channel (FNC), Tarlov isn't entirely committed to the network. She also works for other media outlets, not to mention she was signed by a leading talent agency in November 2022. Given how active Tarlov is as well as the demand for her talent, we decided to do some digging to find out just how much she's worth.
What is Fox News' Jessica Tarlov's net worth?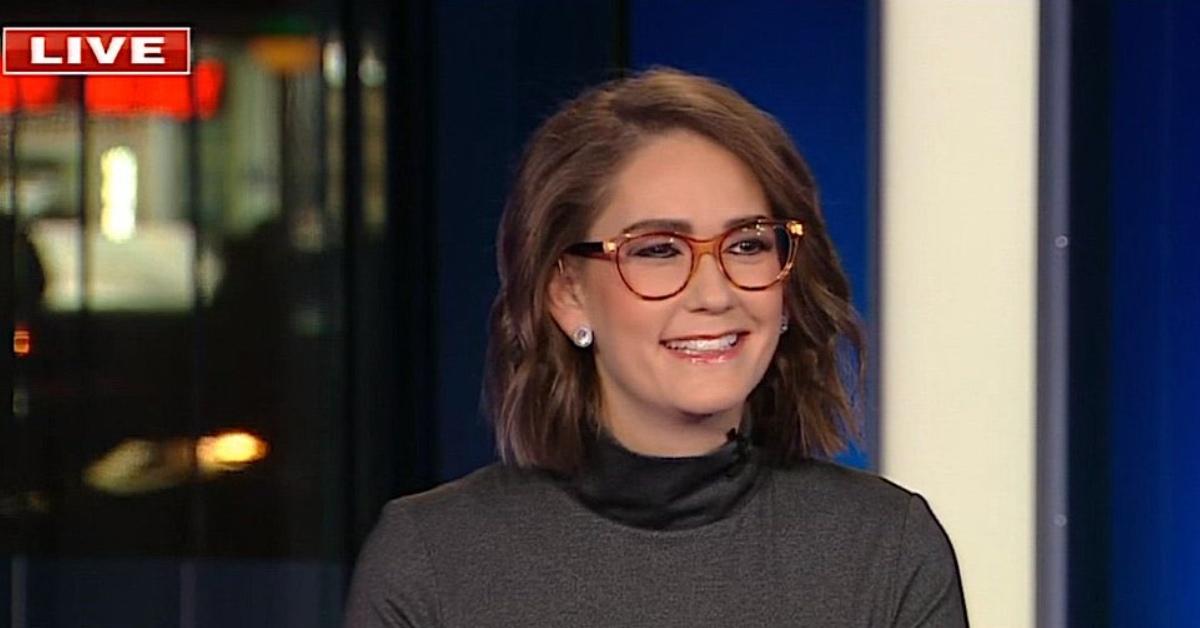 As a contributor for Fox News, Tarlov isn't tied to one show. On some days, she appears as a co-host on The Five, while on others, she gets to sit alongside Sandra Smith, Peter Doocy, and John Roberts to co-host America Reports, which air on weekdays at 1:00 p.m.
Article continues below advertisement
Prior to becoming an official member of the Fox News family, Tarlov appeared as a guest on various Fox News shows between 2014 and 2017. In addition to working for FNC, Tarlov also serves as the head of research at Bustle, a well-established online magazine.
Before taking on these impressive roles, Tarlov worked as a senior strategist with Schoen Consulting as well as a democratic pollster, according to her Fox News bio.
Article continues below advertisement
So, how did all these career moves help Tarlov in terms of her net worth? Well, some sources speculate that the Fox News contributor is worth $3.5 million (unconfirmed), and it wouldn't be a farfetched figure. After all, Harris Faulkner has a reported net worth of $8 million while Jesse Waters is worth $5 million.
Jessica Tarlov has developed quite a list of accomplishments. Aside from contributing to Fox News shows, she signed a deal with CAA in November 2022. She also partnered with Douglas E. Schoen to write America in the Age of Trump.
Birthdate: March 9, 1984
Birthplace: Manhattan, N.Y.
Education: Bachelor's degree in History from Bryn Mawr College, two master's degrees in political science and public policy, and a Ph.D. in government from the London School of Economics and Political Science
Spouse: Brian McKenna
Kids: 1
Article continues below advertisement
Jessica Tarlov signed a deal with CAA in November 2022.
Tarlov isn't just experienced in her field, but she's also very well educated. She holds a bachelor's degree in history, two master's degrees in political science and public policy, and a Ph.D. in government.
As if that wasn't enough, the political strategist struck a deal with CAA, a creative artists agency that claims to "create limitless opportunities for the storytellers, trendsetters, icons, and thought leaders who shape popular culture."
Actress Jennifer Lawrence was signed with CAA up until 2018 and the company recently sealed a deal with writer Lindsey Beer.
Is Jessica Tarlov married? Does she have kids?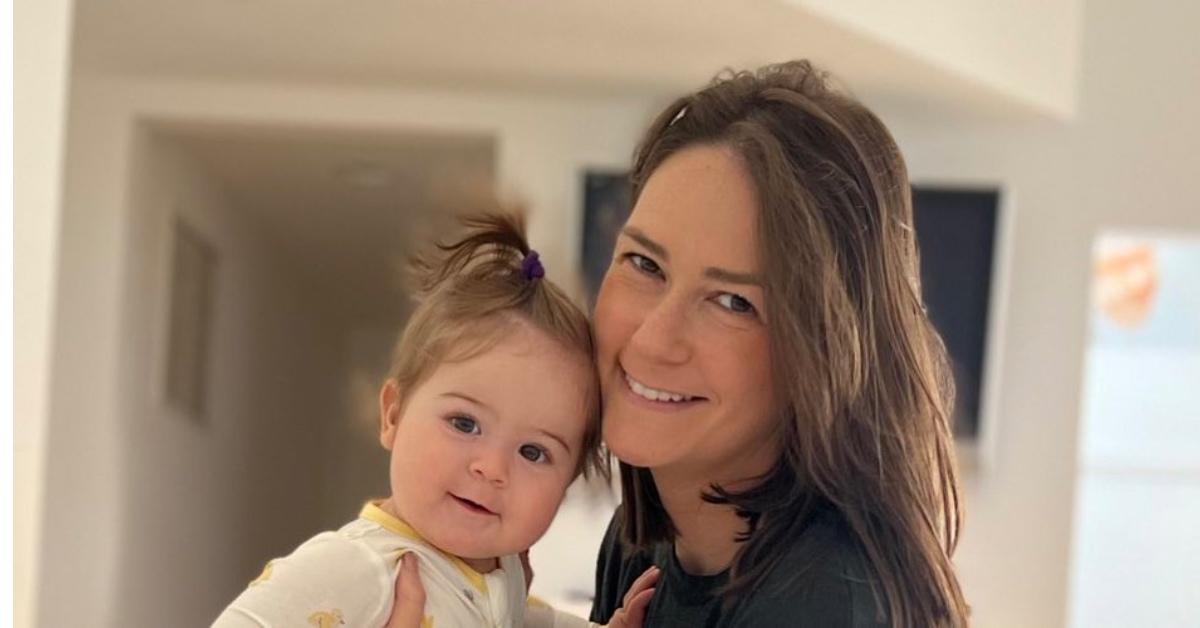 Tarlov is a married woman. She reportedly tied the knot with Brian McKenna in 2021, and the couple shares one child, a daughter named Cleo. It is believed she was dating Roman Kuznetsov prior to meeting McKenna. Although the co-host does keep most of her personal life under wraps, we also know that she lives in New York City.