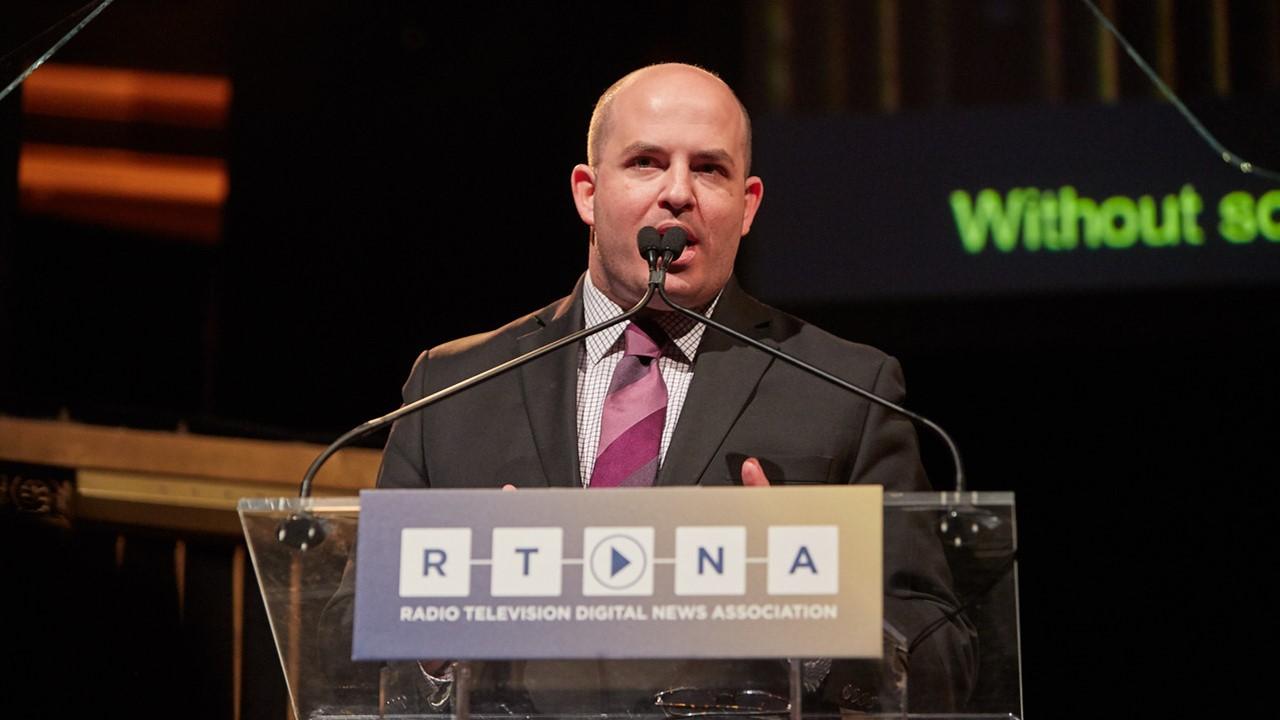 CNN Let Brian Stelter Go and Canceled His Show — Here's Why
The chief media correspondent at CNN, Brian Stelter, will appear in his final broadcast on Aug. 21. CNN's new network boss Chris Licht is making some major programming changes, beginning with cutting Reliable Sources, a show about the media and its coverage. What happened to Stelter at CNN?
Article continues below advertisement
Stelter had spent nine years reporting on the media industry as a whole with CNN. His show Reliable Sources has existed in some form for 30 years, but the show itself is ending along with Stelter's tenure at CNN.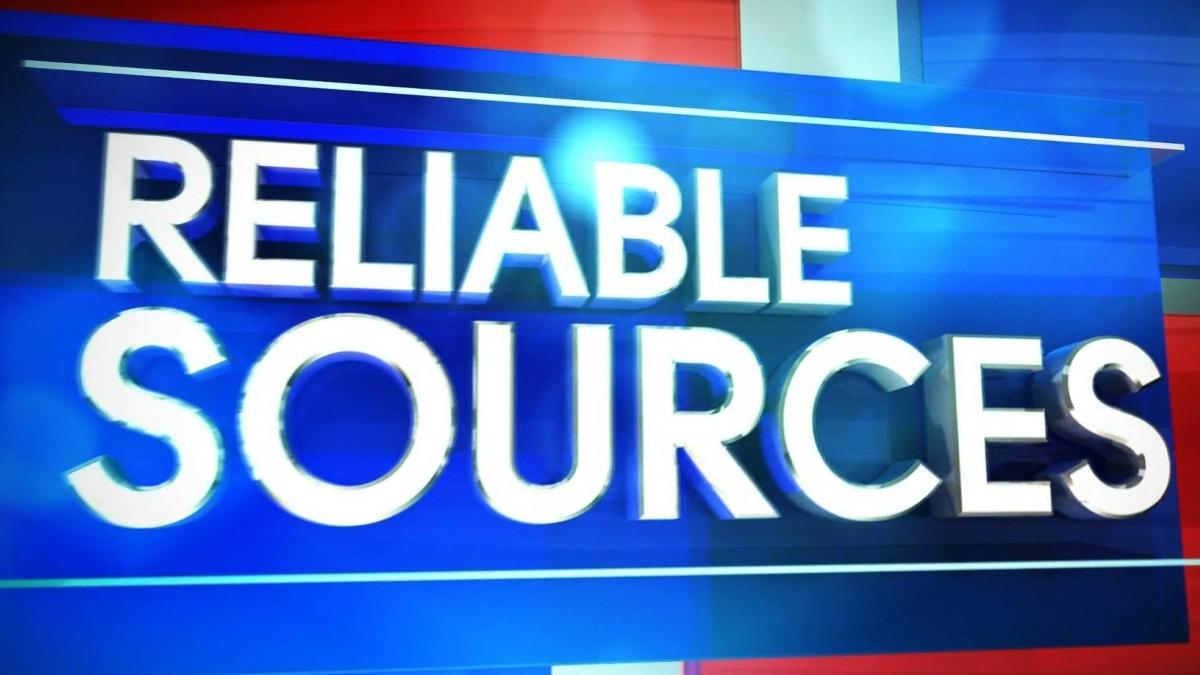 Article continues below advertisement
Brian Stelter has been fired after nine years at CNN.
Though the network didn't use the term "fired," a CNN spokesman said that Reliable Sources was being taken off the network roster. "As a result, Brian Stelter will leave the company. We appreciate his contributions to the network and wish him well as he embarks on new endeavors."
Stelter has been with CNN since 2013. Prior to joining that network, he reported on the media for The New York Times.
Article continues below advertisement
Praising Stelter as one of the few in the media willing to criticize anyone in the industry, Jeremy Littau, an associate professor and media sociologist at Lehigh University, called him "part of a dying breed of institutional self-criticism."
Stelter stated to NPR, "It was a rare privilege to lead a weekly show focused on the press at a time when it has never been more consequential."
Article continues below advertisement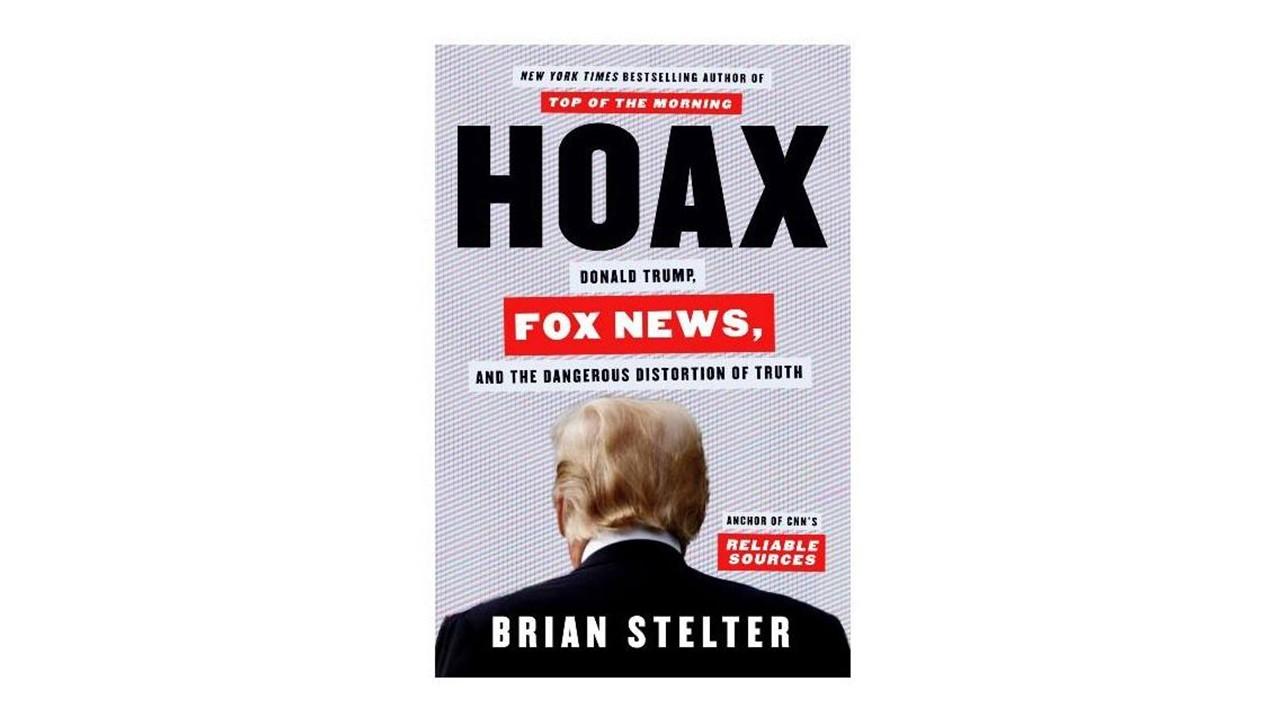 Stelter reported on the media industry in the program 'Reliable Sources.'
As the Washington Post reported, Reliable Sources debuted in 1992. The program's goal is to discuss each week's major news stories and incorporate interviews with journalists, pundits, and politicians about the coverage.
Article continues below advertisement
The show started to take on a less-neutral vibe in recent years, with Stelter frequently criticizing conservative-leaning Fox News. Much of the focus of the program has been on how Fox and former President Trump are influencing public perception of the media.
Stelter wrote a bestselling book, Hoax, which focuses on Fox News and Trump and "the distortion of truth." In Fox News reporting on Stelter's departure, it said Stelter was "one of the mainstream media's most outspoken critics of former President Donald Trump." Stelter was also sometimes derided by critics as a "hall monitor" and "janitor" of the media.
Article continues below advertisement
New CNN chief Chris Licht's desire to be more neutral may be the reason for ending Stelter's show.
Licht is a former CBS news executive who co-created Morning Joe and helped launch CBS Mornings. He replaced Jeff Zucker as CNN's chief executive this spring. David Zaslav, the head of the newly formed Warner Bros. Discovery, called Licht a "true news person," said the Washington Post when he was appointed.
The new CNN chief aims to make the network an unbiased news source. The Post said he "hopes to steer the network back to its hard-news roots and away from the opinionated tone that flourished in cable news during the Trump era."
Stelter sometimes covered CNN's faults but was also a "loyal team player," according to NPR. The only program covering the media itself, after Reliable Sources is gone, will be Fox's MediaBuzz, which rarely calls its own network's reporting into question.