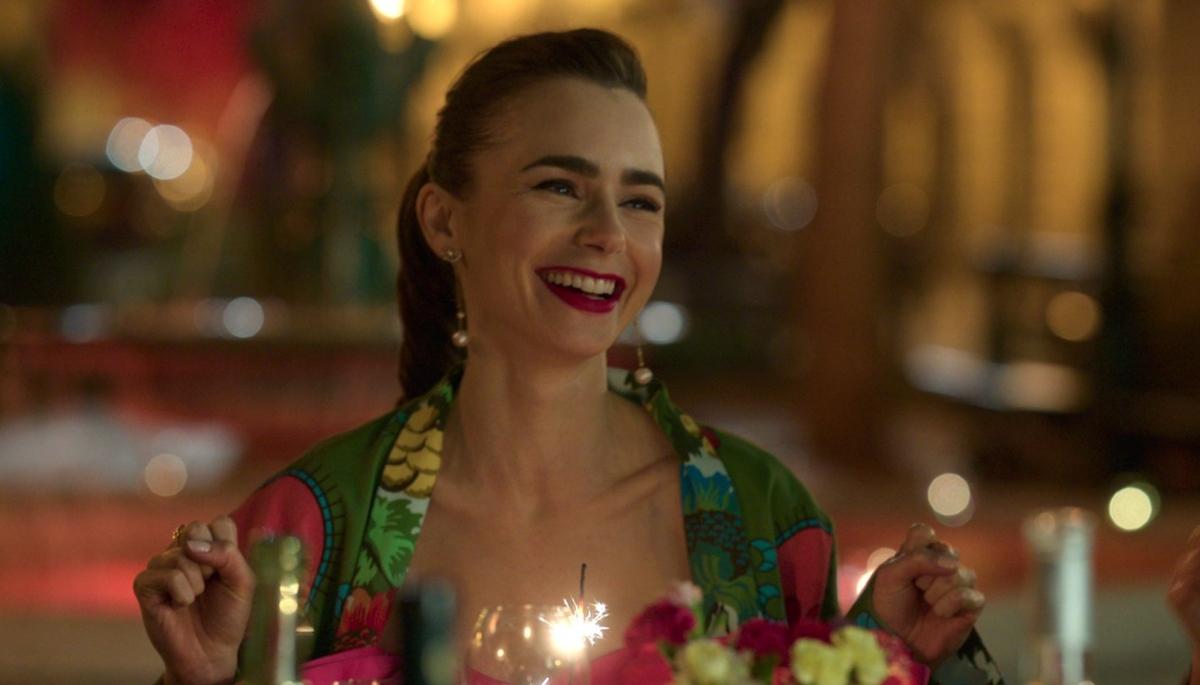 Want to Live the 'Emily in Paris' Lifestyle? Here's How Much It Will Cost
Those who enjoy Netflix's Emily in Paris are likely intrigued not only by the iconic Parisian landmarks but also by the fashion choices of the show's heroine, Emily Cooper. The show's third season premiered a few days before Christmas in 2022. But just how much would the 'Emily in Paris' Season 3 outfits cost?
Article continues below advertisement
As Elle magazine noted, the show is known for its audacious fashion choices, in particular when the title character's clothing features bold and bright colors to contrast with the simpler black, navy, and white of French fashion. One designer is responsible for all of Emily's Season 3 wardrobe choices, which would challenge the average American's budget. Keep reading to find out how much the clothes would cost.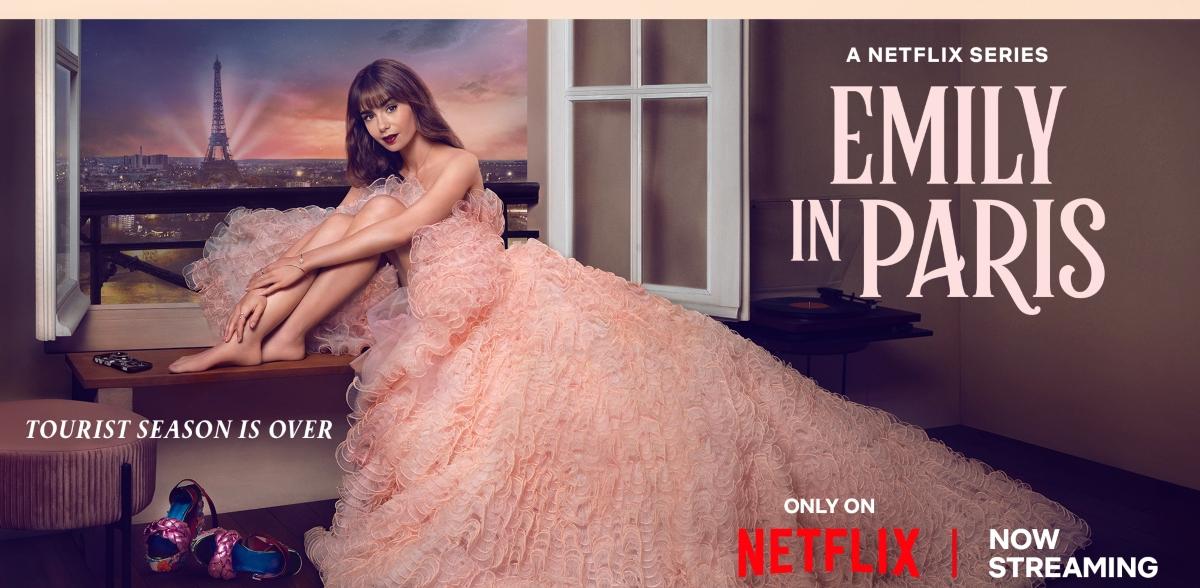 Article continues below advertisement
Here's how much some of Emily's outfits in Season 3 would cost.
Designer Marylin Fitoussi didn't worry about whether the character of Emily would be able to afford the luxury and couture clothing items she wears throughout the show. She told Elle that her co-designer Patricia Field espoused the concept that "we don't care about reality" when coming up with the right looks for Emily and those she meets in Paris.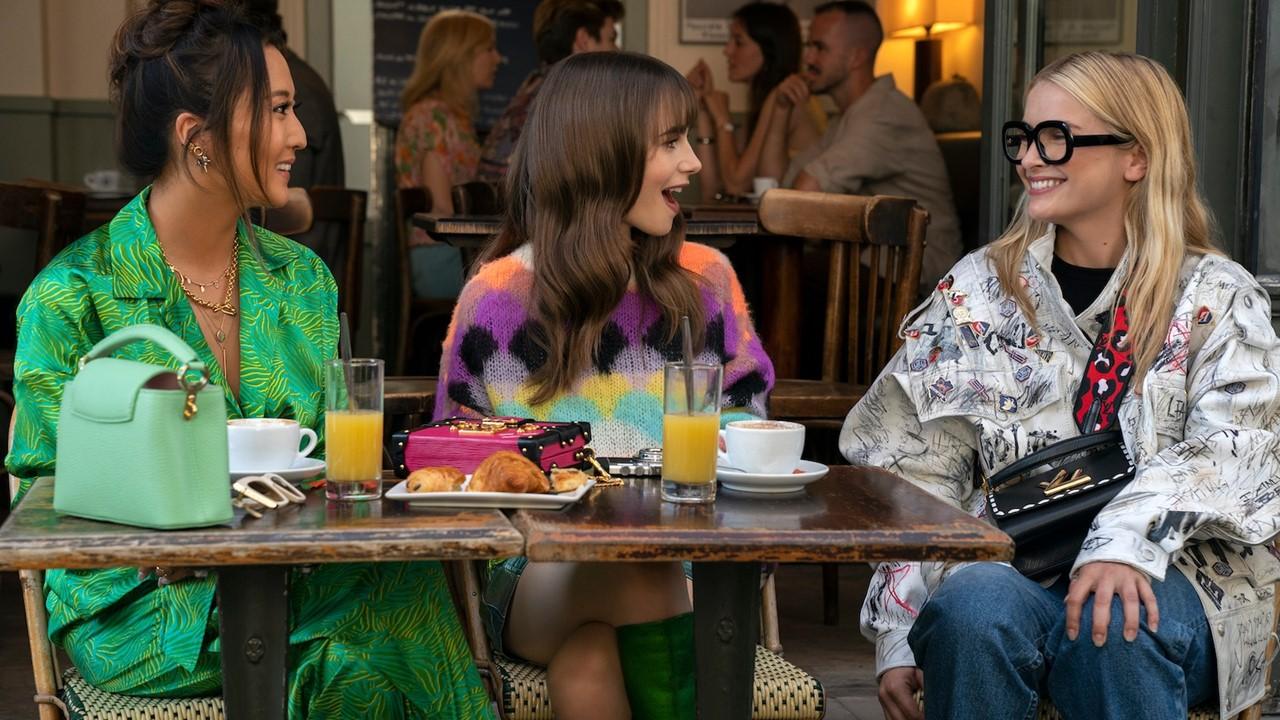 The exact sweater Emily wears in Season 3 with iridescent shorts and high heeled boots was available at Bloomingdale's. The "Essential Antwerp Cadaques Printed Sweater" retails at Bloomingdale's for $355, though it's currently listed as unavailable (possibly due to increased interest from Emily in Paris viewers).
Article continues below advertisement
Paired with the same sweater were the Maison Skorpios Adriana High-Heel Metallic Nappa Green Boots, priced at 1,295 euros. Shorts similar to Emily's greenish-hued ones are $140 at Nadine Merabi (30 percent off its original $200 price tag), and a bedazzled clutch like hers retails at $115 from shopthescenes.com.
Another look Emily sports is a Paco Rabanne silver-and-violet sequined dress. Its exact twin isn't available to buy, but someone could replicate her look for a few hundred dollars. (Another close match by Paco Rabanne will set you back $2,250 from Net-a-Porter.) Amazon has a similar sequined number by Dress the Population for $264, and Max Mara has a sequined dress for $472, down from $945.
Article continues below advertisement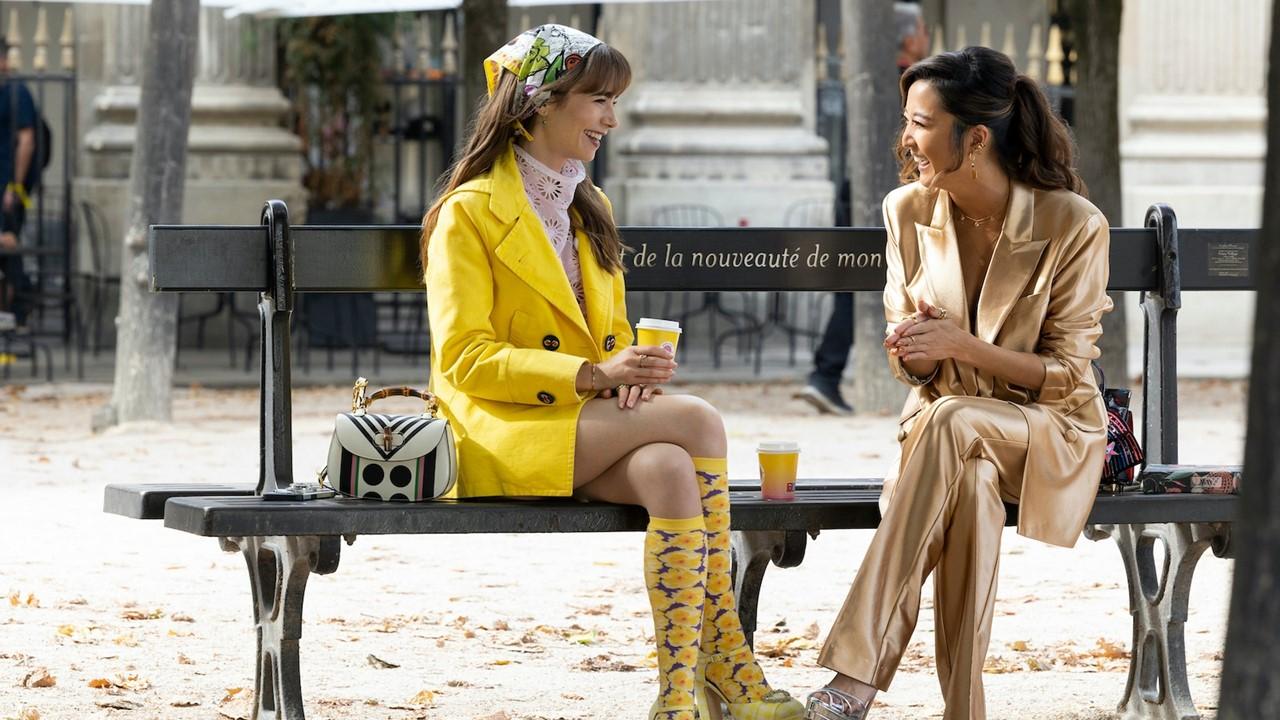 Who is in charge of wardrobe for 'Emily in Paris'?
According to Elle, the first two seasons' wardrobes were co-designed by Marylin Fitoussi and Patricia Field. However, for Season 3, Fitoussi is the sole designer in charge of Lily Collins' wardrobe, who plays Emily. Over 40,000 individual items were used in the production of Season 3, during which Collins wears a total of 43 different ensembles.
Article continues below advertisement
It's clear from the designer labels that Emily wears throughout the show that her budget doesn't exactly line up with her income. TVInsider estimates her annual salary at $48,000, while her spending hovers around the $121,000 mark. Her fashion spending is extravagant, unless she's somehow sourcing these items secondhand, which is unlikely.
How much does it cost to live comfortably in Paris?
For someone eagerly watching Emily in Paris to live vicariously through her adventures and romances, you might be tempted to consider moving to the City of Lights yourself. Beware, the cost of living in Paris is nothing to ignore. The EIU, which tracks living expenses in 172 cities around the world, ranked Paris the ninth-most expensive city in 2022.
Article continues below advertisement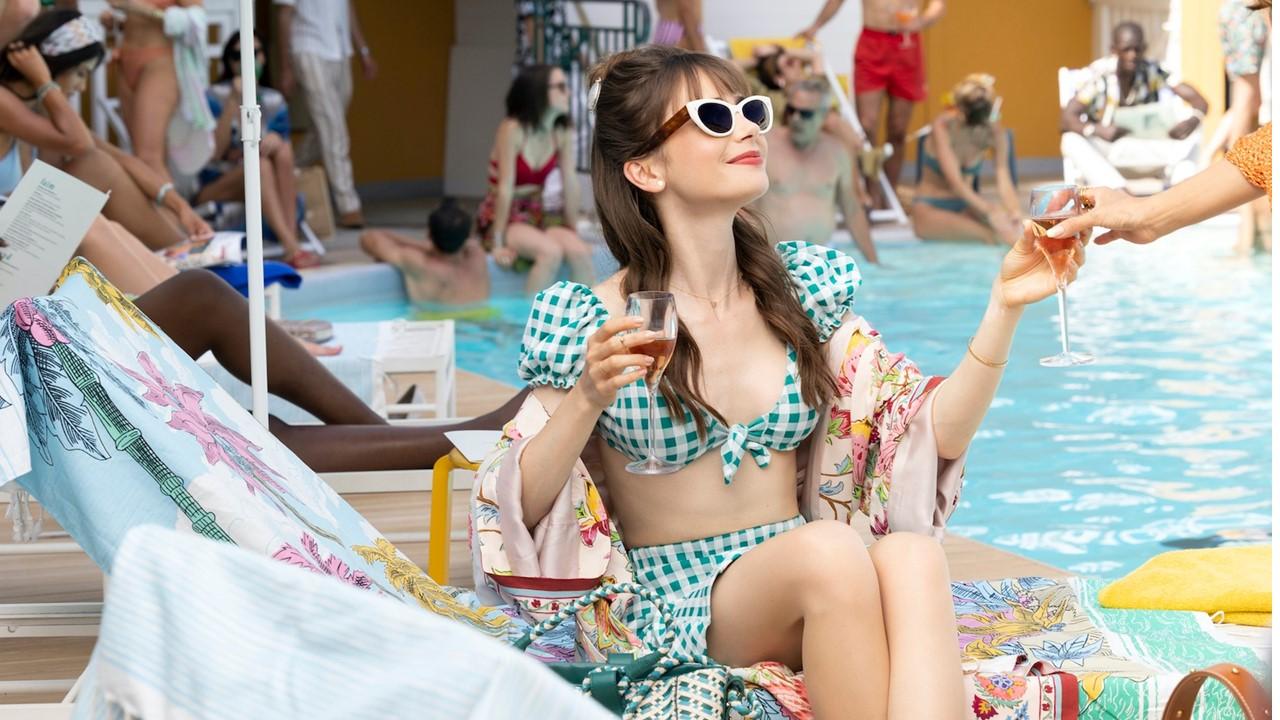 Despite not earning a $120K annual salary, Emily lives it up in style in the French capital. TVInsider estimates that annual rent could top $33,000 in Paris, plus $2,400 in utilities per year and nearly $3,000 annually for transportation via cab throughout the city.
Constantly dining out, ordering expensive cocktails, and decking herself out in the latest couture fashions would certainly put a dent in Emily's budget as well. If you think too much about reality, you'd see Emily racking up $70,000 in credit card debt per year while living her dream lifestyle in Paris.