Princess Diana's "Revenge Dress" Marked a Pivotal Moment in Her Life
Princess Diana wearing the 'Revenge Dress' was a pivotal moment for her. The dress eventually sold and is now on museum display. See how much it's worth.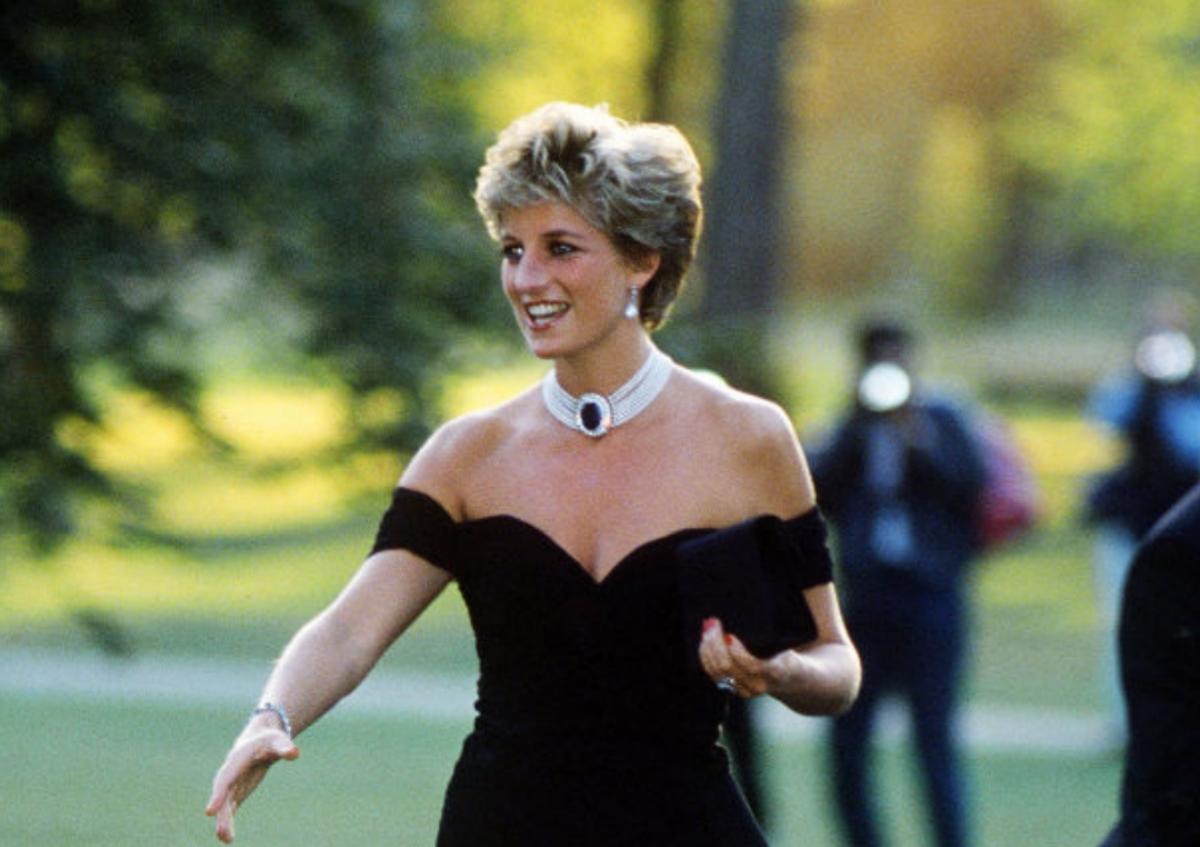 Princess Diana continues to capture the hearts of Brits and Americans alike more than 25 years after her death. Her seemingly fairy-tale romance with Prince Charles, now King Charles III, ended in separation and eventually divorce. In a pivotal moment in 1994, the beloved princess wore a head-turning "revenge dress" to an event. How much is Diana's revenge dress worth?
Article continues below advertisement
Article continues below advertisement
The little black dress that Diana wore to an event on the same night that the truth about Prince Charles' infidelity made headlines left a deliberate impression on the public. Diana's dress, which was much more revealing than typically considered appropriate for a member of the royal family, may have indicated her intention to fully move on without Charles or the royal family.
Princess Diana's "revenge dress" showed her independence, worth didn't hold just a monetary amount.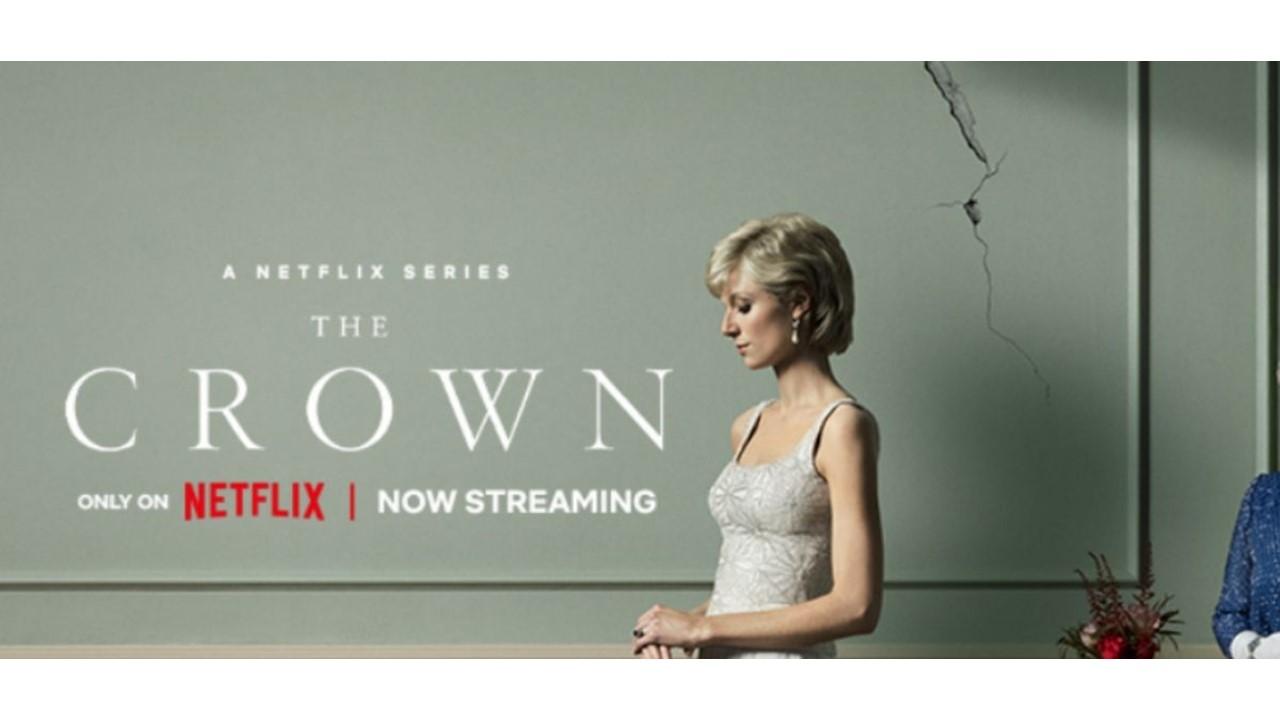 Twenty-five years after Diana died in a car accident with her boyfriend, Dodi Fayed, her so-called revenge dress is again capturing audiences. Those who watch the Netflix series The Crown can see actress Elizabeth Debicki wearing a re-creation of the iconic dress in Season 5.
Article continues below advertisement
Yahoo explains that on June 29, 1994, a documentary about the Prince of Wales aired on British TV network ITV. That same evening, Diana, who had already been separated from her husband for some time, appeared at an event at London's Serpentine Gallery clad in a memorable short black off-the-shoulder dress.
Although Princess Diana's fashion choices were always a source of fascination for the non-royals of the world, this dress gained notoriety as the "revenge dress" due to the timing of her wearing it and the obviously more risqué style.
Article continues below advertisement
Article continues below advertisement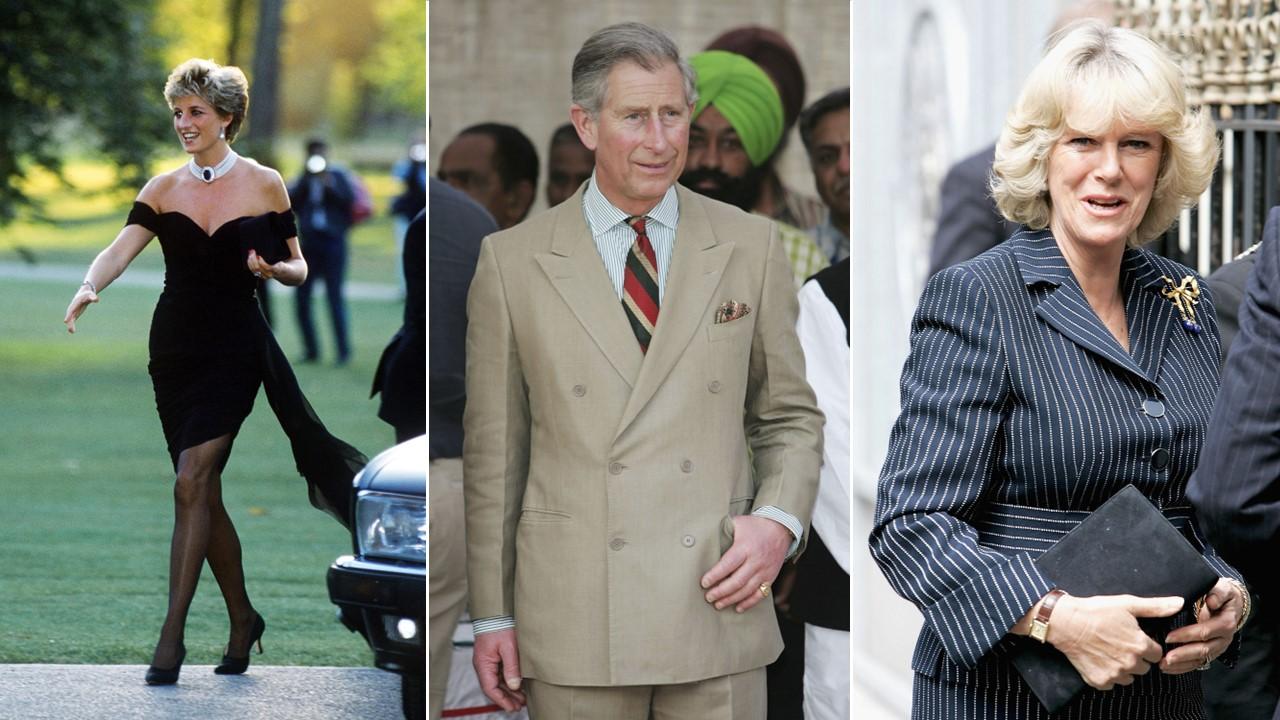 It isn't known for certain whether Diana's choice of dress that night was truly deliberate and intended to inflict revenge upon Prince Charles, but it's a common assumption. That night was the first time Charles publicly admitted to an affair with his now-wife, Queen Consort Camilla Parker-Bowles.
Article continues below advertisement
Dress designer Christina Stamboulian has recounted to the media the conversations she had with Diana about creating the iconic dress. She explained that the princess had been reluctant about the dress because it was too revealing, but that night in 1994, she wore it as her estranged husband was admitting to infidelity on national television.
Article continues below advertisement
The "revenge dress" holds a lot of symbolism.
According to Sidonie Roberts, a costume designer working on The Crown, the revenge dress holds a great deal of symbolic significance. For one, it's the first time a royal appears wearing black, other than for funerals. Roberts told Netflix, "It indicates the death of something and the beginning of something new."
Article continues below advertisement
Actress Debicki, who plays the princess on the series, said that Diana is a fashion icon because she made her own fashion choices. She said she sees Diana as having made conscious choices about her clothing: "I'm going to decide what the narrative of this outfit is. I'm going to speak through my clothing."
Article continues below advertisement
Article continues below advertisement
How much did the Princess Diana's revenge dress sell for?
According to PureWow, just two months before Diana's death, she put 79 of her dresses up for auction at Christie's in New York City. She decided to use her fame and fortune to benefit charitable organizations, with the proceeds of the auction going to support charities related to cancer and AIDS. The dress was sold with dozens of others which garnered $3.25 million.
People magazine said the winning auction bid was $65,000 (Yahoo listed it as selling for $60,000). Briege and Grahame Mackenzie, a Scottish couple, reportedly purchased the dress intending to use it for charitable purposes.
Article continues below advertisement
Where is the revenge dress now?
In 2017, the little black dress went on display in the Museum of Style Icons in Ireland. The museum website says it is part of a permanent exhibition of Princess Diana's most memorable apparel.