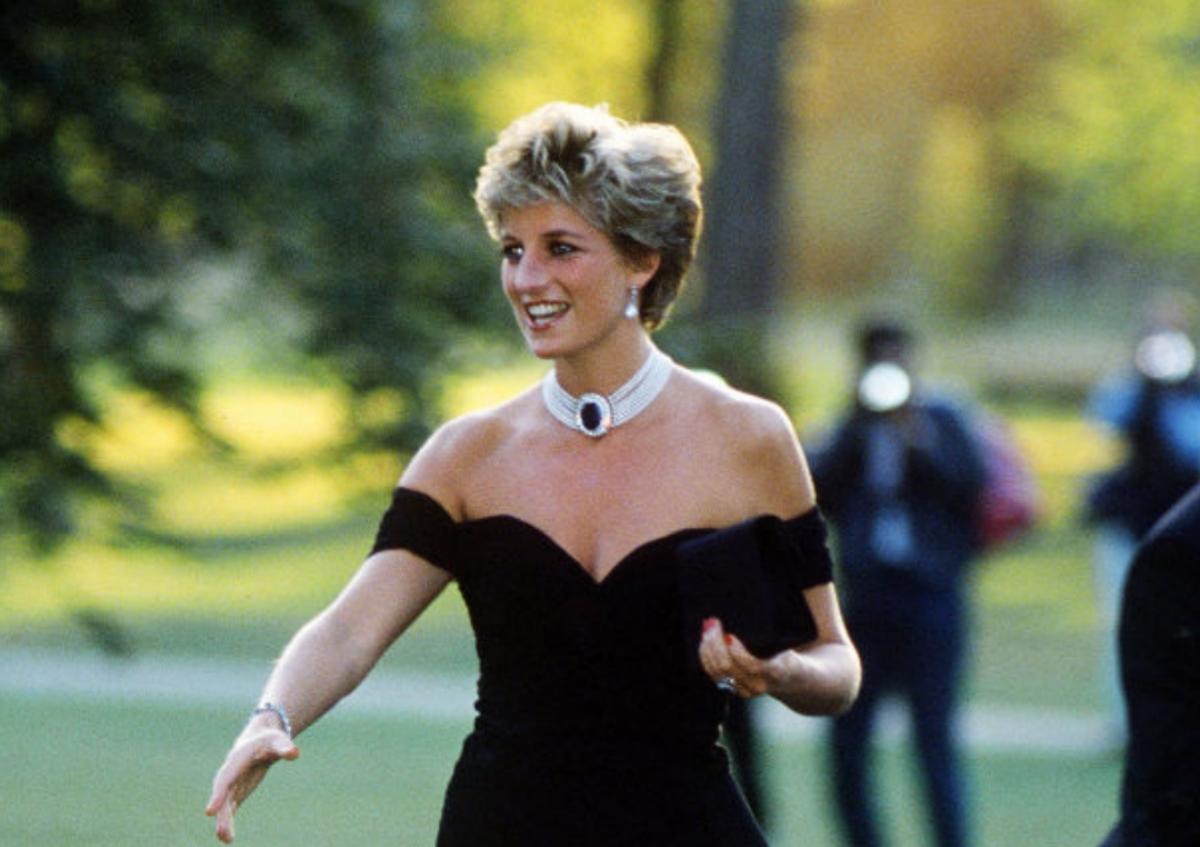 Princess Diana's "Revenge Dress" Marked a Pivotal Moment in Her Life
Princess Diana continues to capture the hearts of Brits and Americans alike more than 25 years after her death. Her seemingly fairy-tale romance with Prince Charles, now King Charles III, ended in separation and eventually divorce. In a pivotal moment in 1994, the beloved princess wore a head-turning "revenge dress" to an event. How much is Diana's revenge dress worth?
Article continues below advertisement
The little black dress that Diana wore to an event on the same night that the truth about Prince Charles' infidelity made headlines left a deliberate impression on the public. Diana's dress, which was much more revealing than typically considered appropriate for a member of the royal family, may have indicated her intention to fully move on without Charles or the royal family.