The Mystery of Dodi Fayed and His Net Worth Upon His Death
Dodi Fayed was Princess Diana's final romantic partner and the son of a billionaire. Fayed's net worth upon his death was largely tied to his family's wealth.
Dodi Al Fayed, also called Dodi Fayed, is perhaps best known as the love interest of Princess Diana who perished alongside her in a car crash. Since their untimely deaths in 1997, the public has been fascinated with Fayed as a key part of Diana's life. What was Fayed's net worth when he died?
Article continues below advertisement
Article continues below advertisement
The beloved Princess Diana is of course a key character in the popular series "The Crown," depicting the lives of Queen Elizabeth II and the entire British Royal Family. The latest season of the show has sparked interest in both Diana and Fayed, and viewers get to see the couple's relationship portrayed on screen.
How much was Dodi Fayed's net worth at his time of death?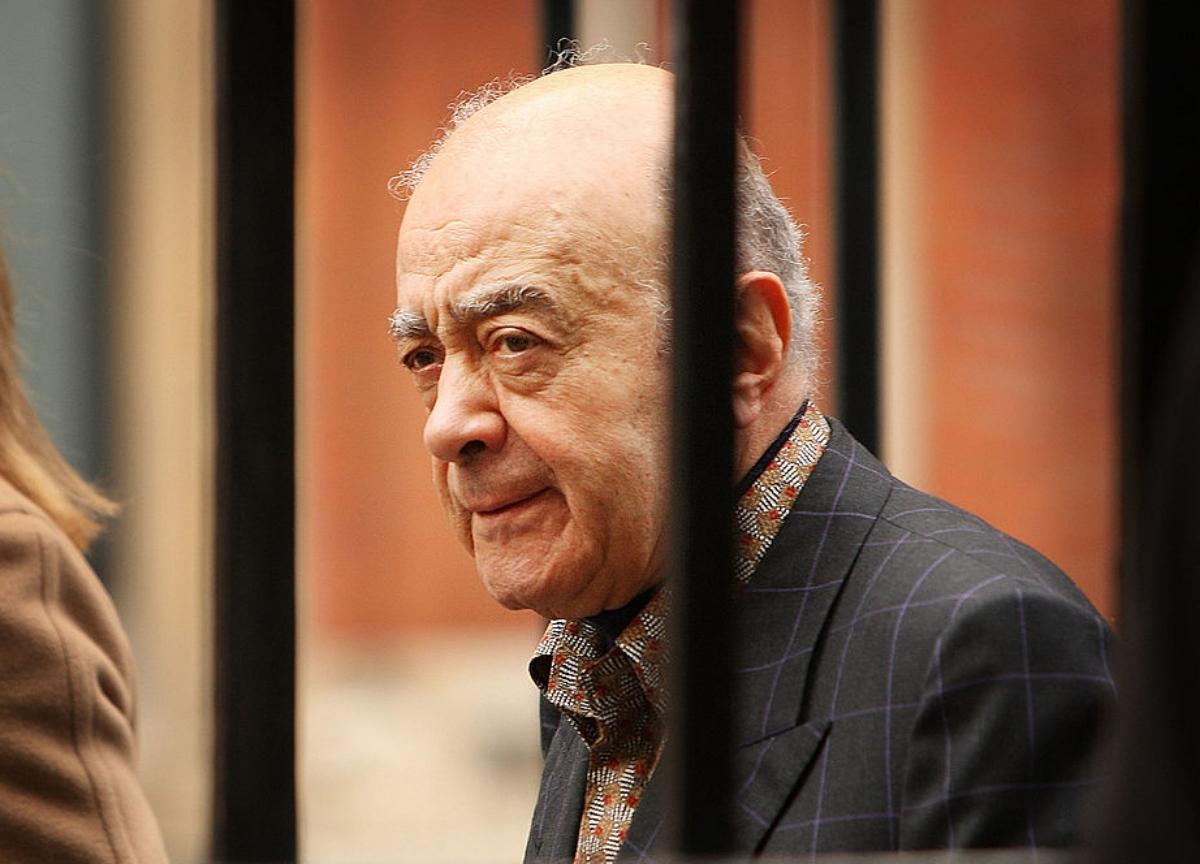 It's hard to say precisely how much Fayed's net worth was when he died because his wealth was so tied up in his family's money. The eldest son of an Egyptian tycoon, Mohamed Al Fayed, Fayed had an impressive film production career but is believed to have relied largely on his parents' wealth to sustain his lifestyle.
Article continues below advertisement
Not only was Fayed's father a billionaire who owned Harrods of London, his mother was a sister of Saudi Arabian arms dealer Adnan Khashoggi, also a billionaire. His family also owned the Ritz Hotel in Paris, the location where he and Diana were seen just before their fatal car accident.
According to CheatSheet.com, Fayed gained much of his riches through his family connections. He reportedly benefited from a $100,000 monthly allowance given by his father, which funded his luxurious lifestyle.
Article continues below advertisement
Article continues below advertisement
The younger Fayed's net worth has been claimed to be around $2 billion at the time of his death, but that's also the approximate net worth of his father. The elder Fayed also profited from the $2.4 billion sale of Harrods and the $300 million sale of the Fulham Football Club to billionaire auto-parts dealer Shahid Khan.
Dodi Fayed died from the injuries he sustained in an automobile accident in Paris.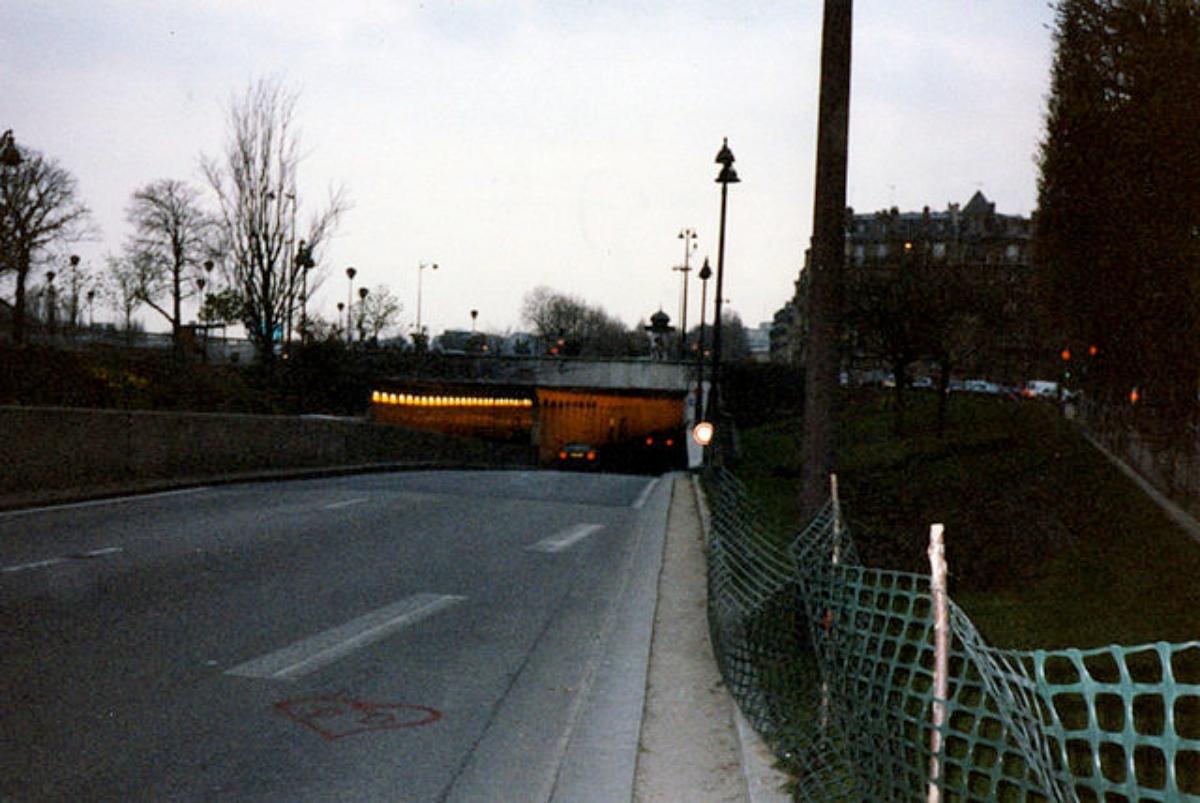 Fayed's relationship with Diana took place primarily in 1997. They spent the night of Aug. 30, 1997, at his family's Ritz Hotel in Paris. Very early the following morning, they departed by car and the driver lost control in a tunnel while being pursued by paparazzi. Later, French authorities found driver Henri Paul at fault for the crash due to drugs and alcohol in his system.
Article continues below advertisement
Though Diana survived for a brief time after the crash, Fayed was pronounced dead at the scene of the accident on Aug. 31. The paparazzi were also partially blamed for the accident due to their relentless pursuit of the famous couple's vehicle.
Article continues below advertisement
Dodi Fayed and Princess Diana's relationship was in the early stages when they died.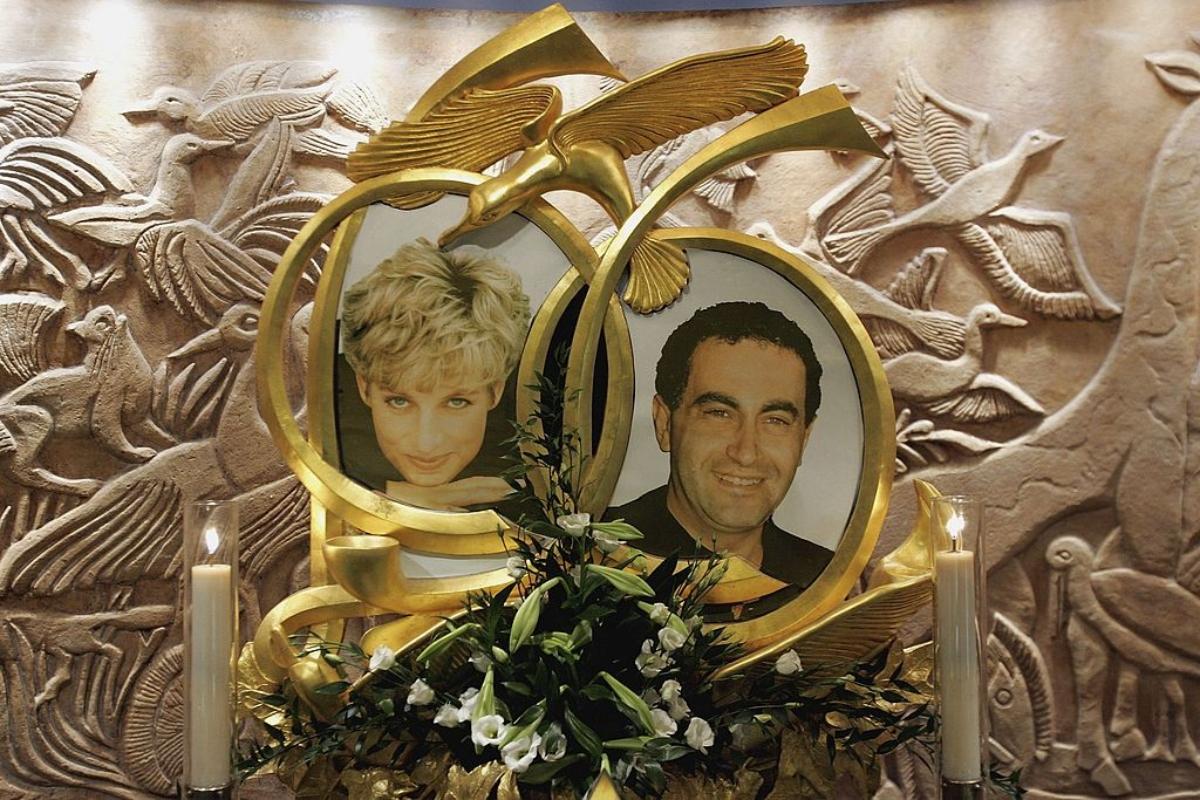 Fayed had a long series of romantic relationships before he met and courted Diana. Town and Country Magazine reported that he had a "predilection for fast cars and beautiful women."
Article continues below advertisement
Fayed was rumored to have had romantic relationships with Julia Roberts, Brooke Shields, Winona Ryder, and Nancy Sinatra. He was also briefly married to Suzanne Gregard in 1986.
In the summer of 1997, Mohamed Al Fayed invited not only Diana but her two sons Prince William and Prince Harry to vacation on his yacht in the south of France. Later that summer, Diana vacationed with Fayed but without her sons, a time during which famous photos of the couple kissing circulated in the media.
Not long before their fatal accident, a former partner of Fayed's, Kelly Fisher, sued for an alleged canceled engagement and sought $500,000 in premarital support. However, she dropped the suit "out of respect" for Fayed and his family after his death.