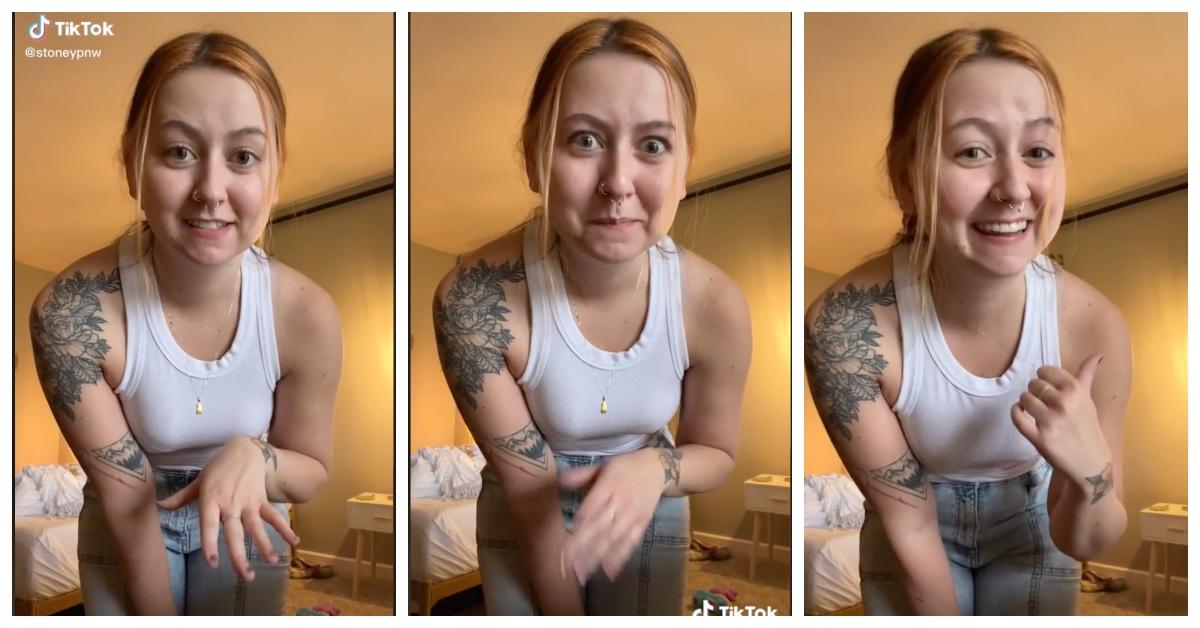 TikToker Got Fired for Being Unhappy at Work — There's More to the Story
People are let go from their jobs every day. Just yesterday (Oct. 27, 2022), billionaire Elon Musk fired four top Twitter executives shortly after he sealed the $44 billion deal to acquire the platform. While the reasons for letting workers go vary greatly, some don't quite add up, like being fired for being unhappy with your job.
Article continues below advertisement
While it may sound ridiculous, it's the reason TikToker @stoneypnw says she was terminated from her position. Keep reading if you want to know more about the TikToker who lost her job for "being unhappy" and the key advantage you get when you are fired as opposed to quitting a job you don't like.
TikToker @stoneypnw was let go for not being happy at work — there's more to the story.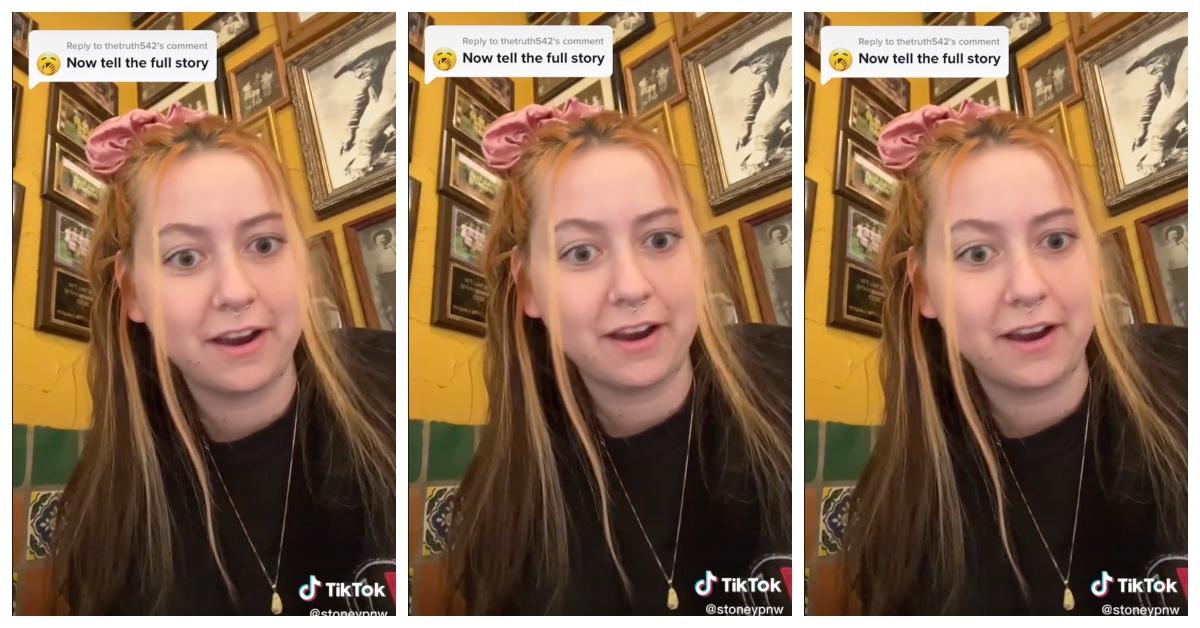 Article continues below advertisement
In her video, the TikToker begins by warning viewers that what they're about to hear is going to come as a shock. And she wasn't lying. The TikToker claims she was fired from her position because her employer knew she wasn't happy working there. In a follow-up video, @stoneypnw goes a little more into detail about why she may have been let go.
Article continues below advertisement
The TikToker says that about a month before she was fired, she was approached by her manager who asked her whether she'd be willing to work shorter days. She says the "RV industry is declining right now," which likely supports her manager's reasoning for wanting to cut her hours. But, after she declined that offer citing that she "needed to work 40 hours," it wasn't long after that that she was fired.
The woman says her manager broke the news in a meeting room alongside HR (human resources). During their brief conversation, her manager told her that they knew she wasn't happy so they were just "going to cut ties." The manager added, "We're going to pay you for the rest of today, tomorrow, and Wednesday, and you can go pack your stuff."
Article continues below advertisement
While some TikTok users pressed @stoneypnw to go more in-depth on her firing, she says the story didn't go "deeper" than what she had already shared.
Article continues below advertisement
Why being fired is sometimes better than quitting a job.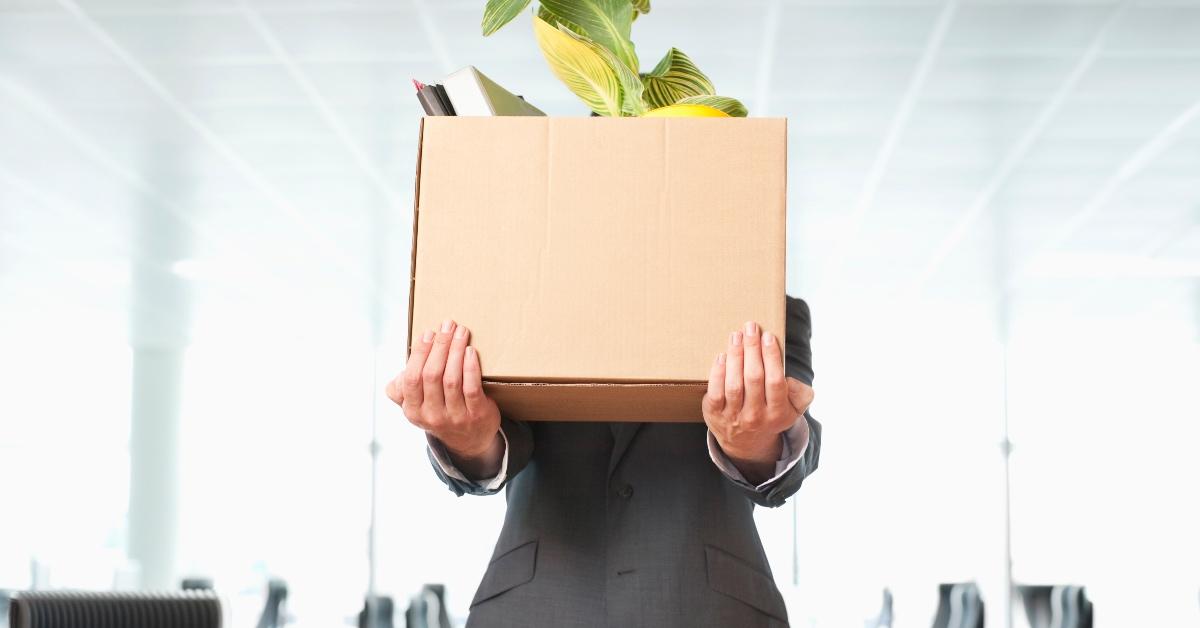 Most people can agree that getting fired from a job is the last thing they want to happen, especially if they are living paycheck to paycheck and depend on a stable income. But when an industry cuts its budget or an employer merely decides they no longer want someone working for them, they usually can fire them on the spot.
In most states, when you're fired from a job, you're entitled to collect unemployment if you meet the eligibility requirements. This usually includes earning a certain amount of income within the base period and becoming unemployed through no fault of your own. So, if you decide to quit your job, it could harm your chances of receiving unemployment benefits.
If you were recently fired from your job through no fault of your own, check with your state's unemployment agency to see if you qualify for compensation while you look for a new job.