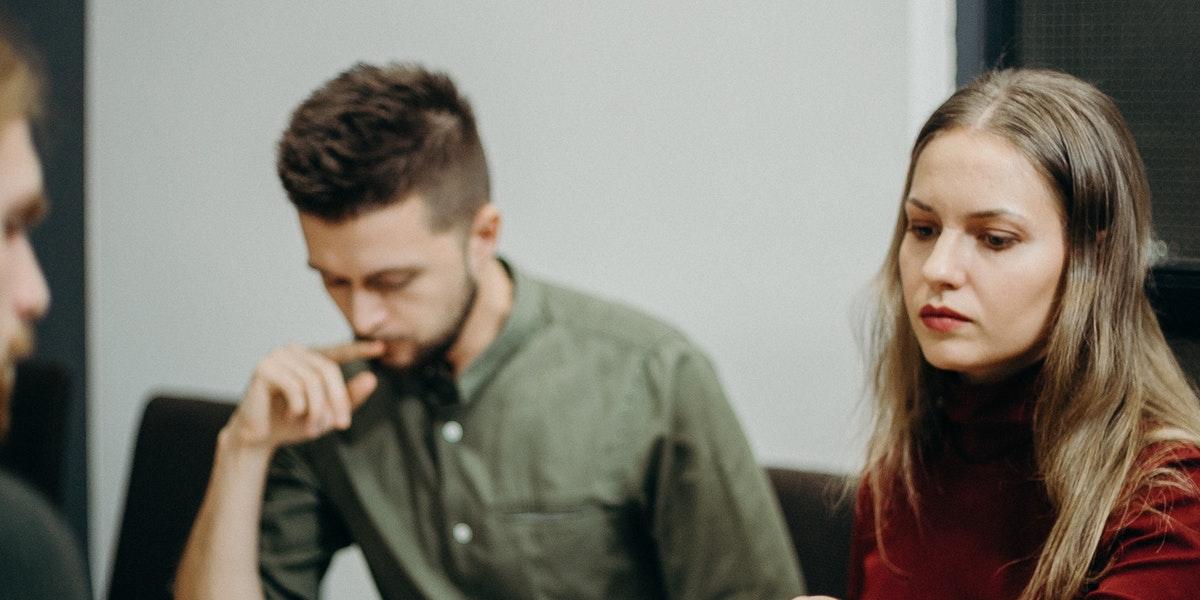 How Long Do Unemployment Benefits Last? Varies by State
If you are currently getting unemployment benefits or you might need the benefits in the future, you probably want to know how long unemployment benefits last and whether you qualify.
Article continues below advertisement
Unemployment benefits provide you with temporary income when you lose your job through no fault of your own. They are designed to partially replace your lost earnings and tide over expenses while you look for new work. While you receive benefits, your job is to get back to work as quickly as possible. Most state unemployment insurance systems replace 30 percent–50 percent of prior weekly earnings, up to some maximum.
The length of unemployment benefits varies by state.
Usually, unemployment benefits last for 26 weeks but it's up to each state to decide the length of unemployment benefits. In New York, California, Texas, Pennsylvania, Minnesota, and Ohio, unemployment benefits of 26 weeks are provided through the traditional state-funded unemployment insurance system.
Article continues below advertisement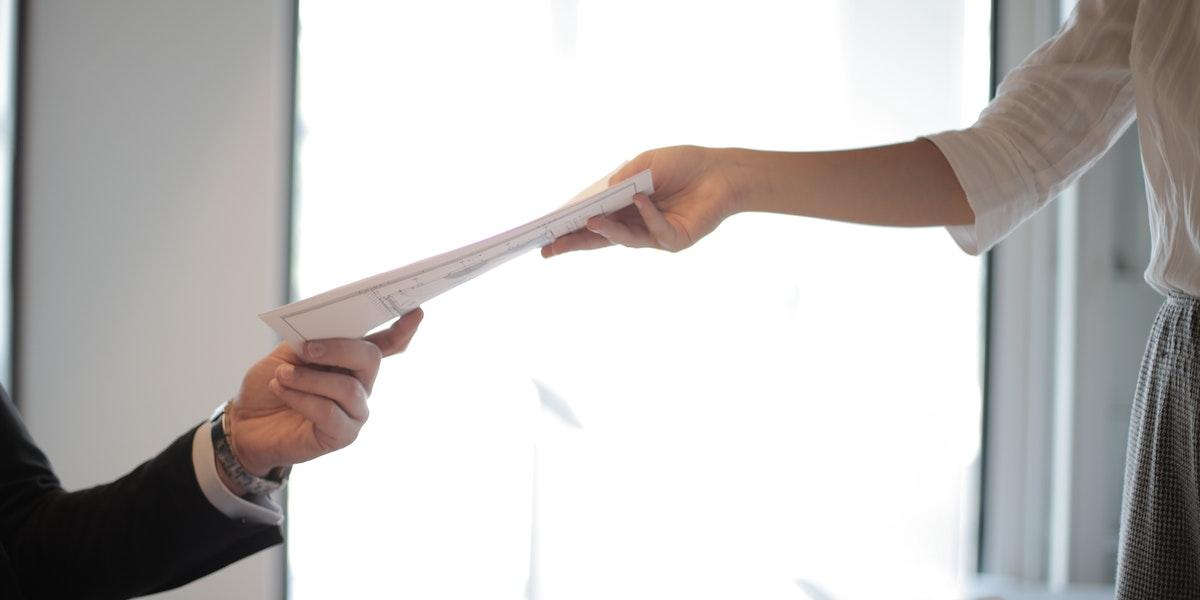 There are a total of eight states, including Alabama, Arkansas, Florida, Georgia, Michigan, Missouri, North Carolina, and South Carolina where unemployment compensation of less than 26 weeks is provided. In some states, benefit periods vary depending on their unemployment rate.
Article continues below advertisement
Not only the length but the benefits vary in states because each state uses a different calculation to determine unemployment benefits. Their employment tax rate funds unemployment insurance. Also, each state has a different cost of living.
The regular unemployment benefit programs are funded by taxes on employers, including state taxes.
Article continues below advertisement
Unemployment benefits got extended during the COVID-19 pandemic.
Apart from state governments, unemployment insurance was a major element of the U.S. government's response to the economic dislocation caused by the COVID-19 pandemic. As per the Coronavirus Aid, Relief, and Economic Security (CARES) Act, enacted in March 2020, the unemployment benefits got extended to provide relief to those who were out of work. Subsequent legislation extended these benefits until September 6, 2021.
Article continues below advertisement
Who is eligible for unemployment benefits?
Most states pay weekly benefits and you receive benefits from the state in which you last worked. The exact criteria to be eligible for unemployment benefits and the amount of benefits varies by state. Most of the eligibility criteria factors are an applicant's employment history and their reason for being unemployed. You'll find detailed information regarding eligibility criteria on your state unemployment website. Even after getting approved, there could be a waiting period before you start receiving the benefits.
These are the two basic criteria you need to meet to qualify for unemployment benefits:
You should be unemployed through no fault of your own: It implies that a person's unemployment should be caused due to external factors out of their own control, such as layoff or furlough. However, there could be an exception based on wrongful termination.

Moreover, all unemployed do not get these benefits. They do not cover people who leave their jobs voluntarily, people looking for their first jobs, and people re-entering the labor force after leaving voluntarily. Self-employed workers, gig workers, undocumented workers, and students traditionally are also not eligible for unemployment benefits.
Also, states require unemployed workers to have worked a minimum amount of time or received a minimum amount of earnings from their previous employer to be eligible.