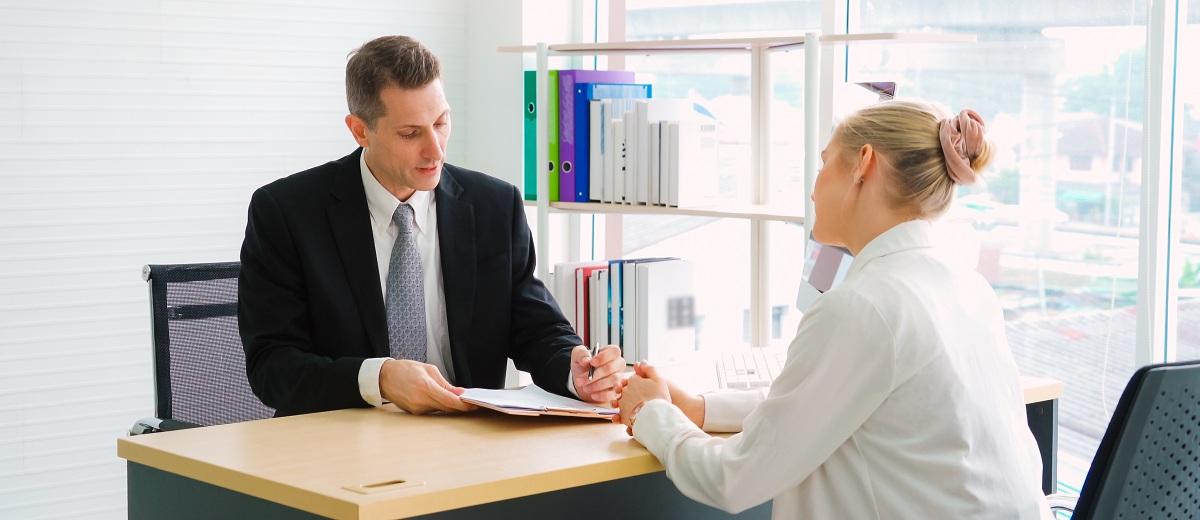 How to Collect Jobless Benefits and Severance Pay Simultaneously
If you're lucky, your company may offer you severance pay when you're laid off. You may also be looking to jobless benefits when you're out of work. Can you collect unemployment benefits if you get severance pay?
Article continues below advertisement
Severance pay is also called "dismissal pay." Some companies offer severance pay when they terminate an employment contract. You can't expect payment if you've been terminated for fault. Instead, companies offer the package in situations such as where they're downsizing and need to eliminate some roles. In some cases, you may be handed the package if your contract is terminated before it runs its full course.
Because companies aren't required to offer severance packages to workers they terminate, you can't expect the package from a company you worked for. In cases where severance pay is involved, the company may require you to uphold certain terms of separation. For example, you may be prohibited from criticizing the company in public for a period of time or for a lifetime.
Article continues below advertisement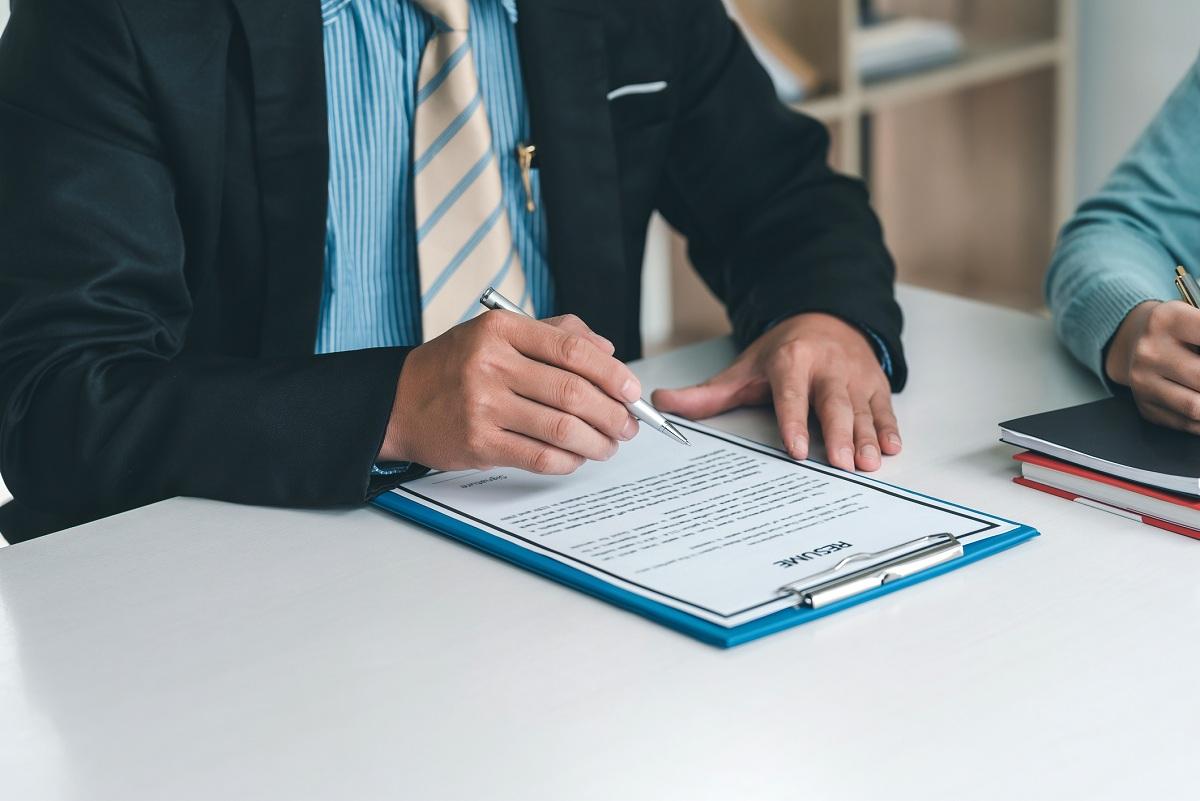 Severance pay can be a lump sum or an installment.
Depending on factors such as your role and the company size, the severance pay can range from a few thousand dollars to millions. In most cases, the payment is released once in a lump sum. However, some companies may choose to make the payment in installments on a monthly or weekly basis.
Article continues below advertisement
Who gets unemployment benefits?
If you have lost your job, you may qualify for jobless or unemployment benefits. These are weekly payments meant to help you cope as you look for another job. You can use the money to buy food and pay rent or cover other expenses necessary for your survival.
Article continues below advertisement
Whether you'll receive the benefits depends on various factors, including labor rules in your state. The size of the jobless check you get also depends on factors such as where you live. Regardless of where you live, you need to be actively seeking a job to be considered for jobless benefits.
Can you collect unemployment if you get severance pay?
Severance pay can impact your eligibility for jobless benefits. In some states, they consider severance pay as earned income. As a result, you would be disqualified for unemployment benefits when you get severance pay.
Article continues below advertisement
For the most part, you can collect severance pay and jobless benefits simultaneously. If the severance pay is a lump sum, you may only miss the unemployment benefit on the week you received the payment. You would be able to claim the benefits in the subsequent weeks.
If the severance pay is installment based, it can pose trouble for you if you're also trying to get unemployment benefits. In some states, you may not claim jobless benefits as long as your weekly severance payments keep coming. However, some states allow you to draw jobless benefits if your weekly severance pay amount is below as certain level.
Can you collect jobless benefits after severance pay ends?
If the severance pay package meant you couldn't receive jobless benefits simultaneously, you might wonder what happens once the severance pay ends. If you aren't receiving severance pay anymore and you're still out of work, you may apply for unemployment benefits. You should be approved for the benefits if you meet the regular requirements once the severance pay issue is out of the way.