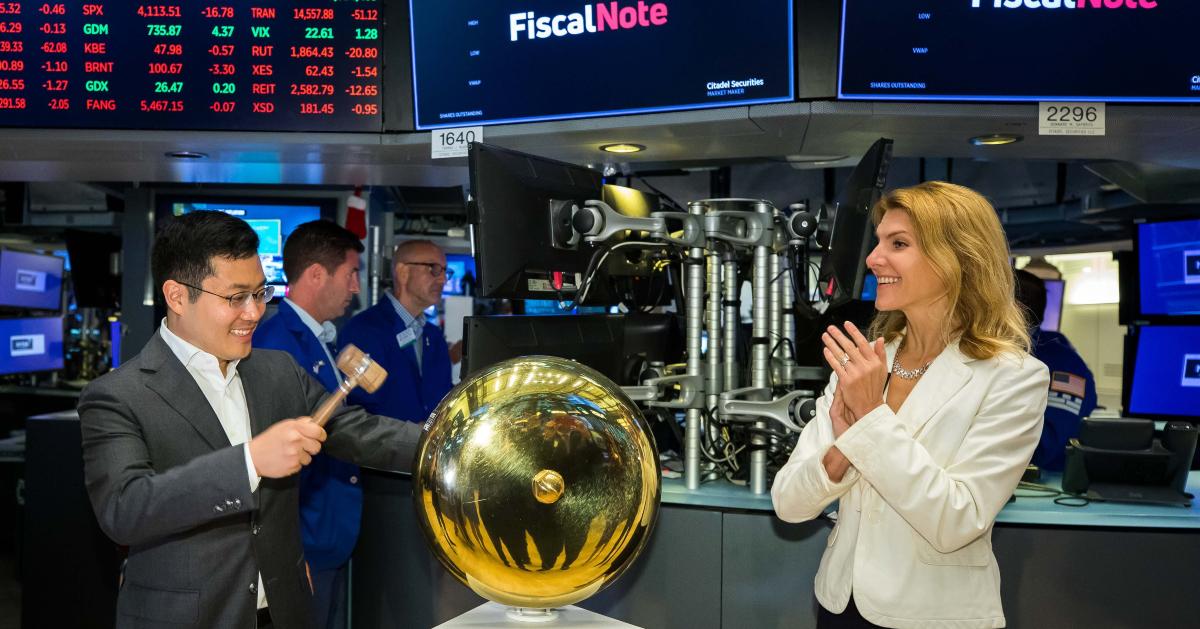 Can FiscalNote Stock Survive the IPO Slump After Its DSAC Merger?
FiscalNote and Duddell Street Acquisition Corporation (NYSE: DSAC) have completed their SPAC merger. forming a new entity trading on the NYSE under the ticker symbol "NOTE". The deal has come just as several SPACs are terminating their merger agreements and IPOs have slowed to a virtual standstill.
Article continues below advertisement
The SPAC market has been brutal: Bill Ackman couldn't find a suitable merger target for his Pershing Square Tontine Holdings SPAC and has shut it down, and the Renaissance IPO ETF (NYSE: IPO) has lost almost half of its value over the last year. Can FiscalNote survive the post-SPAC-merger blues?
FiscalNote received $425 million in new capital after its merger
As part of its business combination with DSAC, FiscalNote will receive $425 million in fresh capital, in a mix of debt and equity. It will get $175 million in fresh equity and $250 million in five-year senior secured notes ($150 million upon merger completion and another $100 million subject to fulfillment of certain conditions).
Article continues below advertisement
DSAC hasn't disclosed its redemption figures
In 2022, there's been a flurry of SPAC redemptions as stocks are falling after their merger. DSAC hasn't disclosed its redemption numbers, but was anticipating a lot.
Article continues below advertisement
In May 2022, DSAC and FiscalNote canceled their PIPE transaction and allocated the shares to a pool reserved for non-redeeming DSAC stockholders and backstop providers. Also, when they announced their merger in 2021, the two companies stated that Maso Capital, a subsidiary of DSAC, would backstop any redemptions from the SPAC. Maso Capital was also a DSAC-FiscalNote PIPE investor.
Article continues below advertisement
Existing FiscalNote investors will own a 76 percent stake
After the business combination, existing FiscalNote investors, who include Jerry Yang, Mark Cuban, and Steve Case, will own 76 percent of the merged entity. New Enterprise Associates, Green Visor Capital, and S&P Global are some other FiscalNote investors.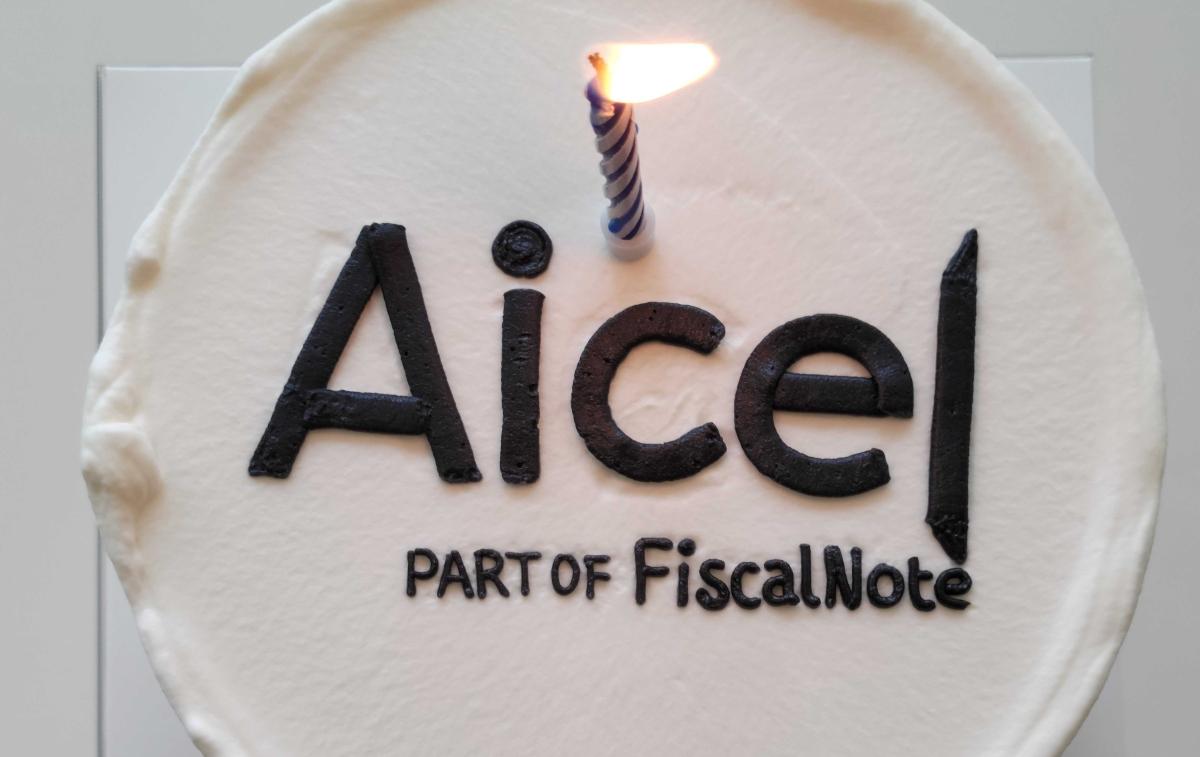 Article continues below advertisement
FiscalNote is growing fast, both organically and inorganically
FiscalNote is growing its revenue both organically and through acquisitions. At the end of 2021, it had a run-rate revenue of $109 million, 69 percent higher than the previous year and above the company's forecast.
It expects its revenue run rate to rise 58 percent and reach $173 million by the end of 2022. It has predicted organic sales growth of 25 to 30 percent in 2022, and the rest of the growth to be aided by acquisitions. The company is loss-making right now but expects to become adjusted-EBITDA-positive by 2023.