Serena Williams Plans to Focus on Minority Startup Investments
Serena Williams will focus on her venture capital company investing in largely minority-founded startups after her upcoming retirement from tennis.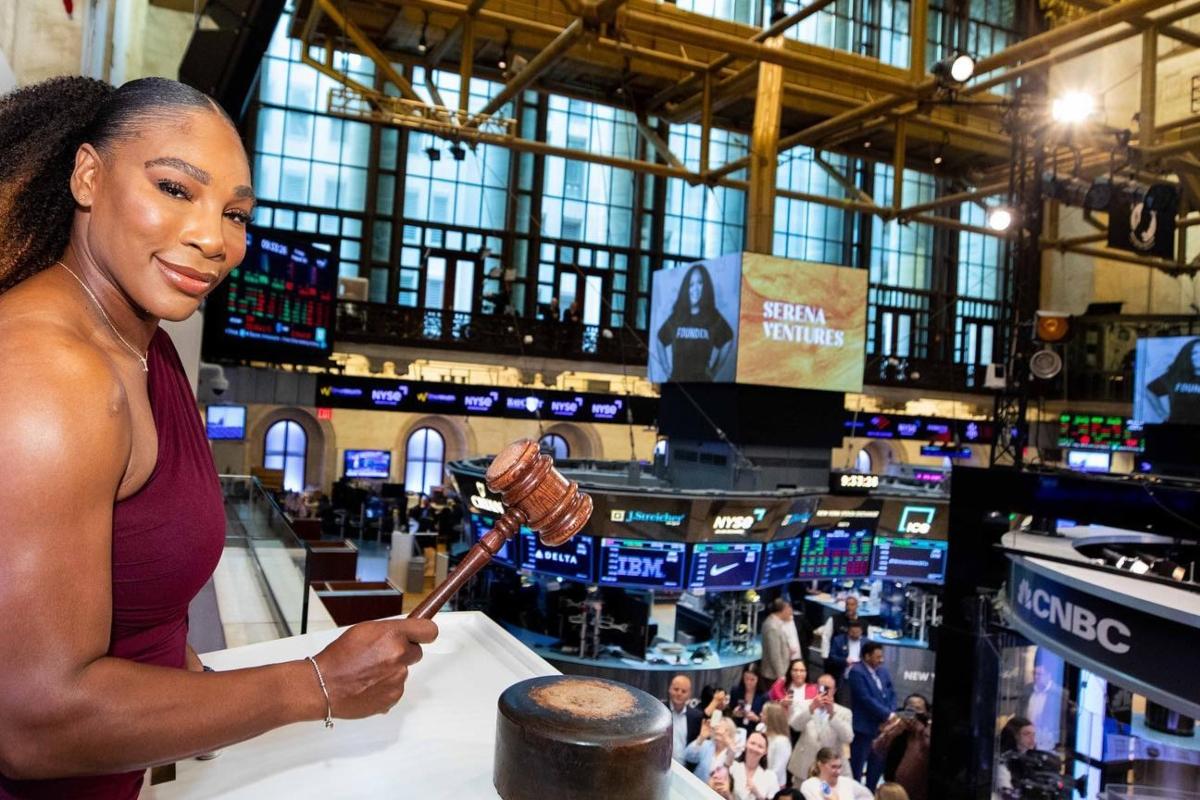 When tennis great Serena Williams announced her upcoming retirement from professional sports early in August 2022, she indicated she has serious venture capital plans for the coming years. Her post-retirement focus will be on startup investments through her firm Serena Ventures. Here's a glance at Williams' startup investments thus far.
Article continues below advertisement
Article continues below advertisement
Williams has been an angel investor for years, putting money into new companies including Daily Harvest, MasterClass, and dozens of others. According to The New York Times, Williams learned from Caryn Seidman-Becker that less than 2 percent of venture capital funds went to women — and she was inspired to get involved.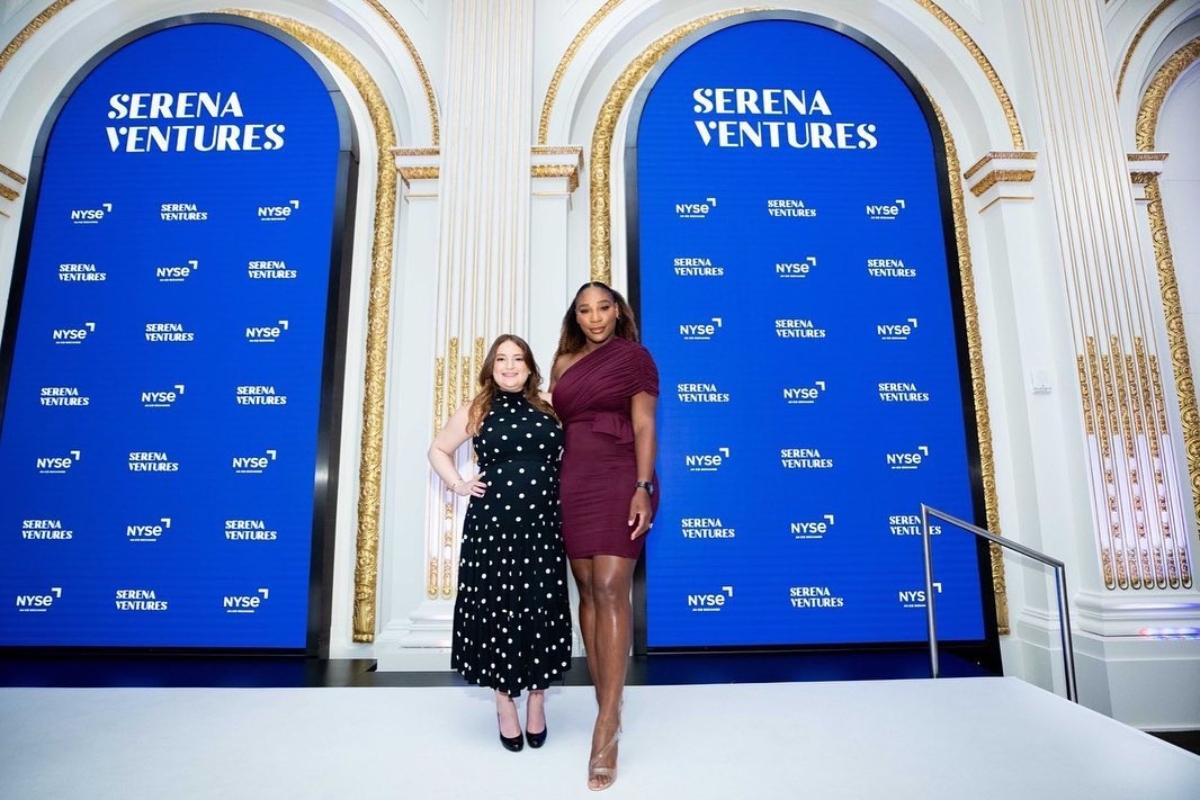 Article continues below advertisement
Serena Williams co-founded a VC company, Serena Ventures.
Williams co-founded her venture capital firm with Alison Rapaport Stillman. In March 2022, the firm raised its inaugural fund of $111 million to go towards investing in diverse startups with diverse founders. According to NPR, Serena Ventures will focus on businesses related to health, wellness, and athletics.
NPR quoted Williams' recent Vogue essay that stated 78 percent of her VC portfolio "happens to be companies started by women and people of color because that's who we are."
Article continues below advertisement
Article continues below advertisement
Sydney Sykes, a partner at Lightspeed Venture Partners, which invests mainly in early-stage, female-led businesses, said that slowly, more Black venture capital investors are emerging, per NPR. She said that from 2016 until 2022, the percentage has gone up from 2 percent to 3 percent of VC investors that are Black. She is optimistic that this will continue to grow.
Elliott Robinson, a partner at Bessemer Venture Partners, says that Williams could help bring more diversity into the venture capital industry thanks to her star power combined with her leadership of Serena Ventures. Sykes agreed and said, "I think that says a lot to the Black community at large and the next generation."
Article continues below advertisement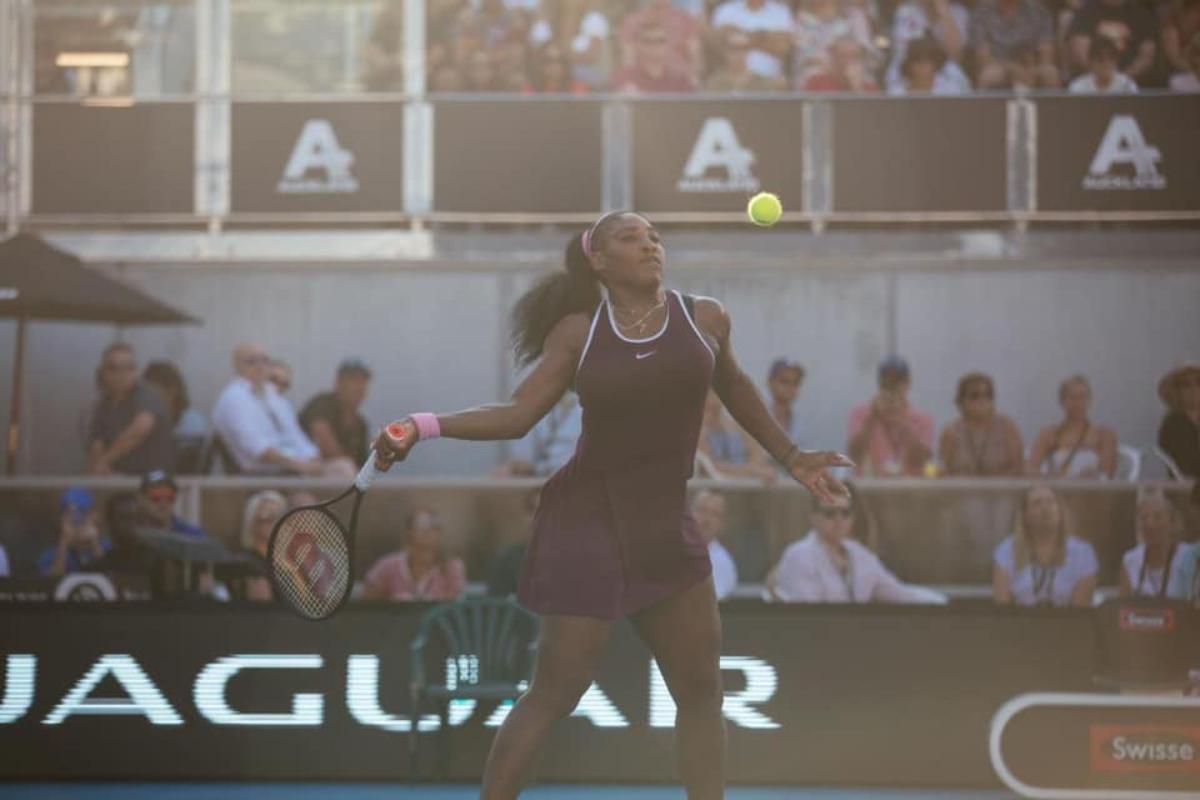 Article continues below advertisement
Serena Williams has mainly invested in business ventures founded by Black women.
Williams says that it isn't a requirement to be Black or female to secure funding from Serena Ventures, but the majority of the company's portfolio fits that description. Williams had been shocked to hear Seidman-Becker say at an event that 98 percent of venture capital went to male founders.
Article continues below advertisement
Williams is working to change that percentage through her VC firm. According to the Serena Ventures website, 76 percent of its founders are "underrepresented," 53 percent are female, 47 percent are Black, and 12 percent are Latino.
Companies included in the first fund for Serena Ventures include ShoppingGives, Lolli, Nestcoin, Fiveable, and Foody. Some of the firm's angel investment portfolio companies are Olly, Wave, and Noom. Wave is "on a mission to make Africa the first cashless continent." Noom is a digital health and weight loss platform, and Olly is a vitamin and supplement company. Williams's firm has also invested in plant-based food manufacturer Impossible Foods and home fitness company Tonal.
In a recent CNBC interview, Williams explained that she and her husband, Reddit co-founder Alexis Ohanian, try to keep their business ventures separate, though they do discuss investment decisions at times.