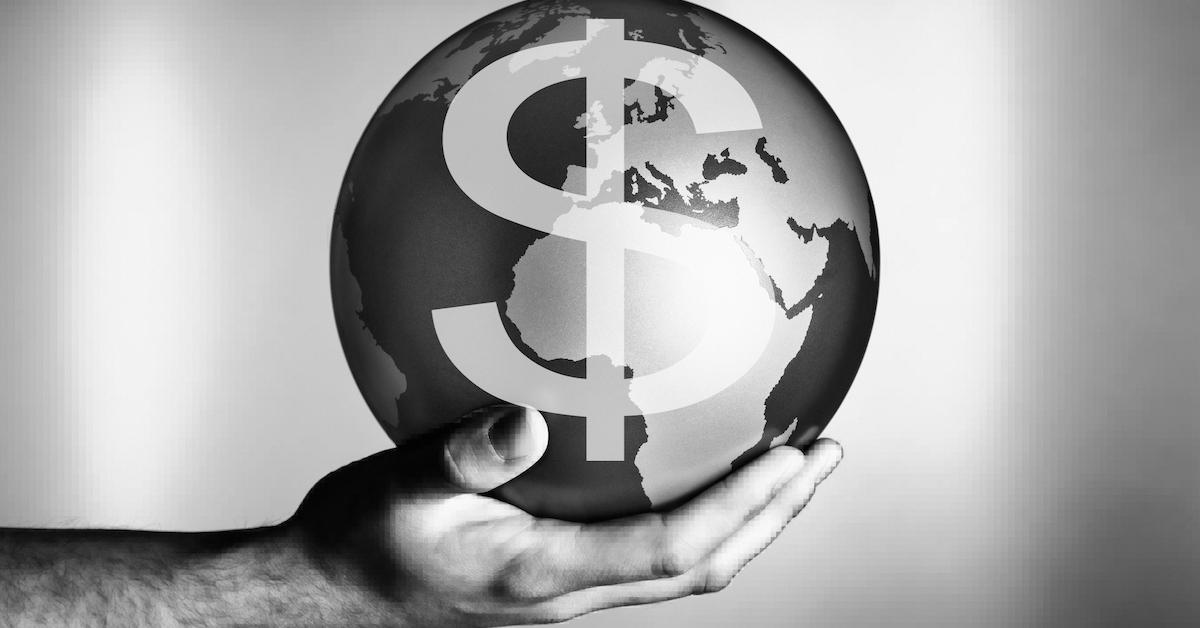 How to Invest in Venture Capital and Whether You Should
Venture capital investing includes types of private equity or risky financing by a firm or fund. It's usually given by investors to small and start-up companies. Venture capital investing is backed by the belief or hope that the company will have long-term growth and success.
Article continues below advertisement
You're essentially investing in potential and only 1 percent of startups grow to become "unicorns." Venture capital investments can also be given to companies that have had exponential growth in a short period of time.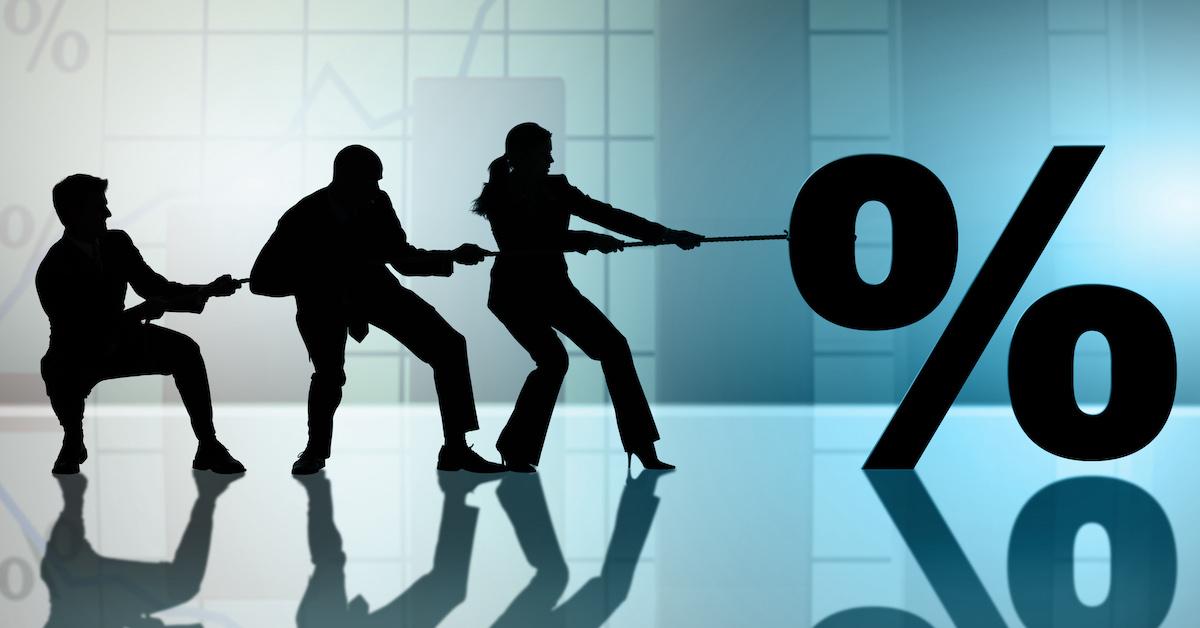 Article continues below advertisement
What goes into venture capital investing?
Historically, only accredited investors with a minimum income of $200,000 could participate but now non-accredited investors can participate as well. Venture capital investments shouldn't be confused with angel investing. Angel investors usually work alone, aren't backed by a firm, and invest small amounts in a company between $25,000 and $100,000. The money angel investors provide usually isn't the full amount a company might be looking for.
Investors normally use their own funds or assets to invest in a company, which means they face a higher risk. As a result, they might seek a high equity stake in the company. Venture capital investors are usually working with a company of other investors or a fund and give on average $7 million to companies. The form of investment can be monetary and can be funded by wealthy individuals, investment banks, or any other investment firm. However, venture capital investments aren't always monetary.
Article continues below advertisement
Investors might also give in the form of managerial or technical expertise, which adds to the company's overall growth and development. For companies without access to loans or capital markets, venture capital investment is a huge leg up. This form of investment (like angel investing) is usually in exchange for a high stake or equity in the company, which means that investors will have a say in whatever decisions the company makes.
How a person can get into venture capital investing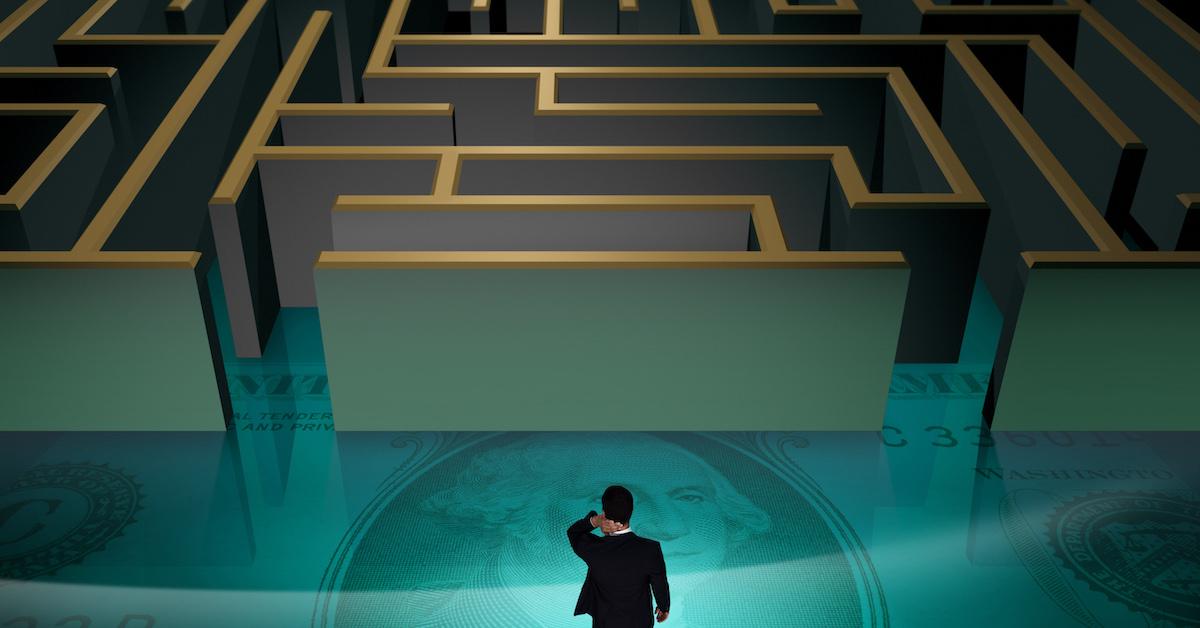 Article continues below advertisement
People who choose the venture capital investing route usually start as entrepreneurs, investment bankers, or angel investors. However, financial advising and technical business expertise are also routes that can lead to a venture capital career. A myth in venture capital investing is that a person must be wealthy to get in. While wealth certainly makes things easier, it isn't a hard and fast requirement.
A person can seek to be hired by a firm (large, small, or independent) but choosing the right firm is important because statistically 90 percent of startups fail and it's important to be part of a firm that makes well-rounded choices. They can also seek out opportunities on startup marketplaces. iSelect is a startup market that requires accredited investors to have $50,000 to invest. Small investors can also band together and create their own venture capital fund by investing small amounts of money into various start-up companies.
For those with dreams of becoming a venture capital investor but seriously lack the funds to do so (at least easily), there are still options available. Tech Crunch lists these steps:
Sourcing deals - finding early-stage entrepreneurs and meetups for up-and-coming tech companies

Diligence - vetting company founders, creating financial models and thesis' for specific emerging markets

Financing - create pitches for firms or angel investors that might not give money but will sometimes allow a meeting