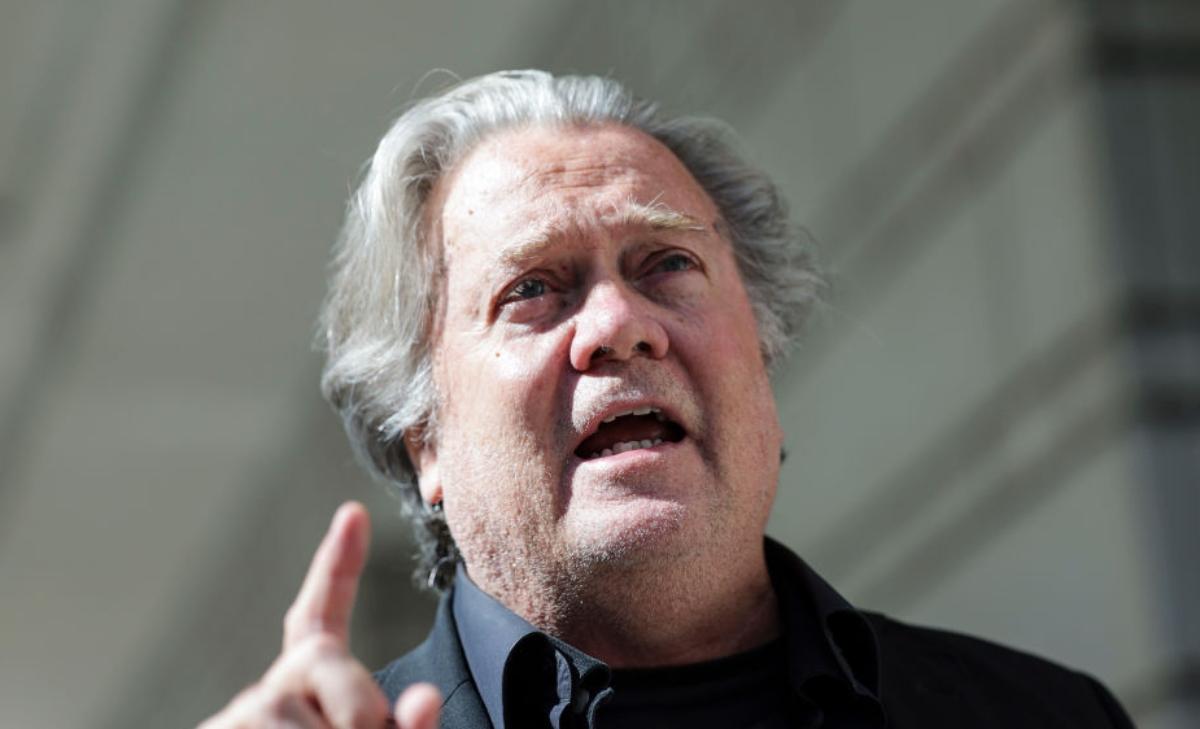 Steve Bannon's Trial Begins: Will He Serve Jail Time?
Steve Bannon, former Donald Trump strategist, is set to begin facing trial proceedings on July 18. This is after Bannon's request for a delay until the fall was denied by U.S. District judge Carl Nichols. Bannon faces criminal contempt of Congress charges after his defiance of the House select committee subpoena. Will Bannon go to jail?
Article continues below advertisement
The trial stems from charges related to the Capitol violence on Jan. 6, 2021. Bannon ignored subpoenas from the House select committee, led by chairman Bennie Thompson and vice-chair Liz Cheney. He used "executive privilege" as cause for sitting out the deposition. Recently, Bannon's legal team attempted to have the trial delayed and even dismissed.
Bannon claimed that media coverage would prevent him from receiving a fair trial
In Bannon's recent attempts to have his trial delayed, his legal team focused on the idea that the large amount of pre-trial publicity would not offer him a fair trial. Since the House select committee hearings have been broadcast on news networks, Bannon argued that finding an impartial jury would be difficult.
Article continues below advertisement
In addition, Bannon's attorneys said the one-hour documentary aired by CNN on July 17 added to the amount of media coverage that could influence potential jurors.
On July 15, Bannon asked for a total dismissal of charges. He argued that his lawyers can't effectively defend his case because the judge isn't allowing him to subpoena members of the Jan. 6 committee or other lawmakers. This, combined with not allowing him to cite executive privilege as his excuse, severely hampers his ability to mount a defense.
Article continues below advertisement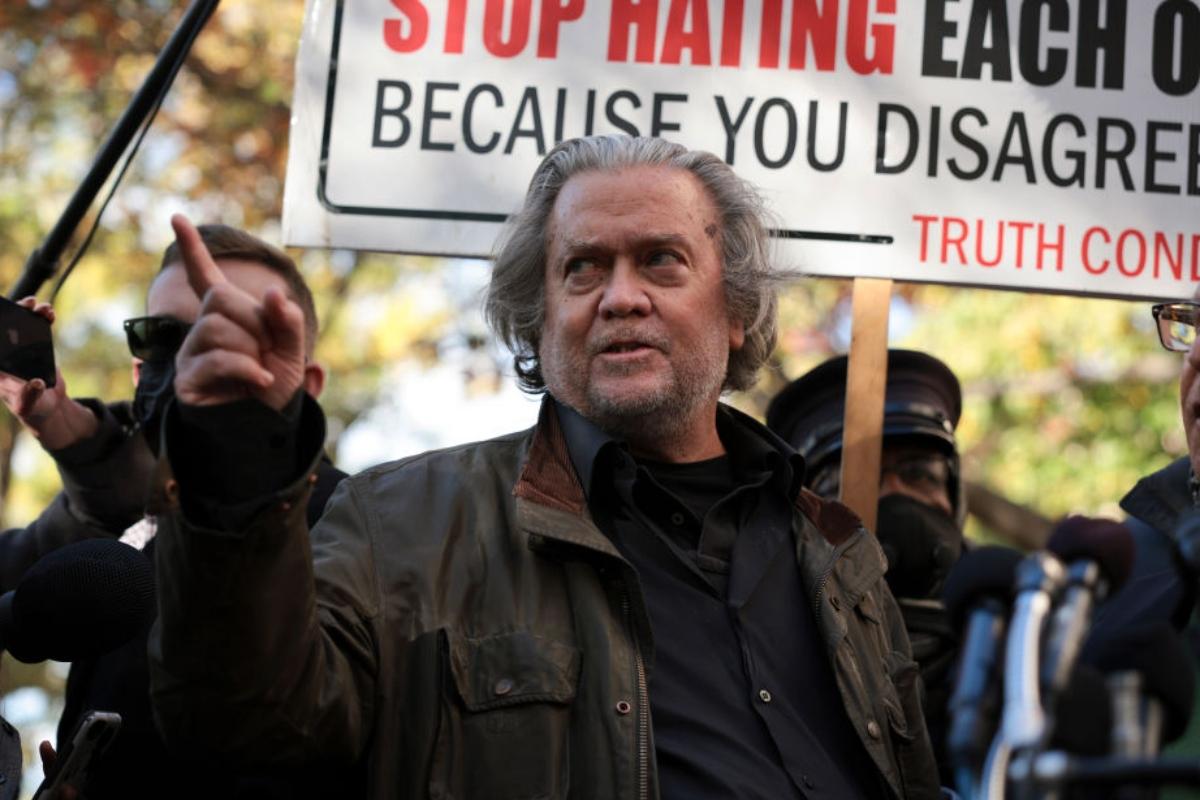 A judge has limited how Bannon can present his defense
Judge Nichols also ruled that Bannon isn't permitted to use the line of defense that he was using executive privilege when he failed to comply with the committee subpoena. Bannon's choice of witnesses he may call in his defense during the trial is also to be limited, not allowing members of Congress in his witness list.
Article continues below advertisement
Prosecutors argued that Bannon did not give sufficient reason for wishing to call on House select committee members or other legislators to testify in his defense. The judge hasn't yet decided whether to allow Bannon's lawyers to include his recent offer to testify to the committee in his defense. Prosecutors claim this shouldn't be allowed in his defense because the alleged crime took place last year, when he refused to testify.
Article continues below advertisement
Steve Bannon recently offered to testify to the Jan. 6 Committee
According to the Wall Street Journal, Bannon made a somewhat last-ditch effort by offering to testify a week ago to the House select committee. Bannon wanted to testify in a public hearing, he said, and changed his mind because Trump had recently waived executive privilege.
Bannon could face at least 30 days in jail if convicted
The charges against Bannon are two counts of contempt for his failure to produce requested documents and give testimony to the House select committee regarding his role in the Jan. 6 riot. CNBC reported that he could spend at least 30 days in jail if he's convicted of the charges.