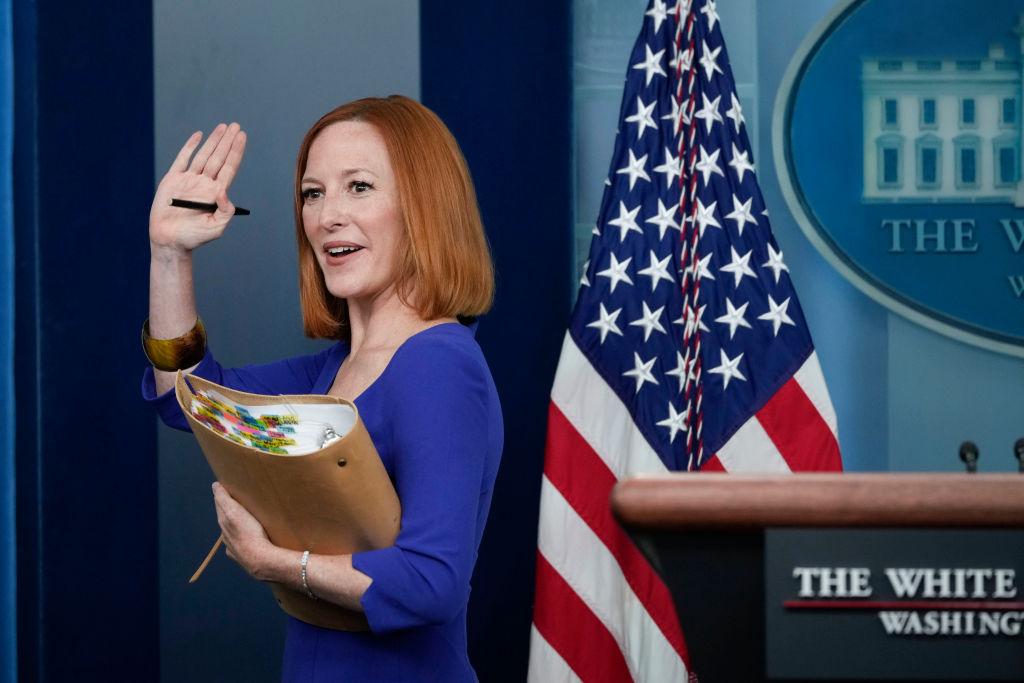 Jen Psaki: See Where the Former Press Secretary Is Now
Article continues below advertisement
Many people dream about landing a job in the White House. You would also expect that a job at the White House pays well. Interestingly, many people who work at the White House choose to leave before the current president's term ends. Keep reading for the latest updates on Psaki.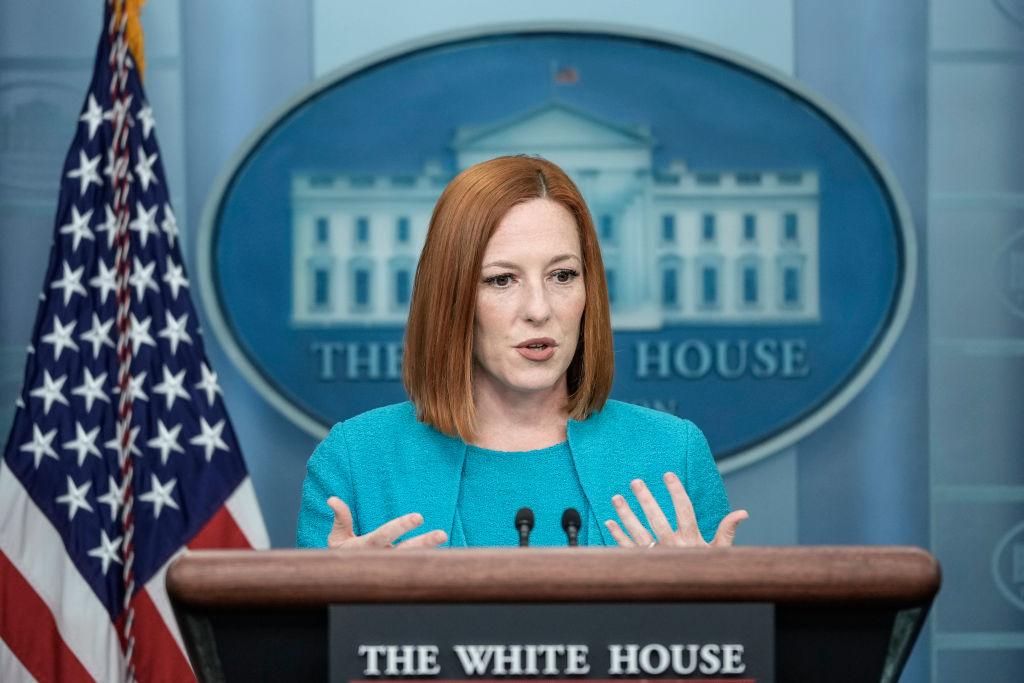 Article continues below advertisement
What happened to Jen Psaki after she left the White House?
Biden tapped Psaki as his first White House press secretary when he took office. After 17 months of serving the president, Psaki quit the job in May 2022. She was succeeded by Karine Jean-Pierre, who had been her deputy.
After leaving the White House, Psaki landed a job with MSNBC, which she will start in the fall of 2022. In addition to appearing on various MSNBC programs to provide analysis, Psaki also got her own show on the network. The show, which is scheduled to debut by March 2023, will be streamed on Peacock — a Netflix-style video platform run by the Comcast unit NBCUniversal.
Article continues below advertisement
The former White House communications official was also offered other roles at MSNBC. For example, the network wants her to participate in primetime coverage of the 2024 presidential election.
In Psaki, who has had a long career as a communications professional in Washington, D.C., MSNBC saw a talent that would help it stand apart. The network liked Psaki's extensive experience in the government and her perspective as a Washington insider. Before joining Biden in the White House, Psaki worked in the Obama administration. At MSNBC, Psaki joined another former White House communications official named Symone Sanders, who was Kamala Harris' spokesperson.
Article continues below advertisement
Jen Psaki discussed White House protocol when Biden got COVID-19.
Psaki contracted COVID-19 twice while working at the White House, which forced her to miss Biden's trip overseas. When Biden also contracted the disease, Psaki explained on MSNBC that the president would isolate but the White House communications team would need to show him active and working.
Psaki said she believed the White House had been preparing for the possibility of the president contracting the disease. She explained that the high percentage of people who had recently tested positive meant the president could also get infected. Biden isolated for the required number of days and then tested negative for COVID-19.
Article continues below advertisement
Jen Psaki wanted to spend more time with her kids.
The former White House press secretary was born in Stamford, Conn., and attended Greenwich High School. She studied English and sociology in college. Psaki has a mix of Irish, Greek, and Polish ancestry. She is married to Gregory Mecher and the couple has two kids.
Article continues below advertisement
Jen Psaki likely has a solid salary and net worth.
Psaki's fortune is estimated to be around $2 million–$2.5 million. However, there were social media speculations that she made a whopping $27 million during her time at the White House. Psaki denied those claims and stated that her wealth wasn't anywhere close to that figure.
As the White House press secretary, Psaki's salary was about $180,000 a year. The compensation was modest enough that she would have been eligible for inflation stimulus checks in some states. Little is known about what Psaki's salary will be with MSNBC.