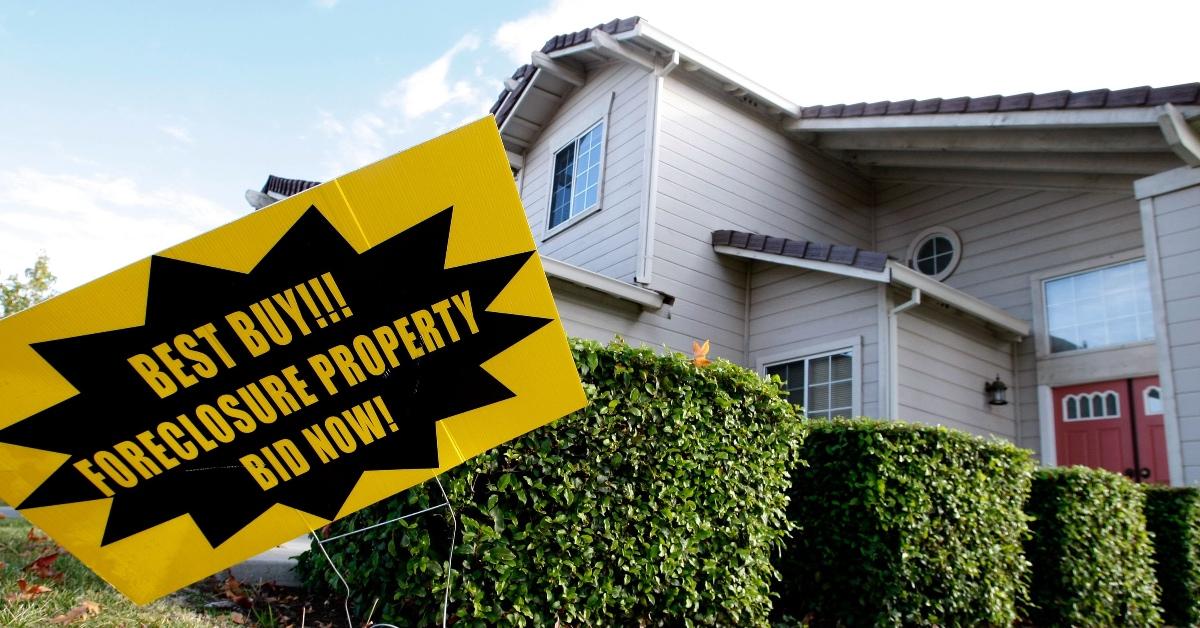 The Great Recession: When It Started and Why It Happened
Between December 2007 and June 2009, the U.S. experienced a similar economic downturn as it has for the past several months. Homes fell into foreclosure left and right, businesses faced massive layoffs, and consumers were forced to spend far less than they were accustomed to. We refer to this timeframe, or period in history, as The Great Recession.
Article continues below advertisement
With the U.S. now on the brink of falling into a recession (some suggest we are already in one), many have begun comparing today's economy to that which existed during what is known as the worst financial crisis the U.S. dealt with since the Great Depression (1929–WWII) — The Great Recession. What caused The Great Recession and how did it impact America's economy?
The Great Recession was sparked by subprime mortgages.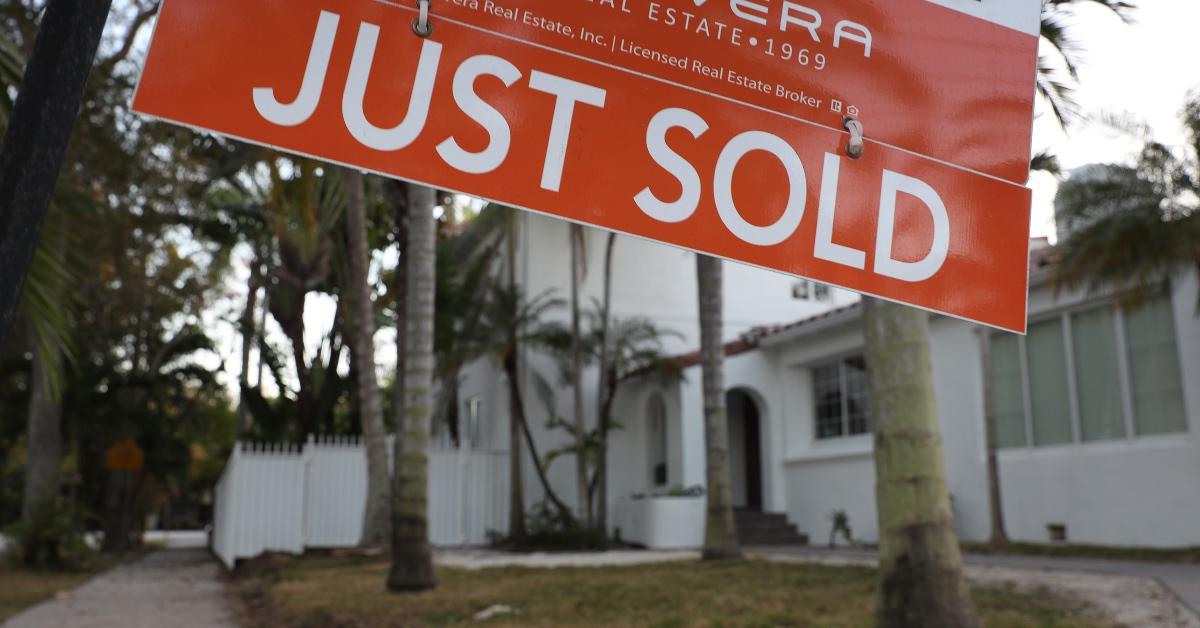 While there were plenty of factors at play, all of which contributed to getting The Great Recession started, it was subprime mortgages that really fueled it. Many lenders began offering subprime mortgages, or home loans to people with poor credit ratings after watching the housing market consistently prosper.
Article continues below advertisement
Individuals who typically wouldn't qualify for a home loan because of their poor credit score started getting approved for funding. While things were beginning to look good for all, the housing market shifted and in 2007, the housing bubble burst. The demand for homes quickly fell as did their prices.
Property owners couldn't their homes and collect a profit and those who took advantage of subprime mortgages were subject to paying higher than normal interest rates. Because many homeowners weren't able to keep current on their mortgages, they lost their properties to foreclosure. Between the time The Great Recession began in 2007 to the end, nearly 4 million homes fell into foreclosure.
Article continues below advertisement
Consumer spending declined dramatically during The Great Recession.
The collapse of the housing market during The Great Recession not only drew investors away from it but also threw banks into a financial rut and in dire need of a bailout. The overall flow of the economy had been disrupted, and businesses and consumers felt the effects. As people began spending less and less, businesses couldn't sustain themselves.
The lack of consumer sending caused many businesses to suffer and as a result, many had to layoff a large percentage of their work force.
Article continues below advertisement
Here's a timeline of the major events that happened during The Great Recession.
Although The Great Recession didn't begin until December 2007, significant events occurred prior that led up to it. Here's an overview of what happened during The Great Recession and why it's considered one of the worst financial crises since 1929.
Article continues below advertisement
April 2007 – New Century Financial, a company that specialized in subprime mortgages, filed for Chapter 11 bankruptcy. According to History, the lender had issued $60 billion in loans in 2006 alone and blamed its struggles on the borrowers who defaulted on their payments.
March 2008 – Brokerage firm Bear Stearns collapsed after it "lost billions in subprime mortgage investments."The firm was purchased by JPMorgan Chase at a mere $2 per share.
July 2008 – The mortgage lender IndyMac, which also specialized in subprime mortgages, collapsed, resulting in it having all of its assets seized by the government.
Sept. 2008 – Lehman Brothers declared bankruptcy after accruing $619 billion in debt.
Sept. 2008 – The government bailed out the insurance provider AIG, "paying $85 billion for 80 percent of the company's assets."
Article continues below advertisement
Oct. 2008 – Then-President George W. Bush signed into law the Troubled Asset Relief Program (TARP). TARP allowed the government "to pump money into failing banks and other businesses by purchasing assets and equity."
Oct. 6-10 2008 – The Dow took a massive hit, losing 1,874 points. Stock values plummeted, causing many individuals to lose a significant amount of the savings they had invested in the market.
Between December 2008 and February 2009, the government provided assistance to various companies including General Motors, Chrysler, and Bank of America. At the start of President Barack Obama's term in office, he also approved a $787 billion stimulus package in an attempt to fuel the economy.
By June 2009, The Great Recession had been declared over.
Over the course of The Great Recession, nearly 8 million people lost their jobs.
The Great Recession was a difficult time indeed. Aside from the millions of people who lost their homes to foreclosure, about 8 million were left without jobs. Millions of businesses closed while others were forced into bankruptcy. While the nation was able to emerge from the darkness, it appears it's facing yet another hardship that has put plenty of people in the same position as those some years ago.