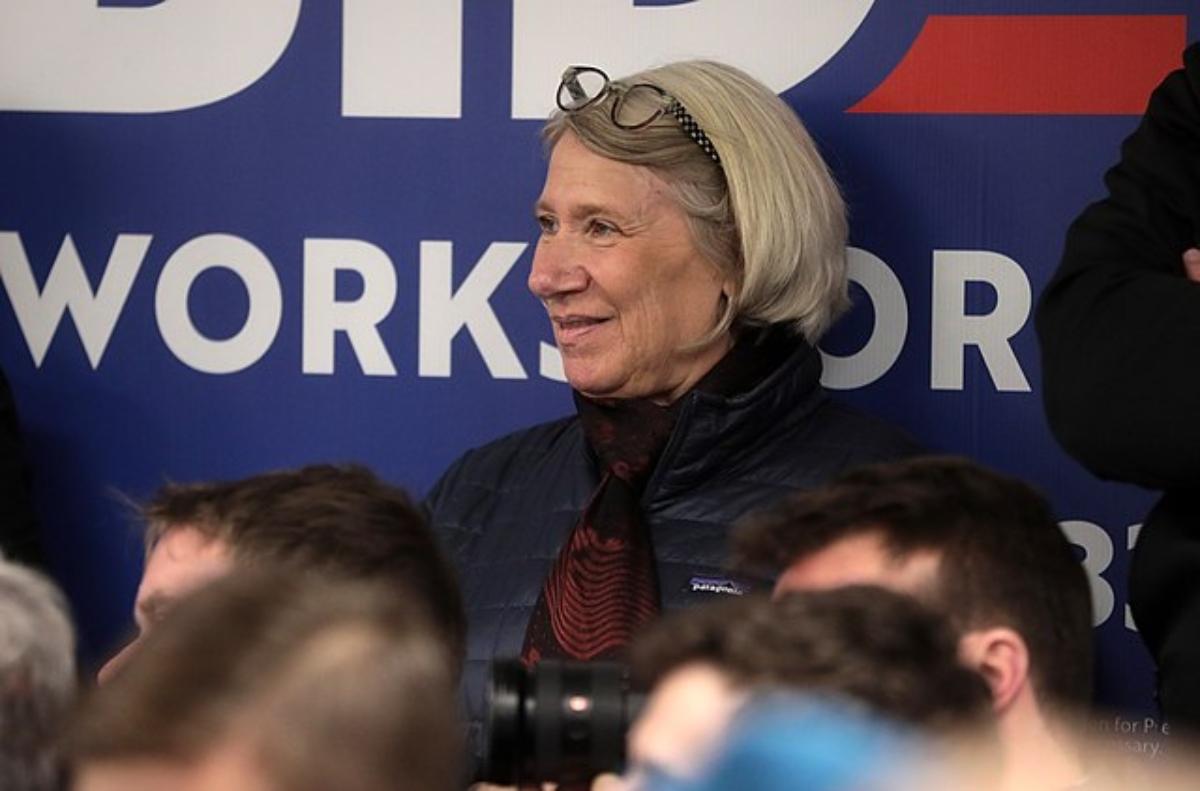 Senior White House Advisor Anita Dunn Must Divest Investments Due to Conflict of Interest
A senior advisor to the White House, Anita Dunn, will have to divest from her profitable investments due to conflicts of interest, CNBC reported. As a strategist within the Biden administration, Dunn was required to make financial disclosures, which revealed ethical issues. Here's how Dunn's investments will have to change.
Article continues below advertisement
Although Dunn worked for the president from January 2021 until August 2021, then returned in March 2022, she didn't have to disclose financial assets for either of those two posts. At the time, she was a special government employee and exempt from disclosures. However, her May 2022 appointment required her to make financial disclosures.
Ethics requirements for White House officials require Dunn to divest from millions in stock holdings.
As a senior White House official, Dunn was required to disclose stocks held by her and her husband Bob Bauer. The 93-page set of financial documents revealed extensive holdings of stocks, bonds, options, and private equity.
Article continues below advertisement
The White House ethics requirements don't require legislators and officials to provide exact numerical values, a reasonable range of asset values is expected. The values of properties owned by Dunn aren't included in disclosure requirements.
One financial planner, H. Jude Boudreaux of The Planning Center, estimated Dunn's and her husband's total holdings to be worth between $16.8 million and $48.2 million. An Apex Financial Services planner gave a similar estimate between $18 million and $38 million.
Article continues below advertisement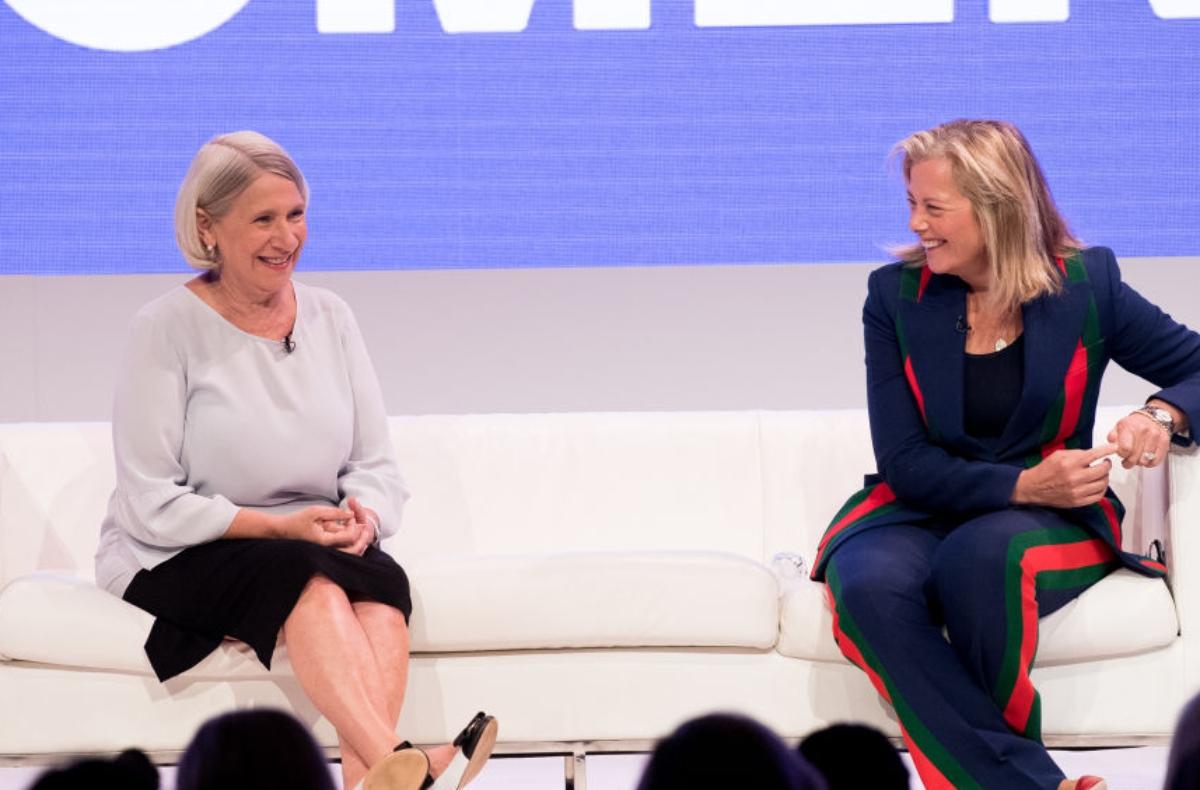 Anita Dunn's investments are diverse, including call and put options connected to the S&P 500.
According to Dunn's financial disclosures, she and her husband made money by exercising put options in the iShares Core S&P 500 Index. Walter Shaub, a former head of the Office of Government Ethics, said this might cause conflicts of interest with each company held in the S&P 500.
Article continues below advertisement
Due to this conflict of interest, Dunn will have to either divest all of those options, or recuse herself for any related issues.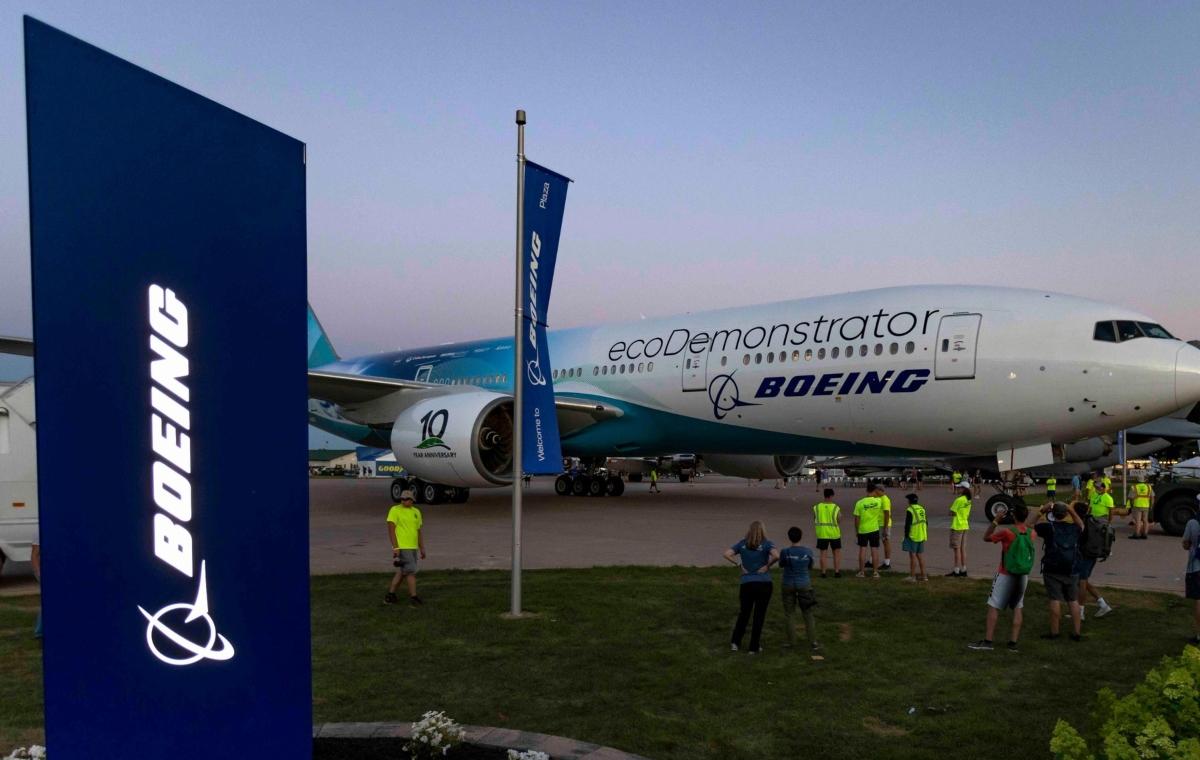 Article continues below advertisement
Dunn and her husband have brokerage accounts with stock holdings of companies including Amazon, Bank of America, Boeing, Chevron, Dow, and Morgan Stanley. In addition, they have at least $500,000 in a hedge fund.
Among Dunn's investments are corporate bonds issued by companies that often require federal oversight: Lockheed Martin, Target, Phillip Morris, and others.
Article continues below advertisement
Dunn must recuse herself from matters involving past clients.
Dunn, who co-founded consulting firm SKDK, is required to recuse herself from all matters involving SKDK and past clients, said White House spokesman Chris Meagher. She was paid $738,715 over about two and a half years by SKDK.
One of her former clients is Micron, a semiconductor chip manufacturer that will invest $40 billion by 2030 to make chips in the U.S.
Pivotal Ventures, an investment firm founded by Melinda French Gates, is another former client of Dunn's. Other companies Dunn has worked with include Salesforce, AT&T, American Clean Power Association, Lyft, and Pfizer.
In addition to divesting the holdings in her portfolio and recusing from matters involving past clients, Dunn will be prohibited from attending any meetings involving SKDK or those clients for two years.