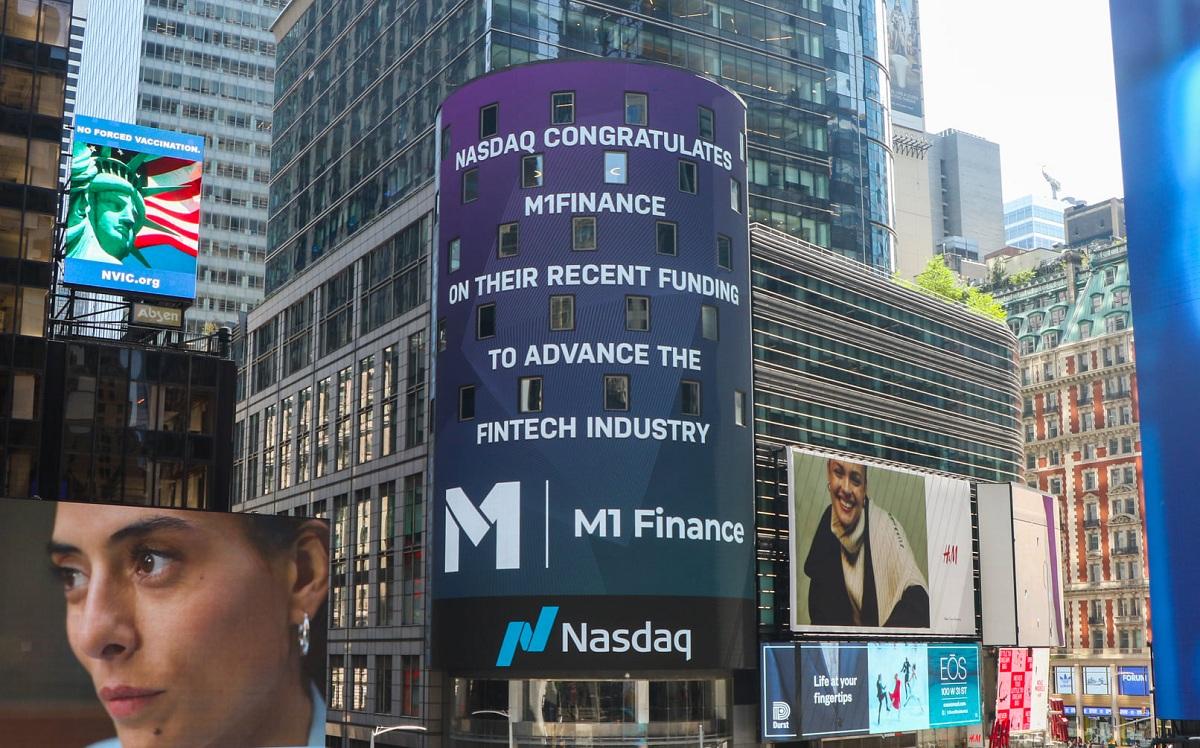 A Look at M1 Finance's Cryptos and Trading Fees
M1 Finance is a platform for investing, saving, borrowing, and spending. It has many similarities to Robinhood, including commission-free stock trading. Does M1 Finance have crypto like Robinhood?
Article continues below advertisement
Despite regulatory uncertainty, people are adopting crypto investing, inspired by the likes of Crypto Kaleo and CryptoWeatherMan Timothy Ruth.
Does M1 Finance have crypto?
M1 Finance announced in July 2022 that it would be offering crypto investing, to join the ranks of Robinhood, SoFi, and CashApp. The move was a concession to members' demand, as crypto had become the most requested investment product on the platform. M1 offers automatic investing features where software handles trades for members after they set the parameters.
Article continues below advertisement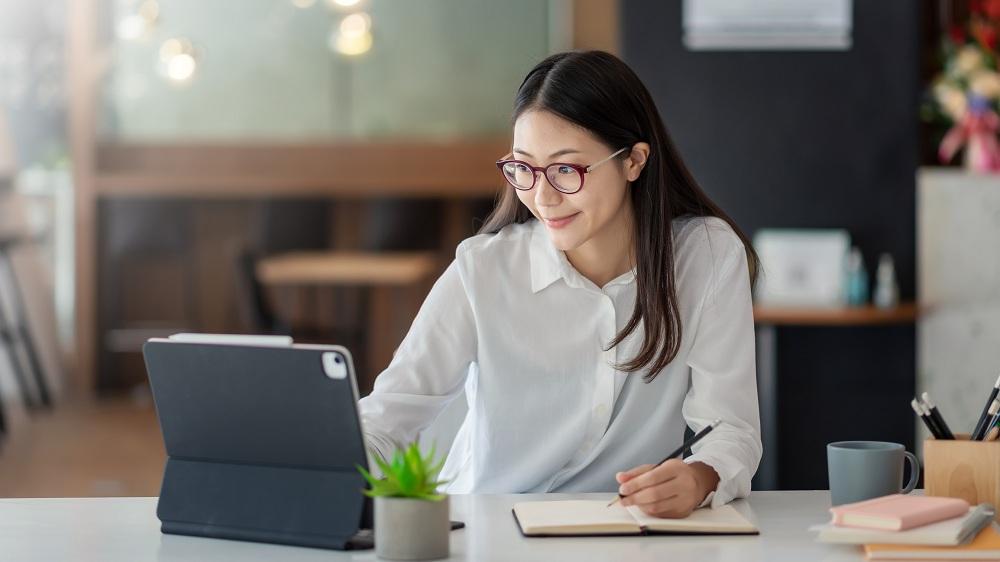 M1 Finance's crypto list includes Bitcoin, Ethereum, and others
Initially, M1 Finance will support 10 cryptocurrencies, including Bitcoin and Ethereum. An illustration feature hints that Litecoin and Solana may also be listed on M1. The focus will initially be on major cryptocurrencies, suggesting that meme tokens such as Dogecoin and Shiba Inu may not be available at launch.
Article continues below advertisement
M1 Finance's crypto trading fees
To compete with Robinhood, M1 is offering commission-free crypto, stock, and ETF trading. The platform makes money from lending securities and cash and payments for order flows.
Article continues below advertisement
Can you trust M1 Finance?
M1 Finance offers a variety of account types, including retirement savings accounts and checking account services. Its cash and securities accounts are insured with FDIC and SIPC, but its crypto accounts aren't. Robinhood and Coinbase don't offer regular insurance for crypto, either, but they may have internal insurance protection for client funds.
Who can invest in crypto on M1 Finance?
M1 is offering its crypto trading service in partnership with Apex Crypto. Its crypto accounts will first be available to members who have funded their M1 brokerage account and who request early access to crypto investing.
Article continues below advertisement
Is M1 Finance better than Robinhood?
M1 and Robinhood are among investors' favorite online brokers. Both platforms let you start investing with small amounts of money in fractional shares. Whereas Robinhood is mostly focused on trading, M1 offers additional money services, such as checking and retirement savings accounts. Robinhood supports a broader variety of cryptocurrencies than M1, and the platform is more suitable for active traders. M1 is better for passive traders.
Additionally, M1 requires a minimum account balance of $100. Robinhood lets you drain your account completely.