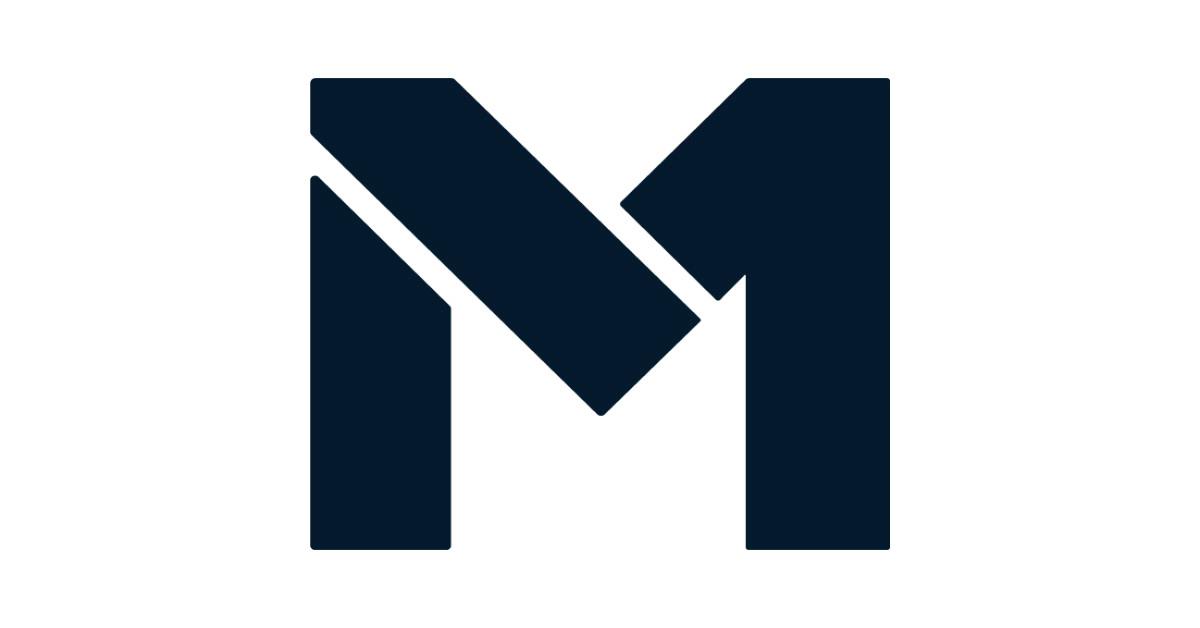 Is M1 Finance Really the Better Way to Invest? Get the Facts on This Startup
Chicago-based startup M1 Finance announced on Sept. 9 that it had surpassed $2 billion in AUM (assets under management) on its platform, the milestone coming just six months after M1 cleared the $1 billion mark. In its press release, the company claimed to have hit the $1 billion and $2 billion AUM thresholds faster and with less funding than competing online brokers Wealthfront, Betterment, and Acorns. But is M1 Finance really the better way to invest?
Article continues below advertisement
Reviewers certainly seem impressed. Investopedia gave M1 Finance 4.1 out of 5 stars and ranked M1 first in its 2019 Best Robo-Advisor, Best For Socially Responsible Investors, and Best For Sophisticated Investors categories. CreditDonkey gave the platform 4.5 out of 5 stars, saying M1 "stands out from other robo-advisors by letting [you] create and customize your own portfolio." And TechRadar gave M1 the same score, saying the tool is "best fit for the starters." Keep reading for more details about this upstart fintech company.