Robinhood vs. TD Ameritrade: Reviewers Have Chosen a Winner
Weighing Robinhood vs. TD Ameritrade? See what reviewers think of the two investing apps, and find out which users should use each one.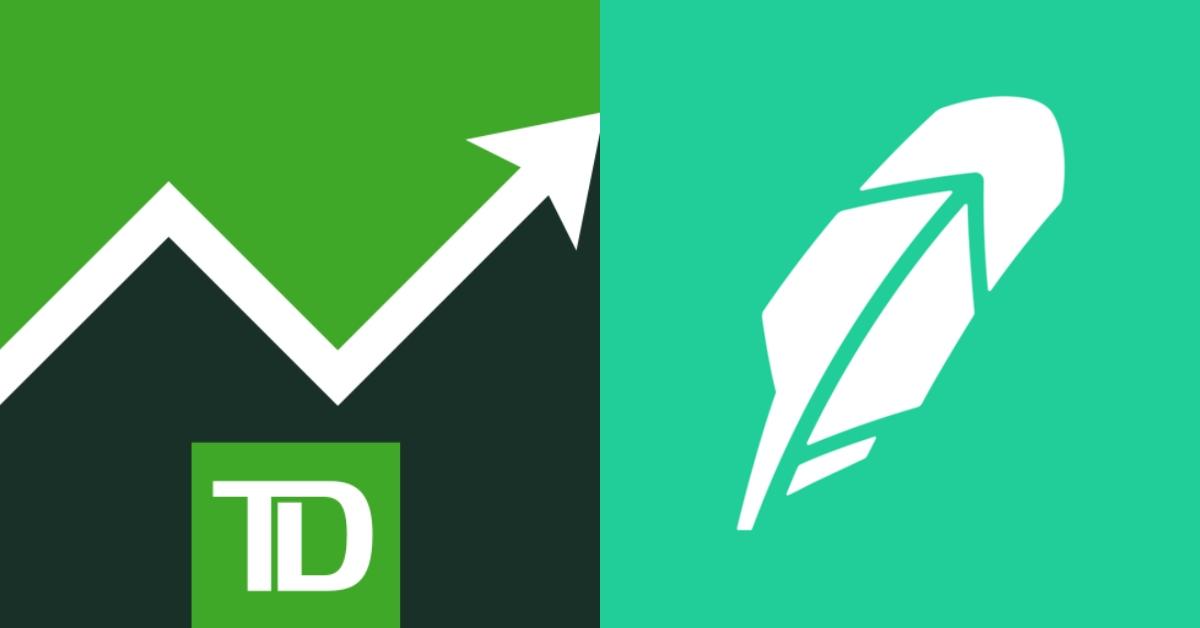 With the rise of investing apps, consumers are just a few taps away from participating in the stock market. But in the competition of Robinhood vs. TD Ameritrade, two of the biggest online trading platforms, is there a winner?
Turns out, reviewers seem to favor TD Ameritrade.
Article continues below advertisement
Article continues below advertisement
Finder recommends TD Ameritrade for intermediate to advanced traders seeking sophisticated research tools, for example, and Robinhood for beginner investors seeking educational support. "TD Ameritrade topples its competitor with no fewer than seven tradable securities, five distinct trading platforms and some of the most well-designed research tools in the industry."
According to the site, TD Ameritrade's benefits include its "impressive lineup" of seven tradable securities, its multiple trading platforms, its 24/7 support, and its "robust" research tools—including economic data from over 400,000 data points across six continents. Robinhood, on the other hand, gets points for being beginner-friendly and commission-free and for offering instant deposits and recurring investments. The site does warn, however, that Robinhood has experienced repeated service outages so far in 2020.
Article continues below advertisement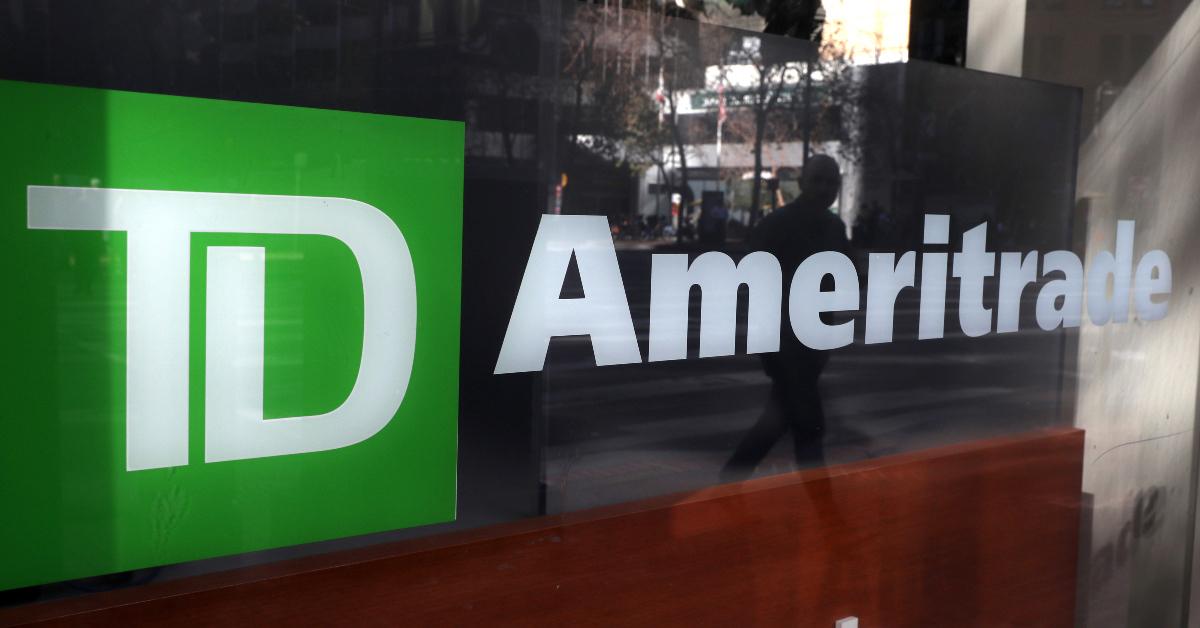 Investopedia also recommends TD Ameritrade over Robinhood for most uses. In the site's 2020 Best Online Brokers reviews, Robinhood scored better than its competitor in the Best for Options and Best for Low Cost categories; but TD Ameritrade fared better in every other category, including Best Overall, Best for Beginners, Best Stock Trading Apps, Best for Day Trading, Best for International Trading, Best for IRA Accounts, and Best for ETFs.
Article continues below advertisement
Article continues below advertisement
As with Finder, Investopedia says Robinhood is good for investors who are getting started and who are starting with a small balance, but TD Ameritrade "is a much more versatile broker. It's a great option for all levels of self-directed investors and traders who want a full suite of tools and a customizable trading platform." Investopedia also praised TD Ameritrade's thinkorswim platform as "good option for more experienced investors who are interested in taking an active approach to their investments. "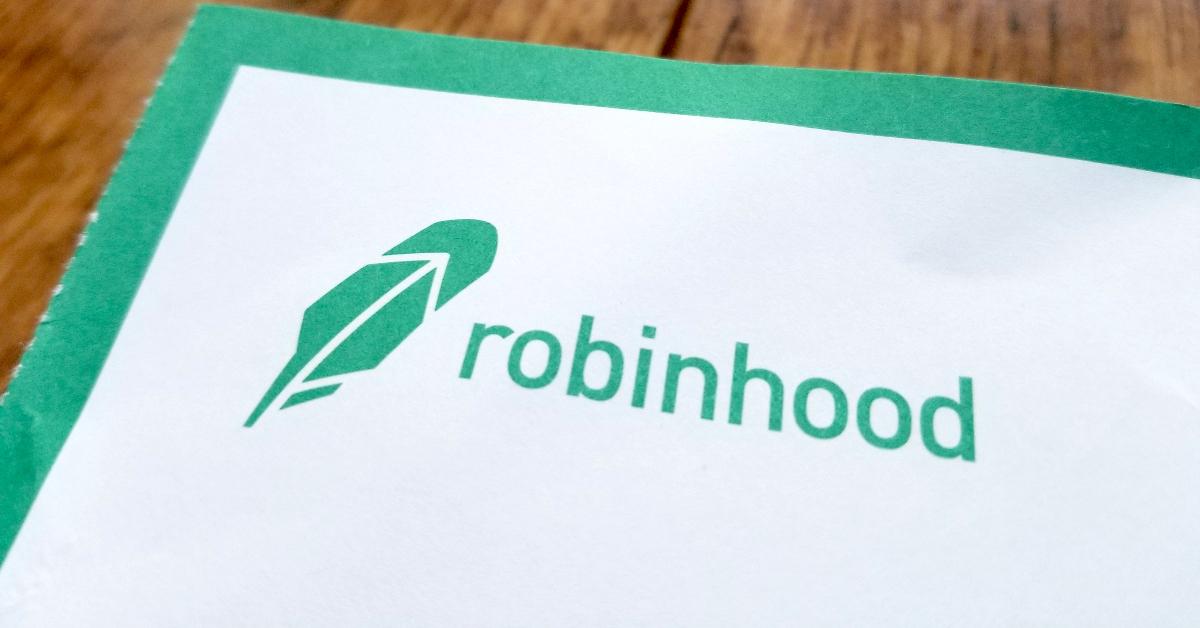 Article continues below advertisement
StockBrokers.com, meanwhile, ranked TD Ameritrade as the best overall online broker of 2020—above Fidelity, Charles Schwab, E*TRADE, Interactive Brokers, Merrill Edge, and TradeStation—as well as the best online broker for beginners. "TD Ameritrade delivers the ultimate package for investors, including $0 trades, fantastic trading platforms, excellent market research, industry-leading education for beginners, and reliable customer service," the site raves. "This outstanding all-round experience makes TD Ameritrade our top overall broker in 2020."
Article continues below advertisement
Whereas TD Ameritrade topped StockBrokers.com's list of online brokers, Robinhood came in 13th out of 16. "Robinhood used to shine thanks to its easy-to-use mobile app and $0 trades," the site says. "However, today, all of the largest online brokers offer free stock and ETF trades. As a result, it is much more difficult for Robinhood to outduel the competition."
Article continues below advertisement
Robinhood also faced unflattering press this summer from CNBC, which cited criticism that the platform gamifies investing. Erika Safran, a certified financial planner and the owner of Safran Wealth Advisors in New York City, told the outlet that the app's behavioral nudges encourage users to buy and trade stocks daily with short-term interests in mind.
"I don't see it as a serious vehicle for building wealth," Safran added. "A better way to build wealth is to recognize that investing is not a short-term gain. You need to have time for your investments to grow."