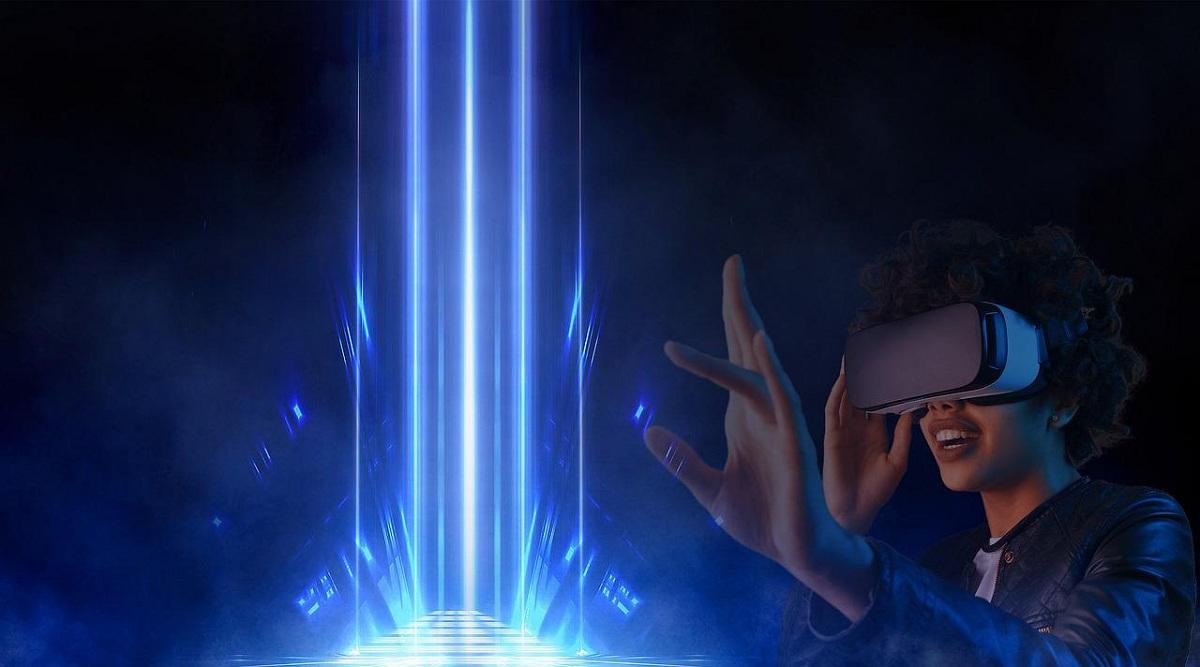 Web3 and the Metaverse Aren't the Same Thing
The internet as we know it is changing, and we're hearing a lot about Web3 and the metaverse. What's the difference between the two concepts?
Article continues below advertisement
You may be happy with the internet now and think it works just fine—you can just open an app on your laptop or smartphone and use Facebook, Twitter, or Google, play a video, or chat with people thousands of miles away.
There are some issues with the current internet (Web2), though. Apple's struggle with app developers over App Store fees is just one example of why the internet needs to change. Questions have also been raised about how the likes of Google, Amazon, and Apple have become powerful gatekeepers. Additionally, there are calls to rebuild the internet so that people can live in it, not just look at it.
Article continues below advertisement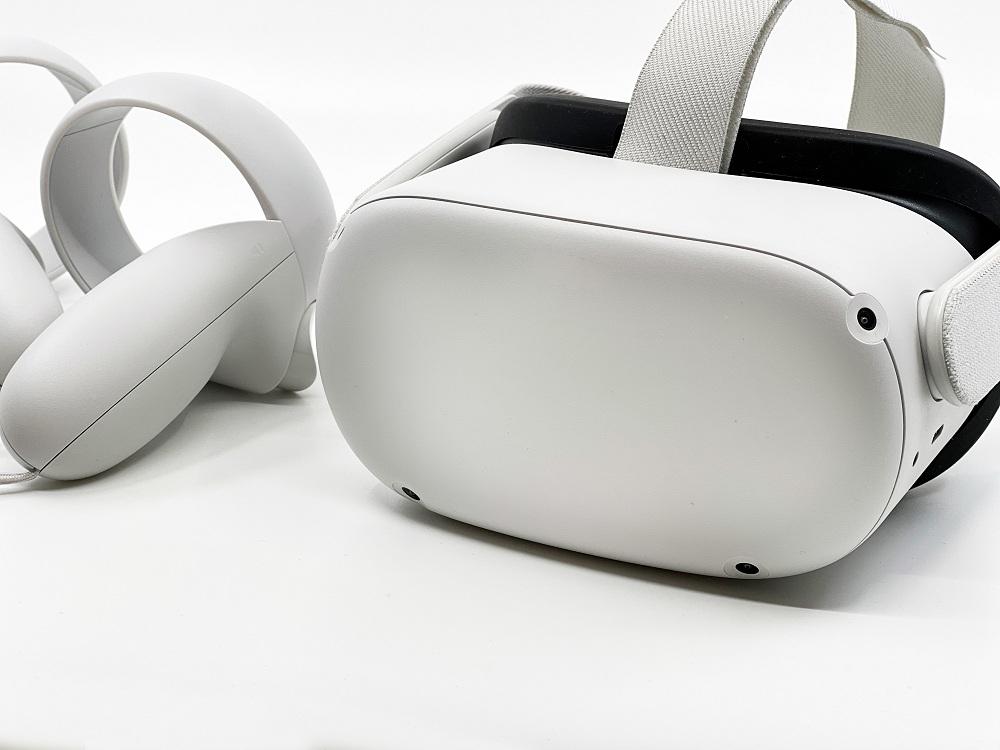 What's Web3 about, and how does it work?
"Web3" is industry parlance for the internet built on blockchain, the same technology that underpins cryptocurrencies such as Bitcoin and Ethereum. It's about releasing control of the internet from the grip of Big Tech companies, giving people enhanced online security, decentralized access. and control of their online data.
Article continues below advertisement
What are some examples of Web3?
Various projects are working to implement the Web3 concept. Examples include Decentralized Social (DESO), a platform for launching blockchain-based alternatives to social media apps such as Facebook and Twitter, and DappRadar, a decentralized app store that seeks to offer an alternative to Google Play and Apple's App Store.
Article continues below advertisement
What's the metaverse, and how does it work?
As an internet upgrade concept, the metaverse is more of advancement than rebellion against the status quo. The metaverse is about rebuilding the internet into a virtual world that people can roam. You enter the metaverse in your avatar form with the help of devices such as virtual reality and augmented reality headsets. Facebook founder Mark Zuckerberg is a prominent champion of the metaverse.
What are the applications of the metaverse?
A number of brands have set up digital shops in the metaverse, using them to showcase products to prospective customers. The metaverse concept is especially promising for the fashion, retail, and entertainment industries, and some companies have adopted the metaverse to support staff recruitment and training programs. There are even metaverse church services.
What's the difference between Web3 and metaverse?
Web3 is concerned with decentralizing the internet as a way to expand online freedom, whereas the metaverse aims to enrich the internet experience and make it more interactive.