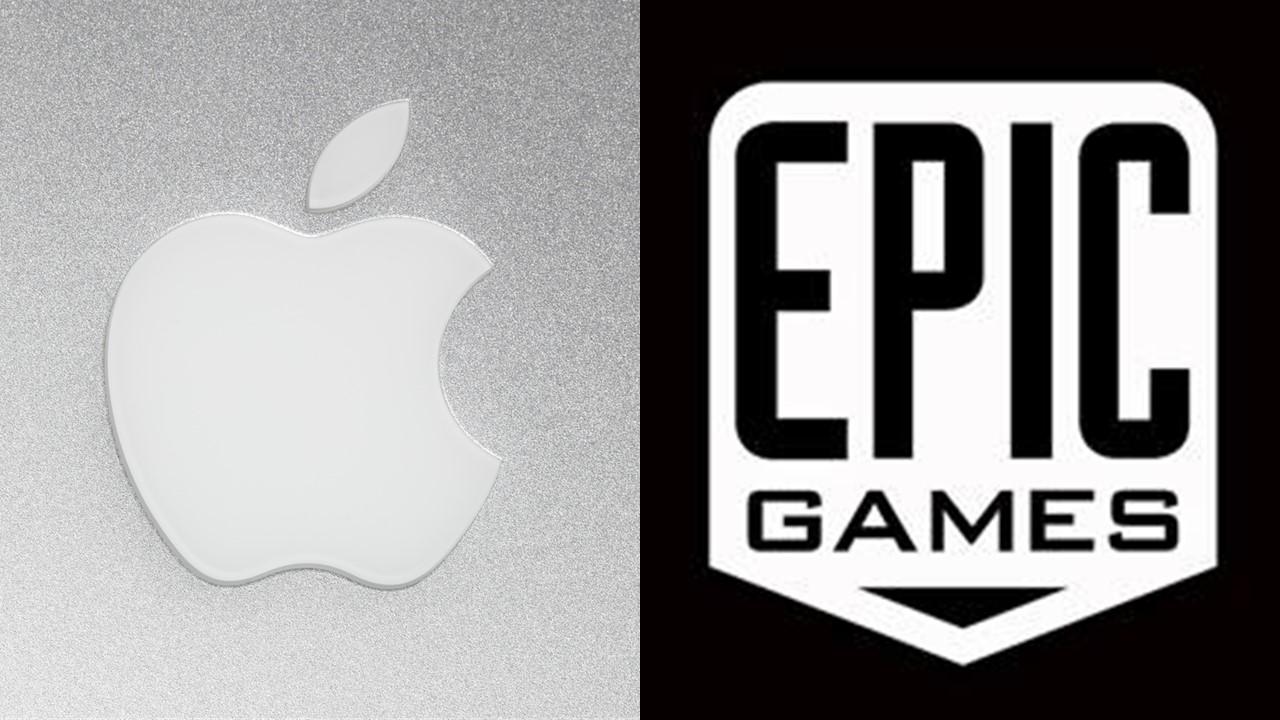 Epic Games Versus Apple: Big Waves in the Tech World?
By Rachel Curry

Sep. 28 2020, Updated 10:35 a.m. ET
Epic Games, which makes the popular Fortnite video game, has sued Apple over its App Store commissions. With a court hearing scheduled on Monday, Sept, 28, the decision in the lawsuit will put tech on a new path one way or the other.
Article continues below advertisement
Epic Games' lawsuit against Apple
On Aug. 13, Epic Games implemented a new way to purchase within the Fortnite app. The move was intentional—the company wanted to skirt Apple's 30 percent commission. In retaliation, Apple kicked Fortnite off the App Store. Later in August, Epic Games sued Apple on the basis of their "excessive" commission fees.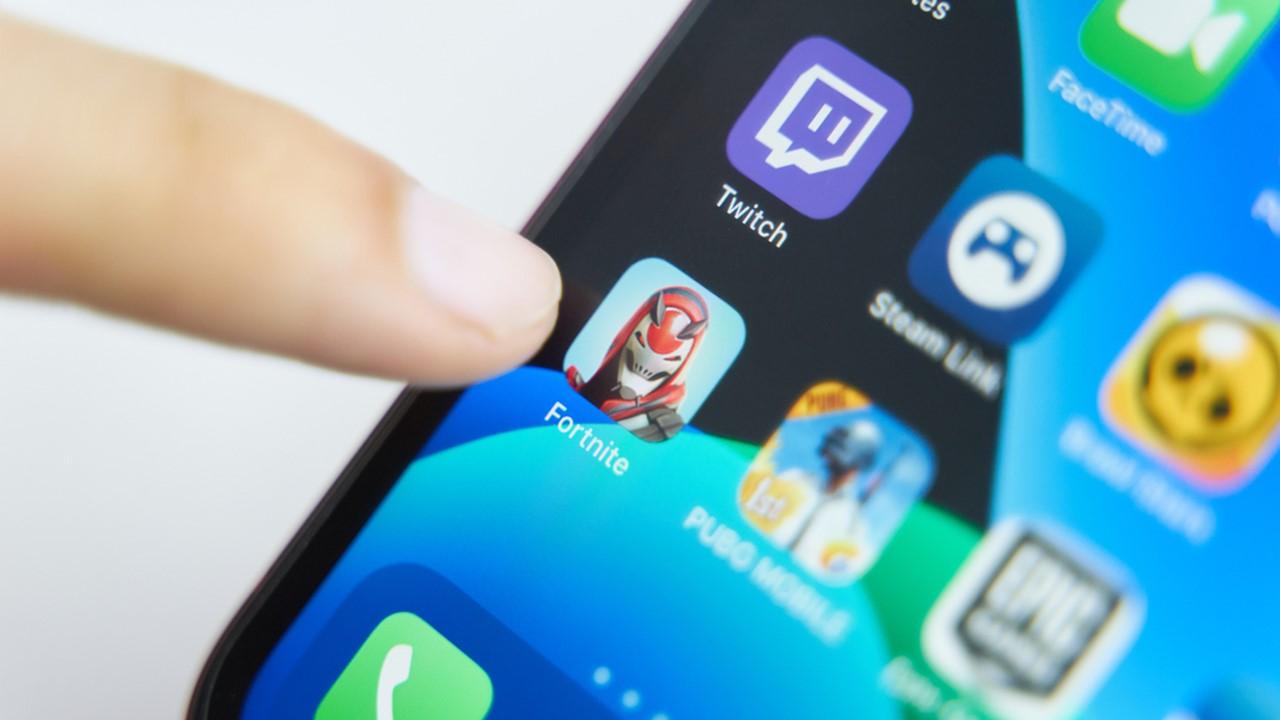 Article continues below advertisement
Epic Games referenced the Sherman Antitrust Act of 1890 and said that Apple is acting in a monopolistic fashion. The company also filed a lawsuit against Alphabet, Inc. (aka Google) for their app store commission. Google has kicked Fortnite off its platform too.
Epic Games isn't the only company to bring up the issue of monopolistic app stores. In fact, they have joined companies like Basecamp, Spotify, and Tile to build an organization called the Coalition for App Fairness. 
Article continues below advertisement
In the court hearing on Sept. 28, a judge will rule in favor of one of the two parties. Either decision will alter the standard for the tech world.
Similarities with another Apple lawsuit
In 2017, Apple admitted that it does use its iOS software to slow down iPhones as they age. Consumers got angry and delivered a class-action lawsuit. In March, Apple agreed to pay a maximum of $500 million, despite the fact that they denied the injustice in their act.
Article continues below advertisement
Users of various iPhone models have been making their claims for $25 as a result of the settlement. Consumers have to make a claim by Oct. 6.
With the past lawsuit coming to a close, will another one just be getting started for Apple?
Article continues below advertisement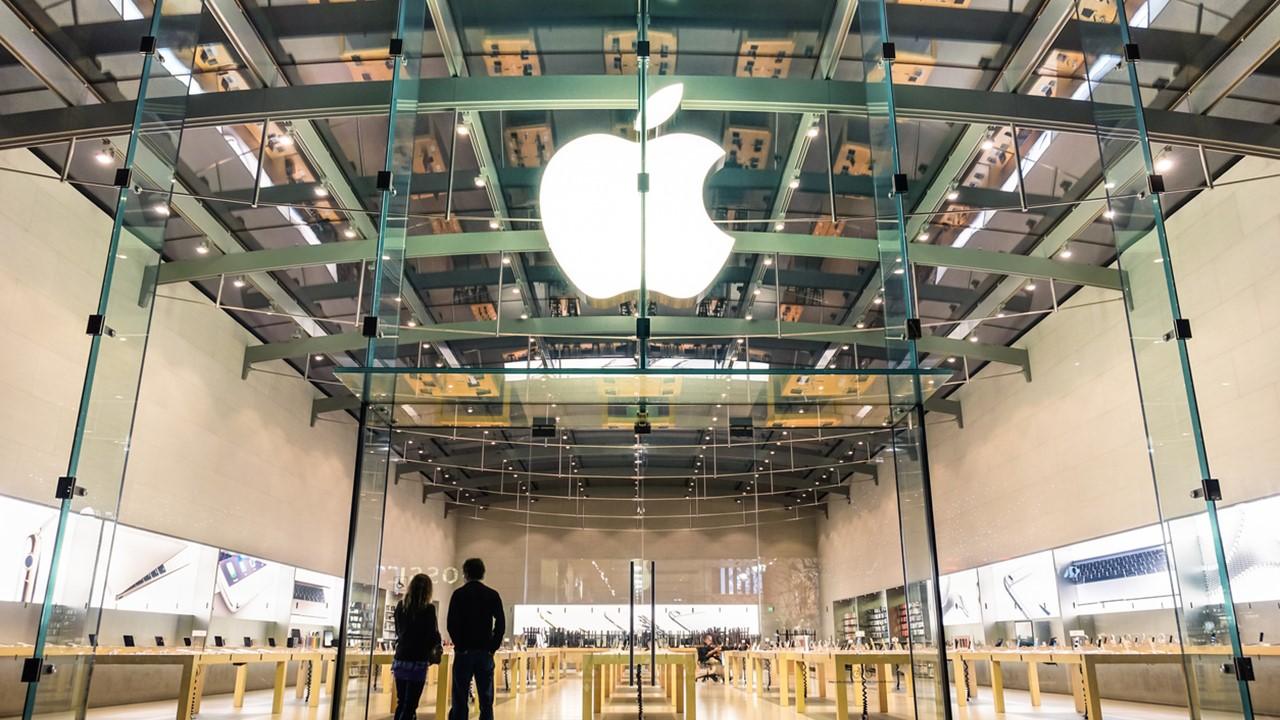 How was Apple stock before the market opened today?
In pre-market on Sept. 28, Apple (which goes by the ticker symbol "AAPL" on the Nasdaq Exchange) was at 115.01 points, which is a 2.74 percent increase from the close on Sept. 25. With the expected court hearing, investors are looking for any reason to sail or jump ship.
Article continues below advertisement
What is Apple's stock price today?
Apple opened on Sept. 28 at $115.04, which is up from the close of $112.28 on Sept. 25. The stock started Sept. 25 at $108.52. The previous day, the stock dipped down to $105.17. So, the price has been climbing slowly but steadily since then.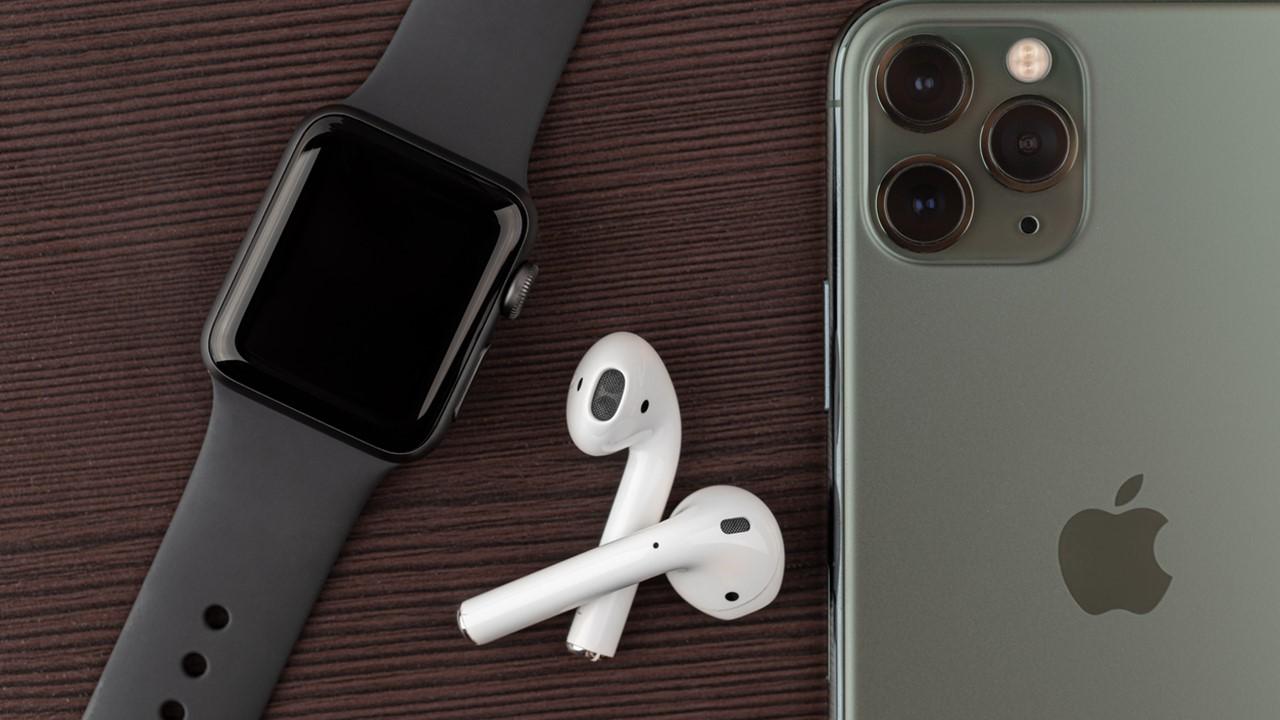 Should you buy Apple stock?
Apple news isn't few and far between, but the court hearing in the Epic Games versus Apple case could make a serious wave. For Apple stock, its fate depends on the court's decision. With experts saying that Epic Games is making a tough case, Apple could be a solid buy to jump on sooner rather than later. With the Epic Games IPO on the horizon at an undetermined date, this decision will impact more than just Apple stock.