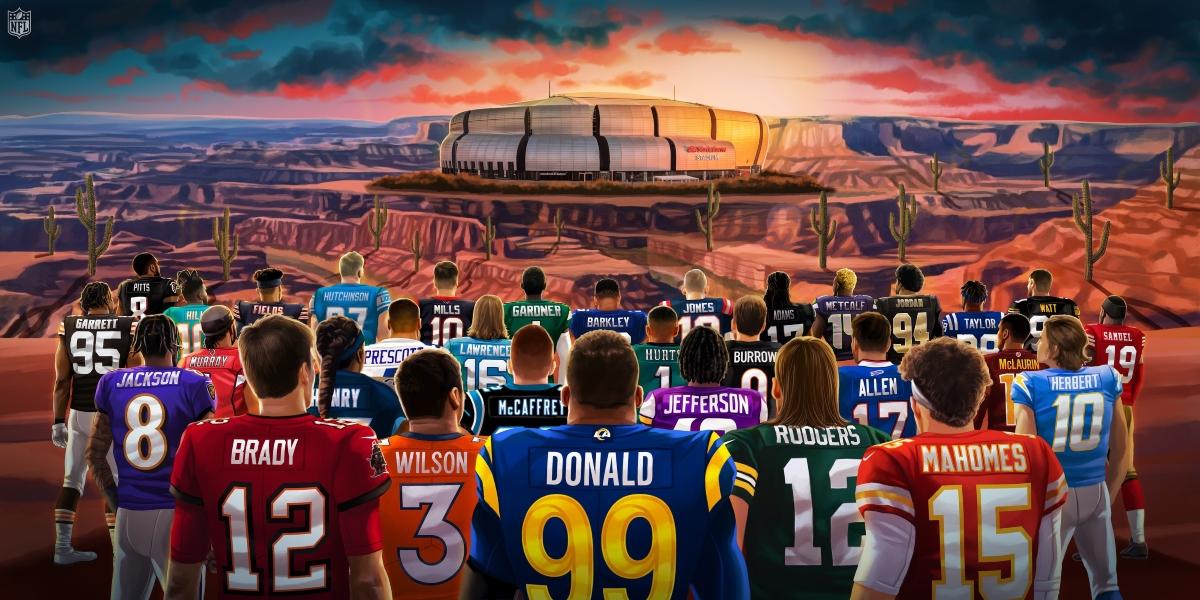 When Is the Best Time to Buy NFL Tickets? Prices Vary During the Season
As with nearly everything we buy these days, NFL ticket prices vary depending on a lot of factors. There isn't a single, fixed price for tickets to a professional football game, just as the price for a vehicle or house or computer can change depending on when and where you shop. So, when is the best time to buy NFL tickets?
Article continues below advertisement
Naturally, prices for games with hotly contested teams matched up will be quite a bit higher than for teams that have a weaker fan base or less interesting prospects. If you want to see a game featuring teams like the Cowboys vs. the Buccaneers or the Seahawks vs. the Broncos, you'll have to cough up more money. But the timing of ticket purchase can help too.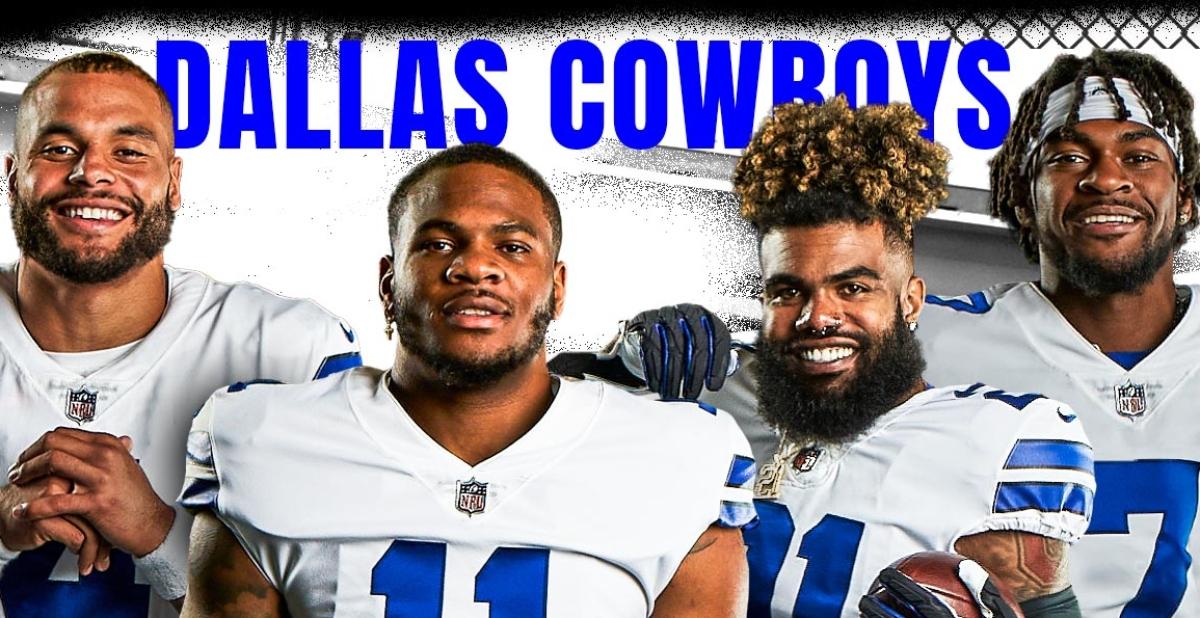 Article continues below advertisement
If you're patient, waiting may drive NFL ticket prices down.
According to data from the 2021–2022 NFL season, the cheapest tickets were found on game day. The most expensive NFL tickets were those purchased three or more months in advance. This data referred to tickets sold on the secondary market, which showed that football fans paid an average of 16 percent more if they bought tickets three months or more in advance.
Waiting until at least the week before an NFL game can save you money, even if you can't wait until the actual game day. Data showed that customers saved about 18 percent off the average ticket price by waiting until game week. The most patient of NFL fans saved an average of 29 percent per ticket by holding off until game day.
Article continues below advertisement
Other sources suggest avoiding buying your tickets immediately after they go on sale, giving prices a bit of time to drop. Other than that, it seems the week prior to the game is the best time to get a cheaper deal on your tickets.
Of course, when it comes to live sporting events, die-hard fans will likely want to see their favorite NFL teams, not the losers from the previous season. They also may not want to risk getting poor seats, which could happen due to waiting until the week or day of the game.
Article continues below advertisement
As SeatGeek explains, prices drop closer to the event as concerns of unsold seats arise. Rather than have unsold NFL seats, the ticket holders want to recoup their money even if it's at a lower price.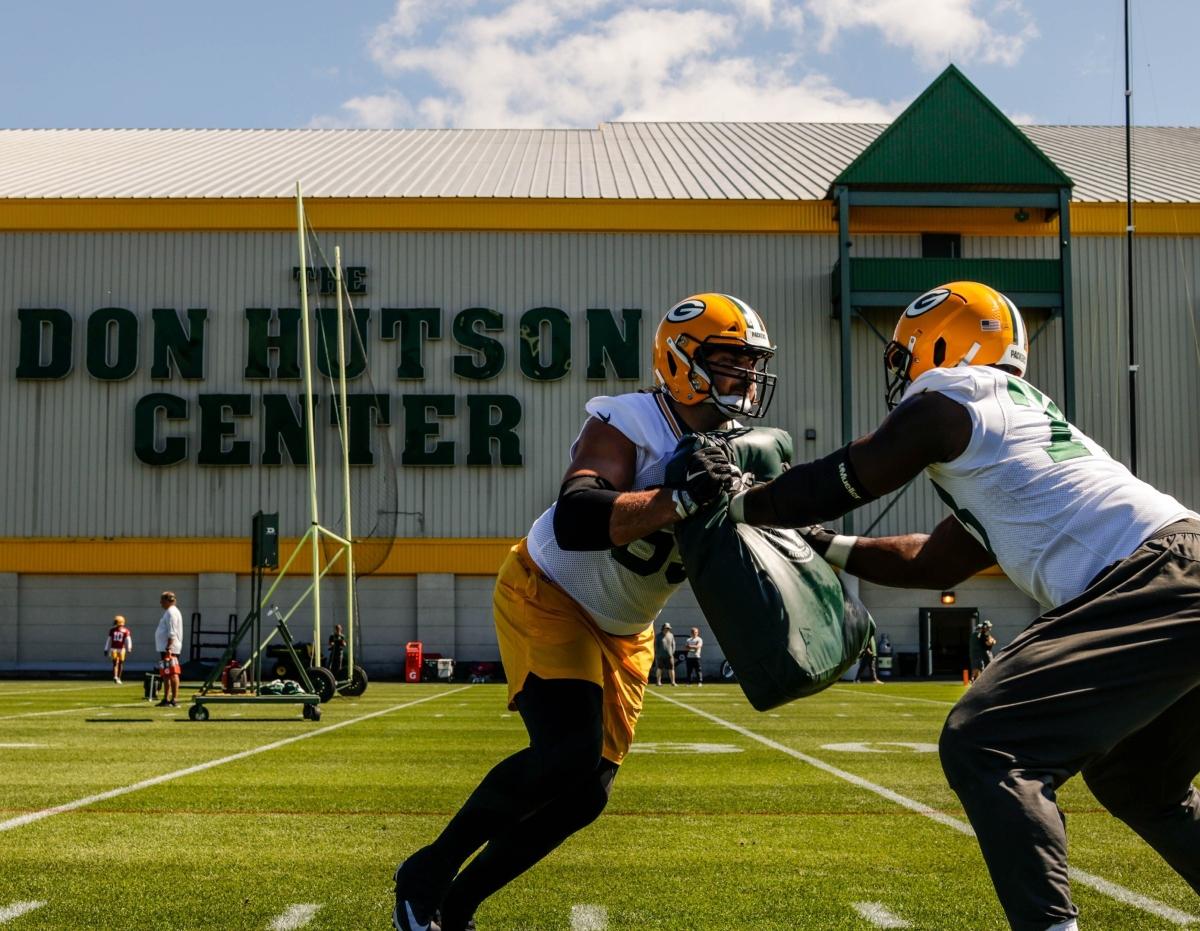 Article continues below advertisement
Teams and playing locations also impact ticket prices.
Of course, it isn't all about the date when you buy your NFL tickets. Big savings can come if you aren't picky about which NFL teams you want to see play. If you simply want the big stadium and professional game experience, this is a money-saving option.
SportingNews.com explained that the most expensive average ticket price heading into the 2022–2023 NFL season was the matchup between the Green Bay Packers and the New York Giants, at $2,136 per ticket on average.
However, 19 games had an average ticket price of under $220. Teams with recent losing records, like the Jacksonville Jaguars and the Detroit Lions, are more likely to be offered at bargain prices.