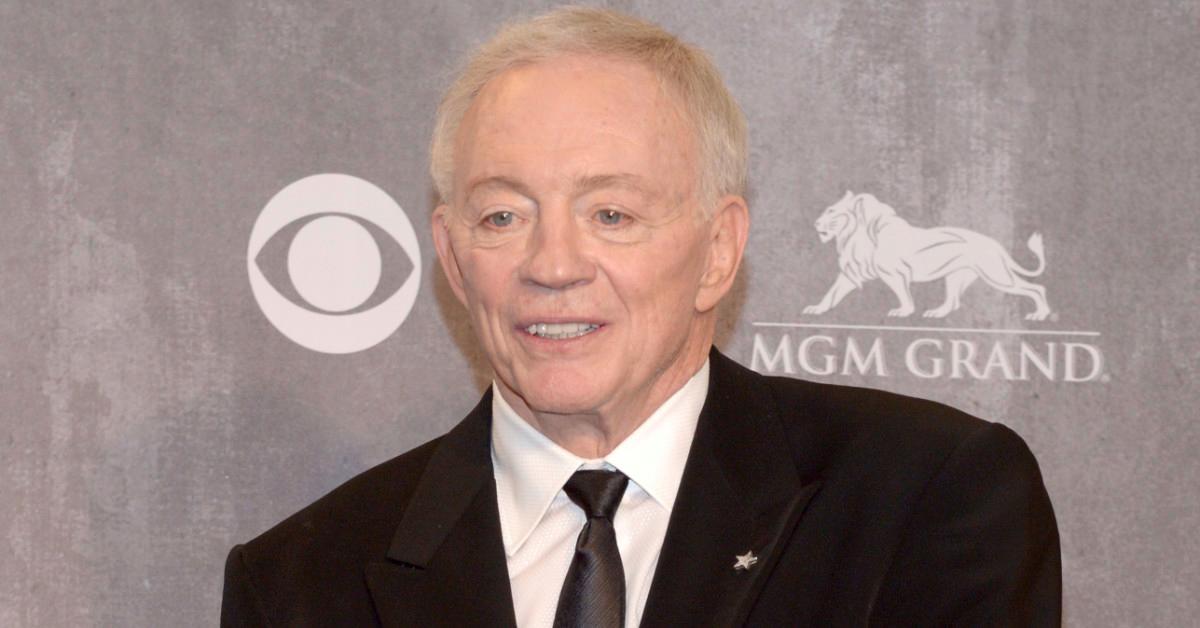 Dallas Cowboys Owner Jerry Jones Turned Oil Profits Into NFL Glory
Article continues below advertisement
Article continues below advertisement
The Cowboys owner made his first million through oil investments in the 1970s, Forbes reports. The magazine called Jones a "wildcatter," someone who drills oils wells on land not known for being an oil field. He kept his oil career going in 2018, becoming the controlling shareholder in Comstock Resources, an oil and gas company in Texas. Bloomberg reports Jones also has investments in real estate, hospitality management, and Papa John's franchises. But that's just part of his story.
Jimmy Jones played football for the Arkansas Razorbacks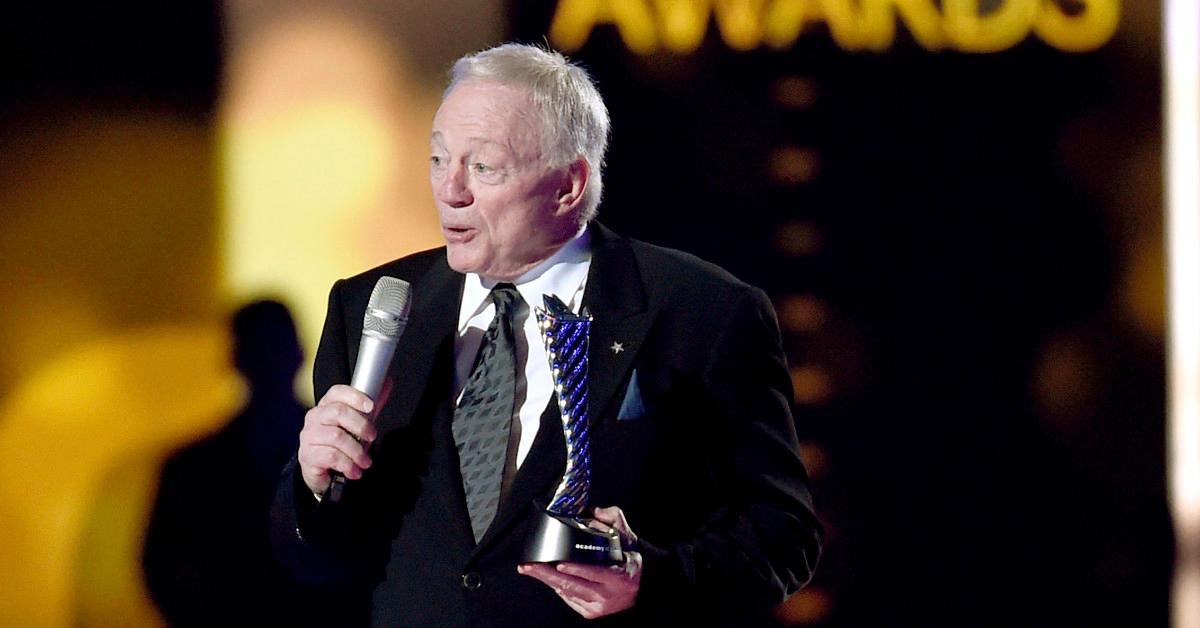 Jones isn't just a businessman with a football team, like so many of his fellow NFL owners—he's also a former football player. He grew up in Arkansas and played football for the University of Arkansas Razorbacks, as he told members of the team before the 2007 Cotton Bowl in Dallas. In fact, Jones's final game as a college football star was the 1965 Cotton Bowl, where he helped the team finish an undefeated season with a win against Nebraska.
Article continues below advertisement
"I wanted them to get in my shoes for a moment—the first day of 1965," he told the Associated Press after talking to the Razorback players for about 10 minutes. "I was sitting right where they were sitting, and I can remember it better than I can remember last month. It would have been inconceivable to me to think that … someday I might be standing here in Dallas owning the Dallas Cowboys. … I wanted to say that it may not be the Cowboys, but there's nothing that's out of reach."
Article continues below advertisement
Article continues below advertisement
He purchased the Cowboys in 1989 and built it into the world's most valuable sports team
In May 2021, Forbes named the Cowboys the world's most valuable sports team, worth $5.7 billion after a 43-percent increase in value over five years. Even with inflation, that's a far cry from the $150 million Jones spent to purchase the team in 1989. The magazine credited him for building modern facilities—including AT&T Field, the team's corporate headquarters, and its practice facility—and for arranging merchandising business and a licensing arrangement with the NFL.
Article continues below advertisement
According to his bio on the Cowboys website, Jones became the first NFL owner to lead a team to three Super Bowl championships in the first seven years of ownership.
And with the Cowboys earning their last Lombardi Trophy in 1995, Jones said he'd do whatever it takes to get "America's Team" back to the NFL's biggest game. "I'd do anything known to man to get to a Super Bowl," he said at a news conference in Jul. 2021, reported ESPN. "That's a fact."