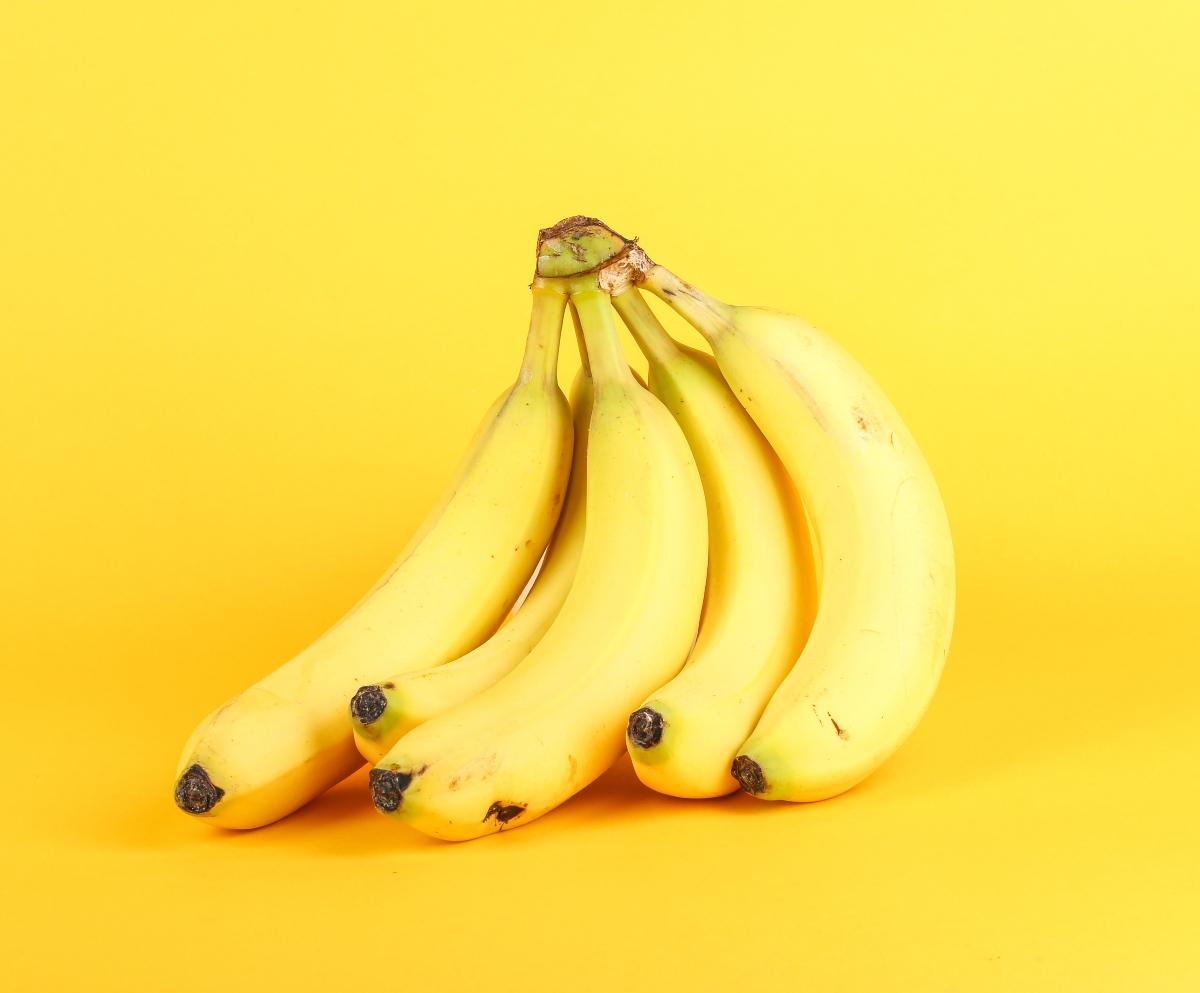 Do You Check Your Receipts? TikTok Shopper Offers Reminder
Walmart shoppers getting charged $150 for bananas? It can happen, as one woman shared on TikTok recently. Be sure to check your receipt.
In case you needed another reminder to pay attention when checking out at the store and looking over your receipts, one woman took to TikTok this week to provide just that. Maybe you've noticed when a scanner overcharges you for an item you're buying, but maybe not. Here's how one Walmart shopper got charged $150 for bananas.
Article continues below advertisement
Article continues below advertisement
No matter how bad inflation may become, no one would expect to pay $150 for a bunch of bananas in 2023. Dorothy Sutton shared a video to her TikTok account on May 7, 2023, that showed her getting majorly overcharged for some fruit. Here's her advice.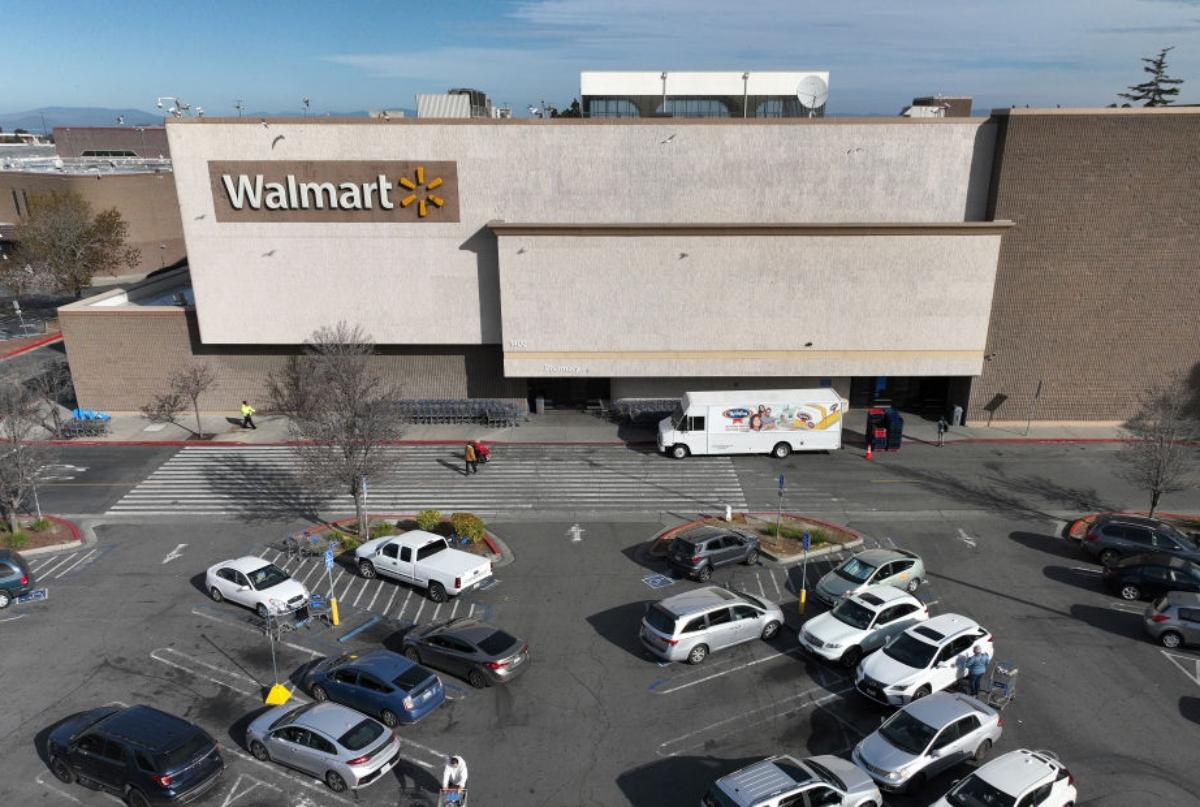 Article continues below advertisement
Why did a Walmart shopper get charged $150 for bananas?
Sutton, who shares videos in the health and wellness space, according to Fox Business, uploaded her video sharing the receipt for her groceries in which she was charged about $150 for a few bananas. She originally said in her video that the faulty charge was for raspberries, but later corrected it to say it was for the bananas.
Sutton's receipt only listed "Site Merch" as the product in question, but she figured out from the remainder of the items that it was for her banana purchase. In her 43-second video, Sutton explained that she had gone ahead and paid for her purchases and not noticed the total seemed off until she was outside in the parking lot.
Article continues below advertisement
Article continues below advertisement
On her receipt, Sutton was charged a total of $316.54 for 27 items at the Shreveport, La. Walmart location. She looked while walking to her car and finally realized the total seemed much too high for what she had bought. Sutton's main message to her viewers was simply, "Check your receipts."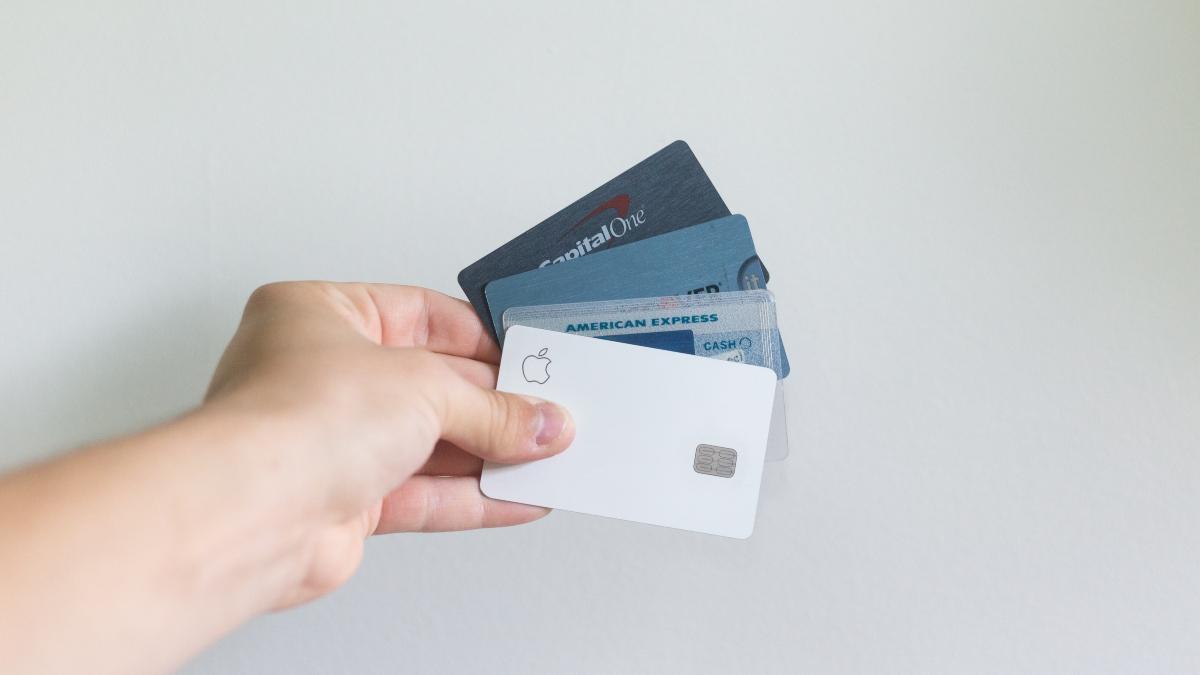 Article continues below advertisement
How many people have viewed the TikTok about the overcharge?
As of May 11, over 40,000 people had viewed the video talking about the receipt mistake. Plenty of people commented with similar stories of overpaying, and others remarked on how strange it was that Sutton didn't notice the high total sooner. One commenter said, "I can't understand how do you not see the final total when you go to pay."
Article continues below advertisement
The TikTok creator explained why she hadn't seen the total before. She said that the receipt was folded over when the cashier handed it to her, and that she'd already put her card in for payment. Sutton said that she noticed the error, just not as soon as she would have preferred.
Article continues below advertisement
Some people think Walmart intentionally overcharges on some items.
MeshaK left a comment on Sutton's video: "This is happening a lot. Walmart is scamming daily, almost got me and they are targeting shoppers who have a lot of merchandise and scanning fast."
One wrote, "As a cashier at Walmart, it happens sometimes because the scanner reads the barcode incorrectly. I always watch the screen as I scan."
"Nothing new. This started happening years ago when they stopped showing the itemized list while they're ringing you up," said another.
Article continues below advertisement
Article continues below advertisement
Some commenters criticized Sutton for her lack of attention to the total.
Here are a few of the surprised or critical comments Sutton received:
"So you didn't notice BEFORE you paid? Like when a cashier/checkout host could have fixed the price?"
"We must be in a totally different tax bracket lol! I watch the scanner and total like a hawk!!!"
"Are y'all not watching the register as they scan?"
Many of the commenters were shocked that anyone wouldn't notice such a large error, even implying that Sutton is rich or doesn't need to worry about money. She explained in her follow-up video that she does care about how much money she's charged, but just failed to notice it at the right time.
As Fox Business noted, consumers have been wondering for months whether it's more likely that retailer errors or inflation is the cause of higher costs on groceries. Some even believe it could be price-gouging, though companies can conveniently say prices are higher due to inflation.