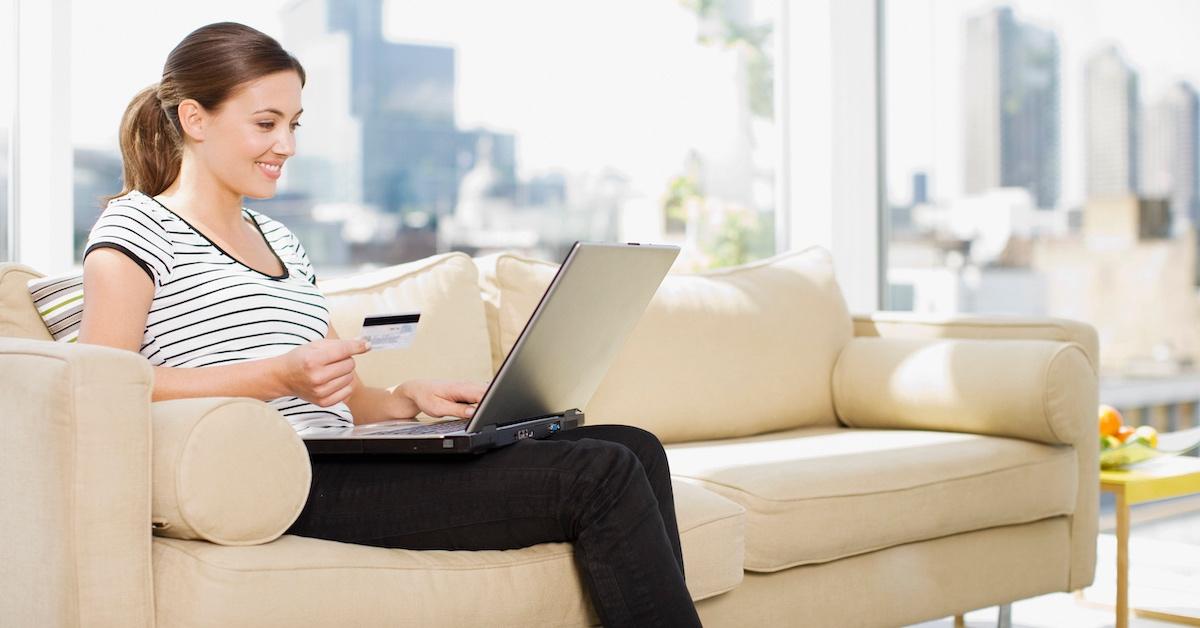 Here Are 10 Cyber Monday Deals to Shop From Your Favorite Retailers
The holiday season is in full swing and that means shopping is paramount. While most consumers love taking advantage of the notable Black Friday shopping day, others tend to look forward to Cyber Monday. After all, Cyber Monday reigns supreme for delivering deals on small electronics, clothing items, appliances, and more.
Article continues below advertisement
Everyone has the option of simply using Google to find the Cyber Monday sales of their choice. However, since time is of the essence when it comes to shopping for specific items, it's best to have a head start.
With that in mind, we decided to compile 10 Cyber Monday deals from Target and other popular retailers to help you get a jump on Christmas shopping or simply spoil yourself. Keep reading for all the details.