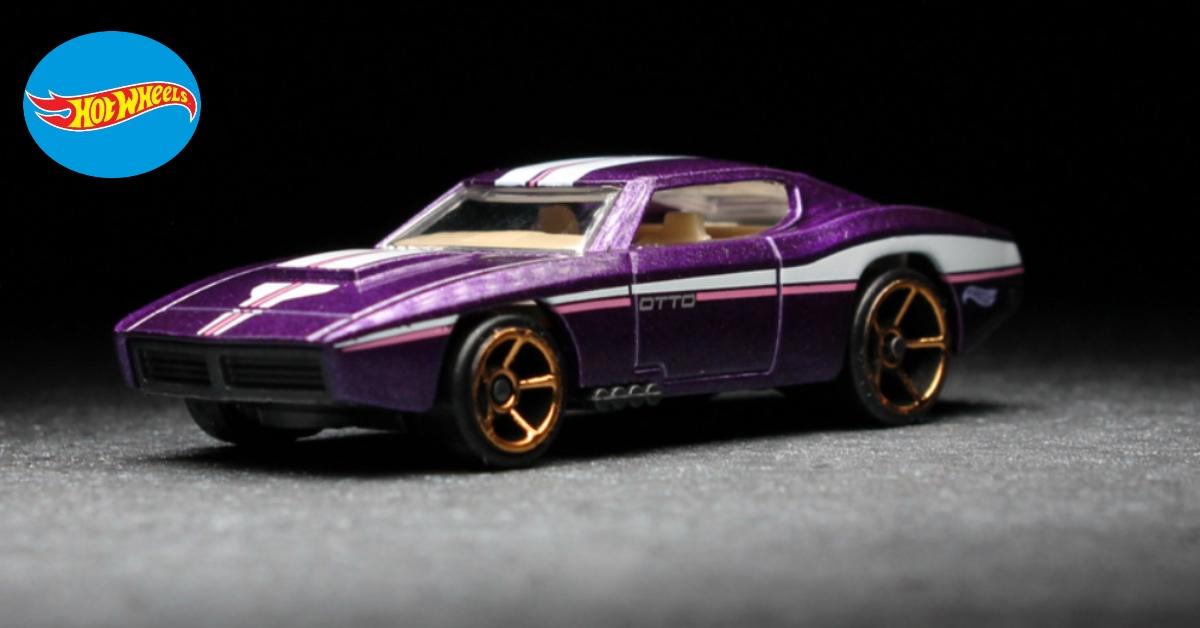 Check Your Hot Wheels — Certain Collectibles Are Worth Thousands
The original Hot Wheels slogan, "Hot Wheels, Lead the Way," has taken on a whole new meaning these days.
Although most of the toy cars, which typically range anywhere between $1–$4, serve as nothing more than miniature representations of automobiles, there are a select few that have become especially rare and valuable and are worth thousands of dollars.
Article continues below advertisement
Keep reading to find out if any of the Hot Wheels you have in your possession are worth additional money and where they are being sold.
The 1969 Pink VW Beach Bomb is one of the most valuable Hot Wheels today.
The miniature Volkwasgon Beach Bomb Hot Wheels vehicle is quite rare and is said to be worth around $150,000 (yes, that's correct).
While it's highly unlikely for it to be sitting among your pile of old Hot Wheels, if you come across anything that looks similar to it, perhaps while rummaging through a garage sale or antique store, hold on tight to it as it could be a life-changer.
Article continues below advertisement
2008 Diamond-Encrusted Custom Otto
Article continues below advertisement
1970 Red Baron (White Interior)
Designed by Tom Daniel and Howard Rees, the 1970 Red Baron is a rare Hot Wheels vehicle that carries a high value. Wealthy Gorilla says the car, which comes equipped with a silver helmet, has sold for as much as $7,500.
The model was also featured in the movie Toy Story.
Article continues below advertisement
1970 Red Ferrari 312P (White Interior)
The Red Ferrari 312P produced in 1970 is estimated to be worth $5,000, particularly because of its white interior, according to Wealthy Gorilla. While the design itself may add value to this Hot Wheels car, its rarity does too as there are only a reported 20 models that exist.
Article continues below advertisement
1972 Green Open Fire
The Green Open Fire Hot Wheels is quite unique compared to others as it's reportedly the first car to "feature a double set of wheels up front and a gigantic exposed engine." While the green-colored Open Fire Hot Wheels car is said to be worth $4,000, other colors of the same model are also listed for some big bucks.
Article continues below advertisement
At the time of this writing, one eBayer had a bright gold Open Fire Hot Wheels listed for $375 while another with a magenta-colored car had theirs priced at $245.
If you have any of the above-mentioned Hot Wheels in your collection or another that holds a high value, you can either sell it on a platform such as eBay or find out if a local collectible toy store is interested in purchasing it.