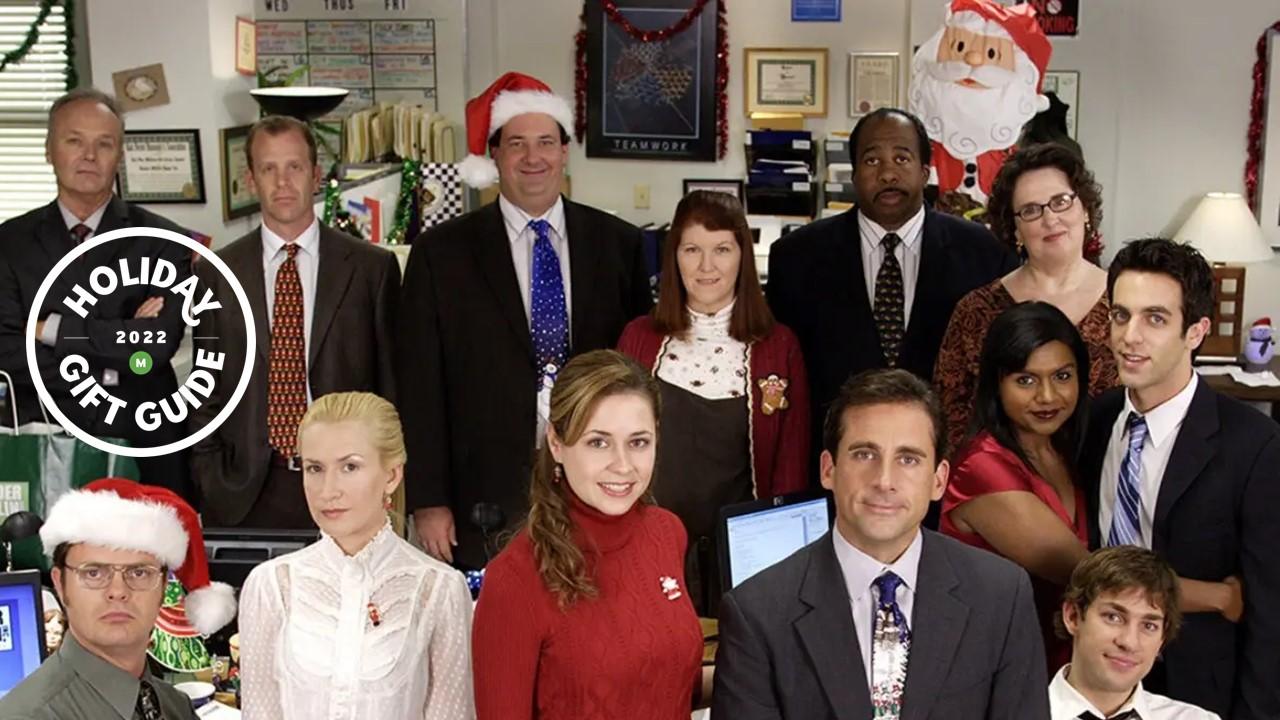 Need Cheap Gifts for Coworkers? Great Gifts Under $5
With the holidays fast approaching, many of us may want to give gifts to coworkers. Your colleagues likely don't expect anything large or expensive, but oftentimes a $5 gift is welcomed. Whether you have a Secret Santa or need to give something to multiple coworkers, you can stick to a budget with these cheap gifts for coworkers under $5.
Article continues below advertisement
Your coworkers may not be your best friends, but whether you spend time in a physical office or work remotely, you still have a relationship with them. Gift-giving can go a long way toward building rapport, making work (and life) that much more enjoyable.
You can find great gifts for coworkers on many retail websites.
First of all, you don't have to do all your shopping in brick-and-mortar stores anymore. Check out various online retailers, like Amazon but also Walmart, Target, and Etsy. If you're buying quite a few gifts, putting them all on one order at $5 apiece will simplify shipping.
Article continues below advertisement
Even if you don't know your colleagues very well, you can use clues about them to help you choose a gift. For example, if they've talked about their dog, you might find a dog-related gift. If they're always drinking coffee, a new mug might be a good idea.
There are cheap gifts for coworkers on Etsy from various sellers.
Use Etsy to find ideas of unique gifts that won't break the bank. For example, Turkish towels (hand size) are currently listed for $2.79 on Etsy (marked down from $6.99). These can also be personalized for a charge.
Article continues below advertisement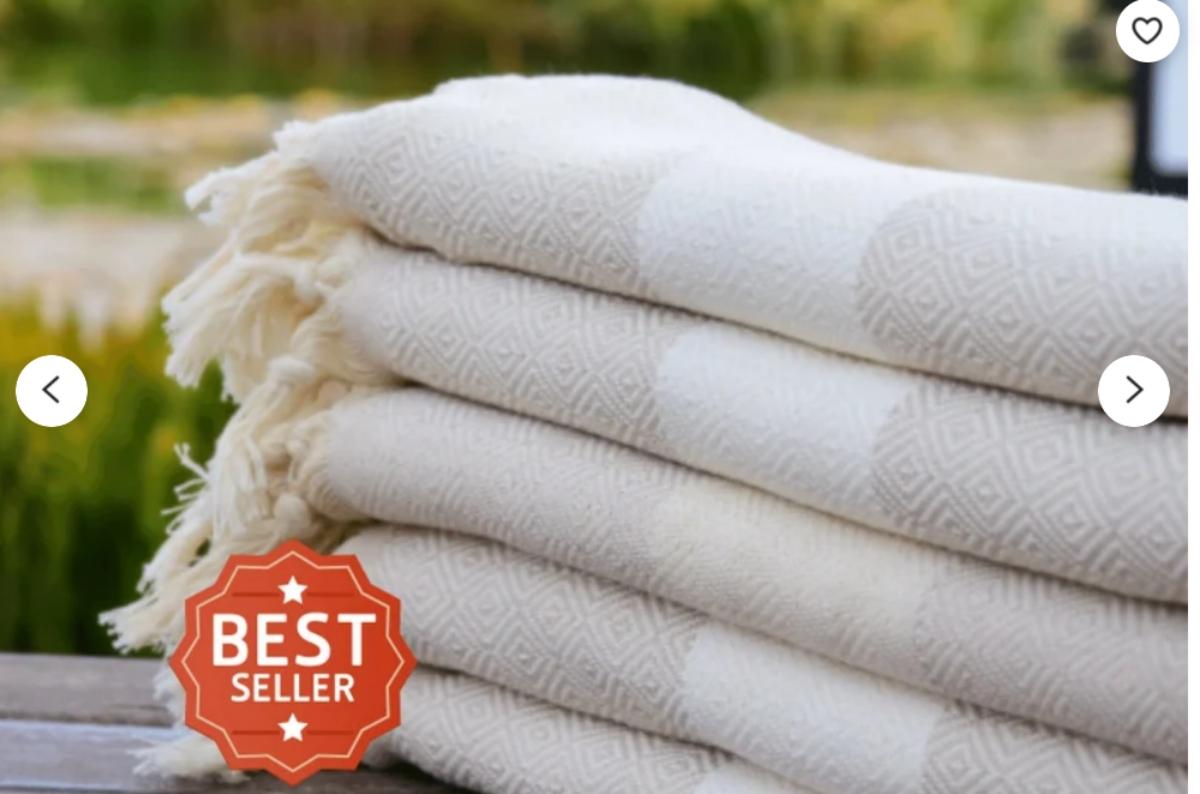 The Emotional Support Coworker Vinyl sticker is a great and somewhat silly gift for a coworker that costs just $3.82 on Etsy.
Article continues below advertisement
You can easily find plenty of gifts on Amazon for under $5.
Some coworkers might like a piece of jewelry for Christmas, which you can often find for under $5. Search by price point on Amazon or at other retailers to find gifts that fit your budget.
At Amazon, there are heart cork coasters for $3.08. You get four coasters with this item that isn't too personal.
Notepads or stationery can be a nice gift for someone who writes a lot, especially if you know something about them that can personalize it. Pick a quote from their favorite TV show or a design featuring their favorite animal. This "I've Got This" notepad is $3.49 on Amazon.
Article continues below advertisement
Fans of The Golden Girls will love this Mad Libs paperback book as a cheap gift under $5. It's just $4.99 for a paperback.
An AirPods cover is a nice cheap gift option for someone who uses AirPods on a regular basis. Amazon has these for $4.99.
Here's a list of some other potential gifts that you may be able to find online or in stores for under $5:
Wine bottle opener or stopper

Candles

Christmas stocking with treats inside

Coin purse

Bookmarks

Keychains

Coffee or tea

Beauty products: bath bombs, lotions, scrubs, lip balms

Hand sanitizer

Picture frames

Mugs or shot glasses

Socks

Bakery items

Bring them coffee at work
Article continues below advertisement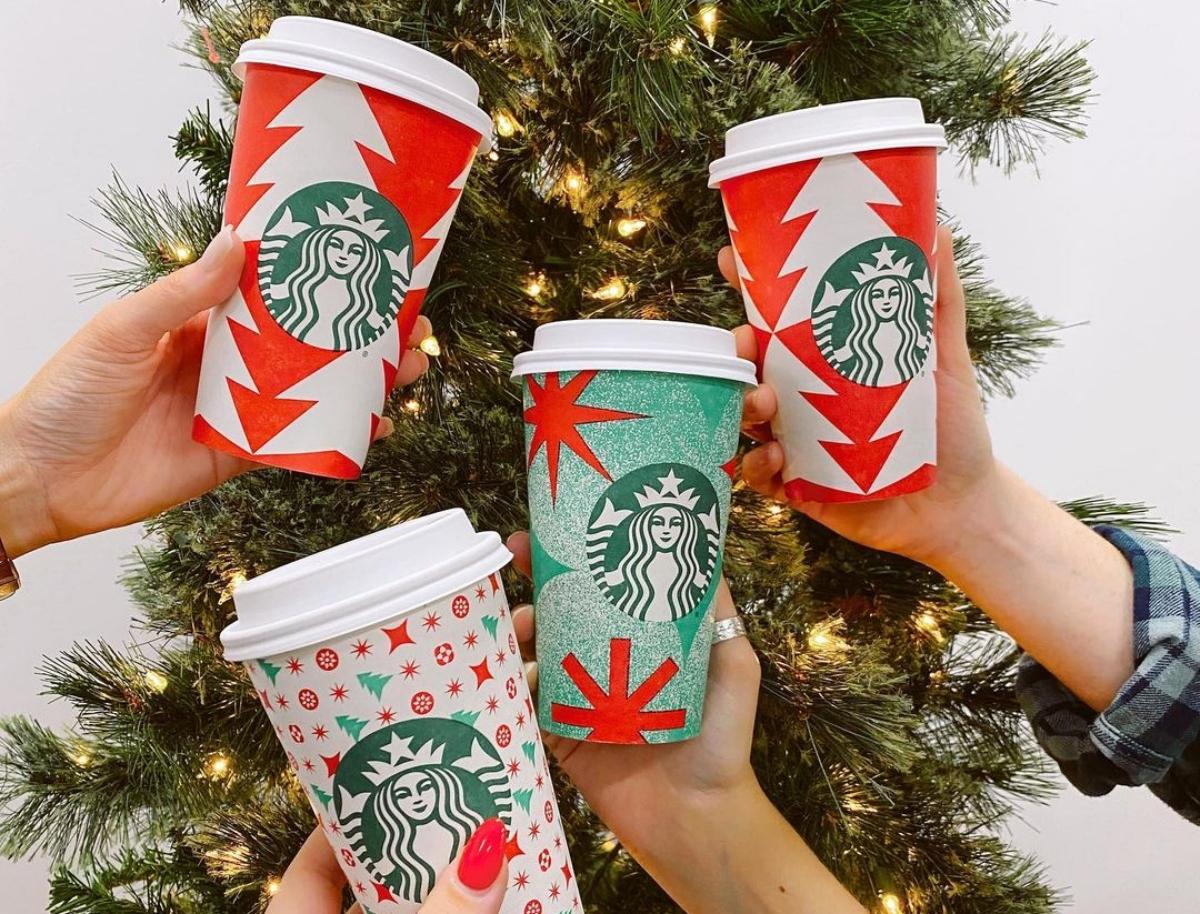 Gift cards can be a nice gift for a coworker that's under $5.
Another cheap gift for coworkers is the gift card. You can pick up a number of $5 gift cards to your favorite local retailer or restaurant (coffee shops make sense because you can get a drink for $5). You might also visit your area dollar store for cheap gifts for coworkers under $5.
If you'd rather stick with cash (even just $5), you can try one of these creative ways to give money to make it more fun for your coworker. This can be more enjoyable than just handing someone a card with cash inside.