How Valuable Online Degrees Can Be
Are online degrees worth anything? Find out whether employers view online degrees as lesser than degrees earned on-campus.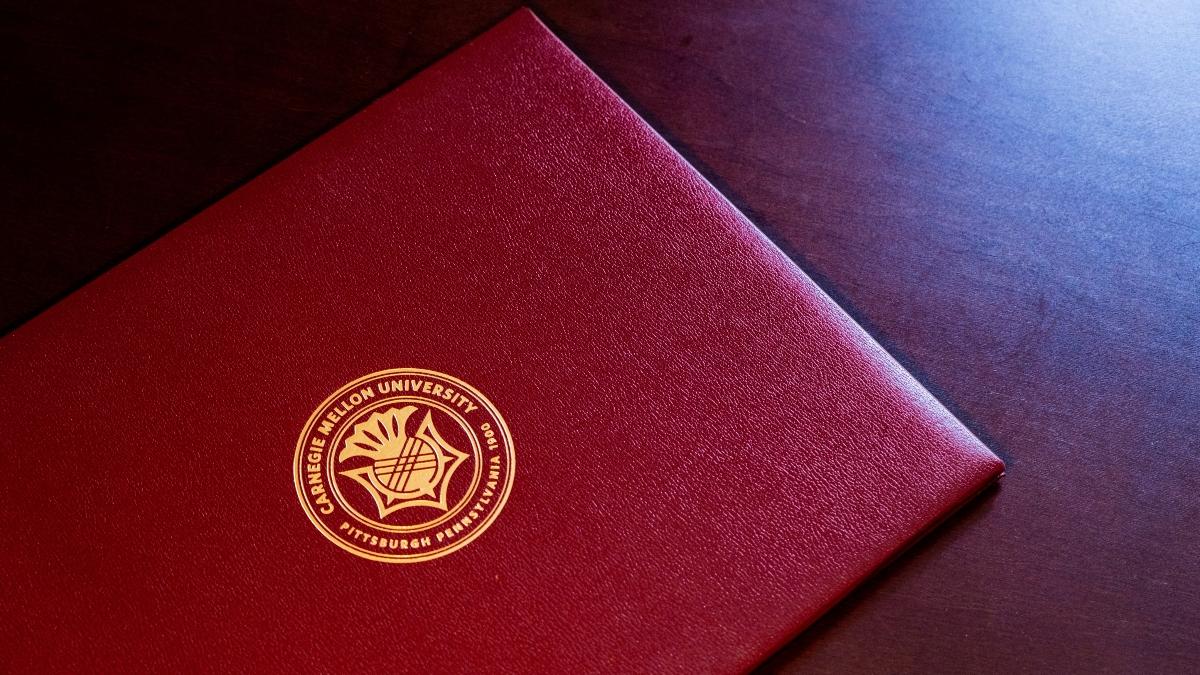 Considering the ever-rising cost of obtaining a college degree, it's only natural that higher education is one of the biggest savings goals in many people's minds. Other factors come into play to make online degrees more feasible for many students, but you need to know it's worth it. So, are online degrees worth anything?
Article continues below advertisement
Article continues below advertisement
Most people view college as a stepping stone to a better career, and for many careers, a degree is a prerequisite. But students may worry about a stigma among employers that online degrees are somehow inferior to degrees earned in a physical classroom setting. Let's look at how much an online degree is worth these days.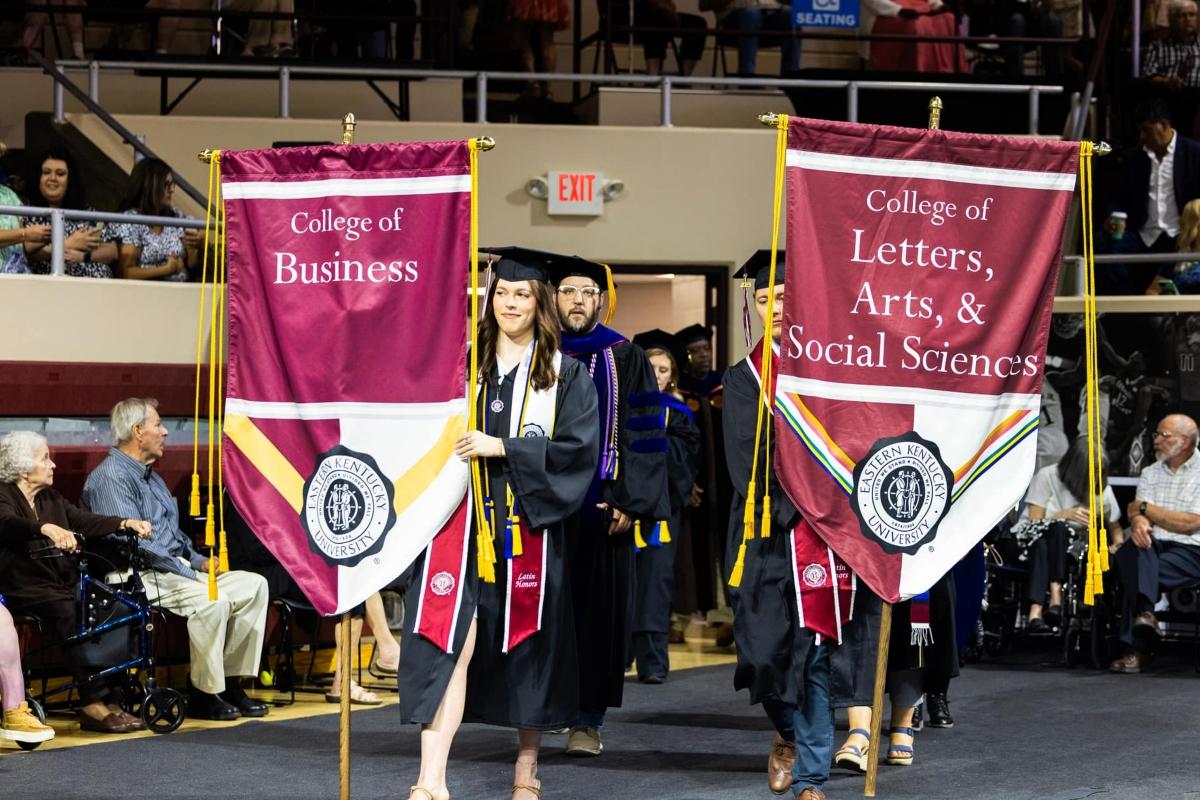 Article continues below advertisement
Are online degrees worth anything?
First of all, you need to make the distinction between online degrees and the more vague terms like "online programs" or "online certificates." While there may be information and training of value in all types of online "programs," if you're talking about a degree, there's an implied level of excellence.
If you're a college student who earns an associate's degree or bachelor's degree entirely online, you still hold the same college degree as someone who earned those initials from an on-campus program. That means you qualify for jobs that require that level of education. So on the simplest level, yes, online degrees are absolutely worth it.
Article continues below advertisement
Article continues below advertisement
It's key to ensure that your college degree program is accredited. Accreditation, according to the Department of Homeland Security, is "the recognition from an accrediting agency that an institution maintains a certain level of educational standards." Essentially, students who graduate from accredited programs will be viewed more favorably than those whose schools are not accredited.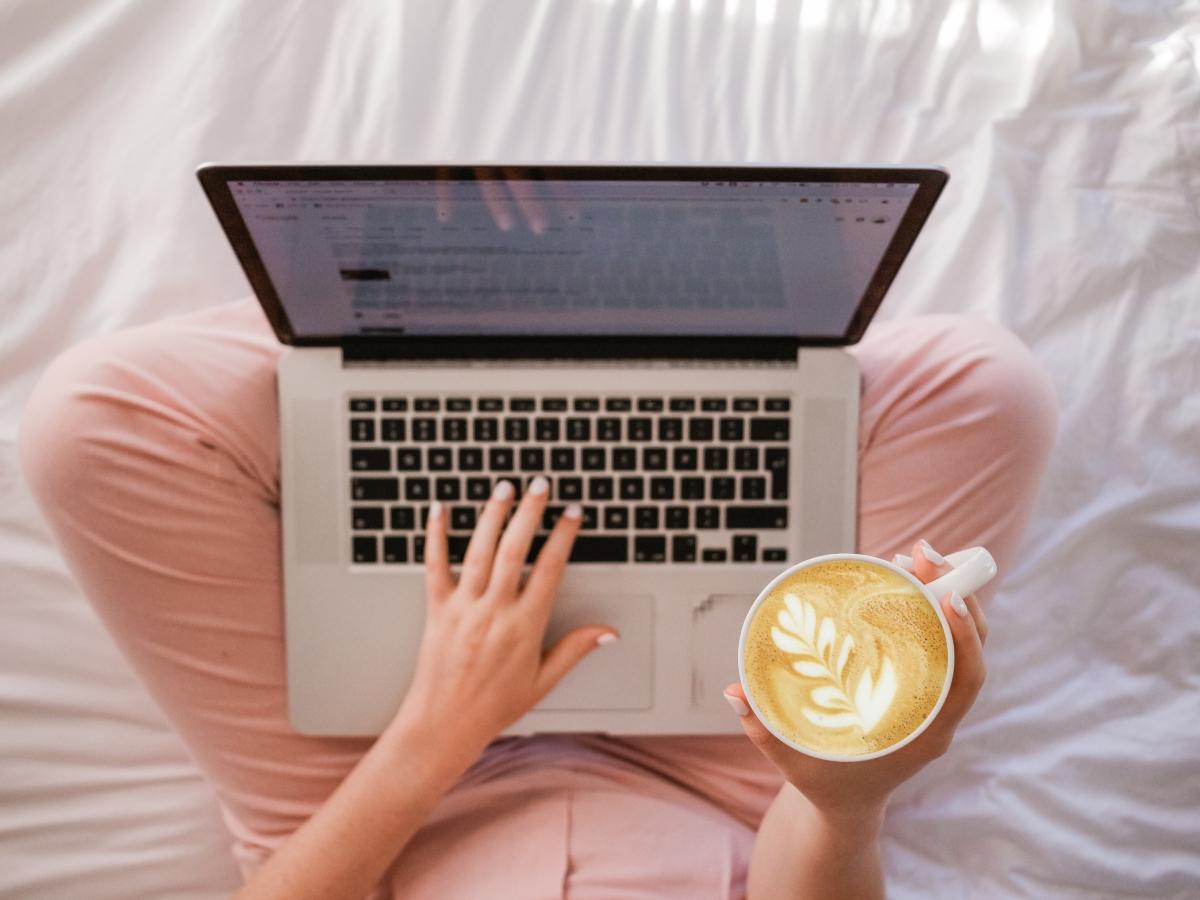 Article continues below advertisement
These are some of the main benefits of online degrees.
Consider these potential benefits of earning your degree online:
College may be more affordable because students can live at home.
Students can often work full-time if they take classes online.
Online learning offers flexibility for family issues, such as caring for an ill family member.
Online students may gain better time-management skills.
If preparing for remote work, an online degree may be ideal.
Article continues below advertisement
Consider these potential drawbacks before getting your degree online.
One of the possible drawbacks to earning an online degree is that your chosen career path may require more in-person interaction than you receive with an online program. Certain employers will care more about in-person vs. online learning. Greg Keller, chief operating officer at recruiting firm Bloomfield & Company, said to U.S. News and World Report that employers in "elite worlds of big law, big consulting, big tech, etc.," may approve less of online degrees.
Article continues below advertisement
Another major (potential) downside of online degrees is that you might receive fewer networking opportunities. Doing all of your coursework remotely may be convenient, but you could miss out on chances to meet influential people in your field of study.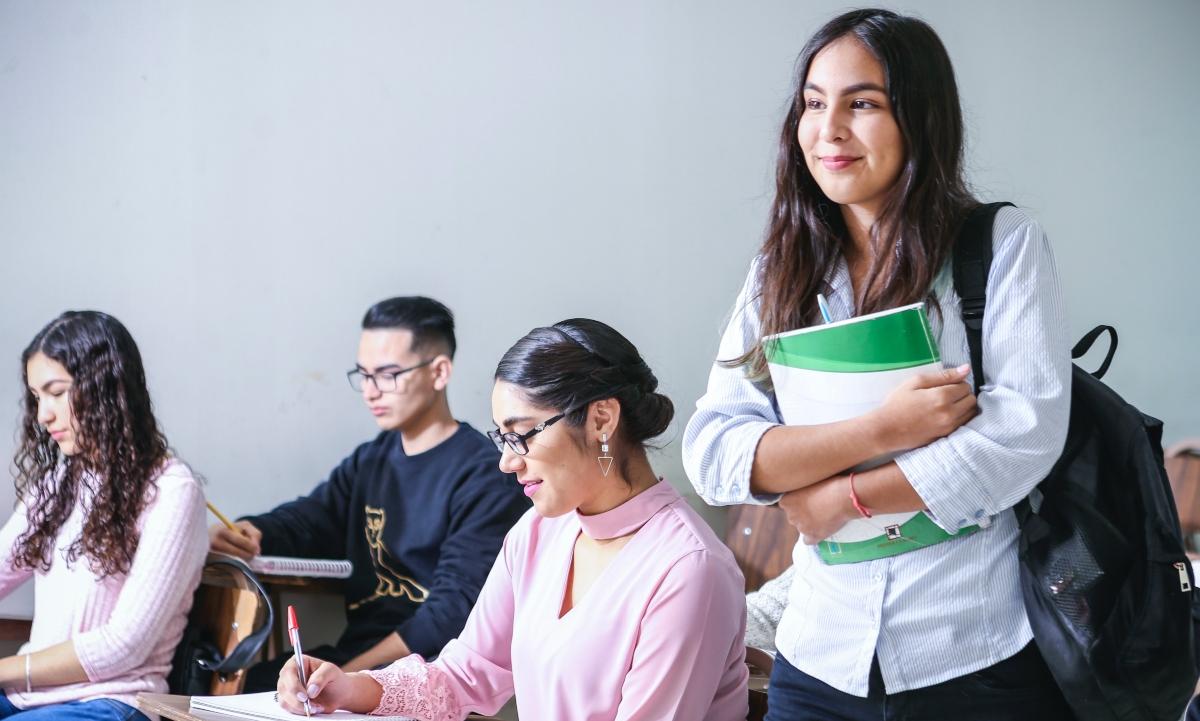 Article continues below advertisement
Article continues below advertisement
What are your career prospects with an online degree?
Thankfully, for many graduates, an online degree affords just as many career opportunities as a traditional degree. Jill Chapman, senior performance consultant for human resources firm Insperity, told U.S. News, "I think it doesn't matter as much to the future employer about whether it was in person or online, I think it matters what you were studying and it matters whether or not your degree comes from a school that was accredited."
Some employers may also be impressed with an online student's initiative or time management skills, especially if you explain to recruiters reasons such as needing to work your way through college. Since most students have experience with online learning thanks to the pandemic, employers should recognize more easily that online learning is not necessarily easier nor inferior to in-person learning.
Article continues below advertisement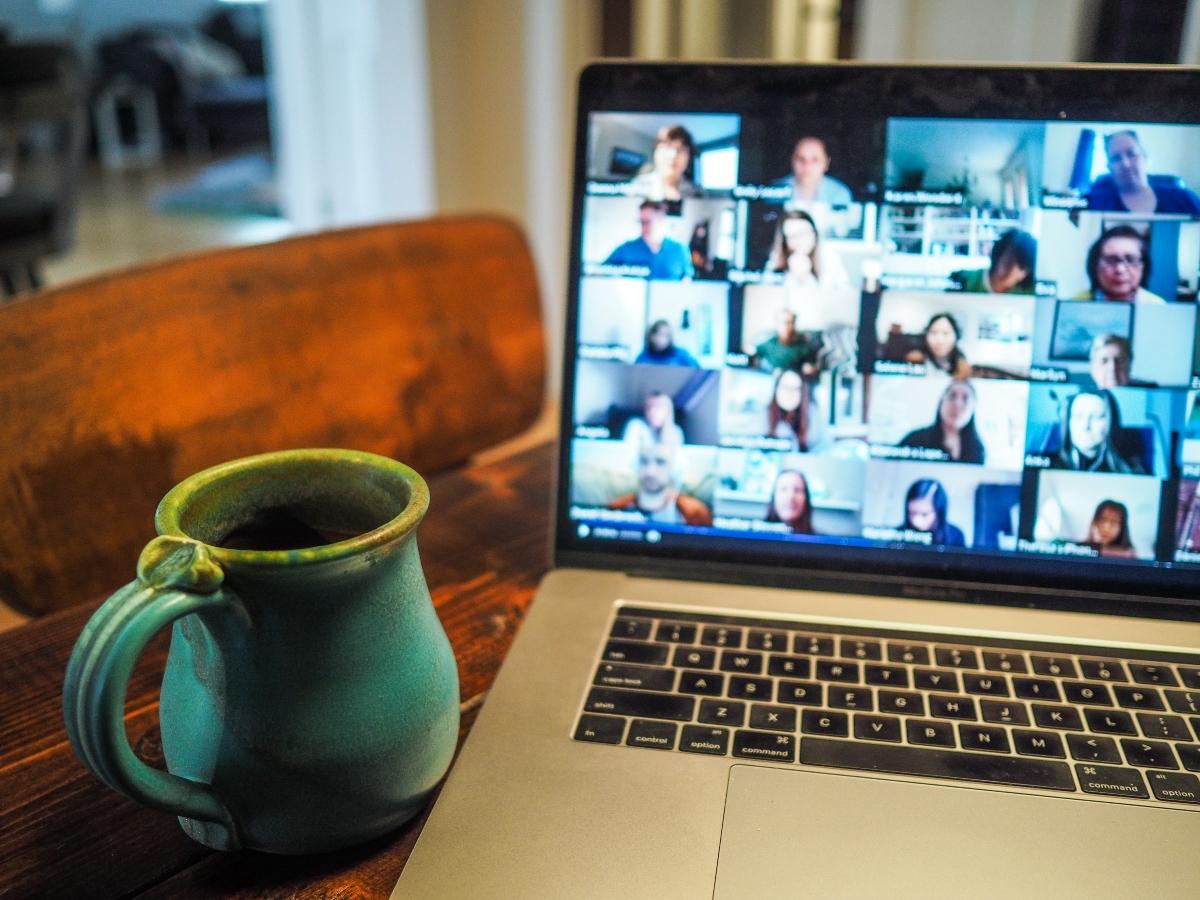 Article continues below advertisement
Online learners can try these tips for success.
Anyone who studies online should follow similar strategies that remote workers use to succeed. They can:
Create a designated workspace.
Make a schedule for all classes, work, and study time.
Build in breaks to protect your eyes from too much screen time.
If possible, meet professors in-person at least once.
To gain the greatest benefit from an online degree from a social perspective, students can try other tips. They should take advantage of online networking opportunities and stay informed of in-person events as well. Students also should make efforts to build relationships with fellow online students, using online forums and possibly occasional in-person meetings.