JetBlue and Spirit Want to Merge, Department of Justice Has the Final Say
JetBlue Airways and Spirit Airlines have reached a merger agreement. But the Department of Justice may not permit it as it cracks down on mergers due to antitrust laws.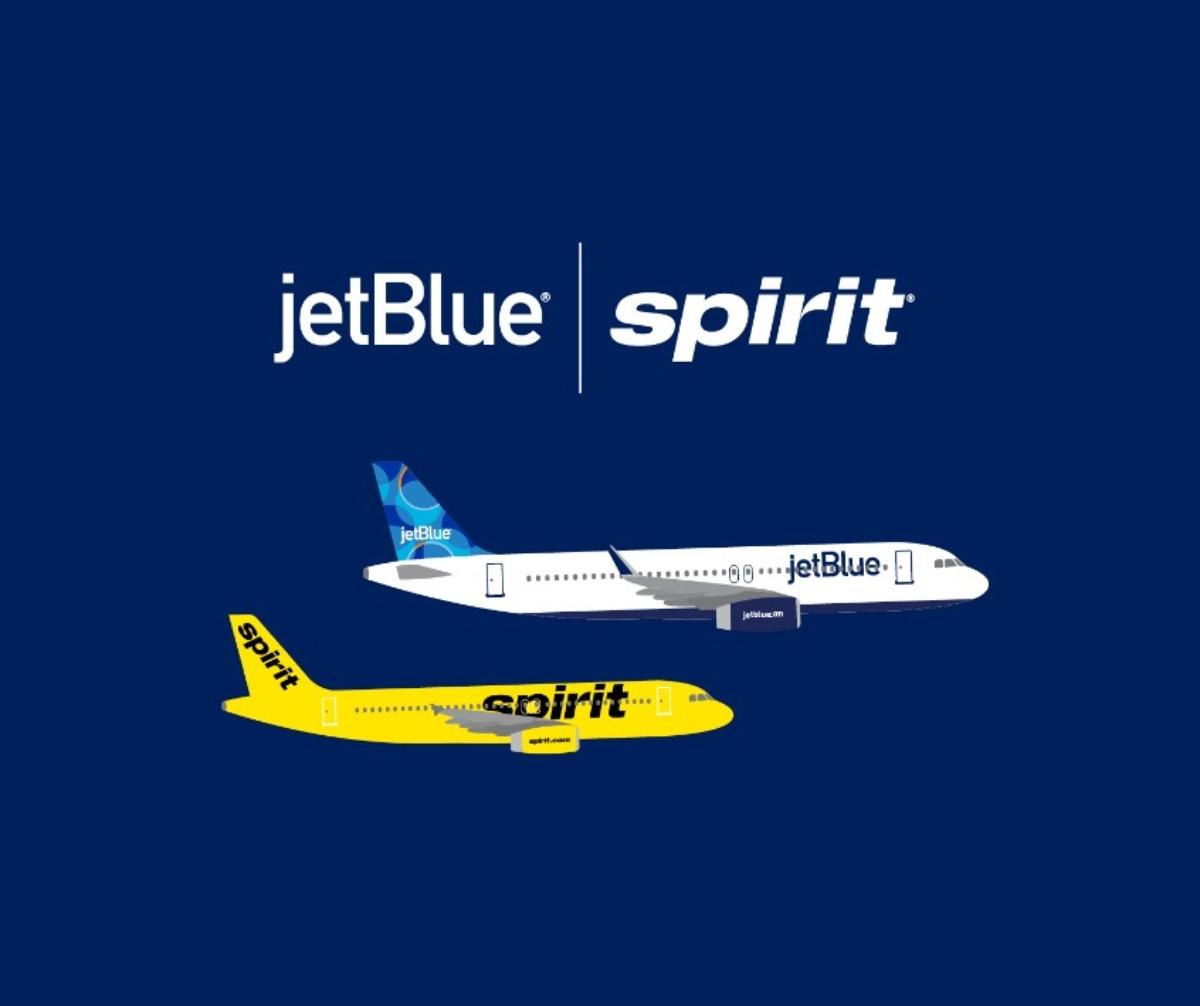 The airline industry, already dominated by several massive players, could see another pair of airlines merging to create a larger company. The budget airline Spirit Airlines has fielded purchase offers from both Frontier Airlines and JetBlue Airways in recent months. Now that Spirit ended plans to merge with Frontier, will the Department of Justice approve a JetBlue-Spirit merger?
Article continues below advertisement
Article continues below advertisement
Frontier Airlines has been in talks to purchase the fellow budget air carrier, but Spirit Airlines has finally turned down Frontier's "best and final" offer, CNBC reported. Now, perhaps Spirit will focus on JetBlue's takeover intentions, but a deal might not pass the DOJ inspection.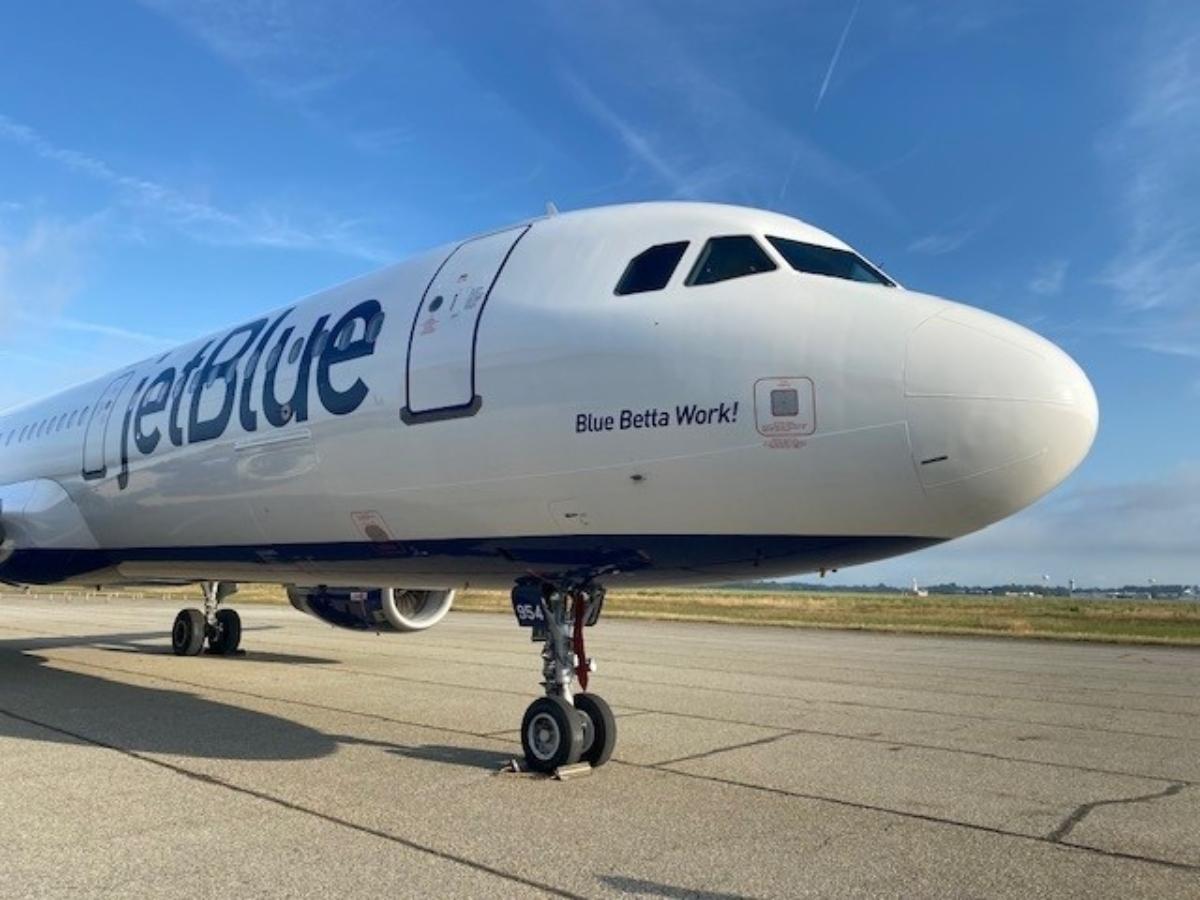 Article continues below advertisement
JetBlue announced a merger agreement valuing Spirit Airlines at $3.8 billion.
On July 28, JetBlue announced it had reached a $3.8 billion agreement with Spirit Airlines, The New York Times reported. If allowed to proceed, the result will be the country's fifth-largest airline. (Had Spirit gone ahead with a Frontier merger, it would also have been the fifth largest.)
Robin Hayes, JetBlue CEO, said, "We believe we can uniquely be a solution to the lack of competition in the U.S. airline industry and the continued dominance of the big four."
Article continues below advertisement
Article continues below advertisement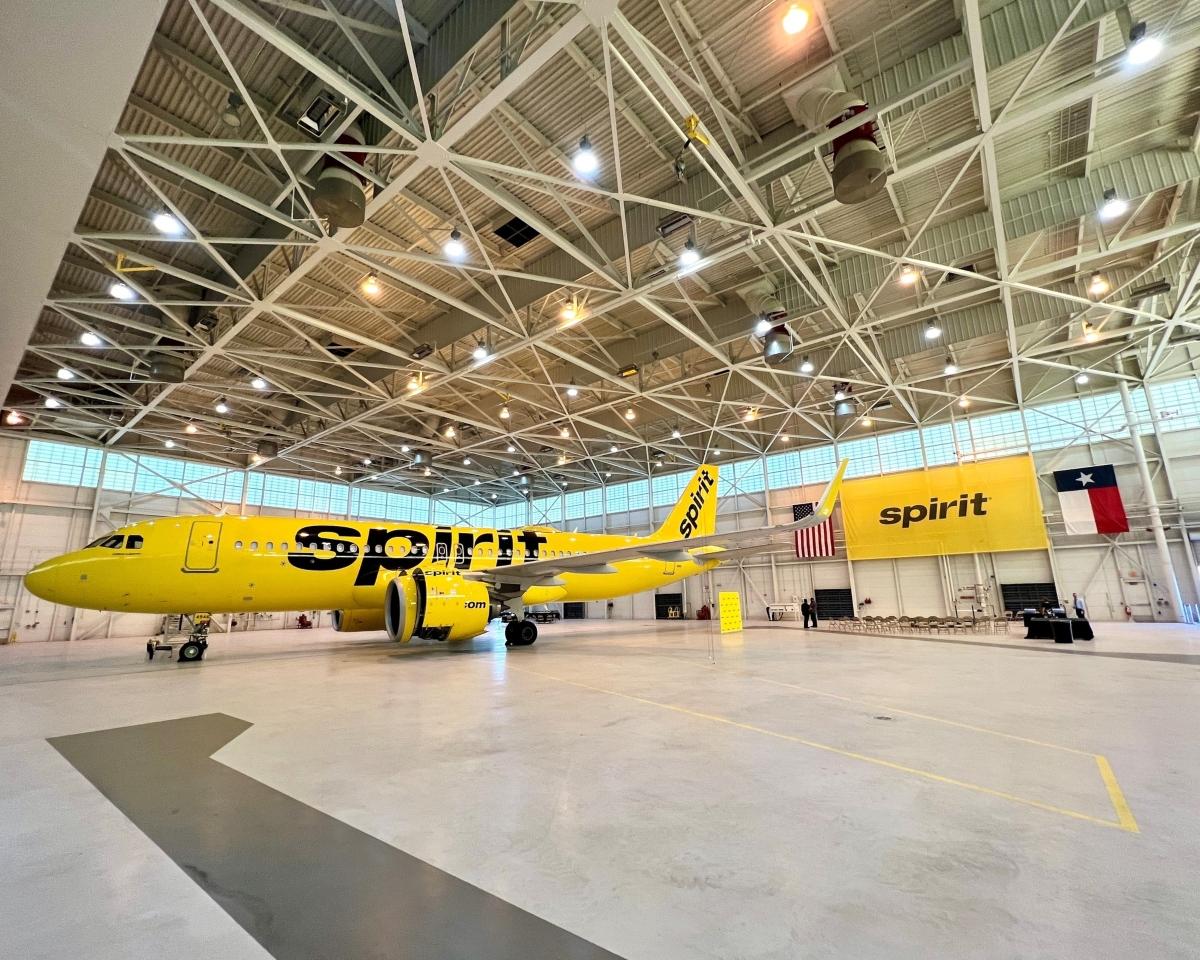 The DOJ is cracking down on large corporate mergers.
Now that the Frontier agreement is out of the way, Spirit will likely turn its attention to an offer from JetBlue Airways to buy it outright. JetBlue intends to incorporate Spirit's aircraft carriers into its fleet and redo them to fit the JetBlue style. However, the DOJ will have a say in whether a merger moves forward.
Article continues below advertisement
The DOJ presents a challenge to those planning on a JetBlue merger with Spirit due to antitrust laws. The Department of Justice follows three primary Federal antitrust laws, which as a whole "prohibit business practices that unreasonably deprive consumers of the benefits of competition, resulting in higher prices for products and services."
Article continues below advertisement
Whether the JetBlue-Spirit merger will pass DOJ scrutiny remains to be seen. The combined company would have more than 10 percent of the market.
Article continues below advertisement
The major airlines ahead of the merged company in total market share are:
American Airlines with over 18 percent

Delta Air Lines with over 17 percent

Southwest Airlines with over 17 percent

United Airlines with under 14 percent
JetBlue has plans to help gain DOJ approval.
According to the NYT, JetBlue is already addressing regulatory scrutiny. The airline says it will divest from some airports where both JetBlue and Spirit are particularly active. This could prevent unfair dominance of one company over others on specific flight routes or at specific airports.
Article continues below advertisement
Article continues below advertisement
If federal regulators don't give the go-ahead, it will be costly to JetBlue. The airline would need to pay $70 million to Spirit as well as $400 million to its shareholders.
In June, a judge announced an antitrust lawsuit against American Airlines and JetBlue would move forward. The suit asks for an end to the two airlines' "Northeast Alliance" due to concerns about higher airfares at New York and Boston area airports.
The higher frequency of federal antitrust litigation doesn't bode well for JetBlue and Spirit. However, if JetBlue is allowed to acquire Spirit, the transaction could close within the first half of 2024. Then by the first half of 2025, it could be operating as one airline.