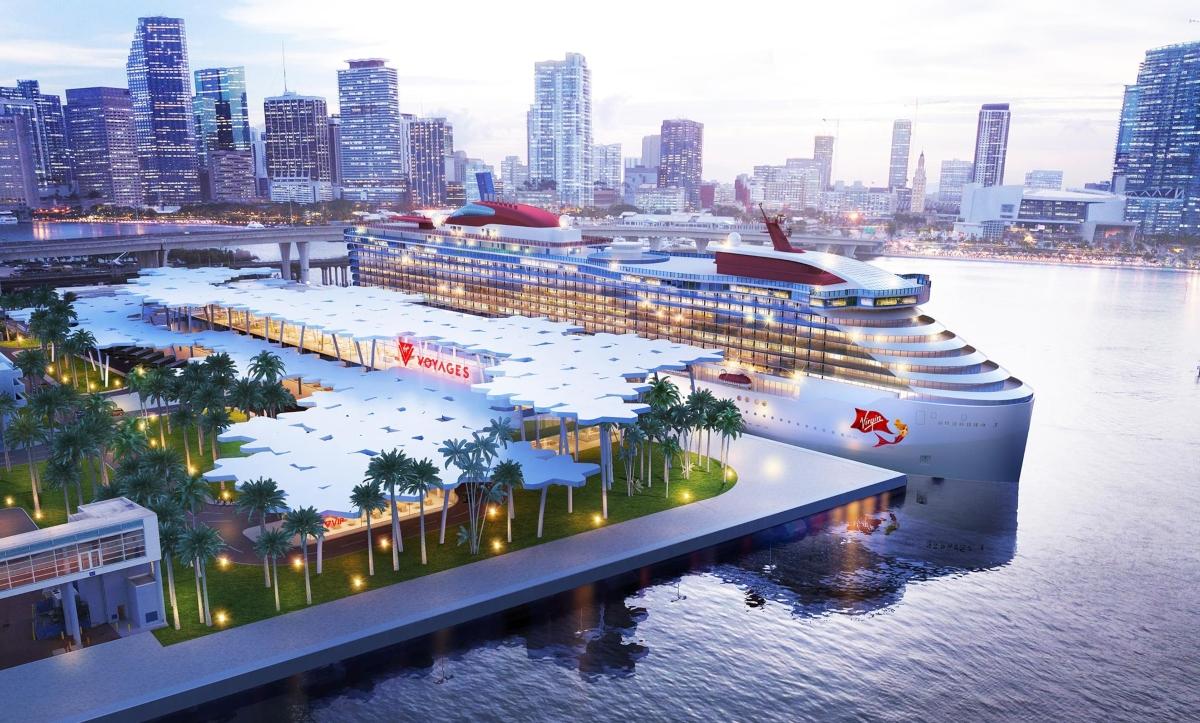 Virgin Voyages Prepares For U.S. Launch — Who Owns the New Cruise Line?
In a niche of the travel industry dominated by Carnival and Royal Caribbean, billionaire entrepreneur Sir Richard Branson is attempting to appeal to a different consumer. Branson's Virgin Group founded Virgin Voyages, which had its first U.K. sailing this summer and will soon embark on its first voyage from the U.S. So, who owns Virgin Voyages?
Article continues below advertisement
The Virgin cruise line, Virgin Voyages, is owned by parent company Virgin Group and its top investor, Bain Capital. Branson, though most consider him synonymous with the Virgin brand, doesn't own all of the Virgin companies outright. He licenses out the name to subsidiaries, so his actual assets are considerably less than most people assume.