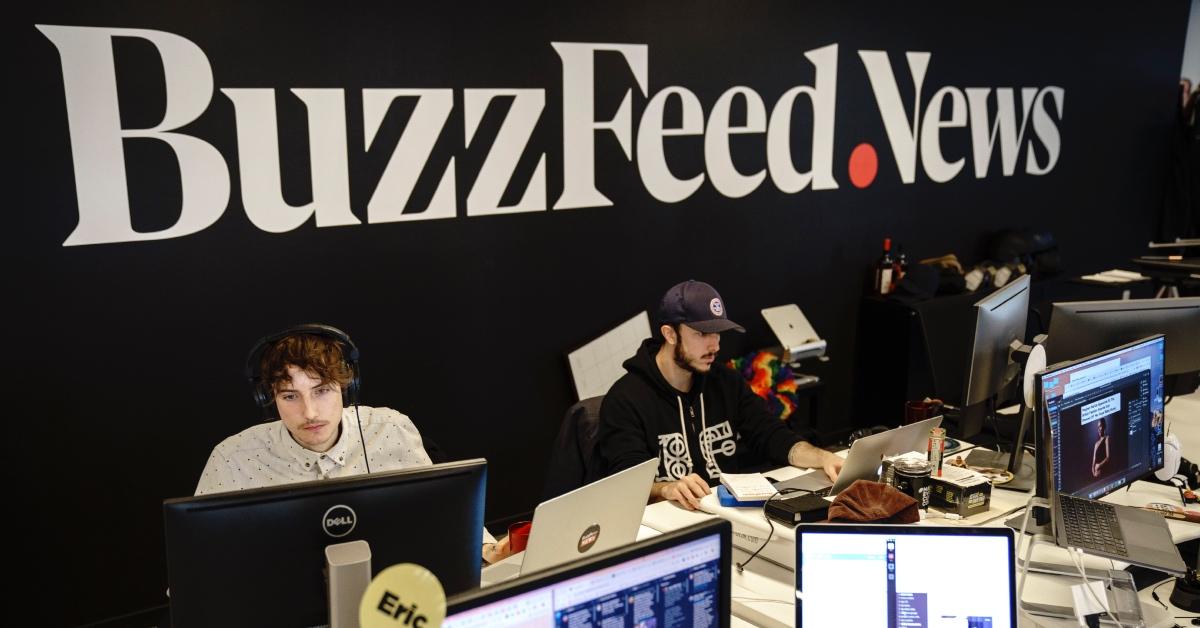 'BuzzFeed News' and 'HuffPost' are Owned by the Same Company — Which is It?
'BuzzFeed News' was founded by Jonah Peretti in November 2006. Its sister site is 'HuffPost.' So, who owns 'BuzzFeed News'? We have all the details.
If you're one to keep tight tabs on trending news, then you've probably turned to sources like BuzzFeed News to gather your information. Founded in 2012, BuzzFeed News has become one of the leading global news organizations, touching on a wide array of topics from the meltdown of FTX to all things Donald Trump. It's also dependable for delivering shareable memes you can't help but smile at.
So, who owns BuzzFeed News, the digital media platform that always delivers right on time?
Article continues below advertisement
Article continues below advertisement
Unfortunately, BuzzFeed News, will no longer exist. On April 20, 2023, word broke that BuzzFeed was shutting down its news website despite it averaging over 50 million monthly readers. Here's a look at who owns BuzzFeed News, how it got its start, and why the company has shut down.
Who owns 'BuzzFeed News'?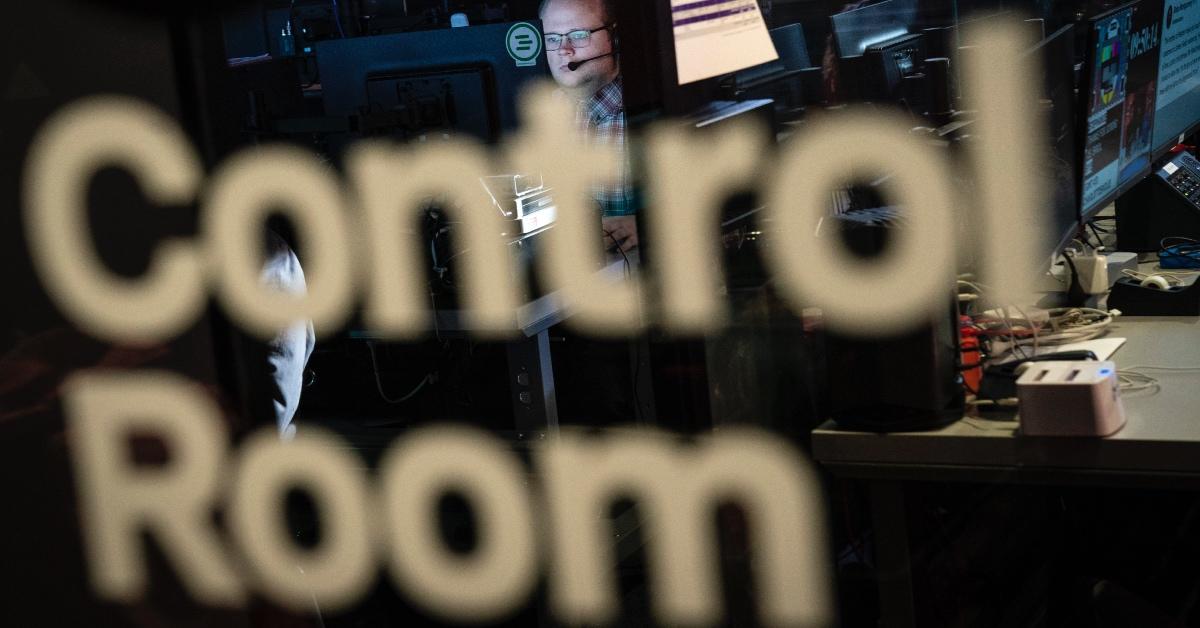 BuzzFeed News is owned by BuzzFeed, a company that was established in 2006. It later went public on Dec. 6, 2021. BuzzFeed was founded by Jonah Peretti, an MIT graduate. Since its inception, Peretti has served as BuzzFeed News' CEO. Ironically, Peretti also co-founded The Huffington Post alongside several others, including Arianna Huffington.
Article continues below advertisement
After The Huffington Post was acquired by AOL in 2011 for a whopping $315 million, Peretti left though his relationship with the company was far from severed. In 2020, BuzzFeed acquired The Huffington Post, now known as HuffPost, allowing Peretti to only further grow his business portfolio.
At the time of the acquisition, Peretti said in a statement, "We believe in the future of HuffPost and the potential it has to continue to define the media landscape for years to come."
Why is 'BuzzFeed News' shutting down?
As of April 20, 2023, BuzzFeed News had more than 100 journalists working for it. Employees of the company work far and wide from New York to London. Some of BuzzFeed News' journalists are also based in Berlin, Washington, D.C., São Paulo, and Tokyo.
Sadly, many of the people working for the company may no longer hold a role after Peretti announced BuzzFeed News would be shutting down, CNN Business reported.
Article continues below advertisement
Article continues below advertisement
In a memo to staffers, Peretti acknowledged that "the company can no longer continue to fund BuzzFeed News as a standalone organization." The company will reportedly be cutting roughly 15 percent of its workforce, which includes BuzzFeed News.
Article continues below advertisement
While the shift in journalism may be one factor causing BuzzFeed News to shutter, Peretti is also taking some of the blame. "I also want to be clear: I could have managed these changes better as the CEO of this company and our leadership team could have performed better despite these circumstances." Peretti also admitted that he "over- invested" in the media outlet.
Article continues below advertisement
Despite the trouble the company is facing, it will continue to operate as BuzzFeed and rely on HuffPost to keep it afloat. As the company transitions without BuzzFeed News, it will "open a number of select roles for members." CNN Business pointed out, however, that Edgar Hernandez, the company's CRO, and COO Christian Baesler would be leaving the company.
Going forward, BuzzFeed President Marcela Martin will "take on responsibility for all revenue functions effective immediately."
Article continues below advertisement
How much is 'BuzzFeed News' worth?
In 2012, BuzzFeed was valued at $1 billion, according to Celebrity Net Worth. That valuation came after the company received two rounds of funding, $35 million followed by another $50 million. By 2016, sources were estimating BuzzFeed to be worth $1.7 billion after NBCUniversal stepped up with a $200 million investment.
Article continues below advertisement
Article continues below advertisement
As BuzzFeed continued to grow, so did the lucrative investment deals it was receiving. The company reportedly received a total of $400 million from Comcast. Things began trending south, however, in 2019 after the company held layoffs due to it underperforming. By January 2020, BuzzFeed had reportedly suffered a $12 million loss.
Article continues below advertisement
What awards and accolades did 'BuzzFeed News' receive?
BuzzFeed News has received tremendous recognition for its reporting. In 2021, the news site was awarded a Pulitzer Prize in International Reporting for its groundbreaking investigation of the "mass detention of Muslims in the country's Xinjiang region." In both 2017 and 2018, BuzzFeed News was recognized as an International Reporting finalist.
Some additional awards the American news website received include a National Magazine Award, Mirror Award, and two George Polk Awards.