Bolt Mobility Is MIA, Leaving Its E-Scooters To Litter Cities
Usain Bolt's e-scooter rental company, Bolt Mobility, has abruptly halted services in various cities, leaving its rentals to litter the streets.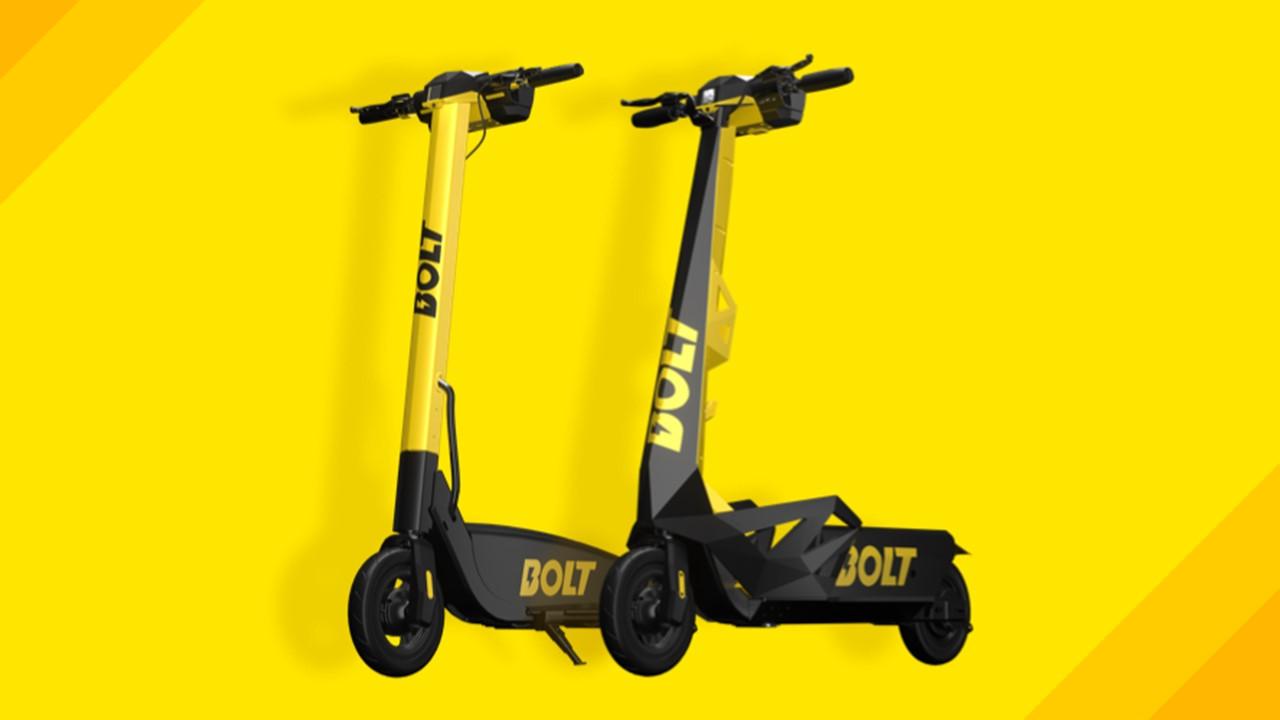 Article continues below advertisement
Article continues below advertisement
What happened to Bolt and—as many cities are beginning to wonder—what's going to happen to the e-scooters and e-bikes left to die on the city streets?
Bolt Mobility ceases service in certain U.S. cities without warning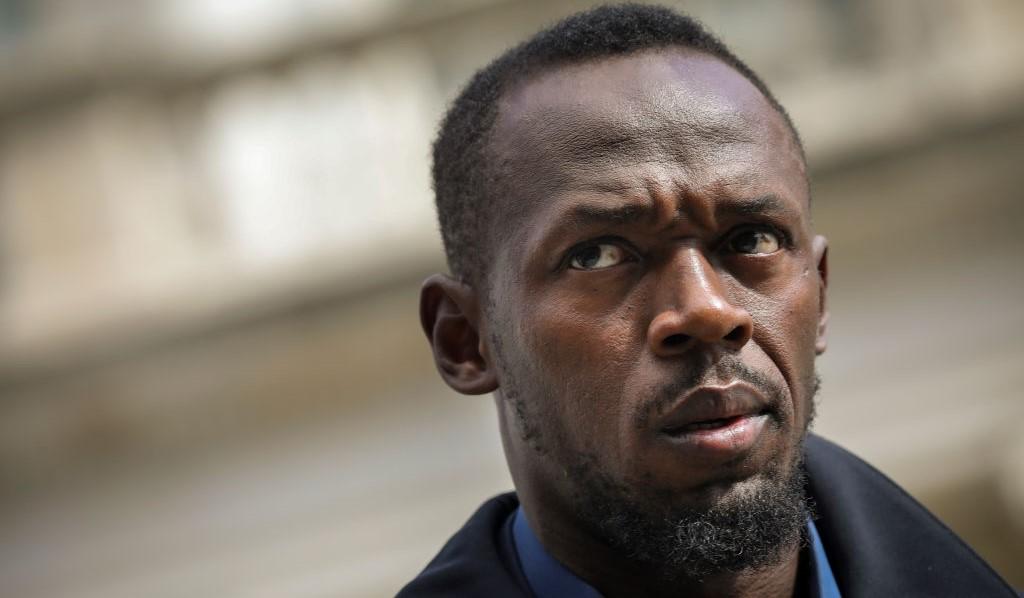 As of the morning of Aug. 3, Bolt had stopped operating in six U.S. cities without warning:
Portland, Ore.

Burlington, South Burlington, and Winooski, Vt.

Richmond, Calif.

Richmond, Va.
Article continues below advertisement
Many of these cities have reached out to the company, including CEO Ignacio Tzoumas. However, that outreach has proven futile. Meanwhile, electric scooters and bikes from Bolt and its other brands, Gotcha and OjO Electric, litter the streets.
Bolt executives and customer service unreachable
Bolt executives (including key investor Usain Bolt himself) have been unreachable about the matter. Even the customer service line hasn't answered various contact attempts.
Article continues below advertisement
Article continues below advertisement
All of this is happening after Bolt expanded in the past year-and-a-half. In Jan. 2021, the company acquired micromobility company Last Mile Holdings, taking on the brands mentioned above and 48 new markets under the purchase.
Bryan Davis, senior transportation planner of Vermont's Chittenden County (for reference, the home county of senator Bernie Sanders), stated, "We learned a couple of weeks ago [...] that Bolt is ceasing operations." Davis stated, "They've vanished, leaving equipment behind and emails and calls unanswered. We're unable to reach anyone, but it seems they've closed shop in other markets as well."
Article continues below advertisement
Meanwhile, Chittenden County is left with a contract extended through 2022, unable to find a feasible solution for residents seeking micromobility transportation.
Article continues below advertisement
On the other side of the country, mayor of Richmond, Calif., Tom Butt wrote on a forum, "Unfortunately, Bolt apparently went out of business without prior notification or removal of their capital equipment from city property. They recently missed the city's monthly meeting check-in and have been unresponsive to all their clients throughout all their markets. The city is coming up with a plan to remove all the abandoned equipment. We are asking people not to vandalize the bikes pending a resolution."
Article continues below advertisement
Counties are stating service has been off and Bolt has been unreachable since June or July.
Where has Bolt gone?
The real answer to where Bolt has gone: nobody knows. Bolt is still tweeting about his usual life, but has not clarified what's going on with the troubled company. The Bolt Mobility Twitter account has been inactive since its last post on June 1.
Whatever the case, Bolt Mobility has raised more than $40.2 million from investors (not including an investment from a major Indian company for an undisclosed amount). At some point soon, the company must answer the call and explain why it has left several U.S. cities in the dust.