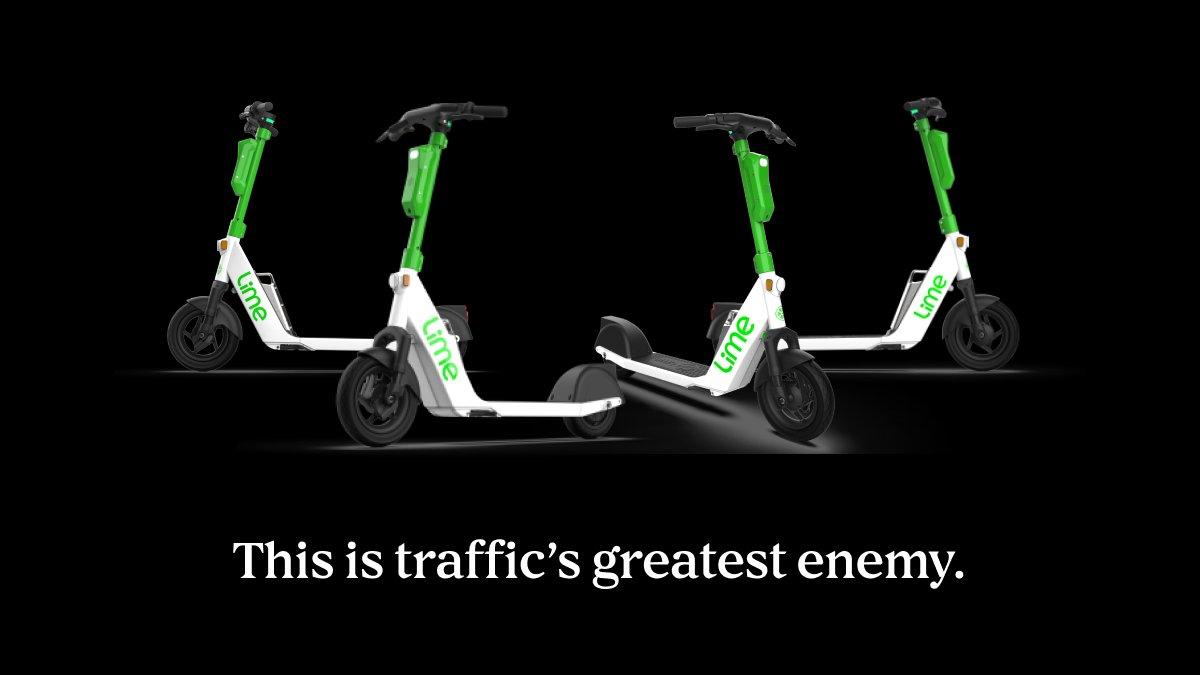 E-Scooter Startup Lime Raises $523 Million, Plans to Go Public in 2022
The market for e-scooters and e-bikes continues to grow. On Nov. 5, startup company Lime announced that it raised $523 million. The funds will be used to improve decarbonization around the world and help prepare the company to go public. Out of the $523 million raised, $418 million of it is in the form of convertible debt, a debt that will convert to shares as soon as Lime goes public.
Article continues below advertisement
While it isn't certain when and how Lime will go public, its competitor Bird is going public as well. Bird is merging with SPAC company Switchback II Corp. Bird announced that the merger was completed on Nov. 4. Both companies are expected to go public in 2022.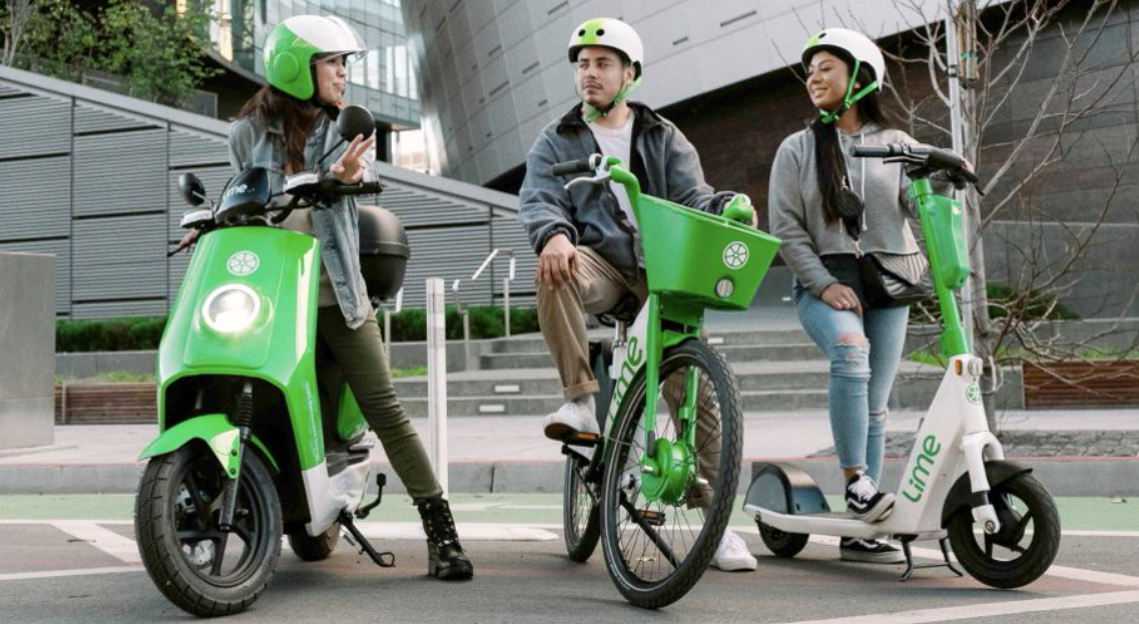 Article continues below advertisement
What services does Lime offer?
Along with e-scooters, Lime offers ridesharing services for electric bikes, where users can rent out both types of vehicles. There's an app that allows users to track what vehicles are nearby and available using GPS technology. The mobile app uses a QR code reader to scan the QR codes on the e-scooter or e-bike, and then the Lime devices will be unlocked and be ready to purchase.
When someone's done riding a Lime scooter, they can simply park it in any area that's appropriate for parking a bike and the vehicle can be left there. Then another user will be allowed to use it, or Lime will have a worker pick it up to recharge it or move it. Lime partnered with Uber to make its services more accessible, and the small vehicles can be rented through either company's app.
Article continues below advertisement
Property owners have opportunities to make money from Lime by allowing their outside space of the building to be used as a Lime charging station or designated parking area. E-scooters have been a popular choice of small vehicle sharing companies including Bird, Spin, and Wind.
Article continues below advertisement
The electric scooter market is expected to keep growing.
It isn't a surprise that both Lime and Bird plan to go public since they're two of the most used micro-mobility companies in the world, especially in the U.S. More importantly, electric scooters are eco-friendly and produce minimal to no harmful emissions in the atmosphere.
This aligns with many countries' goals of reducing their carbon footprint in the world. Not only are these electric vehicles eco-friendly, but they're convenient and affordable to use compared to other ride-sharing services and methods of transportation. The vehicles are small and don't require a car parking space to be parked.
Article continues below advertisement
With a previous value of $18.5 billion in 2020, the electric scooter market in the U.S. is expected to be valued at over $33.5 billion by 2030, according to Global Newswire. Including a CAGR of 8.1 percent from 2021–2030, the e-scooter market has a lot of promise in the long run. Other countries, including Malaysia, are expected to have exponential growth in the micro-mobility market. Malaysia's micro-mobility market is expected to have a CAGR of nearly 100 percent from 2021–2030.
Who has invested in Lime?
Lime has received many investments throughout the years, from companies such as Alphabet, Uber, Fidelity Management and Research Company, and many more. Fidelity has been a constant supporter of Lime, participating in multiple funding rounds for the micro-mobility company. Alphabet's subsidiary Google partners with Lime so that the ridesharing service can utilize Google Maps and navigational systems.